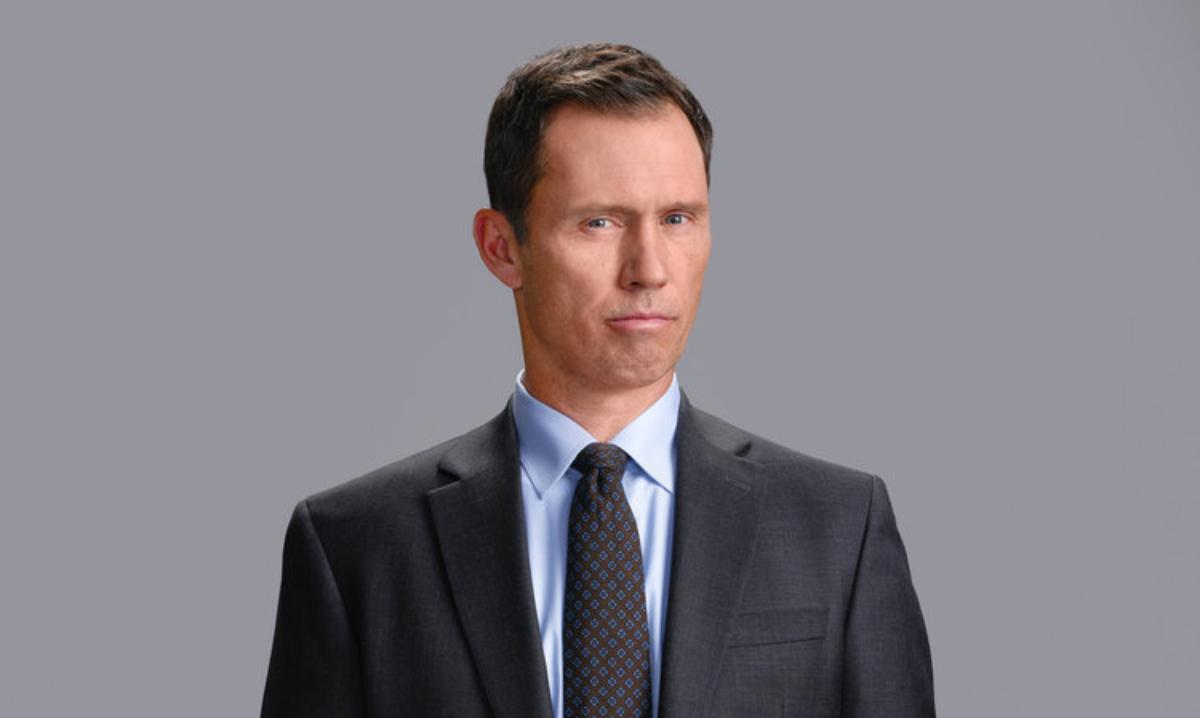 Jeffrey Donovan Returns to 'Law & Order' but This Time It's Permanent
Actor Jeffrey Donovan kind of has resting legal-show face. Perhaps it's because he spent seven seasons as CIA operative Michael Westen on Burn Notice. Maybe he just looks familiar, since Jeffrey has stopped by the Law & Order set once or twice over the course of his career. Either way, he's the perfect addition to the Law & Order revival. Who will Jeffrey Donovan be playing on the show this time around?
Article continues below advertisement
Who is Jeffrey Donovan on 'Law & Order'?
Jeffrey Donovan will be bringing to life the character of Det. Frank Cosgrove, an Irish cop from the Bronx who Jeffrey describes as a man who speaks his mind and doesn't back down from a fight. He'll be partnered with Anthony Anderson, who's reprising his role of Det. Kevin Bernard.
While speaking with TV Insider about their relationship, Anthony said his character is very "by the book," which clashes with Jeffrey's Det. Cosgrove. Also, plot twist! When Barnard was in Internal Affairs, he investigated Cosgrove. Hopefully we'll get more backstory about that.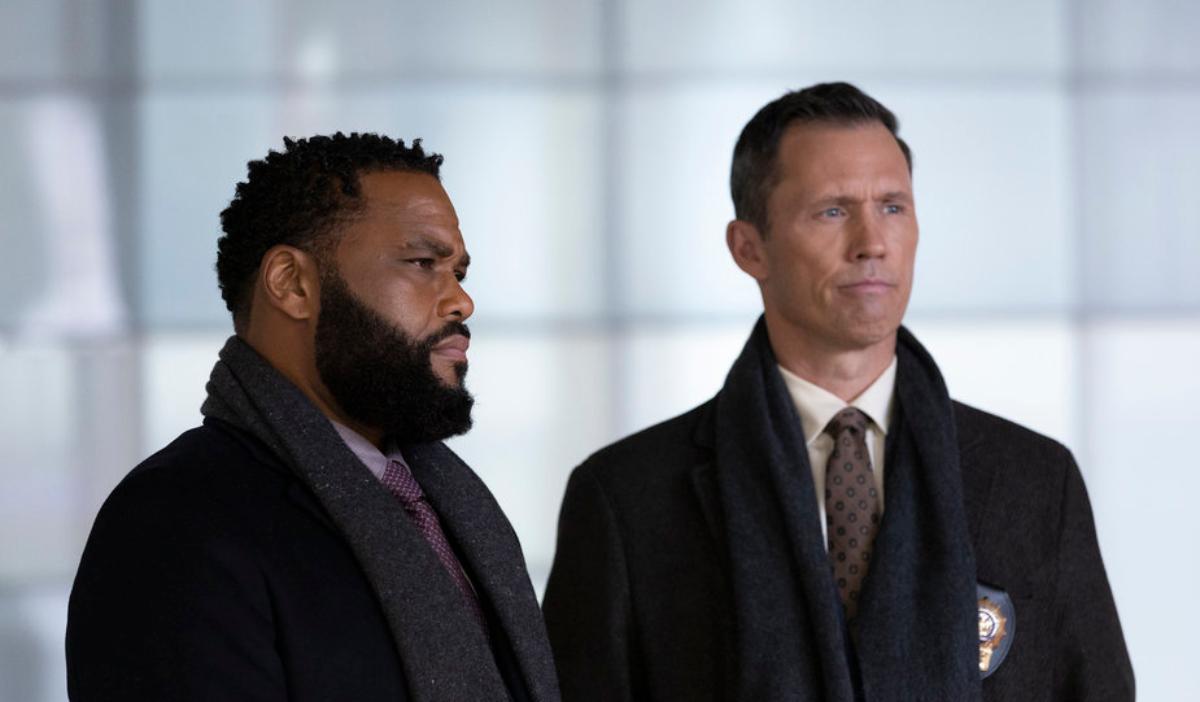 Article continues below advertisement
Like his costar and fellow new castmate Odelya Halevi (Junior Assistant District Attorney Samantha Maroun), Jeffrey is a lifelong viewer of Law & Order. He told Variety Radio Online that he "watched all 20 seasons," adding that he was a "huge fan." His arrival to the show came via a phone call from creator Dick Wolf and executive producer Rick Eid, who both asked him to join the cast.
Regarding his excitement about working with two of the original cast members, Jeffrey jokingly said about Anthony, "I've never heard of him, and I haven't met him yet. He doesn't actually work with me. He says he refuses to."
He then waxed poetic about the "legendary" Sam Waterston (Jack McCoy), revealing that when they spoke, he was starstruck. All in all, he says he's "kind of geeked out" over the whole process of starting work on the show.
Article continues below advertisement
In terms of a potential Law & Order crossover with Law & Order: SVU, Jeffrey said he was told there could be one, but he's terrified of the idea. "Mariska [Hargitay] and Chris [Meloni] are legends, and I look forward to it, like getting up to bat for the first time in the World Series," he told Variety Radio Online. "I hope it happens, but I'd be scared when I actually got there."
Article continues below advertisement
This is not Jeffrey's first time on 'Law & Order.'
In 1995, Jeffrey played Edward Nicodos in an episode titled "Jeopardy." Unfortunately, Jeffrey's character didn't make it very far, as he was one of three victims. Twelve years later, he was back as religious zealot Jacob Reese in "Good Faith." This time he decided to go for the other side of the coin, playing the murderer.
Now in the Law & Order revival, he's one of the good guys, which means he's been part of the show in almost every way one can be. Any chance he can become a lawyer next?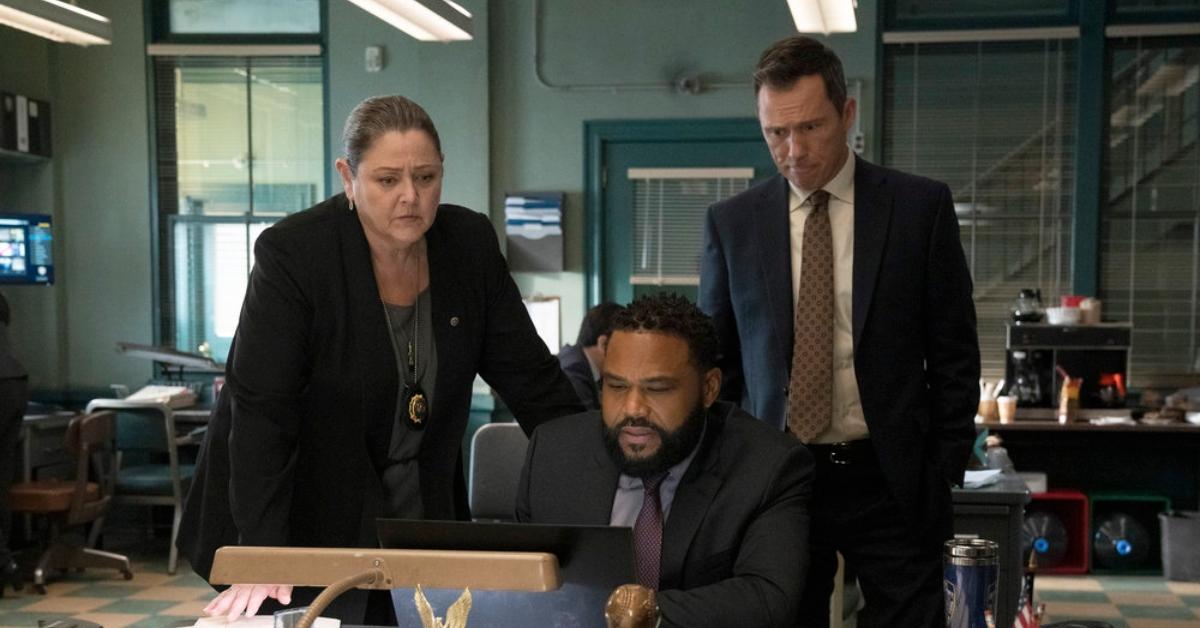 When asked about the ongoing appeal of Law & Order, Jeffrey likened it to the board game Clue, calling it a "classic whodunit." Trying to identify the killer is what initially drew him to the show.
"I think that's what makes people come back week after week. At least I hope they do."
They absolutely will and we can't wait to join them. Law & Order premieres Thursday, Feb. 24 at 8 p.m. EST on NBC.