Who Does Odelya Halevi Play on the New 'Law & Order'?
The procedural that started it all is finally returning to television. 'Law & Order' is back with some new folks on the crime scene. So, who Is Odelya Halevi?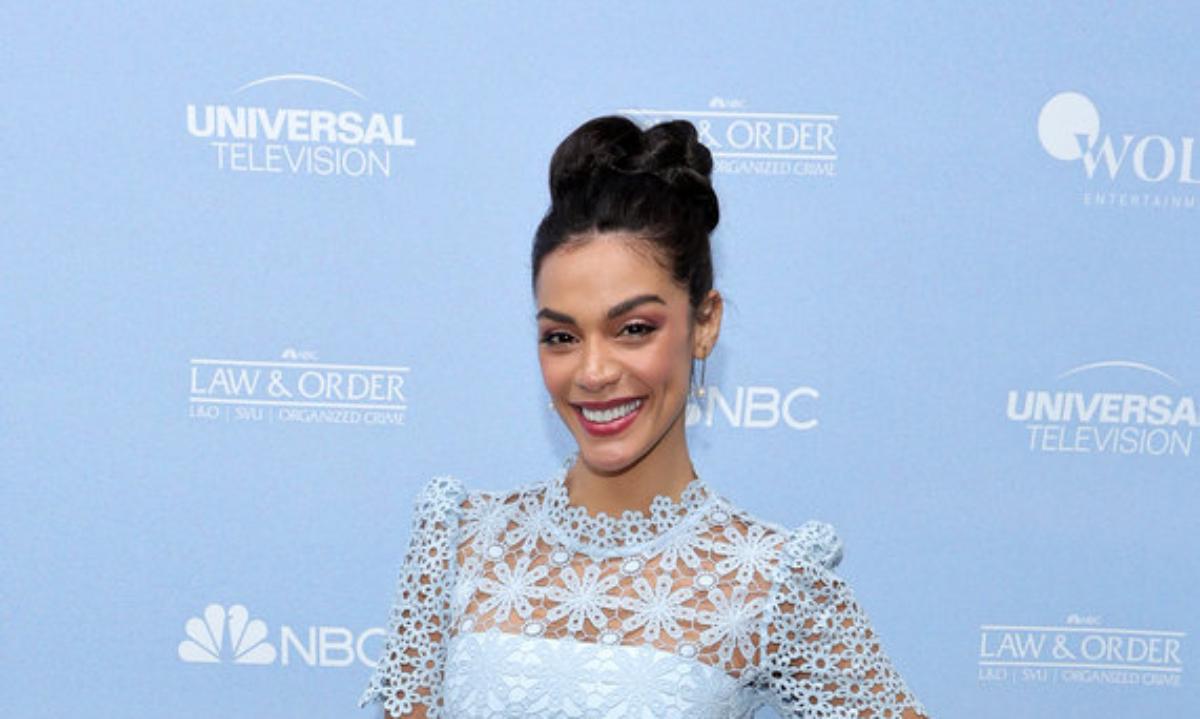 It has been over a decade since we last saw Dick Wolf's groundbreaking procedural Law & Order take the small screen by storm. Thankfully, we live in a time of reboots and revivals, and Law & Order is finally getting its turn. We're happy to report that several original characters, as well as the actors who played them, are returning. We're also getting an influx of new kids on the New York block, like actress Odelya Halevi. What can we expect from the newcomer? Here's what we know so far.
Article continues below advertisement
Who is Odelya Halevi on 'Law & Order'?
Odelya steps into the world of Law & Order as Junior Assistant District Attorney Samantha Maroun. And while her resume isn't quite as long as her other castmates', Odelya absolutely knocked her audition out of the park. Executive producer Rick Eid told TV Insider, "Everybody fell in love with her. Dick said, 'She's the one!'"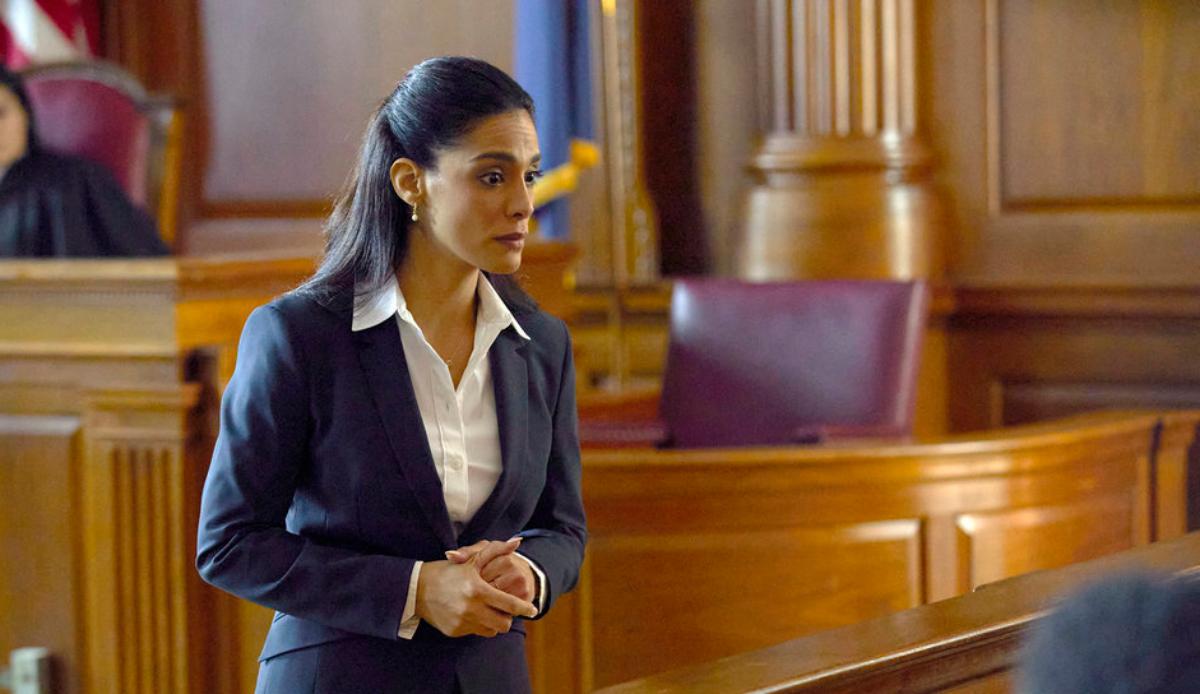 Article continues below advertisement
Although Odelya is Israeli, and moved to the United States in 2008, her character is Lebanese. "Her personal story informs her point of view," said Rick. In a video for Variety Radio Online, Odelya gave us more insight into her character, saying she's "very strong and lovably blunt." "I don't think she likes to take no for an answer," the actress went on to say.
Regarding her new co-stars, Odelya shared that working with people like Sam Waterston and Hugh Dancy has been "a dream." In fact, Odelya's been a fan of Law & Order since she was a kid. When she was younger, Odelya would watch the show with her mom, which led her to believe that she wanted to be a lawyer. As it turns out, she just wanted to play one on TV.
Article continues below advertisement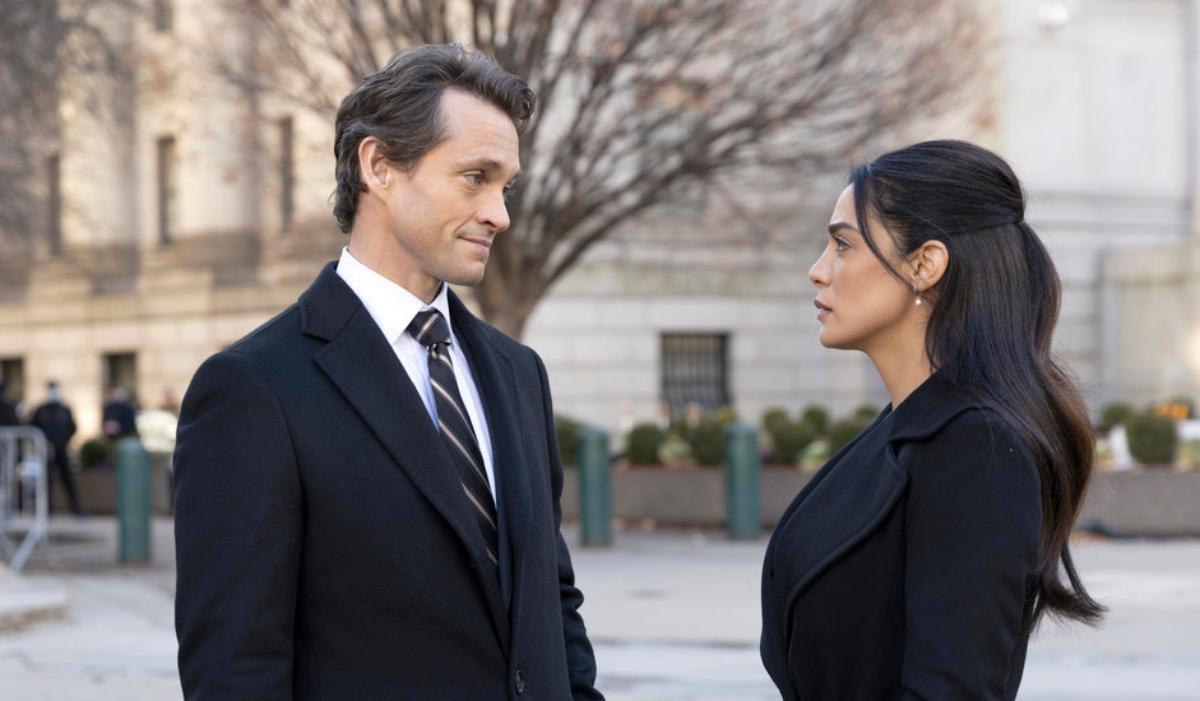 What else do we know about Odelya Halevi?
In a 2016 interview with the Jewish Journal, Odelya spoke about her passion for acting. "I don't remember a time when I didn't want to be an actor," she revealed. "It's the need to be loved and liked, wanting people to look up to you in some way. It's a validation."
When she moved to Los Angeles, Odelya spoke very little English, but she worked on that while waiting for her green card.
Article continues below advertisement
Eventually, Odelya got a commercial agent and started doing commercials, like this one for OnStar. After guest-starring on shows like New Girl, Mike & Molly, and The Bold and the Beautiful, Odelya landed her biggest role yet, as Talia in Good Girls Revolt. The show, based on real-life events, follows three women working for a newspaper in the 1960s. Since they do the work while their male counterparts take all the credit, the women lead a revolution. Sadly, the show didn't make it to a second season.
Article continues below advertisement
In the conversation with the Jewish Journal, Odelya expressed an interest in someday returning to Israel to work. "Amazing projects are being made there that I'd love to be a part of," she said. And of course, Odelya misses her family and in particular celebrating Shabbat on Fridays.
Luckily, the actress has found a community in Los Angeles, where she currently lives. "I sometimes go to temple on Yom Kippur. It takes me back to my childhood and it connects me, and that's important, to remember where you come from," said Odelya. Currently, we are very interested in where Odelya and her character are going on Law & Order, and cannot wait to tune in.
Law & Order premieres Thursday Feb. 24 at 8:00 p.m. EST on NBC.