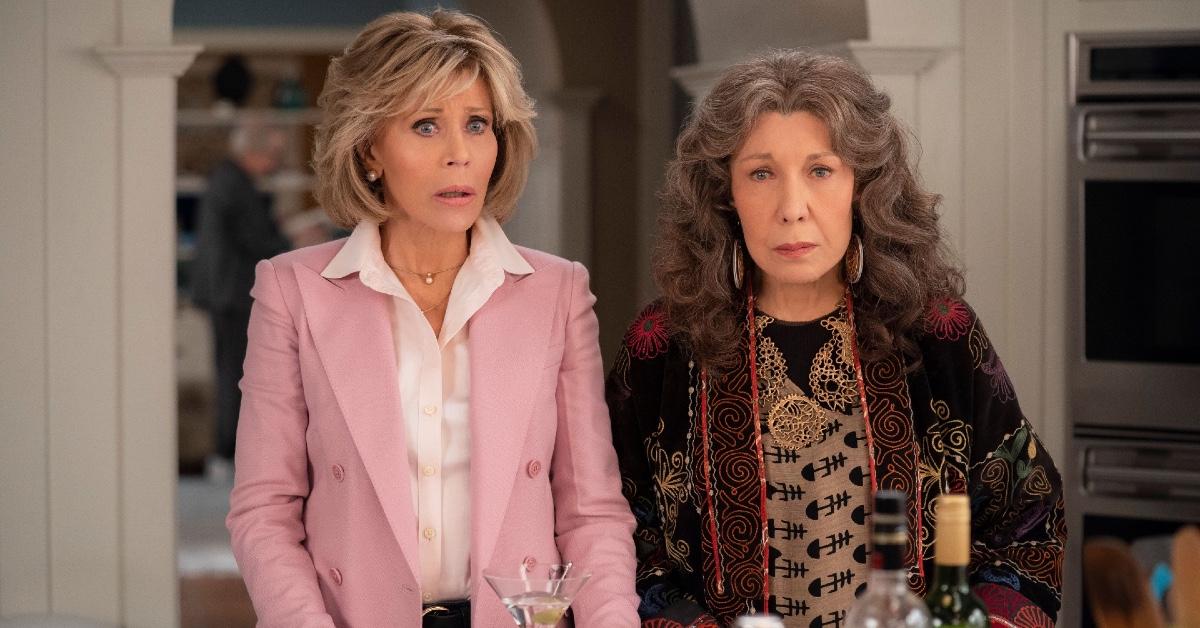 Fans Are Eager for the Last 12 Episodes of 'Grace and Frankie' Season 7
The Netflix hit Grace and Frankie starring icons Jane Fonda and Lily Tomlin is sadly coming to an end, but they have one season of disaster and hilarity before it's over for good. Netflix surprised users by dropping the first four episodes of Season 7 on Aug. 13, 2021, but when will the rest of the promised sixteen episodes be released? Here's what we know about the remaining episodes of Grace and Frankie Season 7.
Article continues below advertisement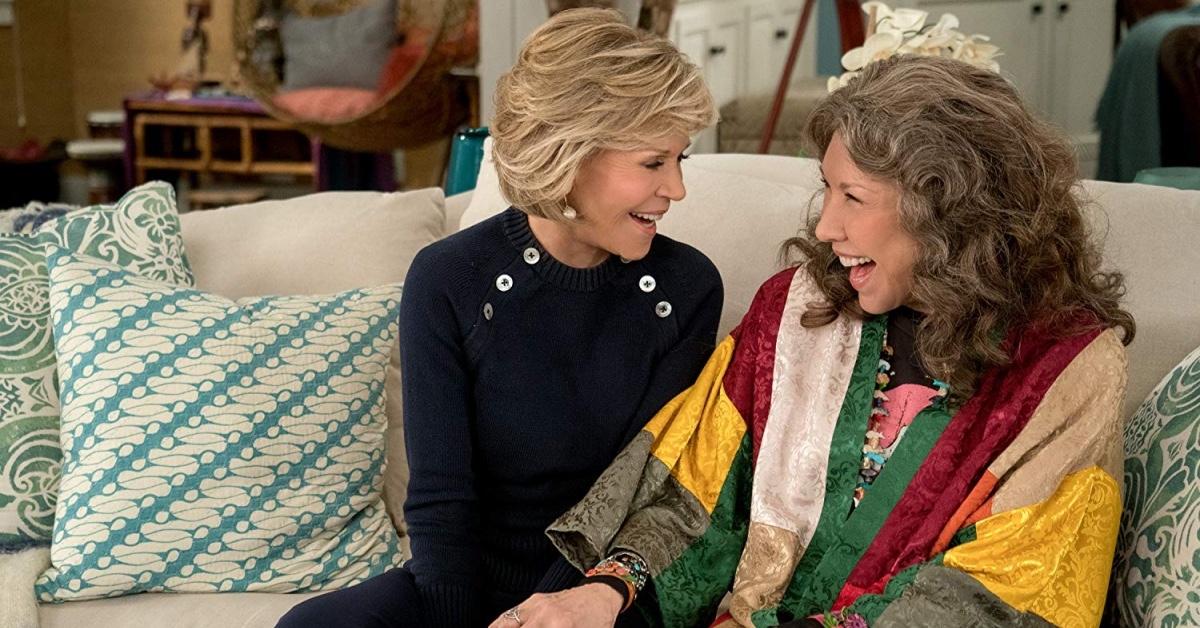 So, when will the remaining twelve episodes of 'Grace and Frankie' Season 7 be released?
Fans were delighted that Grace and Frankie surprised them with episodes after months without any news of Season 7. Despite the show discussing themes of aging, its popularity has soared through the years, even sparking a very catchy SNL skit. Currently, Grace and Frankie is one of the first and the longest-running Netflix original shows, and when Season 7 concludes, it will have a total of 94 episodes.
Article continues below advertisement
When Season 7 was first filming, they were interrupted by the coronavirus pandemic and forced to halt production. Shortly after production was stopped, Deadline reported the cast of Grace and Frankie hosted a table read in April 2020 to raise funds for Meals on Wheels. Season 6 premiered on Jan. 15, 2020, leaving a nineteen-month gap between seasons.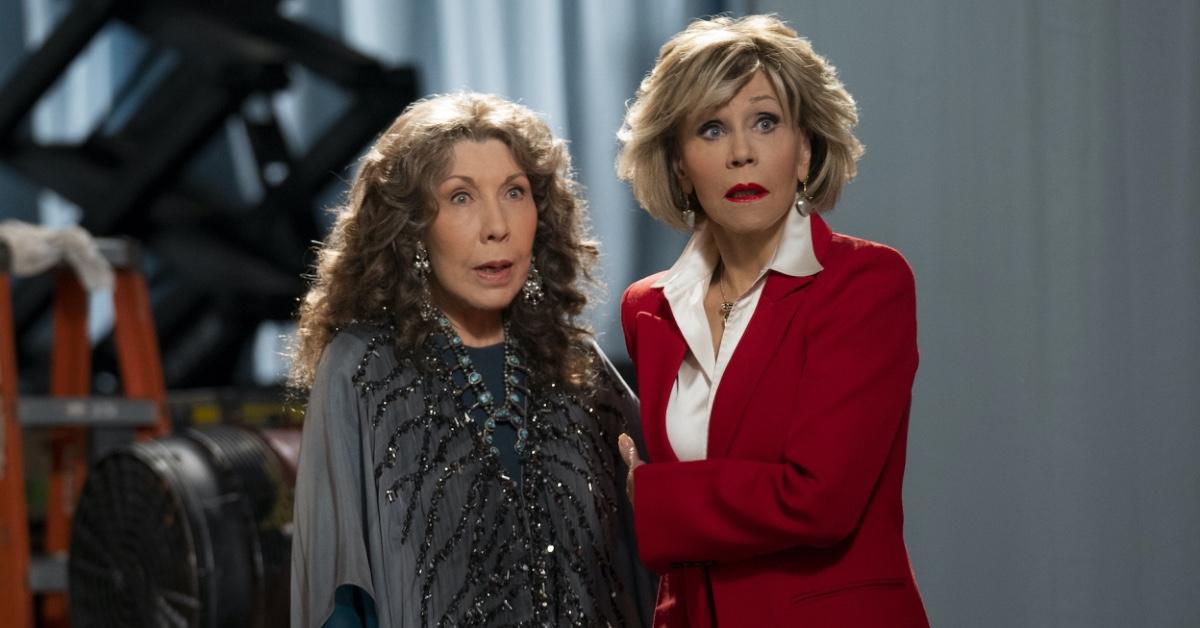 Article continues below advertisement
Deadline also reports that the first four episodes of the show had been shot prior to the production shutdown, meaning there could be a slight delay between the episodes and the remaining dozen. Netflix ordered sixteen episodes for Season 7, and while fans are certain they won't cut the finale short due to coronavirus, it could be a few more weeks before those episodes are available for streaming.
If you need a recap, here's what you missed on Season 6 of 'Grace and Frankie.'
When we last left Grace Hanson (Jane Fonda) and Frankie Bergstein (Lily Tomlin), they were in an interesting financial situation. Following the friends' Shark Tank disaster, thanks in part to Grace's new husband, Nick (Peter Gallagher), they decide to retreat to the beach house.
Article continues below advertisement
When they arrive, however, they are met with more bad news: the prototype of their invention, the Rise-Up, exploded and left ex-husbands Robert (Martin Sheen) and Sol (Sam Waterston) homeless. As such, Robert and Sol request to move into the beach house while their home is renovated, the first time they have lived with their ex-wives in years.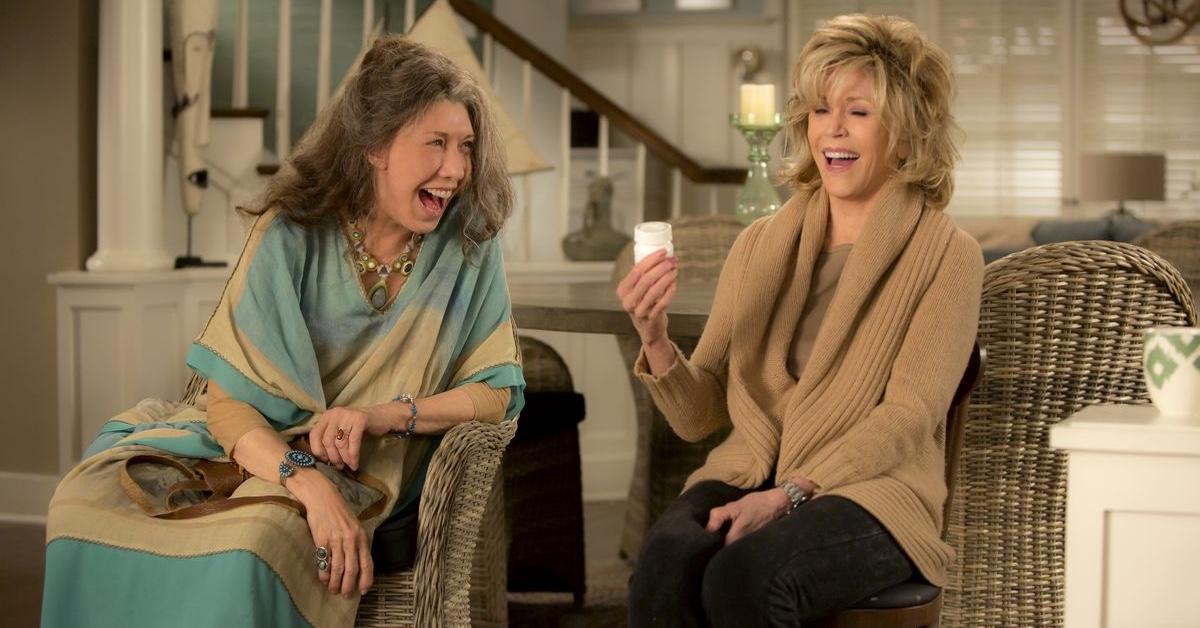 Article continues below advertisement
As Grace frets about the state of her new marriage, Nick is arrested for white-collar crime and leaves behind a gift in return: the couch that Grace has always hated is stuffed with enough cold, hard cash to get their business out of the toilet. Meanwhile, Grace's daughter Brianna (June Diane Raphael) and long-term boyfriend Barry (Peter Cambor) nearly break up over Brianna's refusal to get married but end up engaged instead.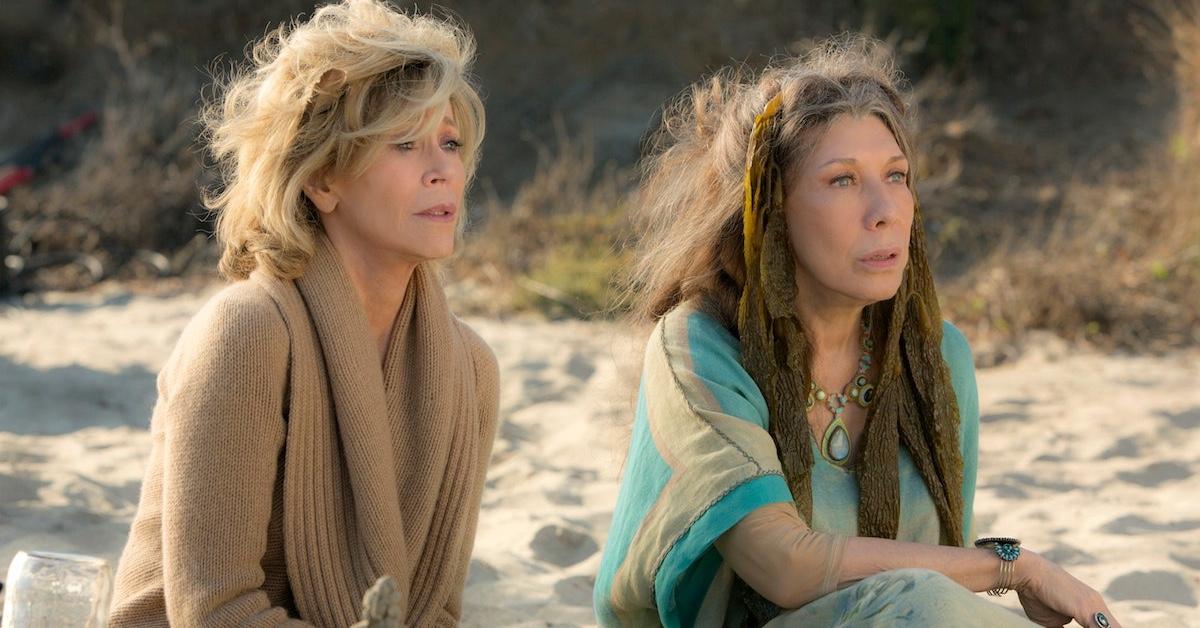 As for what Season 7 has in store, there's much to be discovered! Will Sol and Robert get their house fixed up? Will Frankie and Grace's new business remain afloat? Will Nick return from jail looking for his money? And will Brianna and Barry ever get married? Only time will tell.
The first four episodes of Grace and Frankie Season 7 are now streaming on Netflix.