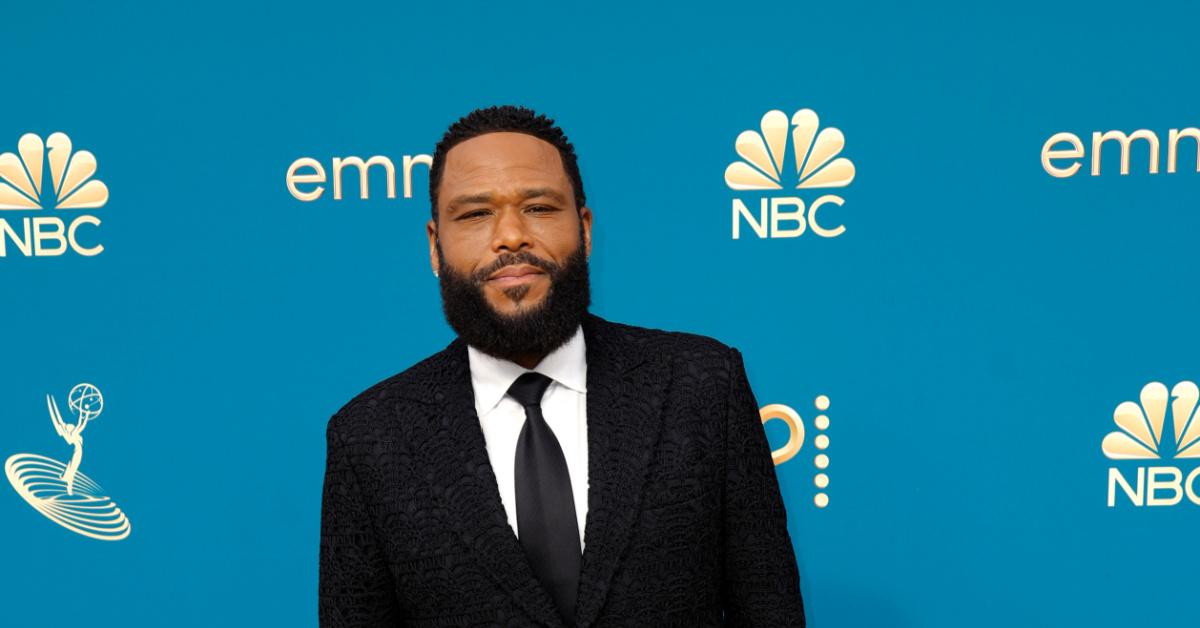 This Longtime Fan-Favorite Has Confirmed His Exit From NBC's 'Law & Order' Reboot
Why did Anthony Anderson leave 'Law & Order'? Details on the star's exit from the long-running procedural.
We're 22 seasons into the serial drama Law & Order, and somehow, it still never disappoints. With Anthony Anderson reprising his role of Detective Kevin Bernard from the late 2000s, the show has even exceeded our expectations. Anthony signed on to Law & Order after the end of Black-ish, but he only signed a one-year contract.
Article continues below advertisement
Now that Season 22 of Law & Order is here, is there any hope for Detective Bernard's future? Unfortunately for all of the Bernard fans out there, Anthony Anderson has confirmed his departure from the show once again. What happened? here's what we know.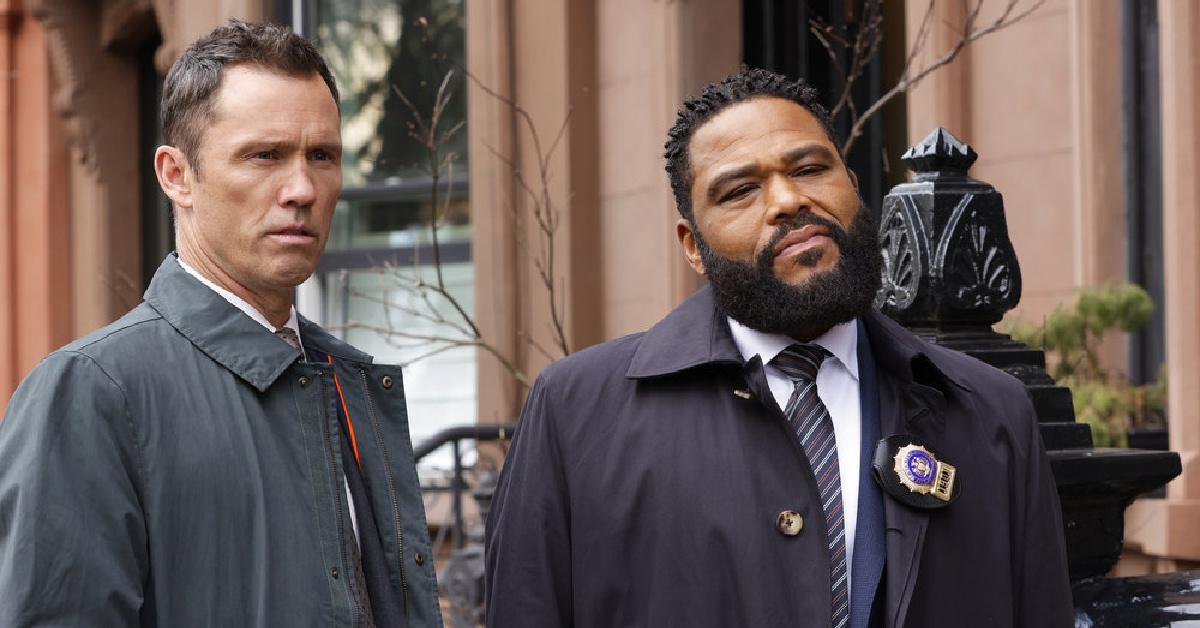 Article continues below advertisement
Why did Anthony Anderson leave 'Law and Order'?
In May of 2022, NBC announced that Law & Order had been renewed for Season 22. However, one mainstay character would not be reprising his role. Outlets confirmed Bernard's exit from the force (and Anthony Anderson's exit from the series) on May 26.
At the time of the announcement, sources told Deadline that his role was intentionally short-lived. According to the outlet, the actor "always planned to move on" after Season 21.
After his exit was officially announced, Anthony told Entertainment Tonight that he had a plan in place for after his Law and Order departure was official. "I wanted to go off and create more shows like Black-ish, create things that I have ownership in, and do something a little bit different," he said. "We're going out and pitching another drama called Miraculous, which I'm excited about, so looking forward to what that's going to do."
Article continues below advertisement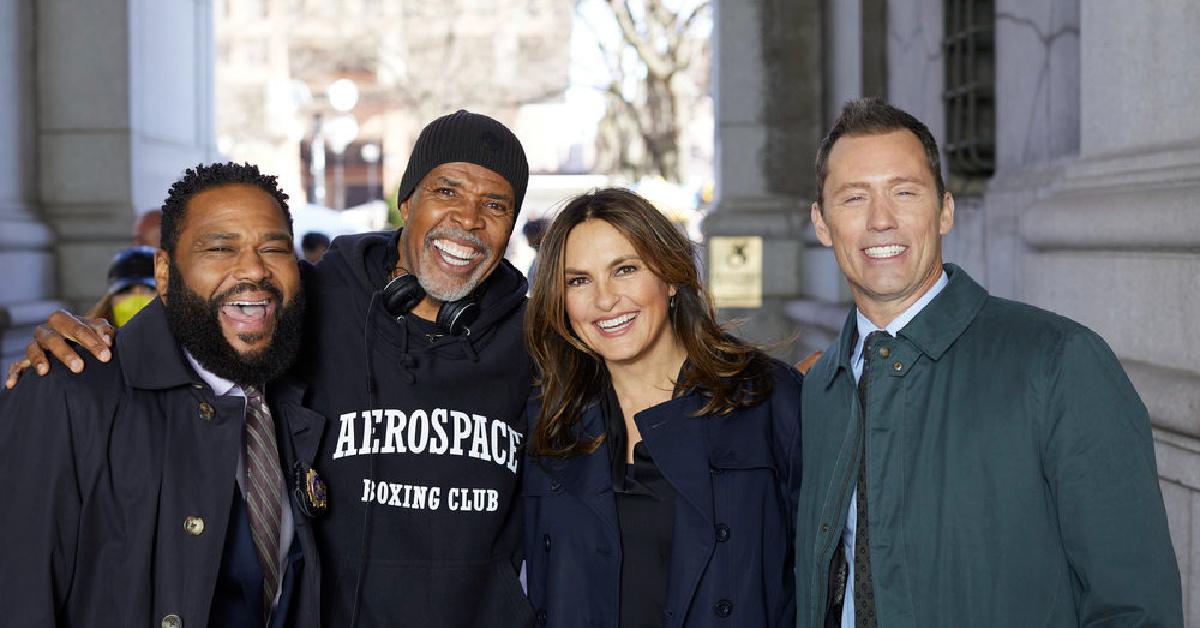 Although Anthony Anderson left 'Law & Order,' he could always come back (again).
One thing that makes Detective Bernard so exciting is the fact that he returned to Law & Order after more than a decade-long hiatus. From 2008 to 2010, Anthony brought Detective Bernard to life. But then, he joined the cast of Black-ish and left Law & Order. The fact he came back after all those years is a good sign for his future in the series.
Details about how the show will handle Detective Bernard's exit are still a little slim, but we do know there's a new detective joining the team — Jalen Shaw (played by Mehcad Brooks) makes his first appearance in the Season 22 premiere upon transferring over to the precinct after working with Cosgrove. Detective Bernard's exit should be further explained in the second episode of the season, which airs Thursday, Sept. 29.
New episodes of Law & Order air every Thursday at 8 p.m. EST on NBC.