Who Is New Detective Terry Bruno on 'SVU'? Fans Have Seen Actor Kevin Kane Before
Kevin Kane has been cast as Detective Terry Bruno on 'SVU.' Who is he and where have you seen him before? Hint: This isn't his first time on the show.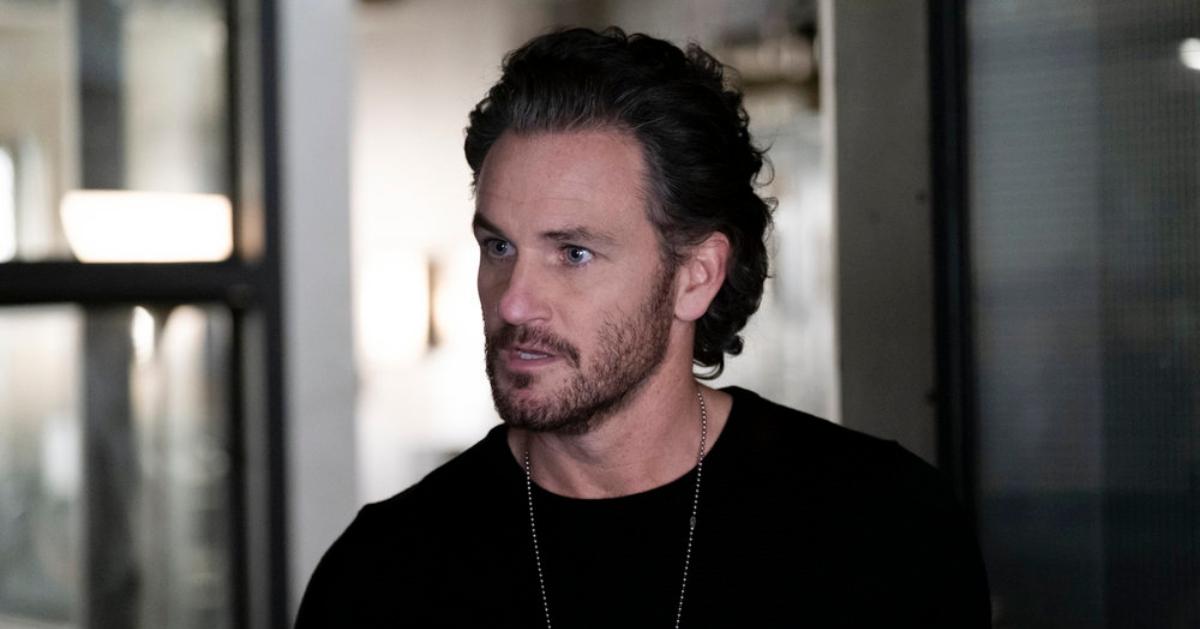 Any actor in New York City knows that it's a rite of passage to be on an episode (or several) of any of the Law & Order franchises. Everyone has to start somewhere so getting cast as a guest star or recurring character in a Dick Wolf series is a pretty big accomplishment for actors.
Article continues below advertisement
Fans with a keen eye can often spot the actors who have returned to play multiple different characters throughout the seasons. In fact, Law & Order: SVU's newest cast member, Kevin Kane, who plays Detective Terry Bruno, has been seen as four other characters on the series, as well as two on the original Law & Order.
Who is Kevin Kane? And who is Terry Bruno? Keep reading for the details.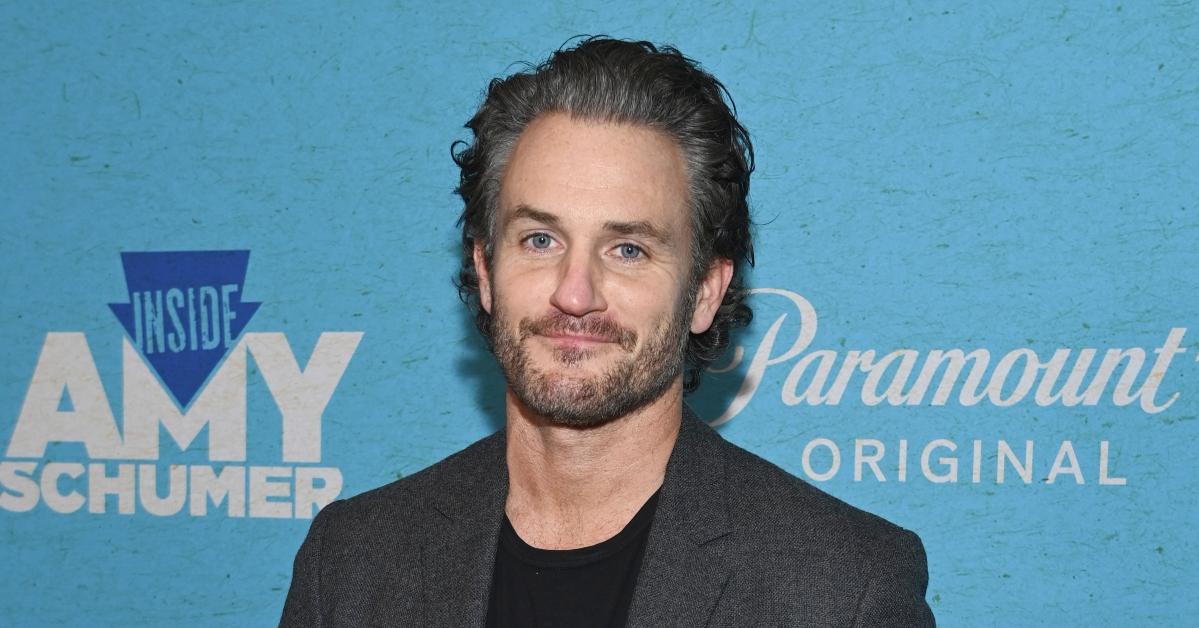 Article continues below advertisement
Who plays new detective Terry Bruno on 'Law & Order: SVU'? You've surely seen actor Kevin Kane before.
Kevin Kane is an actor, director, producer, and founding member of The Collective, a theater company that creates projects which are "emotionally truthful, socially relevant, and defiantly accessible." It was founded by graduates of the William Esper Studio, an acting studio in NYC.
One of the company's other founders just happens to be Amy Schumer! Kevin has acted in, directed, and produced several of her projects included Amy Schumer: Live at the Apollo, Inside Amy Schumer, and Life of Beth. Kevin also was an executive producer on the latter, as well as her movie I Feel Pretty and the docuseries Expecting Amy.
Article continues below advertisement
In addition to his work with Amy, Kevin has also acted on Blue Bloods, Chicago P.D., and FBI: Most Wanted, just to name a few.
And as we mentioned before, Kevin is not a new name to the Law & Order family. Before his latest stint as Detective Terry Bruno, Kevin had been seen on two episodes of Law and Order (once in Season 12 and again in Season 16), and four episodes of SVU (Season 9, Season 13, Season 17, and most recently in Season 20).
Article continues below advertisement
Now he makes his return in the Season 24 winter premiere, in the episode titled "Jumped In." Per the episode description, "when Benson becomes the target of a ruthless gang leader, Captain Duarte takes the case; Fin works with the Bronx SVU to help clear their case backlog; and Lieutenant Dixon offers to translate when a deaf student is raped."
While there isn't much information yet about Detective Terry Bruno, an educated guess would be that he's with the Bronx SVU unit.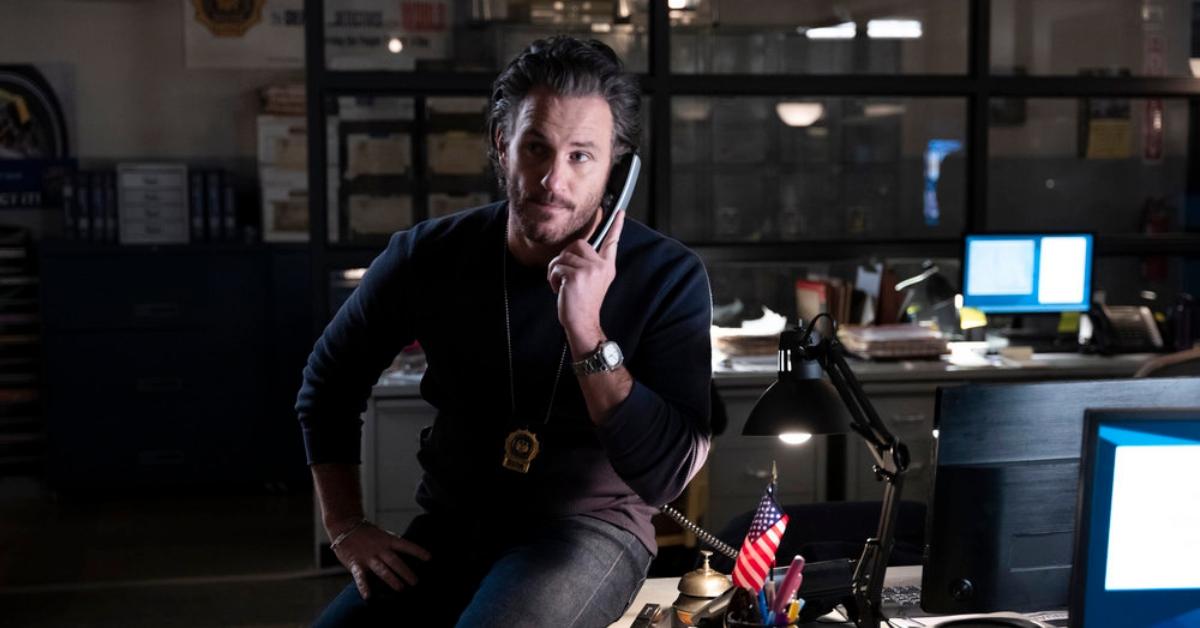 We'll definitely be seeing more of Detective Bruno, because Kevin is slated to appear in at least three episodes in the remainder of the current season. With Amanda Rollins taking a step down to be a professor, there is a spot to fill. Could Detective Bruno be the one to fill it? Only time will tell.
Tune into Law and Order: SVU airing Thursdays at 9 p.m. ET on NBC.