Meet the Latest 'Law & Order: SVU' Guest Star — He and Benson Have a Complex Relationship
Burton Lowe is back on 'Law and Order: SVU' and fans of the series are racking their brains to figure out who he is. So who is Burton Lowe on 'SVU'?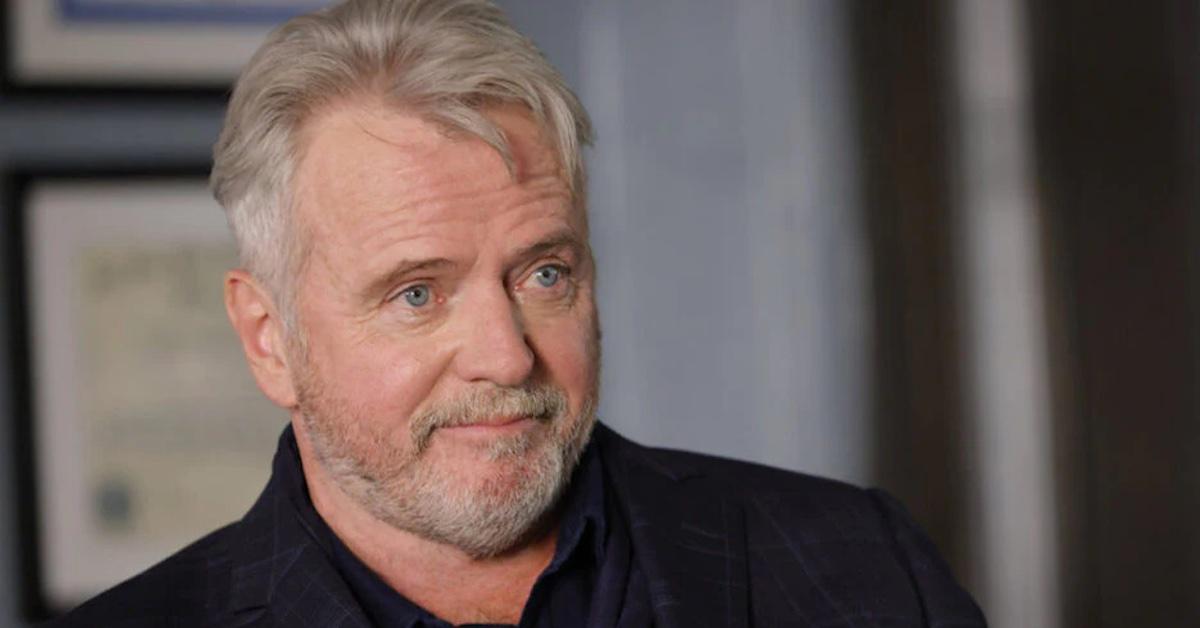 We're in the 23rd season of Law and Order: SVU, but it's still going strong. As our favorite characters finally seem to get a handle on their lives, other characters keep coming back to make a mess of things. And one of those characters is Burton Lowe. While he's definitely not a favorite character in the series, his storyline was left with some loose ends.
Article continues below advertisement
Now, he's back to make amends … or to wreak some more havoc. Burton Lowe is infamous for one character in particular: Olivia Benson. So what is Burton's relationship to Benson, and who is the man behind the character?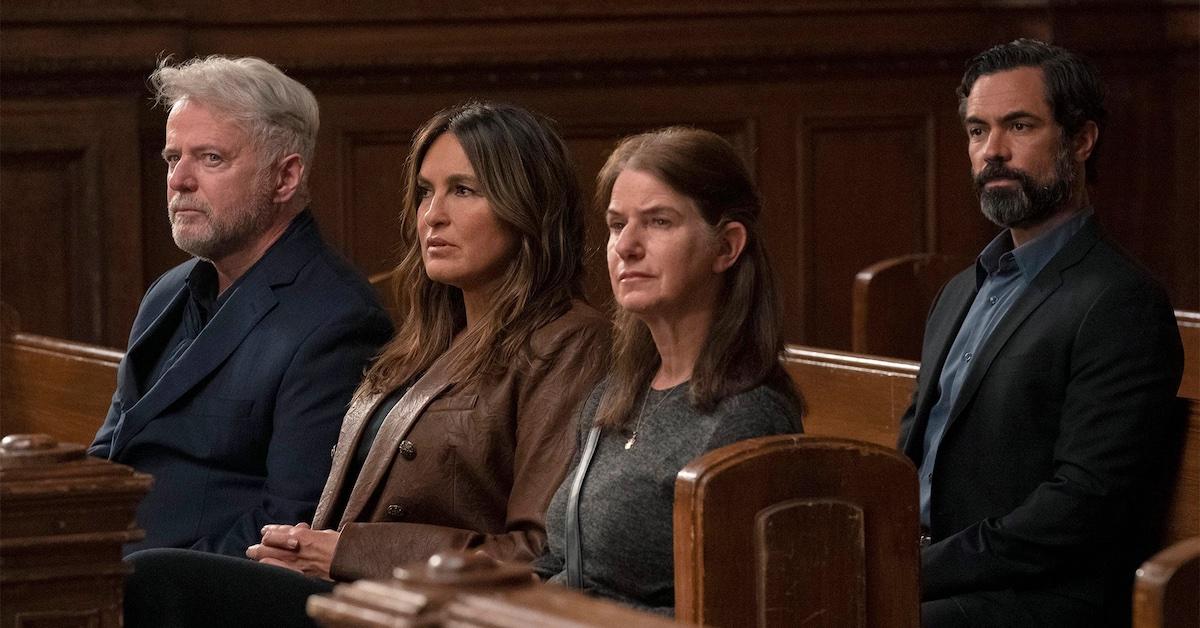 Article continues below advertisement
Burton Lowe and Olivia Benson have a long history in 'Law and Order: SVU.'
Although we don't actually meet Burton Lowe until "The Five Hundredth Episode," we've heard quite a bit about him up until that point. Basically, he and Olivia were engaged to be married when she was only 16 and he was 21.
It was a confusing time for Olivia, so being forced to face it years later was always going to be complicated.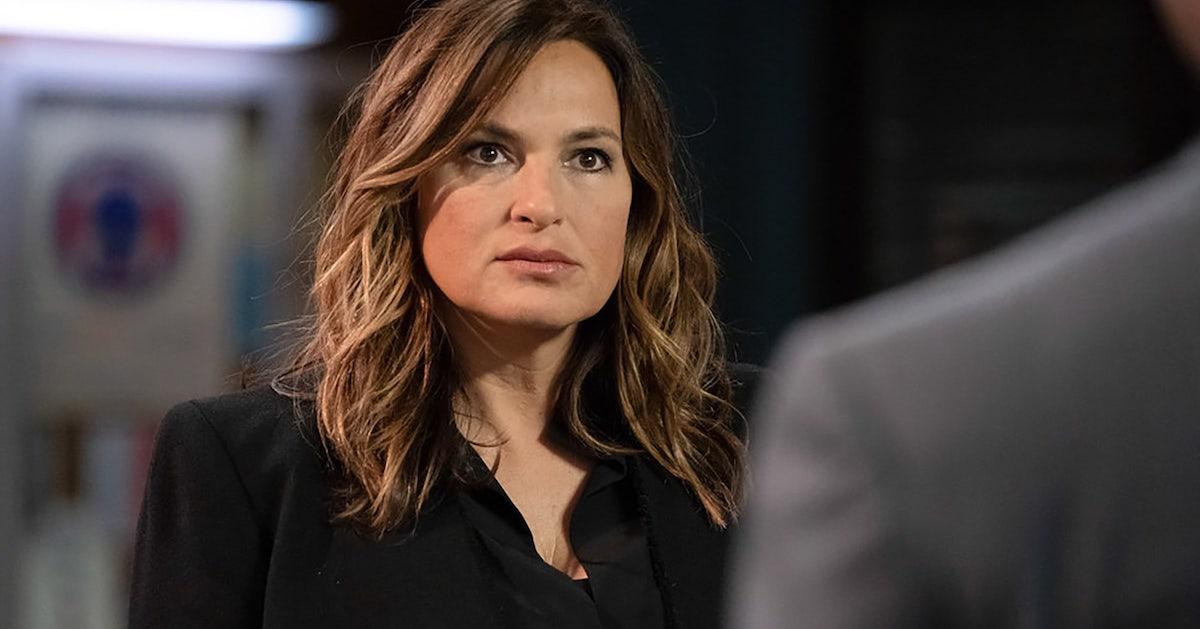 Article continues below advertisement
In his first episode, we learn that he was actually accused of sexual assault and grooming several young girls, but he wasn't charged with anything. This made Olivia realize that her relationship with him was also not consensual.
While she has no desire to see him again, he comes back in that episode to try to make amends with Benson. She believes him, but Fin and Carisi are skeptical. Benson does get the closure she needed from Burton, though.
Article continues below advertisement
However, now Burton is back. While Carisi never liked Burton, Burton has also been an NYPD captain for two decades, and Carisi needs Burton's help. Carisi's worried that his friend is in trouble, and it seems like Burton may be the only person who can help.
Burton Lowe is played by Aidan Quinn on 'Law and Order: SVU.'
Even if SVU fans don't remember Aidan's Burton from "The Five Hundredth Episode," he might be recognizable for other reasons. Aidan Quinn is a prolific actor who's been in hundreds of projects over the course of his three-decade career. Some of his early roles were as Johnny Rourke in Reckless and Dez in Desperately Seeking Susan.
Article continues below advertisement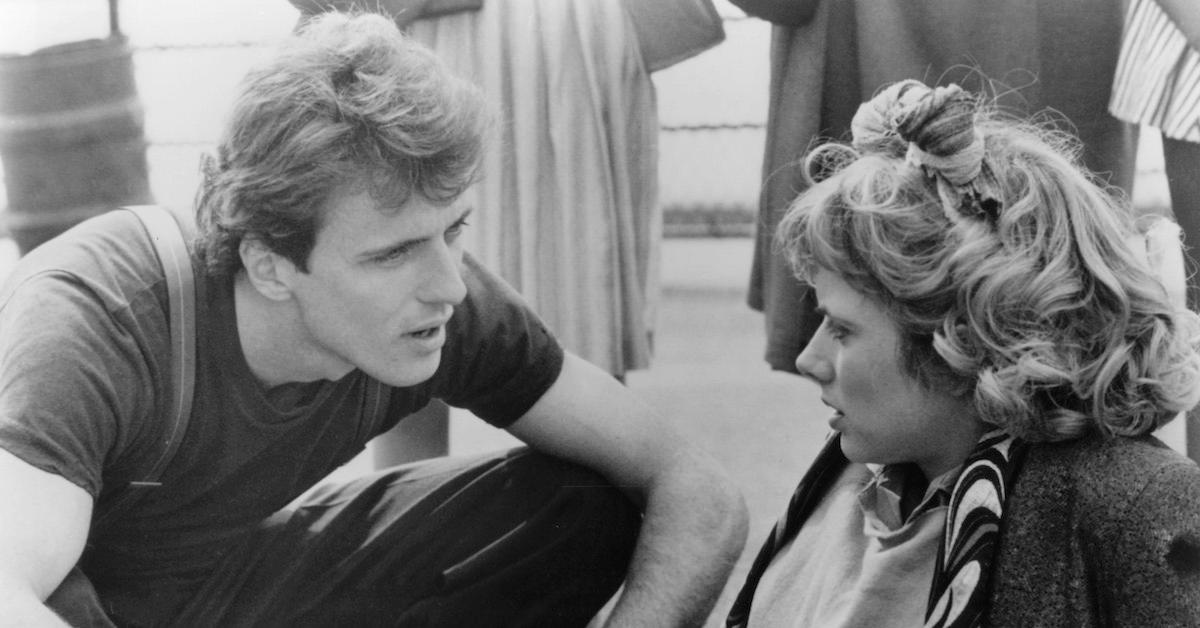 More recently, however, he played Captain Thomas Gregson in Elementary and Lieutenant Kevin Sweeney in Prime Suspect. Seems like Aidan is the perfect guy to play a police officer since many of his roles have been some type of law enforcement. Funnily enough, he was actually in a 2007 episode of Law and Order: SVU as a completely different character, Ben Nicholson.
But with over 500 episodes, it's not surprising that some of the guest cast has been recycled. Regardless, let's hope Benson doesn't have to face Burton Lowe anymore.
Law and Order: SVU airs every Thursday at 8 p.m. EST on NBC.