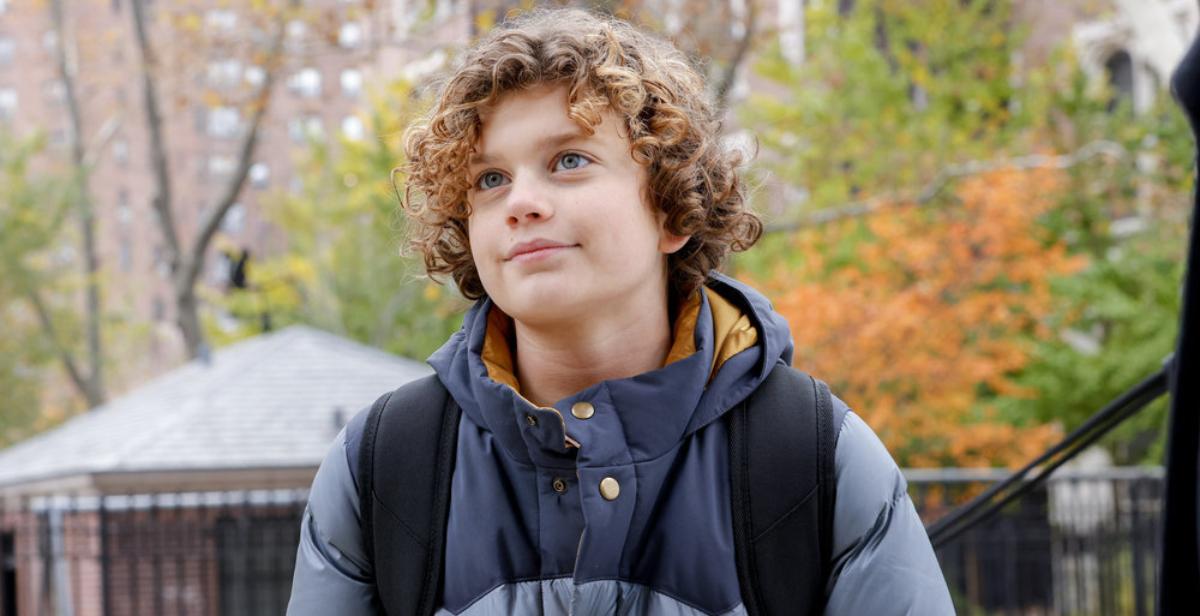 Olivia Benson's Son on 'Law and Order: SVU' Came Out in a Tough but Sweet Episode
It's no secret that Law & Order: SVU has had its fair share of controversial episodes. Sensitive topics that make people uncomfortable, but also engage them in conversation, are in the show's name. The Special Victims Unit focus on cases that involve sexual assault, rape, or crimes that require a delicate touch, such as when the victims are children.
Article continues below advertisement
SVU has always been a reflection of society's problems, oftentimes ripping its stories straight from the headlines. On a recent episode, the sensitive subject hit closer to home than is the norm. Olivia Benson's (Mariska Hargitay) son came out as bisexual in a difficult yet beautiful episode of the show.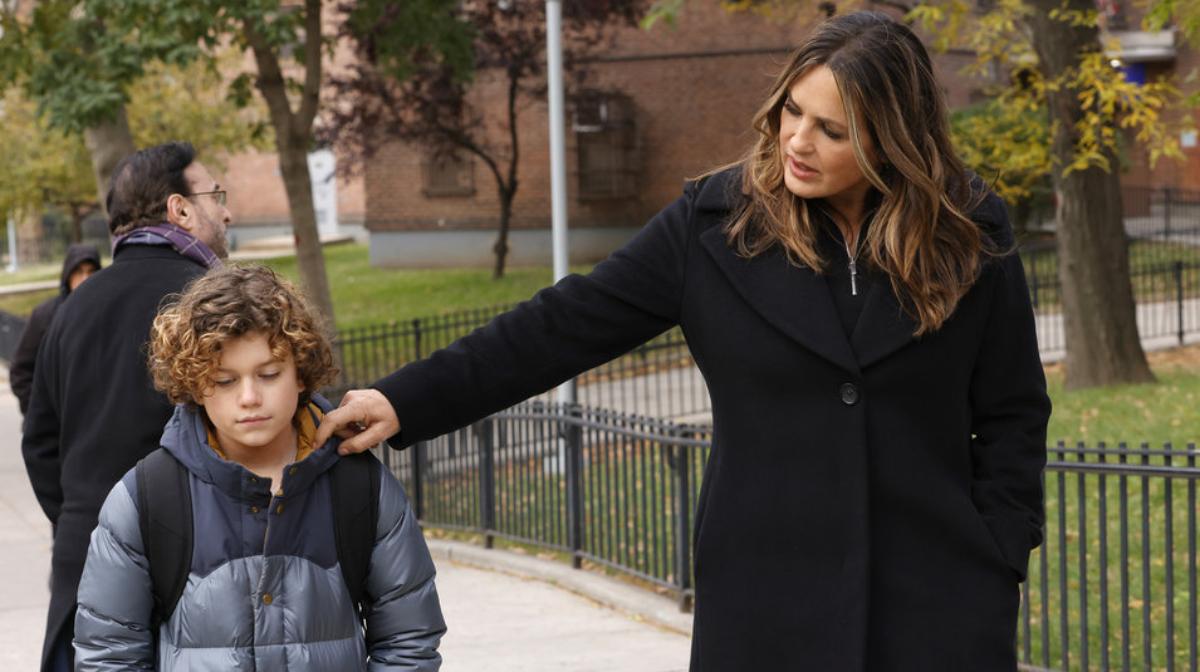 Article continues below advertisement
How did Olivia Benson's son come out?
Every person's coming-out story is different, some less painful than others, but all are challenging in some way. In the Jan. 13 episode of SVU, we discover Olivia's 8-year-old son Noah (Ryan Buggle) was being bullied by a kid in his school named Hudson (Andrés Hinspeter-Seda). Evidently Hudson made Noah put on a dog collar, then locked him in a dog cage while forcing him to bark like a dog. Hudson then filmed the entire thing, adding to the humiliation.
Hudson's mom, followed immediately by Olivia, walked in on the middle of this incident. When asked what was going on, both boys claimed they were "just playing." Olivia, ever the detective, did not buy it. When she broached the subject at home, Noah told her, "I don't want to talk about it anymore." A case popped up delaying the chat, but when she revisited it later, Olivia got her answer.
Article continues below advertisement
According to Noah, Hudson bullies everyone and it was Noah's turn to be on the receiving end of his cruelty. Then Noah dropped some very telling information. Apparently Hudson focuses on kids who are members of the LGBTQ community, like one kid whose pronouns are they/them. At this point, Noah tells her he's bi. The best part is, the show chose to treat this revelation as it would any conversation. Upon being called brave, Noah said, "Well, it's my truth. I just hadn't told anybody before."
Article continues below advertisement
'SVU' fans are loving everything about Noah's coming-out story.
We're sure there are naysayers out there, but we truly only care about the supportive fans who get how wonderful it was seeing a coming-out story that was received with love by Olivia Benson, and was played so casually. As always, representation matters and it never hurts to have another LGBTQ character for kids (and adults as well) to look to for comfort.
Twitter user @elizabethclrke said, "As a bisexual, that representation means the world to me. I needed a Noah Benson and a mom like Olivia Benson growing up, however I'm so glad SVU chose to represent one of the most underrepresented identities in the LGBTQIA+ community tonight." This tweet touches on a legitimate issue in the LGTBQ community, which is bi-erasure.
Article continues below advertisement
According to Health.com, bi-erasure is when bisexuality is "played down, ignored, and essentially erased by mainstream culture." Some struggle with accepting bisexuality because we live in a binary world where black and white thinking dominates the discourse. A character like Noah Benson really makes people feel seen, like Twitter user @auntiesiannan who gleefully wrote, "I wish I'd had representation like Noah Benson when I was growing up. Thank YOU, Ryan Buggle, and the #SVU writers!"
Article continues below advertisement
Ryan posted on Instagram about filming this episode, and the fact that Mariska called him to discuss the script ahead of time. Of course she did! He agreed with his character, writing, "My feelings are the same, there is no shame in being true to yourself and no one deserves to be left out or bullied because of it." We're not crying, you're crying. He also signal boosted GLSEN, an "organization working to create a safe and inclusive K-12 school environment for LGBTQ+ youth," per their Instagram.
Law & Order: SVU airs Thursdays at 9 p.m. EST on NBC.