These LGBTQ Characters Have Invigorated Entertainment in 2021
Diversity in media will always be important for all underrepresented demographics like the LGBTQ community. Here are some queer characters from 2021.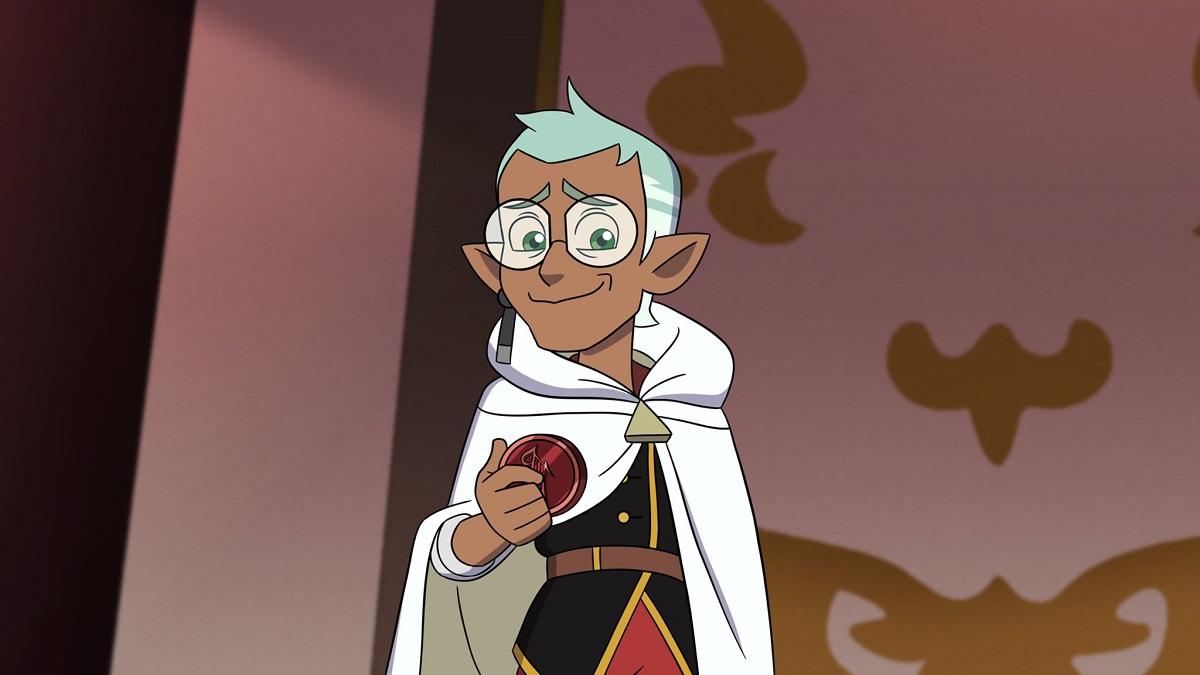 The fight to include more diversity in entertainment is always ongoing and that includes more representation for the LGBTQ community. Whether you're trying to love who you love without prejudice or trying to live as your most authentic self, it always helps to have queer visibility in the shows and movies we watch for a sense of solidarity. Thankfully, 2021 has put forward plenty of new LGBTQ characters who help increase that visibility.
Article continues below advertisement
We've gotten trans characters in our cartoons, gay characters in Marvel movies, and even some representation in Japanese animation. It's always encouraging for LGBTQ fans to see themselves represented on screen because it helps to normalize our presence in real life so we can take steps toward living in a kinder, more accepting world. With trans people having made milestones in entertainment and different gender identities in the spotlight, LGBTQ representation is in full force.
Here are some of the LGBTQ characters introduced in 2021.
Kai Bartley ('Grey's Anatomy')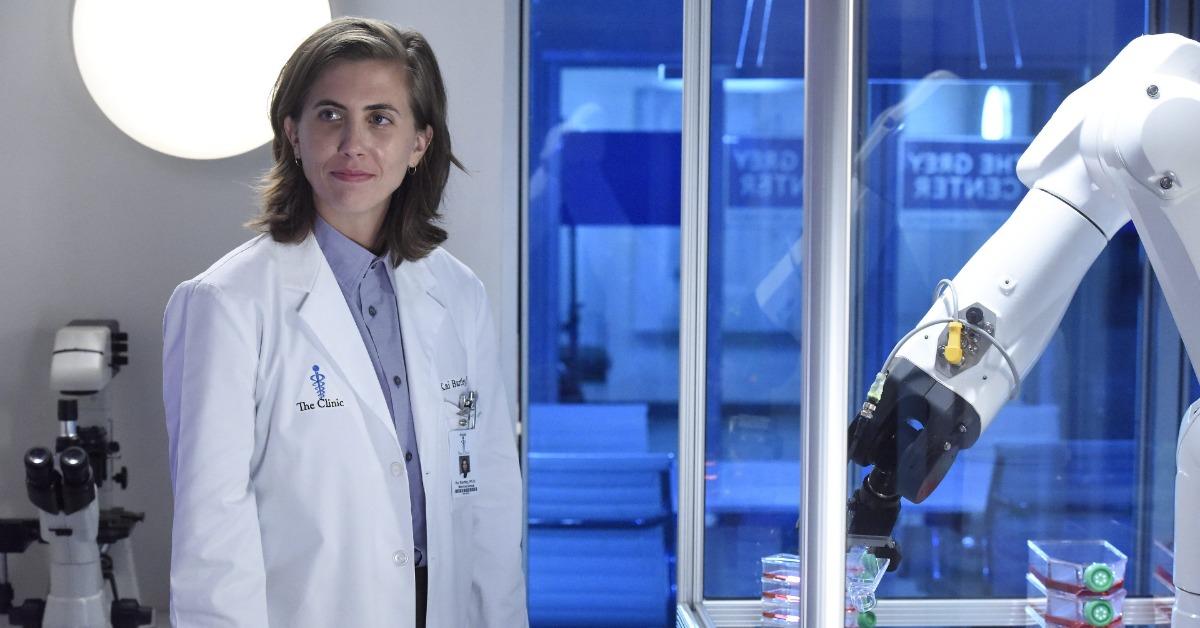 Non-binary actor E.R. Fighmaster made history on Grey's Anatomy when they portrayed the long-running medical drama's first non-binary doctor. In Season 18, Kai Bartley was brought to the limelight as a doctor on a research team assembled by Dr. Peter Hamilton (Peter Gallagher).
Article continues below advertisement
Phastos ('Eternals')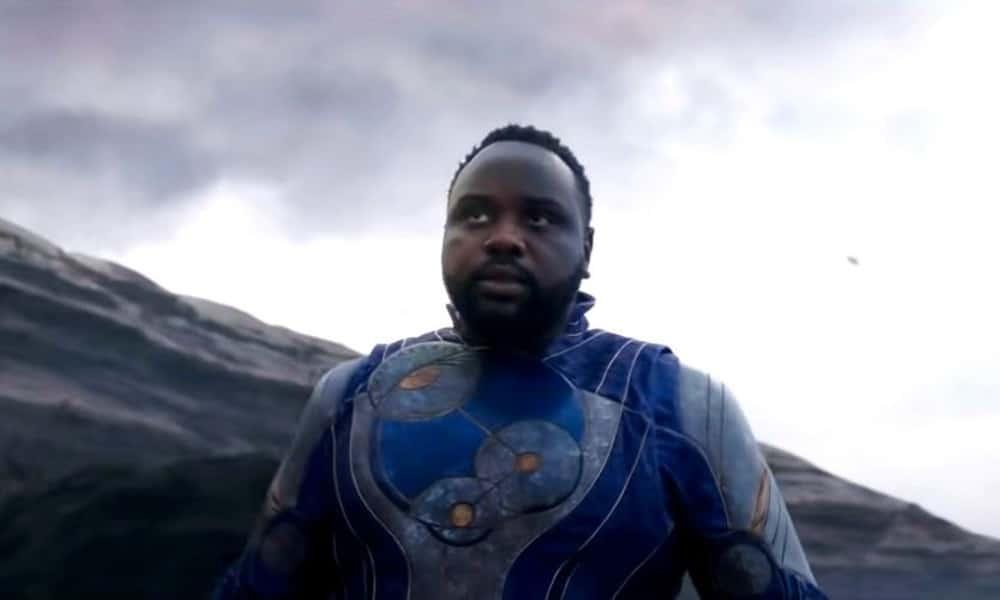 Though the Marvel Cinematic Universe has previously included LGBTQ characters in minor roles, Phastos (Brian Tyree Henry) is among the first gay superheroes to appear in a large-scale Marvel movie. He is tastefully depicted in a loving and healthy relationship with a man named Ben (Haaz Sleiman), and the two of them even raise a son. Phastos and Ben are also able to share an on-screen kiss.
Article continues below advertisement
Raine Whispers ('The Owl House')
The Owl House has been unafraid to put forward its pride with openly lesbian characters and loving queer romances. One of their many crowning achievements comes in the form of Raine Whispers. As a non-binary character voiced by a non-binary actor in Avi Roque, Raine represents an encouraging step forward for positive and reaffirming representation for all ages.
Article continues below advertisement
Ryuji Ayukawa ('Blue Period')
When it comes to Japanese animation, positive trans representation doesn't happen very often. But with a character like Ryuji Ayukawa from Blue Period, that representation gets a well-deserved spotlight. While they undergo deadnaming strife at home and struggle with pursuing art as a passion, they receive support from the main protagonist Yatora Yaguchi to live honestly.
Other than that, they're never afraid to dress how they like and laugh in the face of gender expectations.
Article continues below advertisement
Ryan Wilder ('Batwoman')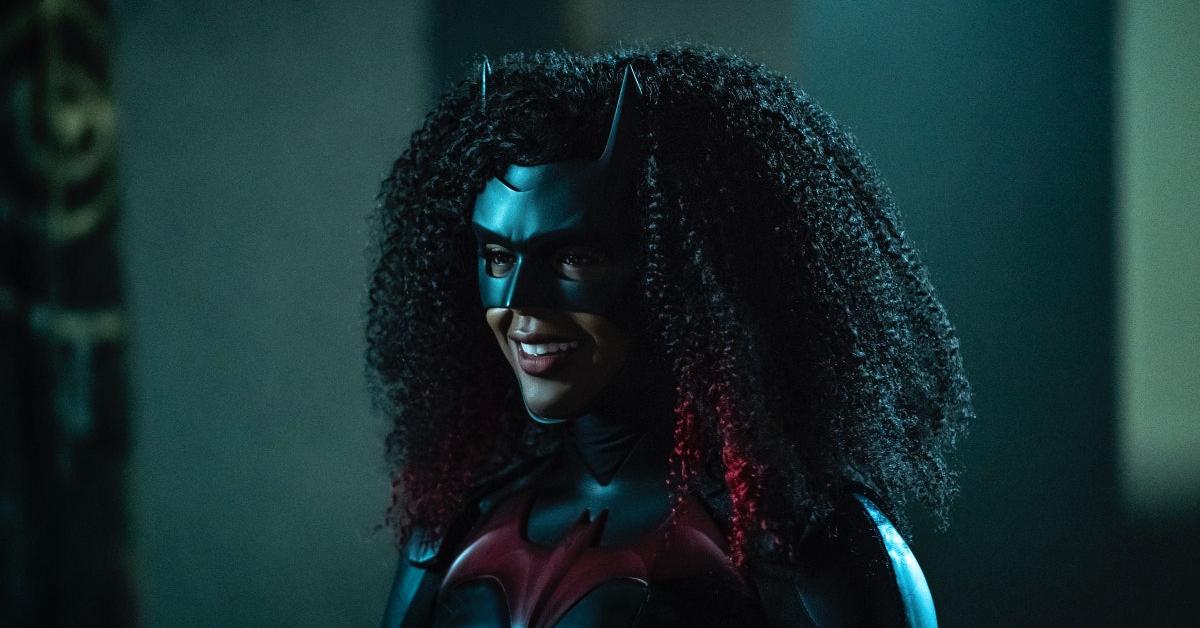 Despite the recast of the main protagonist, Ryan Wilder (Javicia Leslie) still continues the Scarlet Knight's characterization as a powerful DC hero who loves unconditionally. Fans are eager for Ryan's Batwoman to find love with characters like Sophie Moore (Meagan Tandy), and Javicia herself is proud to portray a superhero who furthers representation.
Article continues below advertisement
"As a bisexual woman," Javicia told LGBTQ Nation, "I am honored to join this groundbreaking show which has been such a trailblazer for the LGBTQ+ community."