E.R. Fightmaster Joins a Venerable List of Non-Binary Figures in the Entertainment Industry
E.R. Fightmaster's new role has made 'Grey's Anatomy' history, and they join a growing list of non-binary artists in the entertainment industry.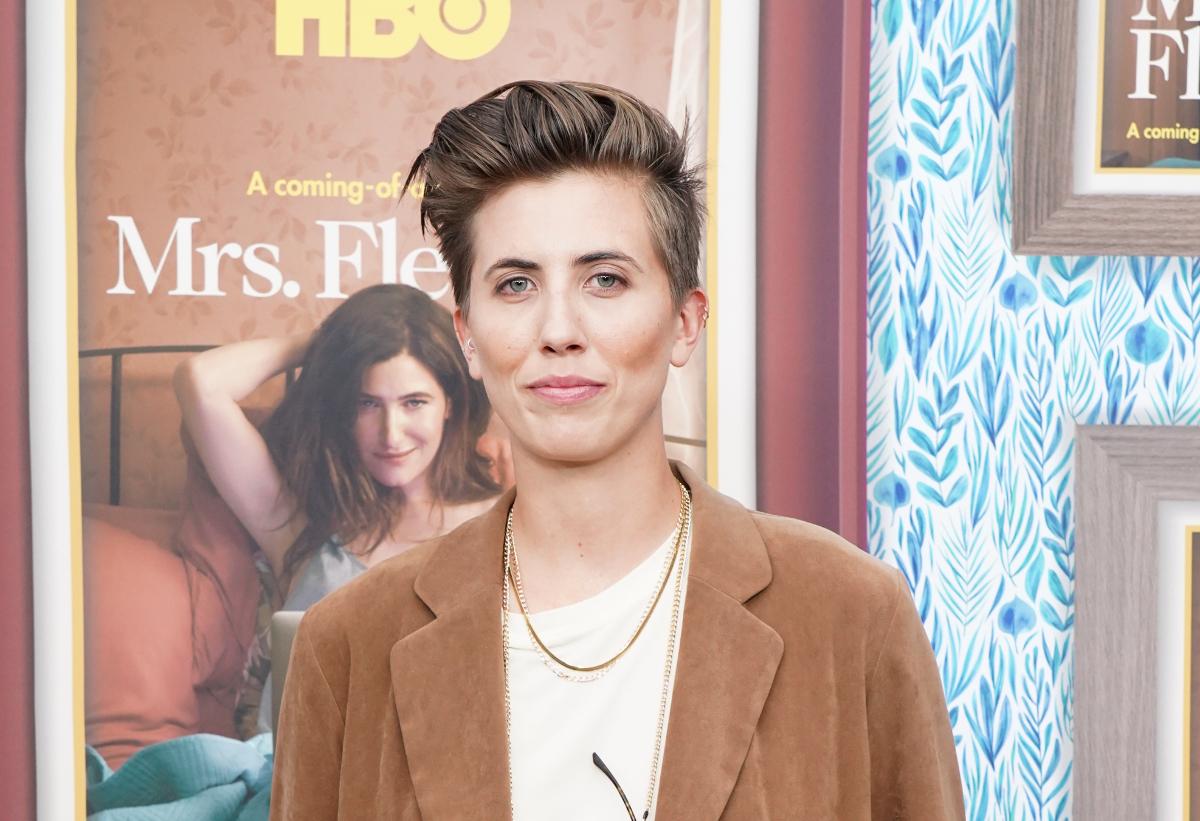 In a win for LGBTQ+ representation, Grey's Anatomy has just made medical drama history. Non-binary actor E.R. Fightmaster was cast in a recurring role as Dr. Kai Bartley, who is also non-binary themself. As a wonderfully inclusive casting choice, E.R. Fightmaster is among several non-binary artists and entertainers paving the way for gender diversity.
Article continues below advertisement
In case you didn't know, "non-binary" as a gender identity refers to individuals who don't identify as strictly male or female. Someone who is non-binary can express themselves as having a mix of genders or even identify with no gender at all. Being non-binary is an identity that operates outside of the traditional labels.
In an industry still plagued by aging comedians relying on outdated transphobic humor (see: Dave Chappelle), we need more creators like E.R. Fightmaster out there representing the transgender community on all fronts. Luckily, there are quite a few!
Indya Moore
This actor and model is best known for their role as Angel Evangelista in FX's Pose. They also provided the voice for a minor character in the progressive LGBTQ+ cartoon Steven Universe Future.
In 2019, they were even named one of TIME Magazine's most influential people of the year for the LGBTQ+ community.
Article continues below advertisement
Asia Kate Dillon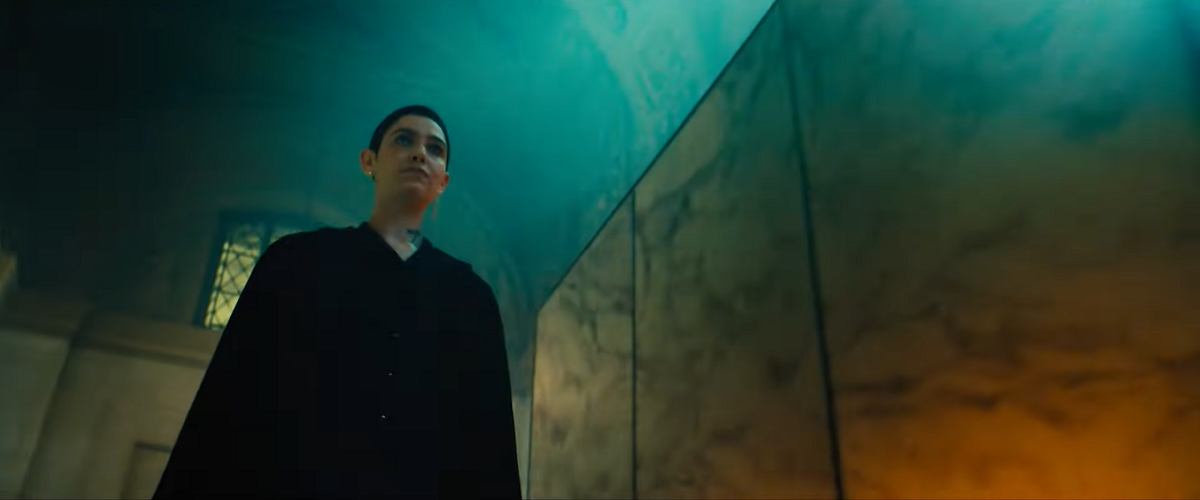 Asia received notoriety for their roles as the Adjudicator in John Wick: Chapter 3 - Parabellum, Brandy in Orange Is the New Black, and Taylor Mason in Billions. They've also been previously nominated for Critics' Choice Awards and Screen Actors Guild Awards for their work.
Article continues below advertisement
Avi Roque
This actor and voice artist has made numerous appearances on shows like Chicago Med, but they've recently provided the voice for a non-binary character in a children's show! Avi plays Raine Whispers in Disney's The Owl House, a cartoon that is known for its prominent LGBTQ+ storylines and characters.
Article continues below advertisement
Rebecca Sugar
As the creator of Steven Universe, a cartoon that practically pioneered LGBTQ+ storylines in children's programming, Rebecca Sugar is the first non-binary creator at Cartoon Network.
Their work on Steven Universe was critically acclaimed, having won several awards for achievements in animation and storytelling. Many of the characters also explore queer love and identity in character arcs that are woven well into the overall story.
Rebecca has even been able to use the show and its characters to explore their own identity.
Article continues below advertisement
Sam Smith
After winning several awards as a musician, including multiple Grammys and even an Academy Award, celebrated singer Sam Smith came out as non-binary in 2019.
"After a lifetime of being at war with my gender, I've decided to embrace myself for who I am, inside and out," Sam wrote on Instagram.
They've since used their platform as an acclaimed singer to advocate for feminism and the trans community.
Article continues below advertisement
Hikaru Utada
This award-winning Japanese singer came out as non-binary during Pride Month in July 2021. The singer also uses a "Mys." prefix.
They are best known for their theme songs featured in the Kingdom Hearts video game series. Most recently, they performed the theme song for the 2021 anime To Your Eternity.