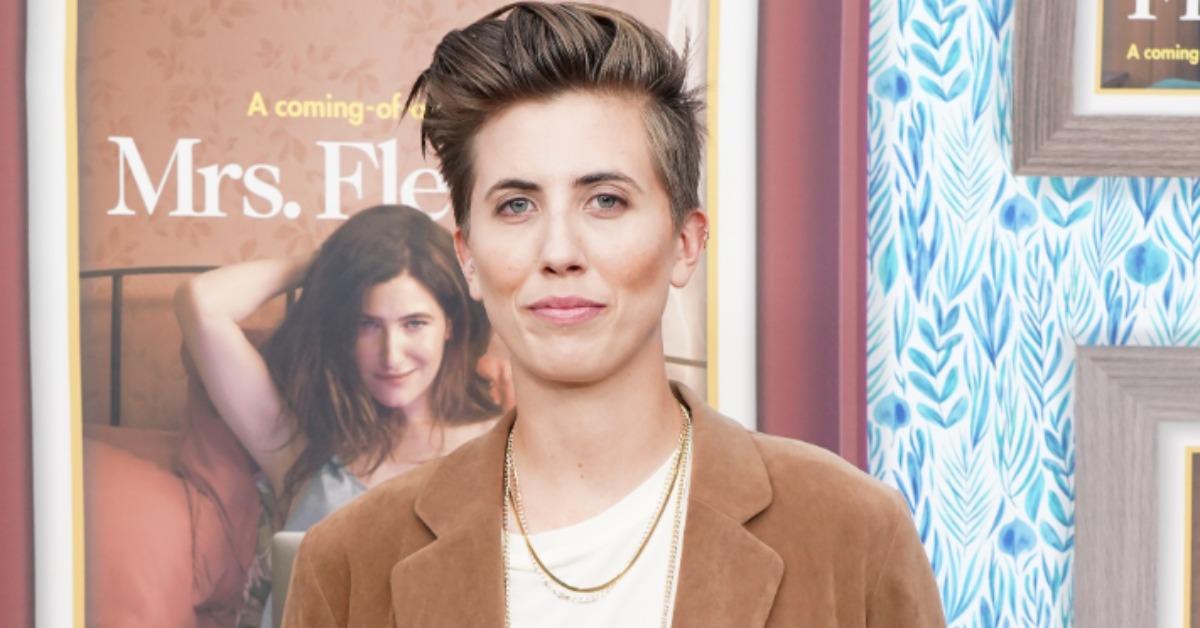 Meet 'Grey's Anatomy' Newcomer, E.R. Fightmaster
When Grey's Anatomy cast E.R. Fightmaster to play non-binary doctor Kai Bartley, the move made history. Now, fans are curious about the doctor, who may or may not be a new love interest for Amelia, and the actor who plays them.
Article continues below advertisement
E.R. made a big impact in their first Season 18 episode, and they'll be in more. E.R. plays Kai — one of the doctors on Hamilton's research team, which recently offered Meredith the opportunity of a lifetime. And E.R. definitely stands out from the other doctors.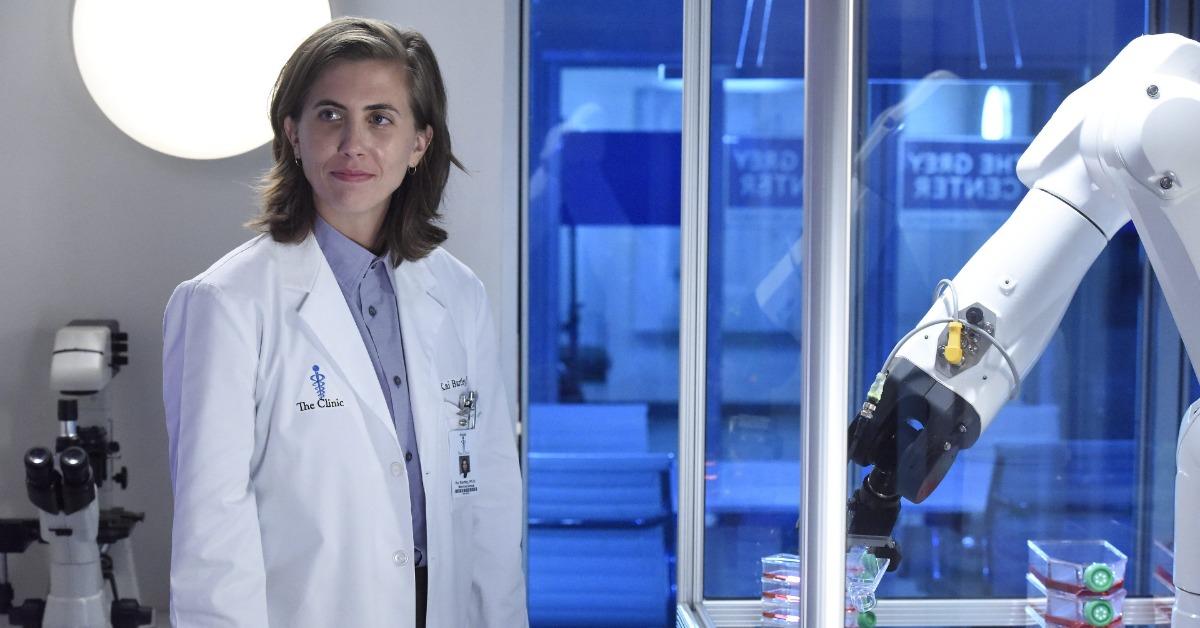 Article continues below advertisement
So, what else has E.R. Fightmaster been in outside of 'Grey's Anatomy'?
If E.R. looks familiar to you, that might be because they are also in the Hulu comedy Shrill. E.R. plays Em, Fran's love interest in Season 3. E.R. was also in Season 2, in a smaller role, but they were brought back as a regular for Season 3. You can also find E.R. in a couple of episodes of Showtime's Work in Progress.
Before that, E.R. played themself in the comedy Tales from the Closet. Plus, they've also been in a couple of short films. But after Shrill, Grey's Anatomy was a natural next step in their career. It's unclear how many Grey's Anatomy episodes E.R. will be in, but their role as Kai might be their biggest to date.
Article continues below advertisement
E.R. Fightmaster is also a musician.
Outside of their work in various TV shows, E.R. is a musician. They sing lead vocals and play guitar for the two-person band Twin, which released the single "Santa Clarita" in 2021. While acting seems to be at the forefront of E.R.'s career, having musical talent isn't a bad thing to be able to fall back on.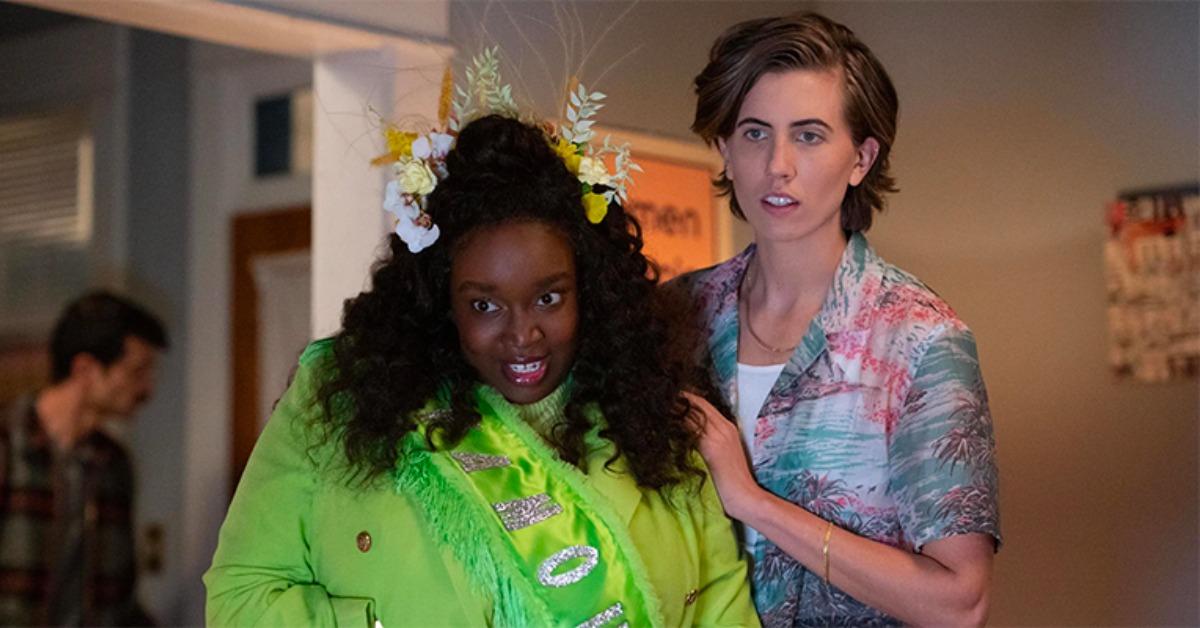 Article continues below advertisement
E.R. seems intent on continuing to make an impact as an actor. In May 2021, they told IndieWire that they grew up hoping to see a non-binary person like them on TV.
"When I was growing up, I never saw that on TV at all, or if I did see it, they were being made fun of," E.R. said. "Getting to be [the] butch person on TV that I always wanted to see was a real honor."
Will Amelia and Kai get together on 'Grey's Anatomy'?
Most of E.R.'s storyline as Kai in Grey's Anatomy revolves around Hamilton's research team. But in the Oct. 14, 2021 episode, when Kai and Amelia have a video call, it's clear there's some chemistry between them. Afterward, fans commented online about Kai being a potential love interest for Amelia. After viewers saw Amelia and Kai meet in person on the show, they started to ship them. In the episodes that have followed, the two have continued to flirt endlessly. They belong together!
Because this is Grey's Anatomy and most characters who can get together do get together, there's a good chance that Kai will be a new love interest for Amelia, especially now that they've been promoted to series regular. But only time will tell if they're meant to wind up together or if Kai is just a rebound romance for the newly single mom.
Watch Grey's Anatomy on Thursdays at 9 p.m. EST on ABC.