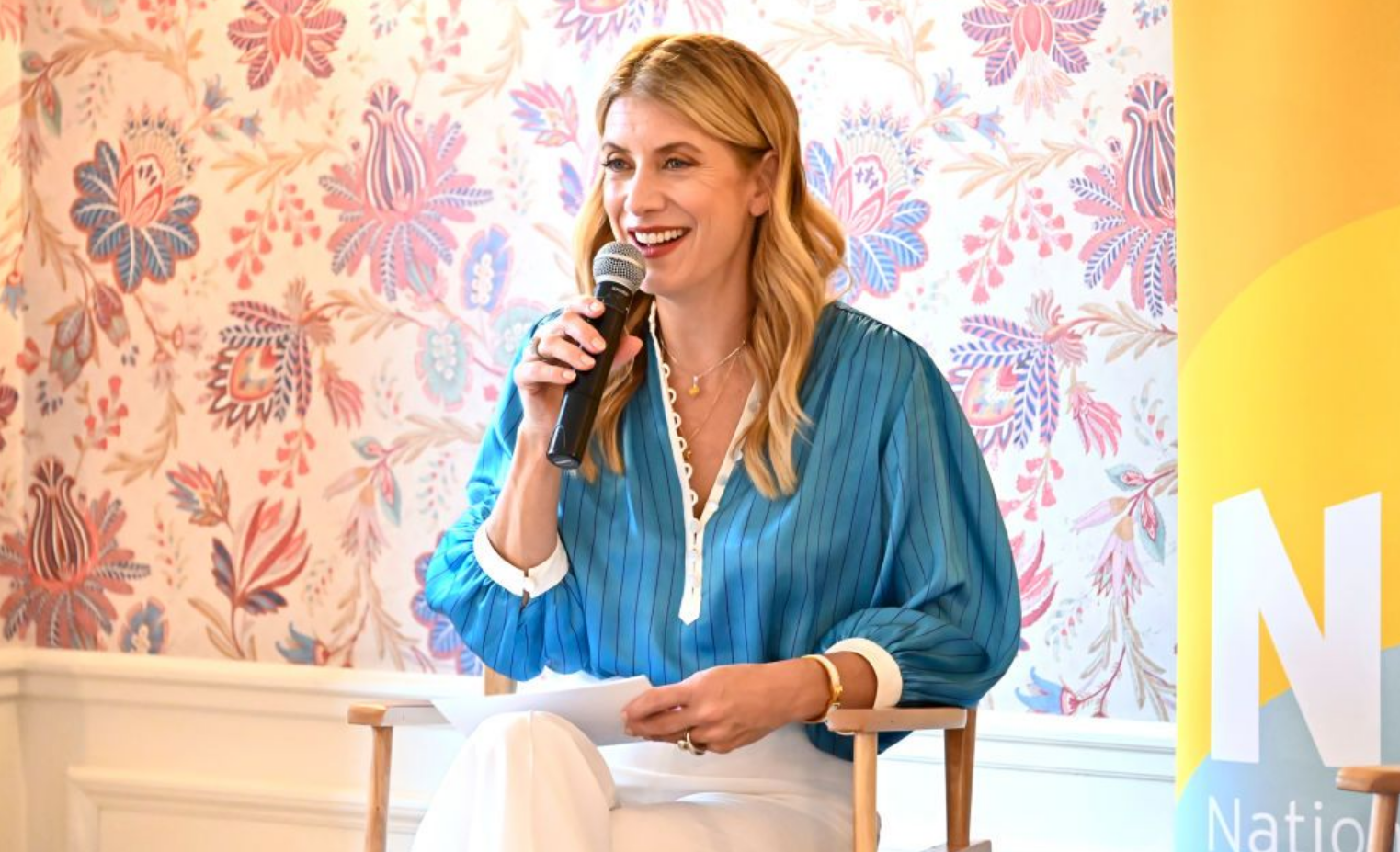 Addison Montgomery Returns to 'Grey's Anatomy,' but Why Did She Leave 'Private Practice'?
From 'Grey's Anatomy' to 'Private Practice,' Addison Montgomery has been everywhere. But why did Addison leave the spinoff 'Private Practice'?
It has been nearly a decade since we've spent any time with Kate Walsh as Dr. Addison Montgomery, the incredibly gifted board-certified OB/GYN we first met on Grey's Anatomy. However, it wasn't Grey's where we last saw Kate bringing life into this world. It was on the Grey's spinoff Private Practice. Now, Dr. Addison Montgomery is returning to Grey's as a guest star. So, what happened on Addison's Private Practice journey? And why did she leave the show?
Article continues below advertisement
Why did Kate Walsh leave 'Private Practice'?
Kate Walsh announced that Season 6 of Private Practice would be her last while she was a guest on Bethenny Frankel's now-defunct talk show, Bethenny. Even though this was way back in 2012, we can still feel the sting of that day. Kate told Bethenny, "It's been an incredible journey and an amazing ride … and I feel incredibly grateful to [series creator] Shonda Rhimes and all the fans that have been there from day one 'til now." She didn't specifically say why she decided to leave the show.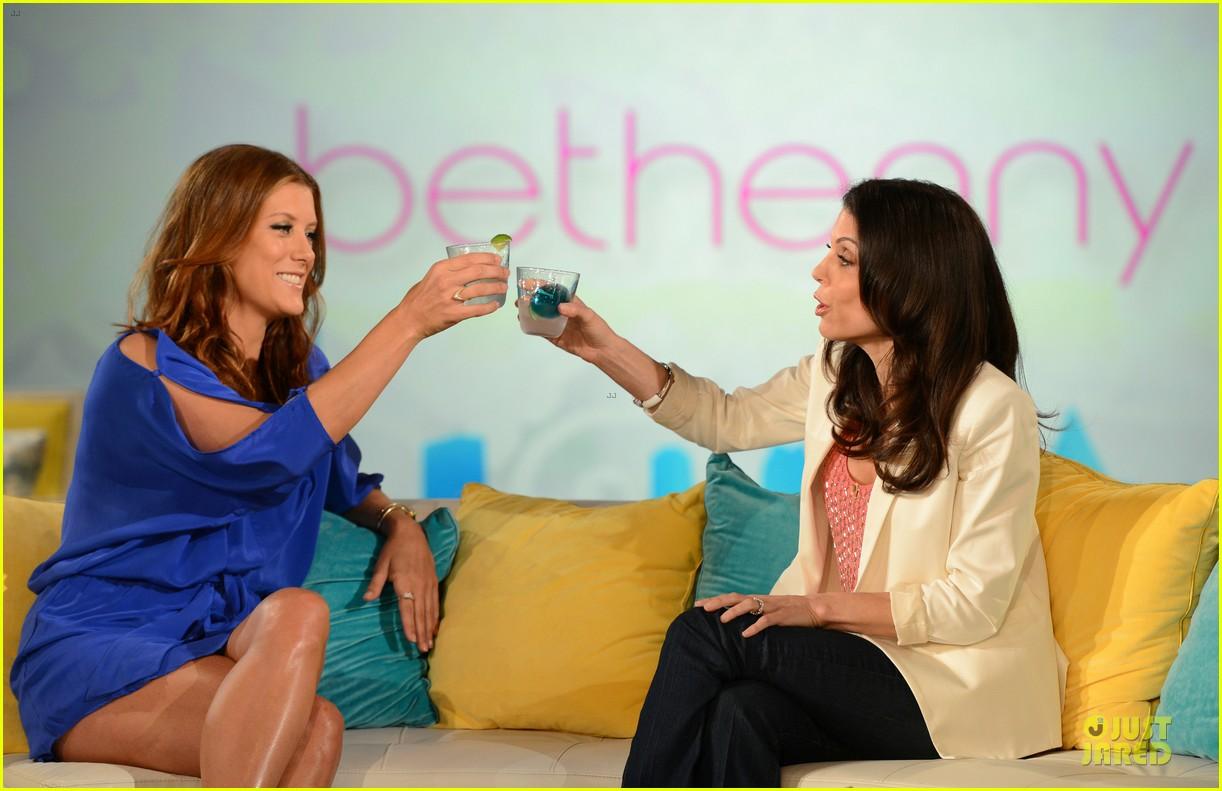 Article continues below advertisement
In a 2012 interview with EW, when asked if she was nervous about not playing Addison every day, Kate said, "Yeah, totally, are you kidding? I would be a robot if I didn't feel total trepidation and fear and anxiety, and also, it's been a great run." While trying to focus on the end of her journey with Addison, Kate said she felt she was right where she was supposed to be.
Why did 'Private Practice' end?
Unfortunately, Private Practice never reached the great heights of its predecessor Grey's Anatomy. Those are pretty big Crocs to fill. Still, it did well enough to last six seasons, with Kate Walsh's character as the lead. Addison Montgomery was such a beloved character on Grey's that Shonda Rhimes, the show's creator, wrote her a spinoff. In a 2007 TV Guide interview, Kate admitted to being quite surprised by the new show offer: "I was shocked and excited and mostly just totally blown away."
Article continues below advertisement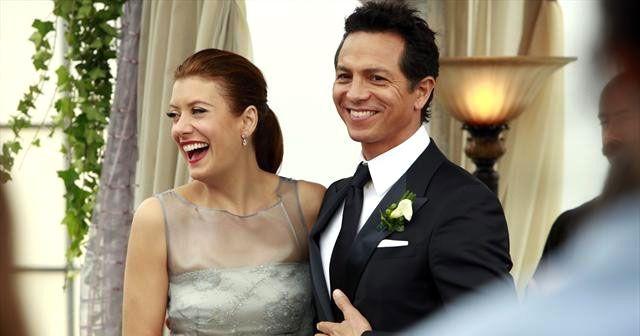 Whispers of the end of Private Practice began circulating when rumors of Kate Walsh leaving started to spread. After announcing she was officially out, Shonda also called it quits for the show. In a tweeted-out announcement, Shonda said, "There was a lot of discussion and debate but, in the end, the guys at the network and the studio and I all decided that Private Practice was reaching its finish line."
Article continues below advertisement
Because everyone knew Season 6 was possibly its last, it was called the "no-holds-barred season." Sadly not even that couldn't increase the viewership. Regarding her exit from the show, Kate told TV Guide, "Between Grey's and this show, it's been eight and a half seasons, and as awesome as it is and as much as I love every single person I work with from tip to tail, it just feels like I've got to see what's next for me."
So, what was next for Kate after 'Private Practice'?
Kate was already in the midst of filming The Perks of Being a Wallflower, which was released in 2012, when she announced she was leaving. After that, she was in Scary Movie 5, which led to a few more completely fine comedies. In 2014, she returned to the small screen with the lead role in Bad Judge where she played the titular bad judge. Unfortunately, that only ran for one season.
Article continues below advertisement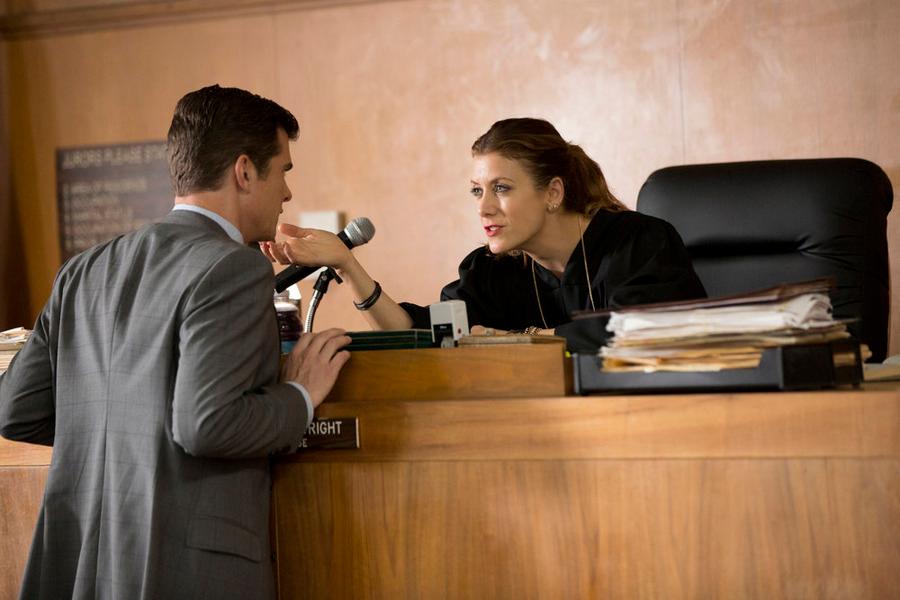 Then in 2017, Kate played the mother to Hannah Baker in the much-talked-about show 13 Reasons Why. She snagged a recurring role on The Umbrella Academy as well as Emily in Paris, which was much talked about for entirely different reasons. Now, fans of Addison Montgomery are getting the gift of her return as she pops into Grey's Anatomy for Season 18. Could she be gearing up to replace a possibly exiting Ellen Pompeo? Only time will tell!
Watch Grey's Anatomy on Thursdays at 9 p.m. EST on ABC.