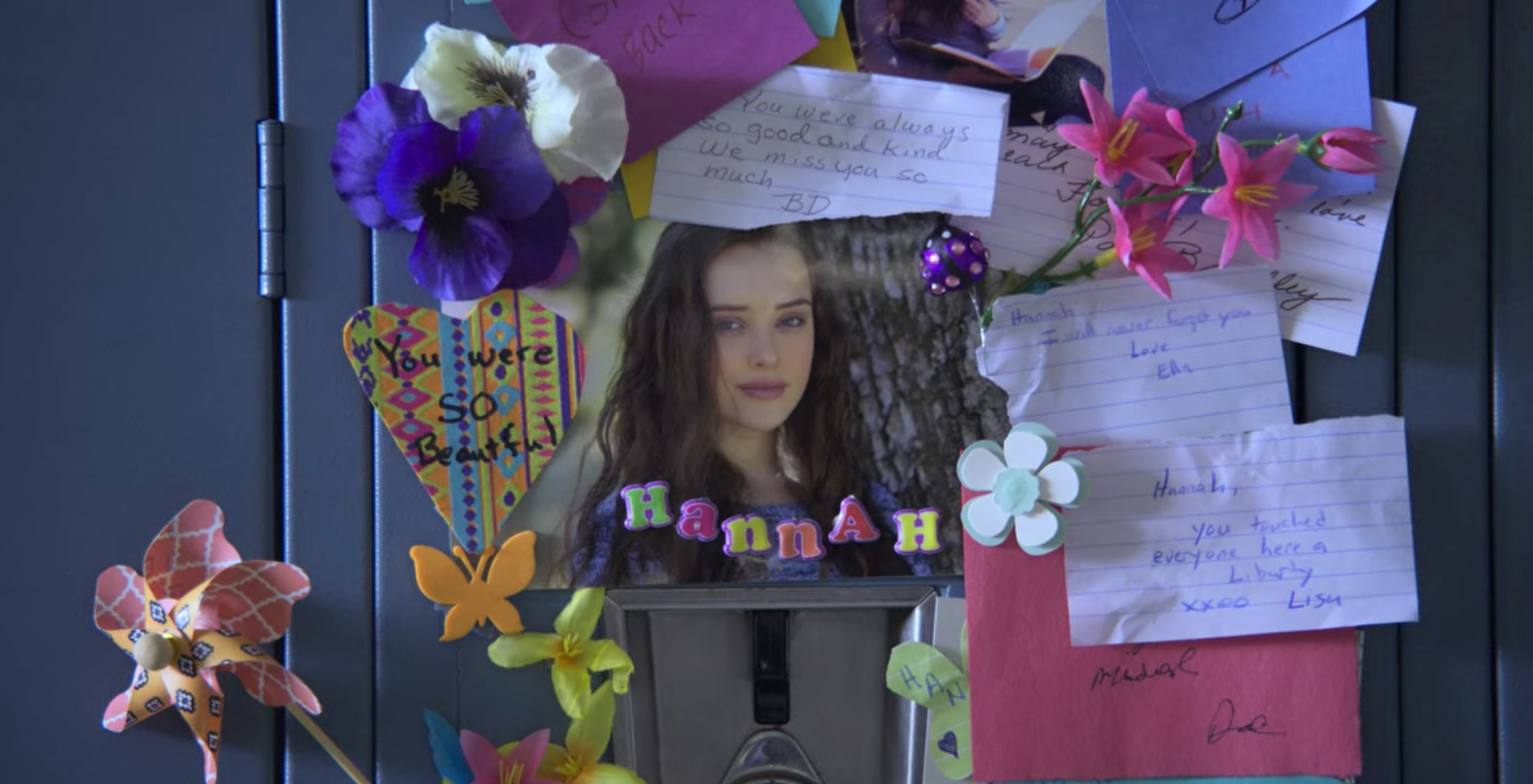 One Woman Inspired the Story of Hannah Baker in '13 Reasons Why'
By Kori Williams

Jun. 21 2021, Published 12:54 p.m. ET
The controversial Netflix drama 13 Reasons Why ended back in 2020 despite how popular it was. During all four seasons, we got to see how difficult it can be to exist within the walls of a high school, and the struggle that takes place after trying to move on from trauma.
Article continues below advertisement
Because the Netflix series seems so real, some fans have been trying to figure out who the events of 13 Reasons Why are based on, and who inspired the star character Hannah Baker.
It turns out that there are a few different things that inspired the story and the character. Here's everything we know.
Who is the real Hannah Baker?
There actually isn't a real Hannah Baker. 13 Reasons Why is based on the book of the same name by Jay Asher that was published back in 2007. The character Hannah on the show is based on the Hannah from this book. She's a freshman in high school who's just trying to make the best of it. But when she kills herself, she leaves a set of tapes behind as a way to explain why she did it.
Article continues below advertisement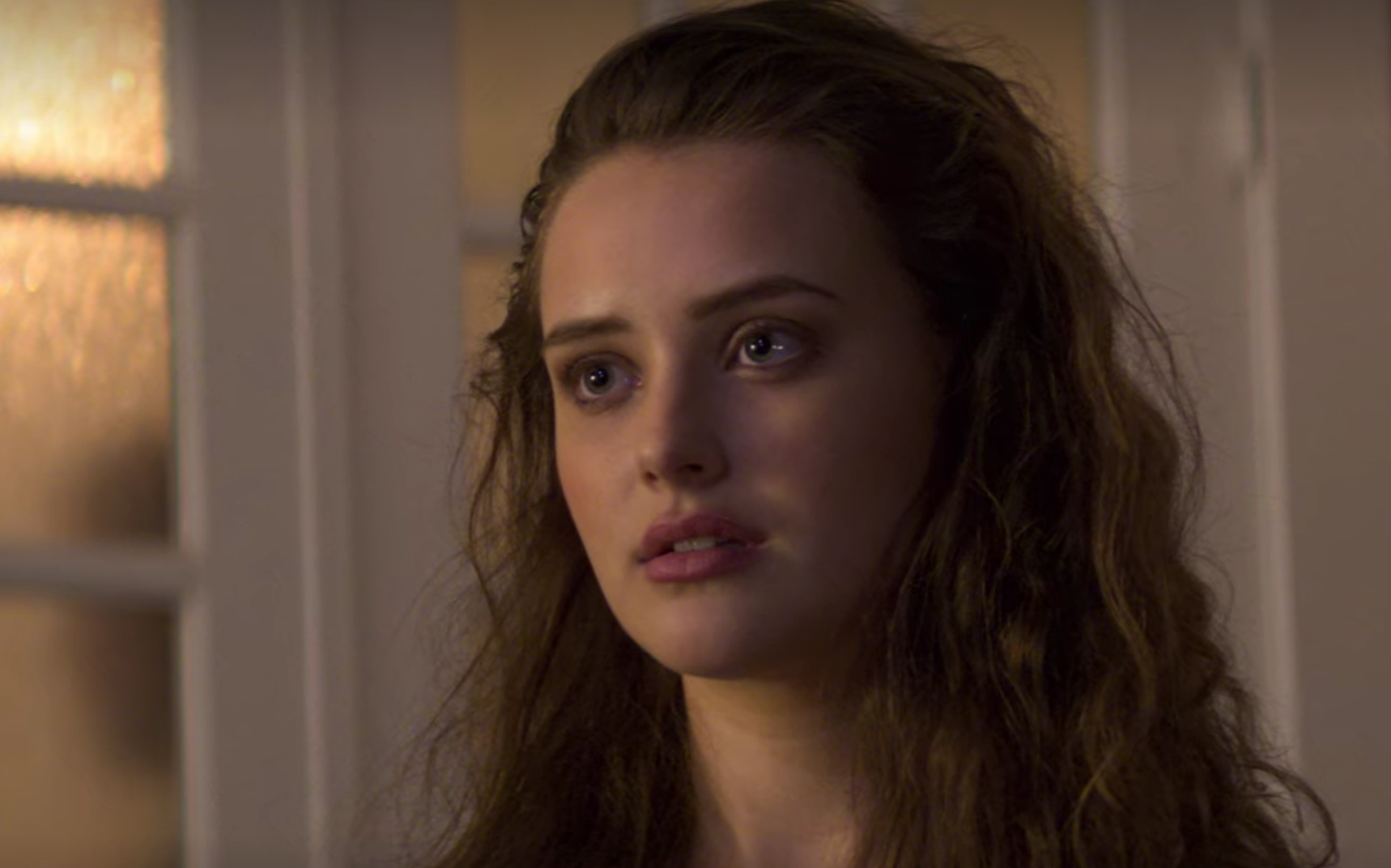 But there is a real person Hannah's character is inspired by. Although Jay doesn't say exactly who this person is, he's said that Hannah's story is inspired by a relative around the same age who attempted suicide. He's talked about much that affected him. According to Marquette Wire, he also sat down with women in his life, like his wife and friends, to ask them about their high school experiences and emotions during that time in their lives.
Article continues below advertisement
Is '13 Reasons Why' based on a true story?
Even though 13 Reasons Why is based on the book of the same name, it isn't necessarily based on a true story. Instead, after the attempted suicide by a relative, the author became inspired by the different thoughts and feelings of other women around him and used that to build the fictional world Hannah is from.
In 2016, Jay visited Edina High School in Edina, Minn., and said that the inspiration for Hannah's tapes came from a trip to Vegas. He went on an audio tour of an Egyptian tomb where each section corresponded to a piece of audio. "At the very end of the tour, I thought I want to write a book set up like this where instead of chapters you have sides of cassette tapes," he said.
Article continues below advertisement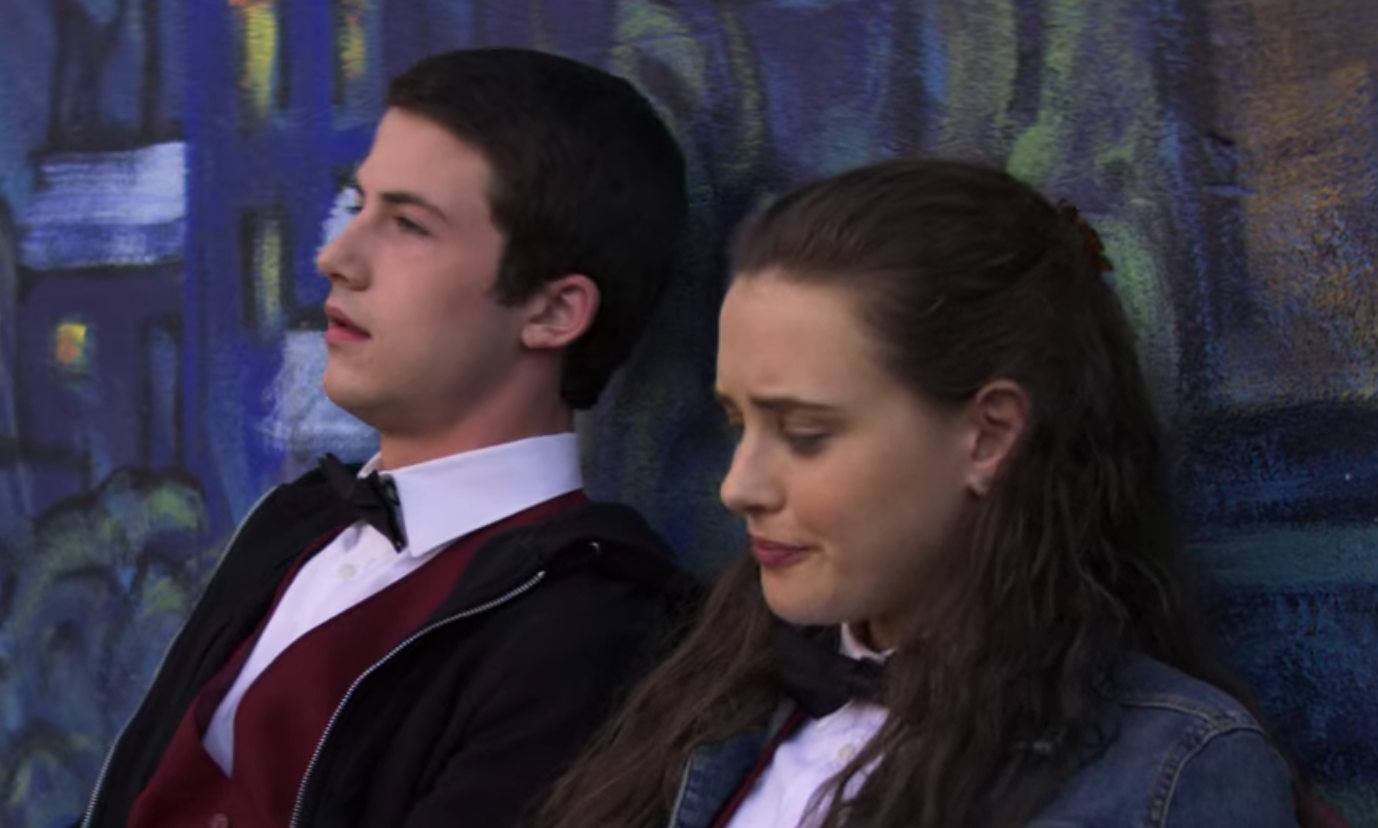 Another inspiration for the books came from Jay himself, who doesn't like reading sad books. He used tools like pacing and suspense to keep readers engaged despite how upsetting his book can be. "To this day, I honestly don't like reading sad books and the book was obviously going to be sad," he said to Edina High. "My goal was to write it so someone like me, who doesn't like sad books, would have a hard time putting it down."