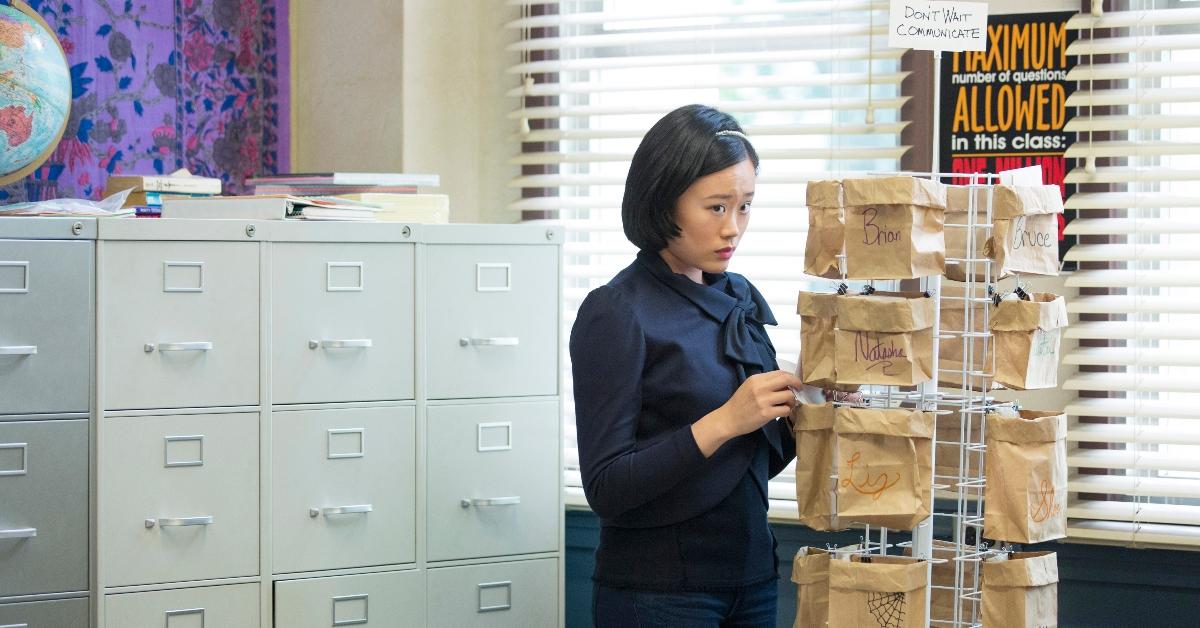 What Happened to Courtney, the Most Divisive Character on '13 Reasons Why'?
Courtney Crimsen (Michele Selene Ang) is anything but your average straight-A student. In Season 1 of 13 Reasons Why, we watched her slowly come to terms with her identity. While doing so, she started spreading rumors about her crush, Hannah (Katherine Langford), and she also tried to defend Bryce (Justin Prentice), who raped Hannah.
By Season 2, Courtney managed to rebuild her reputation — only to vanish from the show completely. So, what happened? Why did she disappear?
Article continues below advertisement
What happened to Courtney, one of the most controversial characters on '13 Reasons Why'?
Frequently described as "the worst" character on the show, Courtney caused a stir with her reluctance to take responsibility for her actions.
The character is unliked by most viewers because her problematic behaviors led Hannah to commit suicide.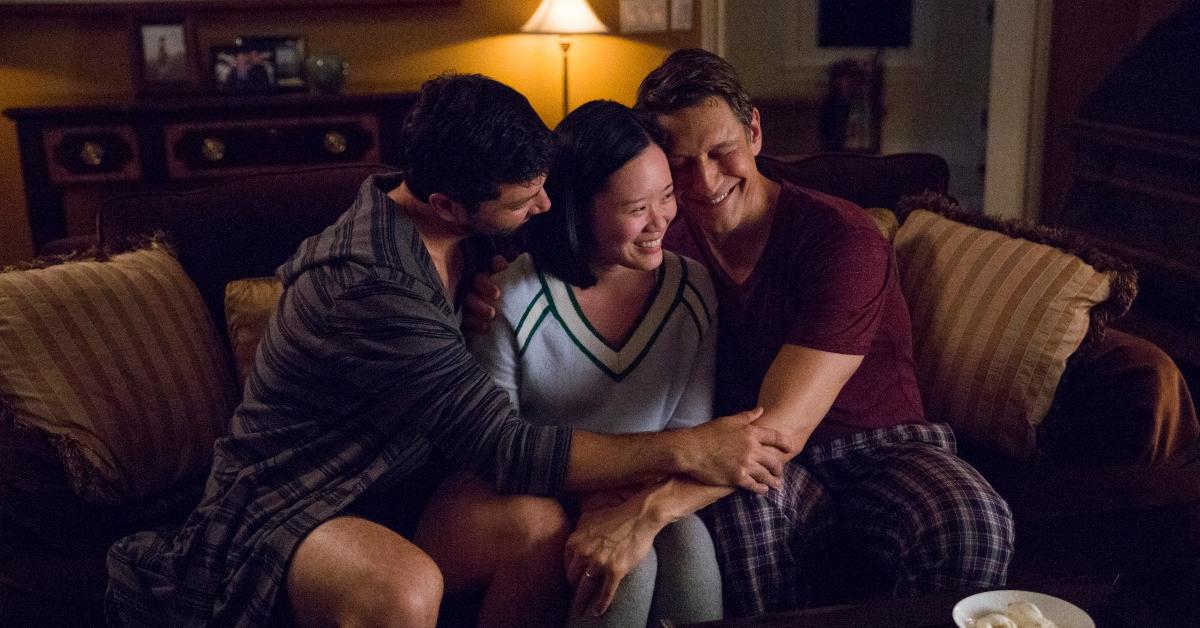 Article continues below advertisement
As Fandom reminds us, Courtney was the one who told the school that Hannah made out with Justin.
Although she got caught making out with Hannah, she tried to prevent the public backlash by convincing Morty that Hannah kissed another girl named Laura. What's more, she publicly defended Bryce.
Throughout Season 1, she made incredible efforts to save her reputation — which often involved painting Hannah in a bad light.
The character garnered a great deal of criticism from 13 Reasons Why fans, with many taking it to Twitter to expand on just how much they disliked her.
"Just finished 13 Reasons why again and first, I'm beyond excited for the new season and second, I really hate Courtney Crimson," wrote a fan.
Article continues below advertisement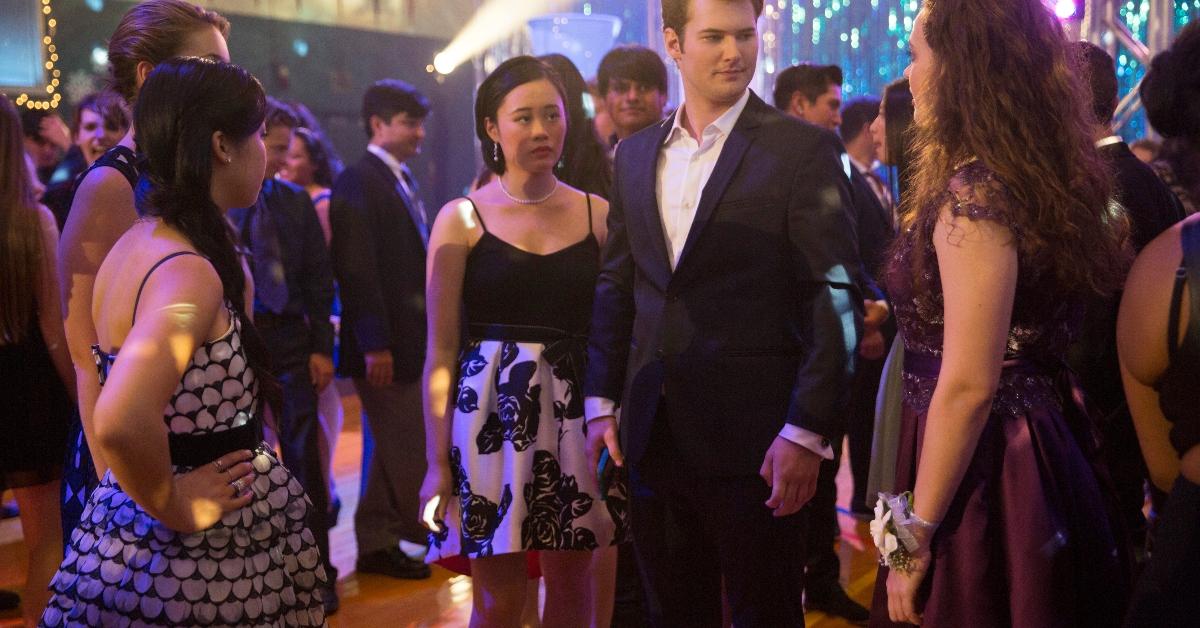 "Watching 13 reasons why for the second time and I swear to god the urge to slap Courtney Crimson hasn't lessened," claimed someone else.
"courtney crimson in 13 reasons why is the worst person in anything ever," wrote another person.
Article continues below advertisement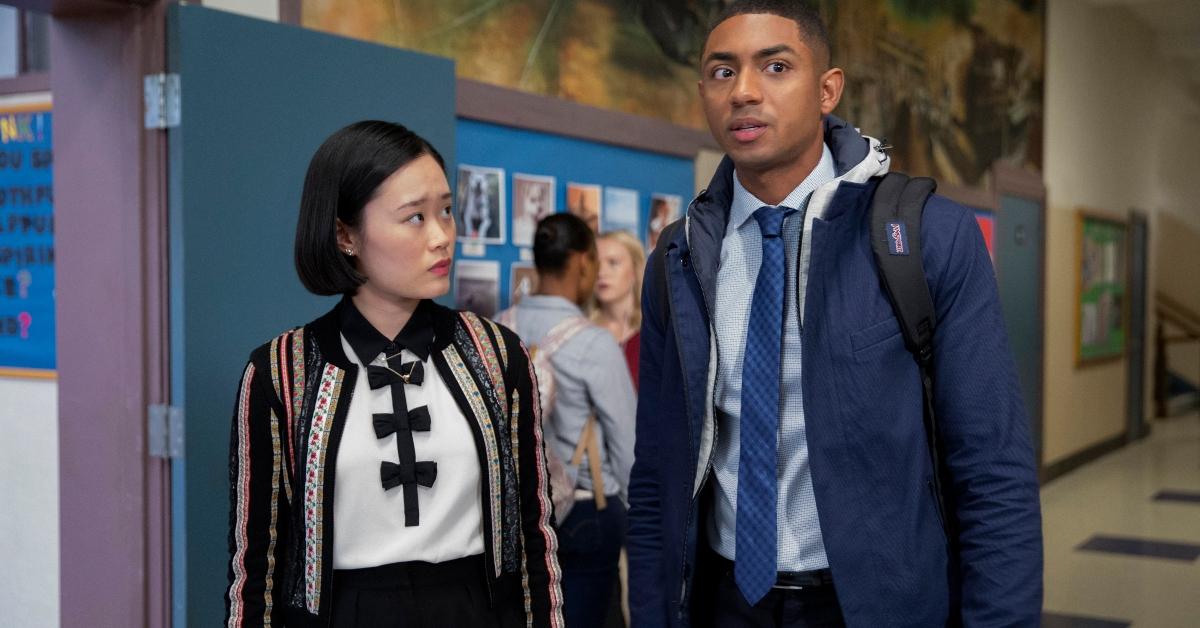 Season 2 kicked off with a courtroom scene that saw Courtney finally stick up for Hannah. What's more, she even started dating a fellow student from Liberty High, thereby signaling that she was no longer afraid of what her peers may or may not think about her.
Viewers received these new developments with the utmost enthusiasm, with many changing their minds about Courtney completely. However, it was too late — as she soon vanished from the show.
Article continues below advertisement
In Season 3, Courtney only had a handful of scenes. As a final-year student, she was supposed to give a tour to newcomer Ani Achola (Grace Saif). However, she had to cancel because she had an appointment with a recruiter from Wellesley College.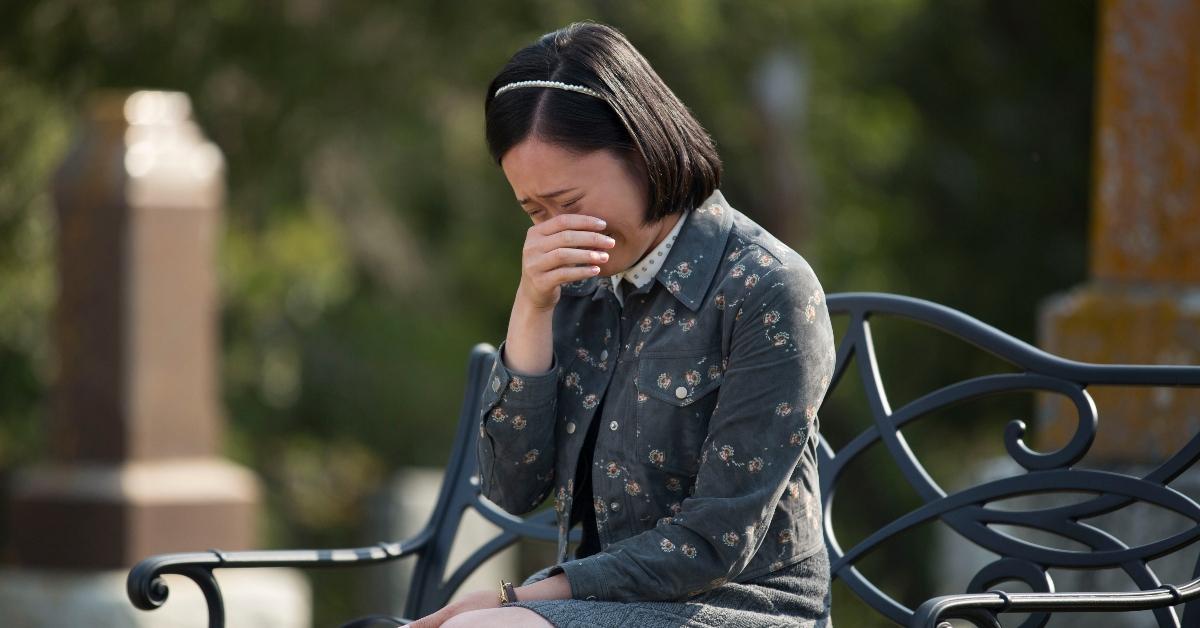 Article continues below advertisement
Courtney made a small cameo in Season 4 as well. (Proceed with caution, there's a spoiler coming your way!)
After attending the graduation ceremony at Liberty High, she, Ryan, and the other culprits Hannah mentioned on her tapes got together one last time to bury the evidence and promise each other that they would stay friends forever. And with that, Courtney had her happy ending.
Season 4 of 13 Reasons Why is available on Netflix now.