What Happened to Alex Standall on '13 Reasons Why'?
What happened to the character of Alex Standall on '13 Reasons Why' later on in the show? We've got the answers you're seeking right now, so strap in and hold on tight.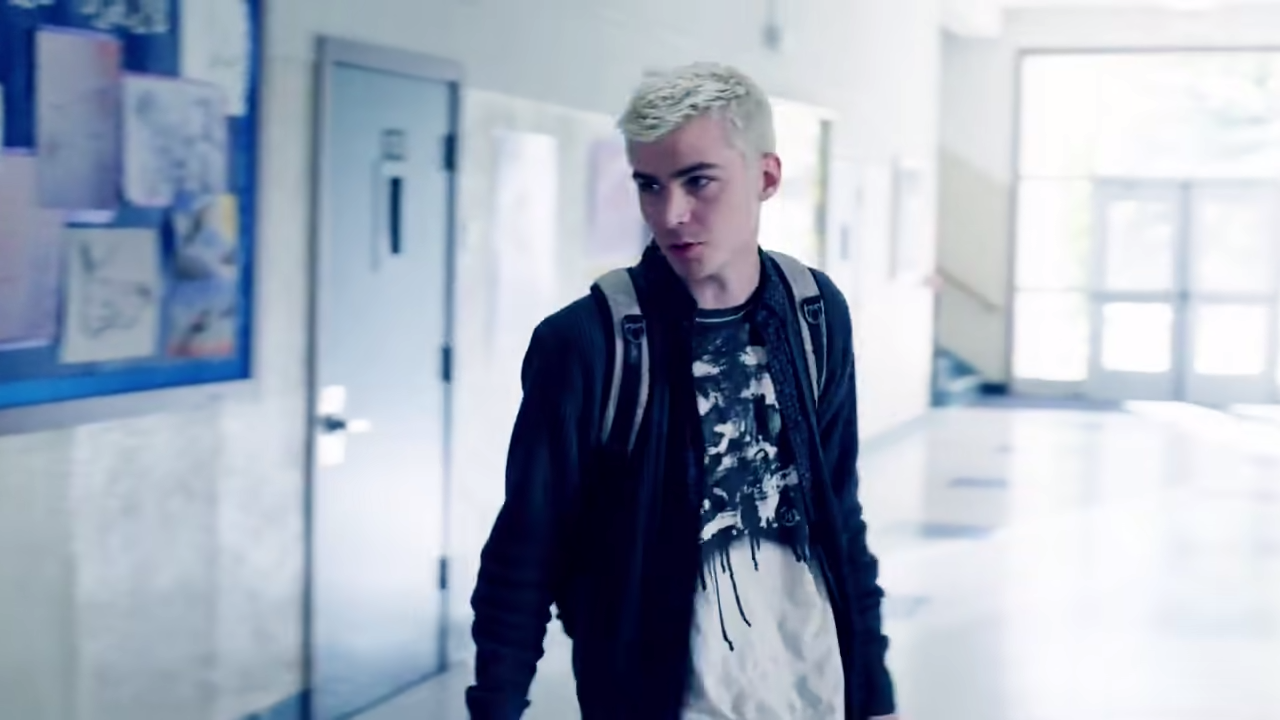 The past few seasons of 13 Reasons Why have been a veritable roller coaster ride. Though they have taken place following the events of the first season, there were plenty of callbacks to the original set of episodes that made them an absolutely riveting watch. However, one of the most interesting characters by far had to be Alex Standall (Miles Heizer). Alex had been heavily featured on Hannah's (Katherine Langford) titular 13 "reasons", or tapes.
Article continues below advertisement
Alex had been Hannah's best friend for some time ahead of his decision to date fellow friend to Hannah, Jessica (Alisha Boe). Of course, all good things must eventually come to an end, and the end of Alex and Jessica came swiftly. As a result, his friendship with Hannah ended as well. But what went on after that? We've got everything you need to know about Alex and what went down in the series, though we must warn you now: spoiler alert for anyone who hasn't seen the show just yet. It's a doozy.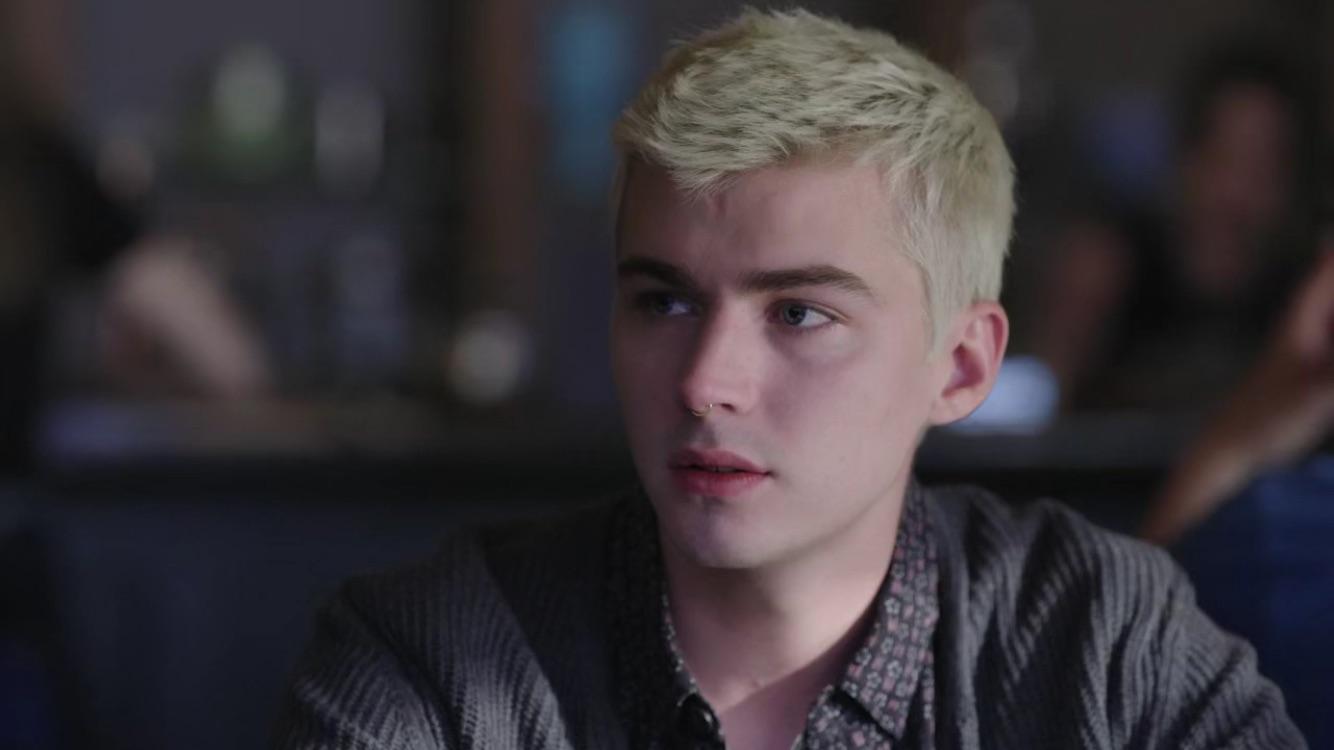 Article continues below advertisement
What happened to Alex in '13 Reasons Why'?
Alex was one of the characters who was the most influenced by Hannah's death. At the end of Season 1, he made an attempt on his own life. Instead of dying by suicide, he miraculously lived after shooting himself in the head, as the show revealed in Season 2. He remained in a coma for some time after receiving a brain injury and came away from his injuries weaker than before, walking with a cane. This was a major turning point for the character, who had been hateful toward Hannah before she died.
Following his breakup with Jessica, he had put Hannah on a "hot or not" list where he awarded Hannah "best ass" and Jessica the "worst", ultimately leading to some of the events that caused Hannah to take her own life. The Alex who returned to school post-trauma came back without an entire months of memories, and as such he couldn't figure out why he ended his own life because of it. He's confused and not sure what to think of the entire ordeal, but desires healing.
Article continues below advertisement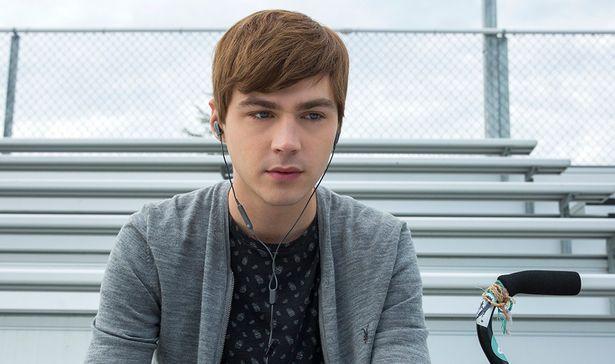 Following his search for peace, in the third season he's hiding a bushel of secrets of his own while trying to help friend Tyler (Devin Druid) recover following his attempt at a school shooting. There's an investigation into the murder of one of their classmates, Bryce (Justin Prentice), and Alex struggles with coming to terms with his sexuality. He eventually opens up to a fellow student named Charlie (Tyler Barnhardt), and the pair become a couple after Alex realizes he may in fact be gay.
However, the truth soon came out about Bryce's murder: Alex was responsible. Though the group of students ended up blaming Monty, who was deceased, in a bid to protect Alex, Charlie finding out was the nail in their relationship's coffin. Charlie loved Alex too much to ruin his life, but this obviously wasn't an easy bit of information to uncover. That's how things stand now – and we can't wait to see where 13 Reasons Why ends up going next.