Who Is Dr. Kai Bartley on 'Grey's Anatomy'? We Might Be Seeing Much More of Them
The trip Amelia and Meredith took to Minneapolis on 'Grey's Anatomy' sure was interesting. Now fans need to know: Who is Dr. Kai Bartley?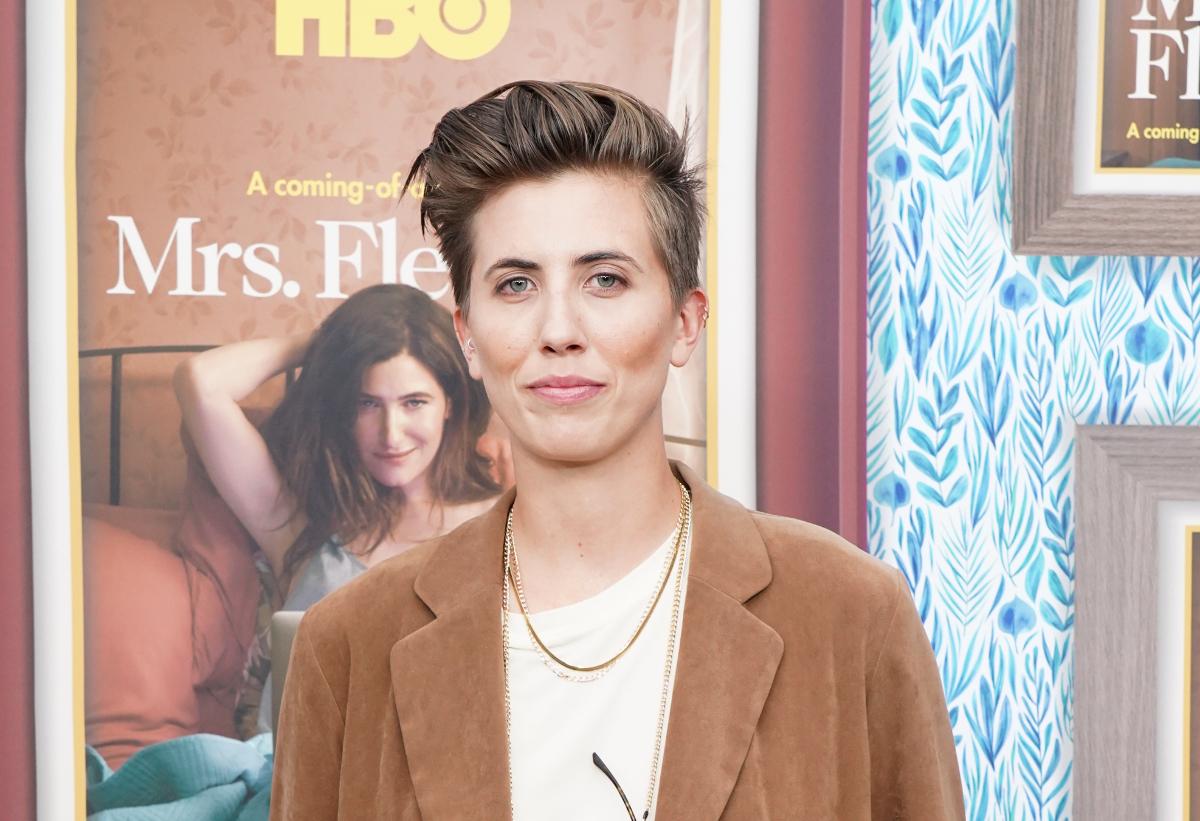 We are barely into this season of Grey's Anatomy, and so much is already happening. There are hardly any surgeons left at Grey Sloane Memorial. Link (Chris Carmack) and Amelia (Caterina Scorsone) may have broken up because she refuses to marry him.
A new Chief of Plastics was hired, and she is making some much-needed changes. Jo (Camilla Luddington) is a blonde. Oh, and Meredith (Ellen Pompeo) may be taking Amelia to Minneapolis to cure Parkinson's.
Article continues below advertisement
Meredith was invited to Minneapolis to dedicate a library to her mother, but nothing is quite as it seems. We quickly learn that Dr. Alan Hamilton (played by Peter Gallagher), the man who invited her, wants Meredith to run a new research lab that will help find a cure for Parkinson's.
The only catch is, he is the first patient. Naturally, Meredith invites the best neurosurgeon she knows, Amelia, to come check it out. And this is where we meet Dr. Kai Bartley (E.R. Fightmaster from Shrill).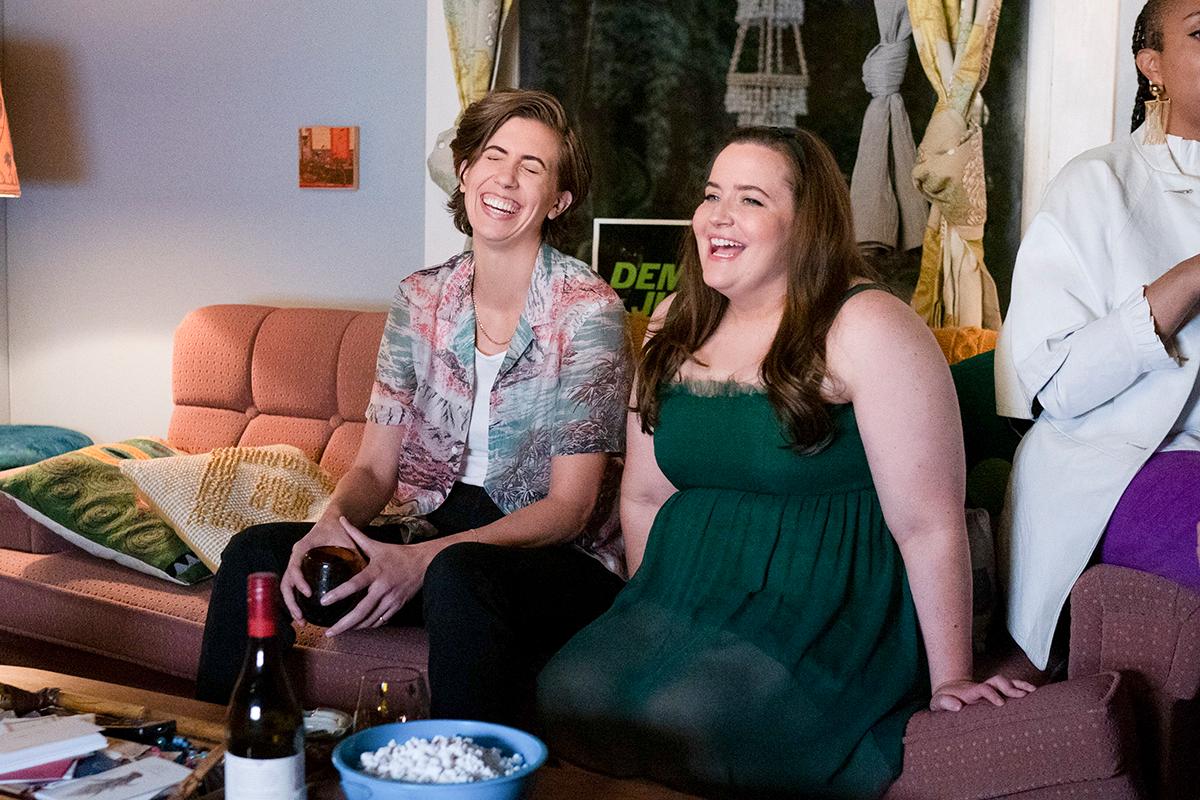 Article continues below advertisement
Who is Dr. Kai Bartley on 'Grey's Anatomy'?
From the moment Amelia and Dr. Kai Bartley meet, it was like two medical halves of a science whole coming together. We felt more chemistry between them in the 60 seconds they spoke than in all of Amelia's relationship with Link. Even if this very clear attraction wasn't happening, we would want to know everything about Dr. Kai Bartley.
Unfortunately, we know very little about their character so far, but hope this will change. Dr. Hamilton introduces Dr. Bartley as a "neuroscientist who accepted an offer they couldn't refuse."
Article continues below advertisement
Amelia recognizes their name and goes on to discuss their work, calling it "brilliant." The carrot that is now dangling in front of Amelia and Meredith is getting to work with Dr. Bartley while having almost unlimited funding and research time.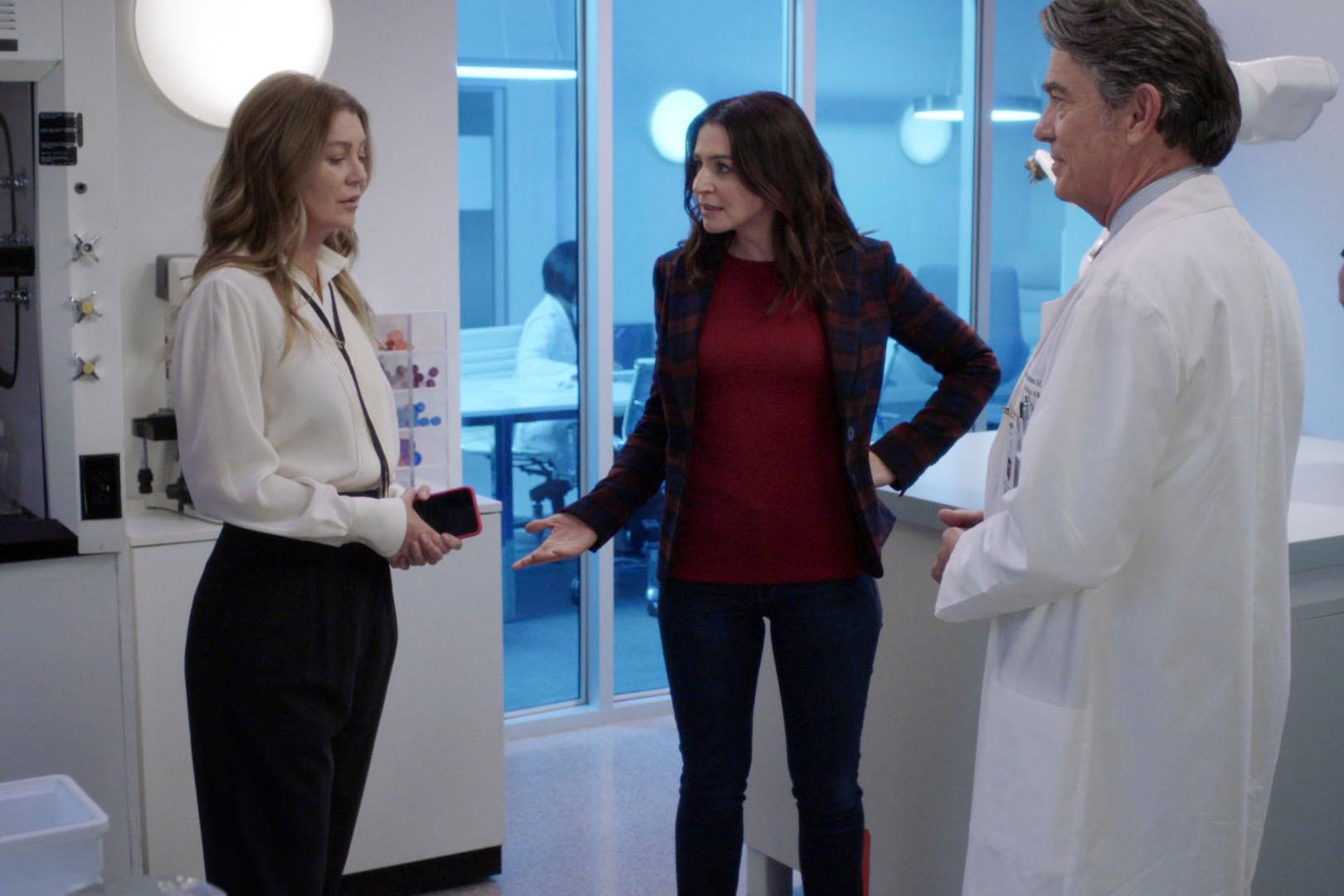 Article continues below advertisement
Who plays Dr. Kai Bartley?
Dr. Bartley is played by E.R. Fightmaster, who graduated with a degree in Women and Gender Studies from DePaul University. They also trained as an improv performer at The Second City Chicago and performing with its touring company. You probably recognize them from Shrill and Work in Progress.
Article continues below advertisement
It's not at all impossible that Amelia and Dr. Bartley could end up in a relationship. She and Link are either on their way out or are officially done. Plus, this is not the first time Amelia has alluded to having an attraction to someone other than a cishet man. In Season 16 of Grey's, she very openly discussed a casual crush on Dr. Carina DeLuca (Stefania Spampinato). Hey, that's all the hint we need.
We are really looking forward to what this season of Grey's Anatomy does with such an amazing character. It's really starting to make up for a necessary, yet depressing, Season 17. Welcome back Grey's! We missed you.
Grey's Anatomy airs Thursdays at 9 p.m. EST on ABC and Hulu the next day.