Kalen Allen Talks Dating and Being an Unapologetically Queer Black Man in Hollywood (EXCLUSIVE)
Who is Kalen Allen dating? Is he married? Kalen Allen talks dating and the importance of being unapologetically Black and queer for pride month.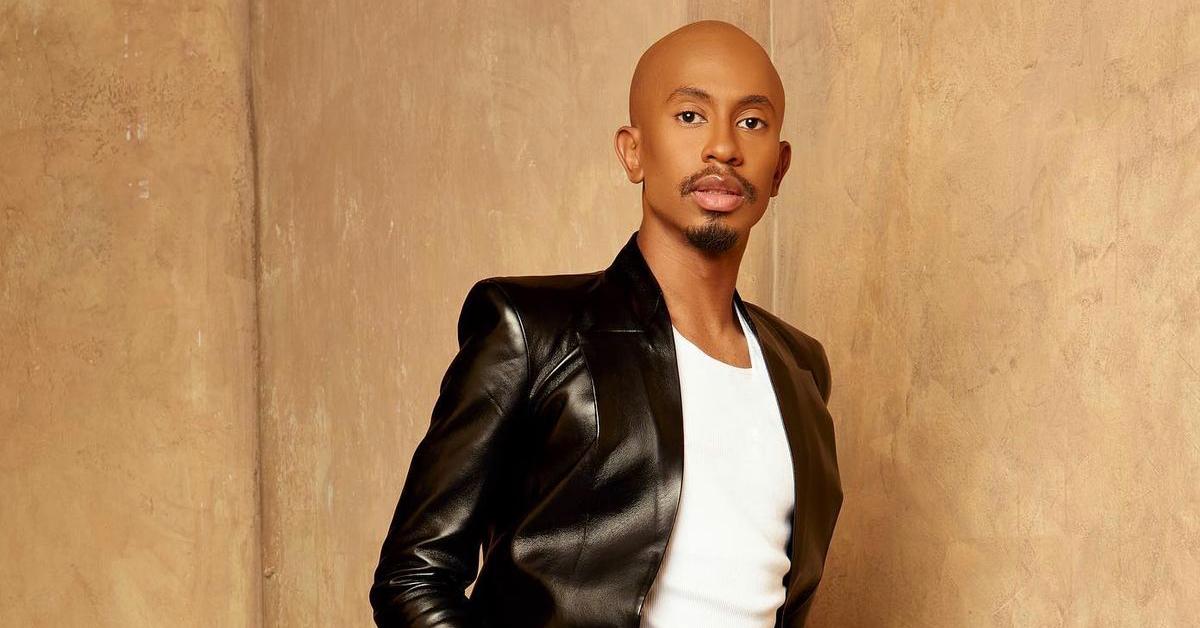 Although Kalen Allen rose to fame on social media, his career caught fire after he caught the eye of Ellen DeGeneres, who later invited Kalen to join The Ellen DeGeneres Show full-time. Since his debut on network television, the television personality has become a household name.
Article continues below advertisement
On Kalen's YouTube channel, the content creator regularly documents everything from his culinary adventures to his newfound reality as the father of not one but two adorable dogs. Yet, not much is known about his romantic life, which ultimately leads fans to wonder if the viral star is in a relationship.
Ahead of Pride Month (June), Distractify spoke exclusively with the Ellen star about dating in the public eye and what he's looking for in a partner.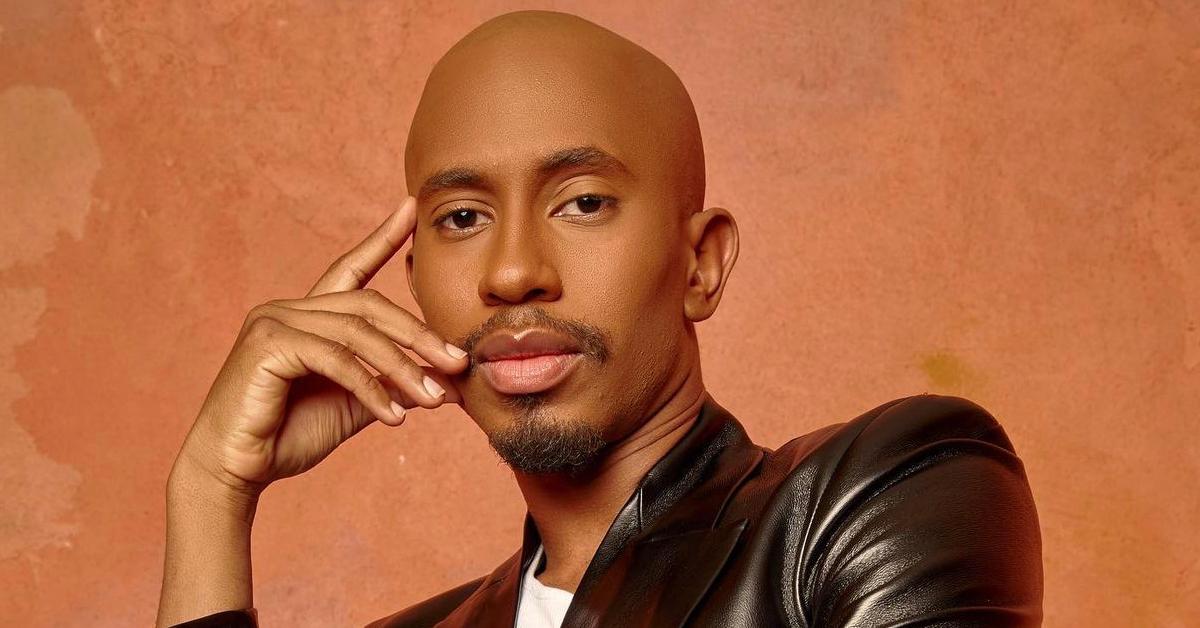 Article continues below advertisement
Who is Kalen Allen dating? The 'Ellen' star is currently single.
In the past, Kalen Allen's romantic history has been a mystery, but he recently disclosed his relationship status in an exclusive interview with Distractify.
Though he confirmed that he is currently single, his DMs are open — but not to just anyone. The Cakealikes judge opened up about his dating life and shared how finding a potential partner has become somewhat difficult over the last few years.
"Of course dating is different when you have some type of public figure status or some notoriety, to begin with," Kalen explained. "But I think for me, because of the life that I have and the way that I work, I've become a little bit more specific."
Article continues below advertisement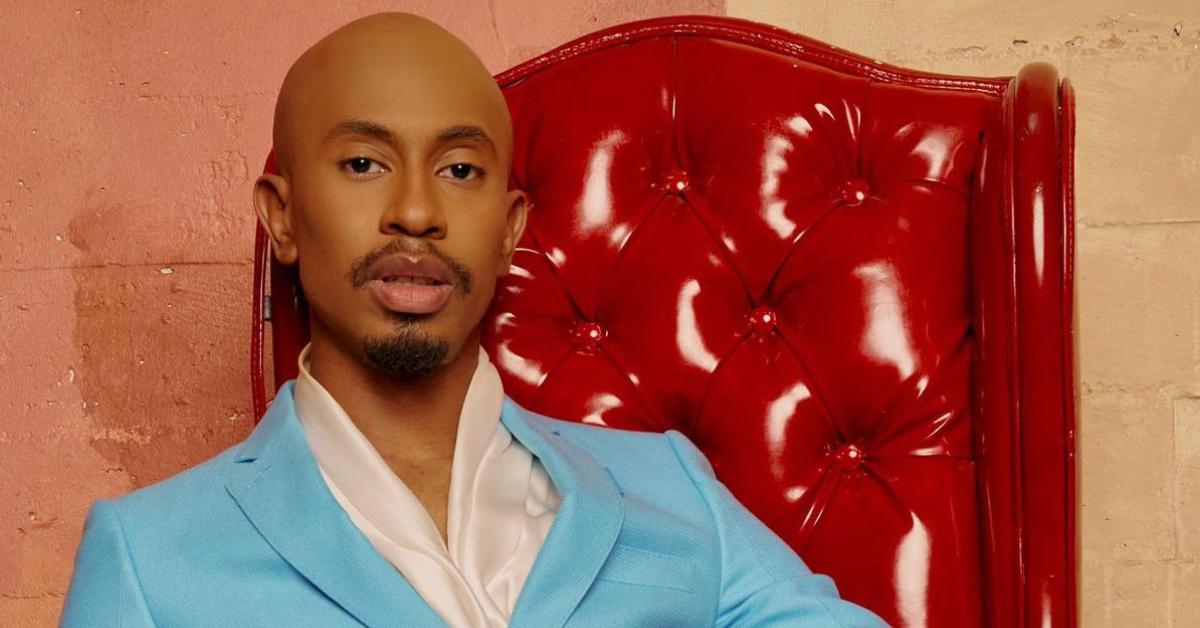 Kalen Allen reveals what he's looking for in a potential partner.
Like most people, Kalen revealed that his previous relationship has significantly impacted his approach to dating, but in a good way.
According to Kalen, his last relationship taught him that he "cannot live in a space of settling."
"I would often try to make myself small so that [my partner] felt more comfortable because I knew that everything was always about me," he said. "I realized that I needed to stop doing that."
Article continues below advertisement
"Because in me making myself small, then that was making them believe that they could treat me like I was small. And so I said, 'Well, no, we can't do that,'" he continued. "And I'm not going to beg you to give me the bare minimum. And that's it."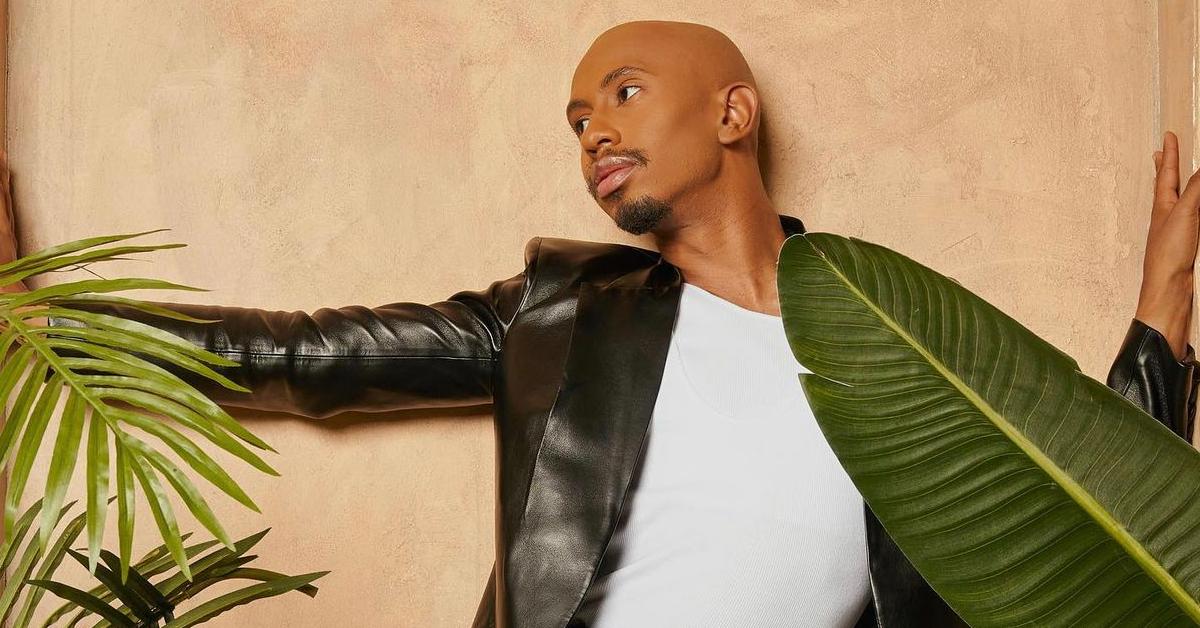 Article continues below advertisement
Additionally, he told Distractify his requirements for anyone who has intentions of sliding in his DMs and shooting their shot.
"For me, independence is one. [As well as] confidence, you have to have a strong sense of self. And I love initiation. If you want to go on a date, tell me," he stated. "Let me know and be upfront, be honest. That's what I like. I like direct."
It seems that Kalen will have a lot more free time for dating since it was announced that The Ellen DeGeneres Show is ending in 2022. But according to Kalen, his attention isn't on romance.
Article continues below advertisement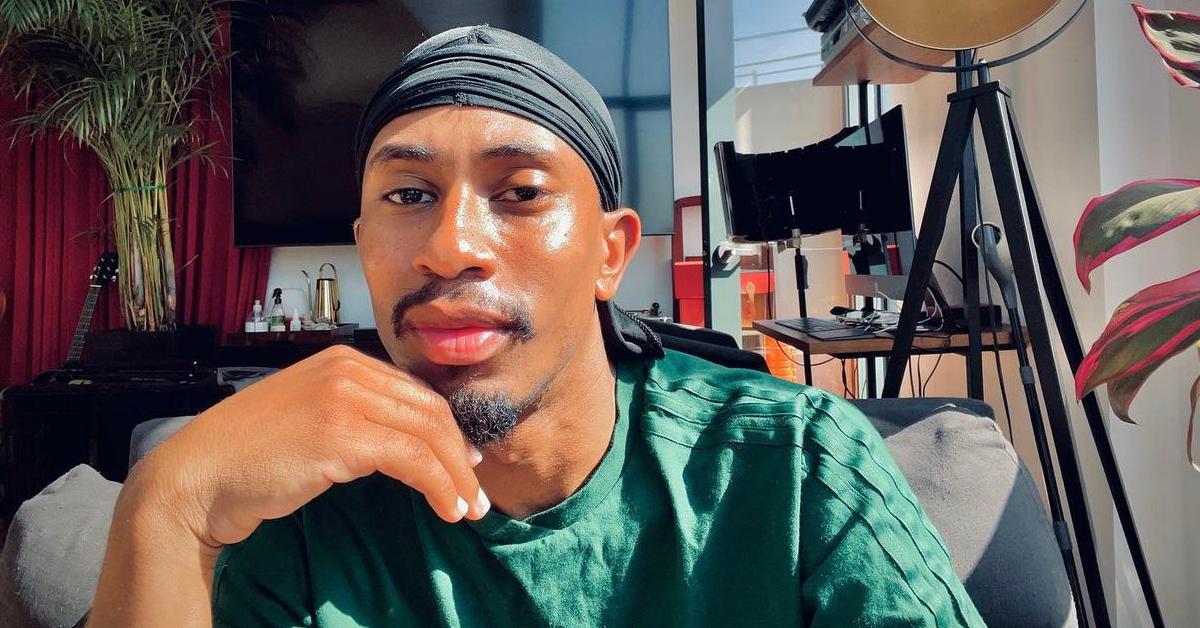 What's next for Kalen Allen after 'The Ellen DeGeneres Show'?
Since Kalen Allen was catapulted into the spotlight, his mission has been singular. It's no secret that LBGTQ+ creatives have been excluded from the entertainment industry for decades, but Kalen is hopeful that he can change that.
"For me, I stopped wanting a seat at the table and I said, 'I'm just going to start building a table and giving tables out to other people,'" he said. "Because I think that means more, instead of always trying to beg and plead for somebody to see your worth."
Article continues below advertisement
The YouTuber is also determined to bring an end to the erasure of queer Black content creators in pop culture. "There's not a wide spectrum of all that we are and how we exist. We are always told of our limitations, but not our endless capabilities. And I don't think that's fair," Kalen shared.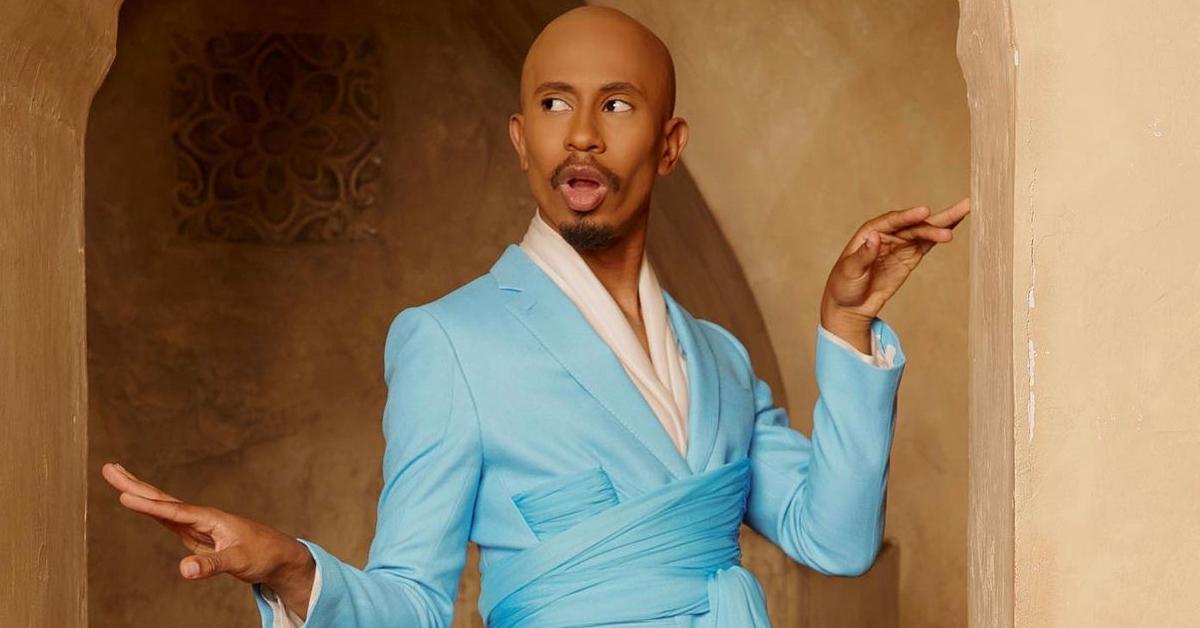 Article continues below advertisement
While Kalen will still be tapped in with Ellen Digital Ventures after the talk show ends, the content creator revealed that he'll be focusing on more solo opportunities. When asked what's next for him in his career, Kalen replied: "In these next couple of years, you're going to notice a shift."
"You're going to see that Kalen has spent his time in a cocoon. And now he is finally gotten to the place where he is ready to spread his wings and fly and to be his own butterfly," he added.
Cheers to Black boy joy, building tables, and becoming butterflies!