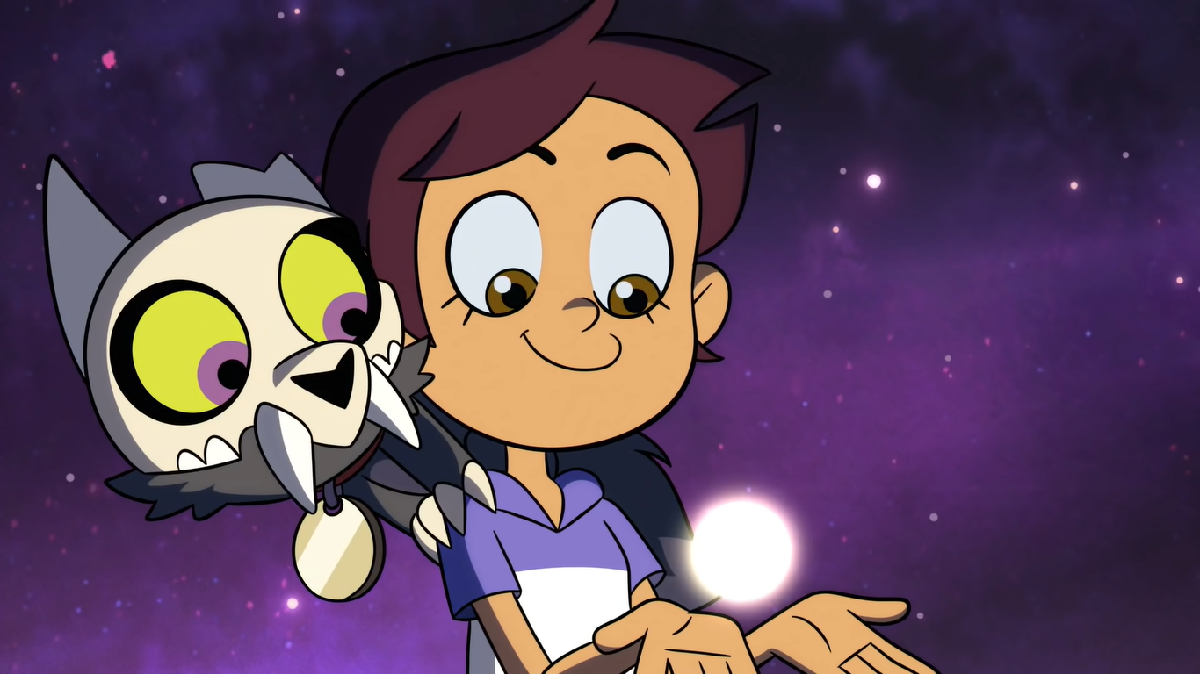 'The Owl House' Is Supposed to Come Back, so Where the Heck Is It Already!?
Spoiler alert: This article contains spoilers for The Owl House.
A sudden hiatus is never fun, but it's especially frustrating for a show like The Owl House. While the GLAAD award-winning Disney animated series has made enormous strides in diverse representation thanks to its Dominican-American protagonist and its groundbreaking inclusion of LGBTQ characters, the show has been on hiatus since August 2021. But after its lengthy silence, the show is finally coming back.
Article continues below advertisement
The Owl House follows 14-year-old Luz Noceda, an eccentric girl whose imagination can't be contained. While on her way to a boring summer camp, Luz stumbles upon a portal to the Boiling Isles, an island within a world of monsters and magic. There, she strives to learn magic from Eda Clawthorne, an infamous witch fascinated by human culture. Together with their pet and friend, the adorable demon named King, the three of them survive life in the Boiling Isles and become an unlikely family in the process.
The Owl House is expected to come back, and its return is finally on the horizon. The season itself and the story overall are far from over (the show has already been greenlit for a truncated third season), but fans will be relieved to hear that Season 2 is finally set for a comeback.
Article continues below advertisement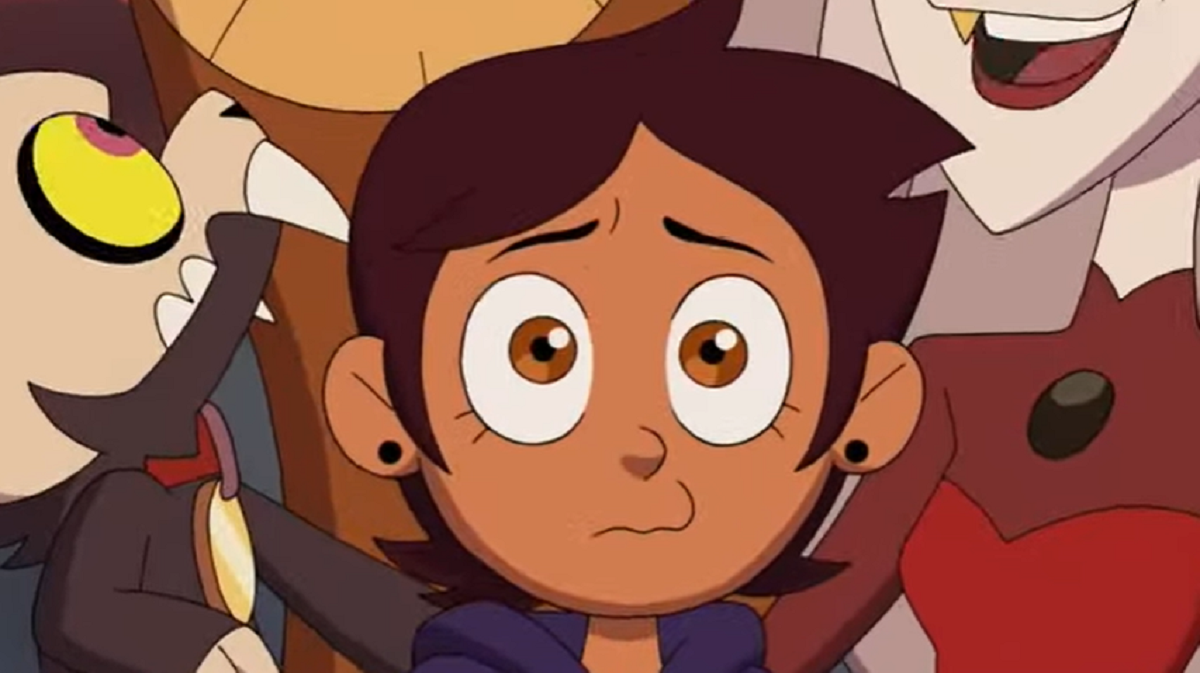 When is 'The Owl House' coming back?
When last we left Luz, Eda, and King, the three were on very interesting paths. Luz had just begun dating her fellow witch-in-training, Amity Blight, in the midst of trying to find a way back home to the human realm. Eda was just starting to learn how to control the curse that turns her into a monstrous owl-like beast, and King was on the hunt for his missing father and the truth about his lineage.
Article continues below advertisement
Season 2 Episode 10, "Yesterday's Lie," was the last episode to air back in August. Luz discovered that a friendly but troubled shapeshifter had taken her place with her mother in the human realm. By making friends with the shapeshifter, Luz was able to contact her mother, admitting that she'd been living in the Boiling Isles the whole time. While her mom was reassured of her daughter's safety, she was heartbroken at the idea that Luz had inadvertently chosen to run away from home.
The episode ended with Luz promising her mother that she'd return to the human realm for good once she was able to find a portal back, leaving her future with her new Boiling Isles family uncertain.
Article continues below advertisement
There's a future for 'The Owl House,' but it's unclear.
Season 2 of The Owl House is expected to have 21 episodes, but only 10 have aired so far. A third and final season has already been greenlit, but will only consist of three 44-minute episodes.
In February 2022, creator Dana Terrace confirmed via Twitter that the show finally has a return date. The Owl House will return with new episodes on the Disney Channel on March 19. Owl House fans just have to hold on a bit longer, but the days of the hiatus are finally numbered.
Article continues below advertisement
In a Reddit AMA, creator Dana Terrace addressed several fans' concerns about the show's hiatus, including its abrupt conclusion with a truncated third season. The show received little love from Disney execs, whom Dana claimed disliked the show for not fitting into Disney's "brand."
Article continues below advertisement
"At the end of the day, there are a few business people who oversee what fits into the Disney brand and one day, one of those guys decided TOH didn't fit 'that brand,'" Dana stated in her Reddit post. "The story is serialized. ... Our audience skews older, and that just didn't fit this one guy's tastes."
While correlation doesn't necessarily equal causation, it's difficult to divorce The Owl House's long hiatus with the behind-the-scenes drama that resulted in a shortened series. But at the very least, we finally have new episodes coming. And it only took about a five-month bout of radio silence!
Eager to catch up in time for new episodes? The Owl House is currently streaming on Disney Now and Disney Plus.