'Candy' Star Raúl Esparza Talks Playing Candy Montgomery's Attorney Don Crowder (EXCLUSIVE)
Hulu's 'Candy' features a Tony Award nominee as Candy Montgomery's larger-than-life attorney Don Crowder. Find out what he says about the role.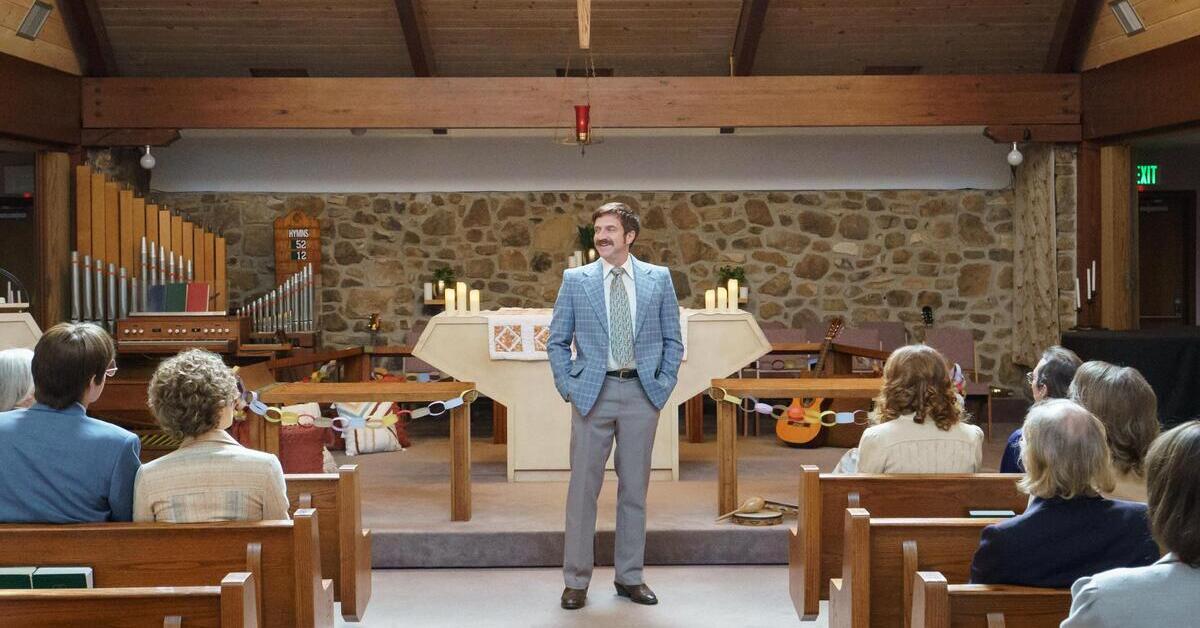 The Hulu original series Candy stars Jessica Biel as accused killer Candy Montgomery, but Raúl Esparza steals almost every scene he's in. The Tony Award nominee is superb as Don Crowder, the Texas attorney who takes on Candy's defense even though he hasn't represented a murder defendant before — and who turns the courtroom into a stage.
Article continues below advertisement
Distractify spoke to Raúl about what made him want to play another attorney after portraying Assistant District Attorney Rafael Barba on Law & Order: Special Victims Unit, what he would have asked Don if he were still alive, and how much his background as one of Broadway's best leading men helped with the role.
Check out our Q&A below to hear everything Raúl had to say about his role in Candy.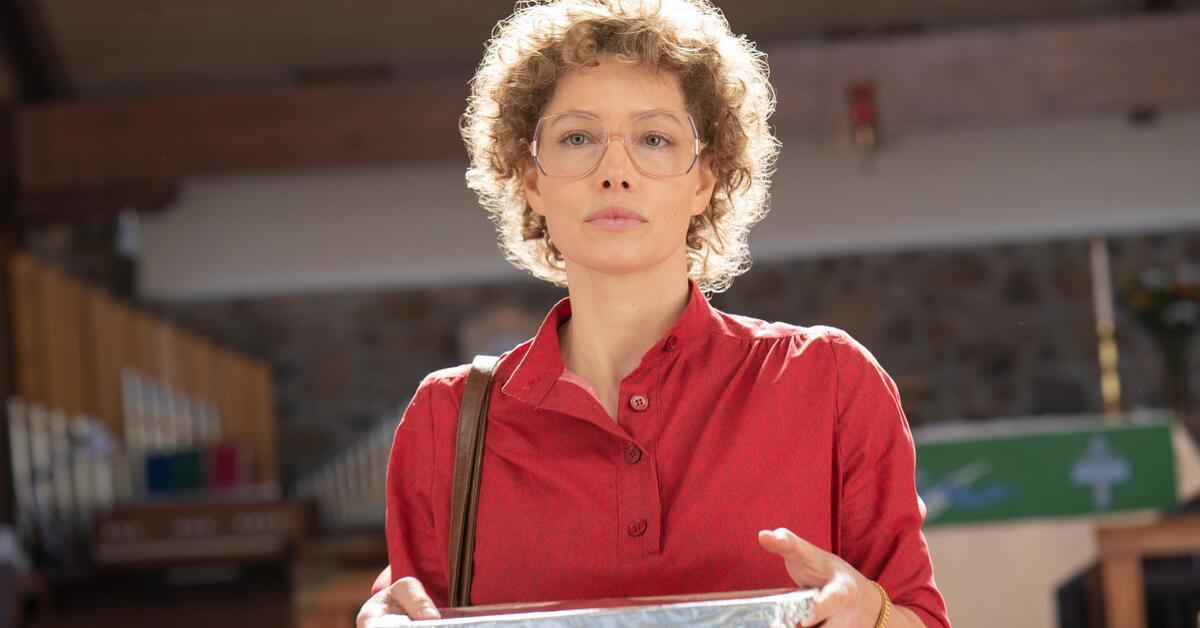 Article continues below advertisement
Raúl Esparza says Don Crowder is nothing like Barba from 'Law & Order: SVU.'
Distractify: What made you want to play another lawyer after spending years as Barba on Law & Order: SVU? Did you have any reservations about the role?
Raúl Esparza: It's one of the first things I wondered about. I was like, wait, do I want to do that? How do you differentiate what feels similar in theory? [But] he's totally unlike Barba. He's a mercurial character. He has, it turned out, violent mood swings that were fun to play with. I found him really funny. I found him strange.
Don went in with his arms and his eyes open, seeking publicity and believing 100 percent in the case, in a way that, and also with a different legal approach, which was much flashier. He was called an ambulance chaser, though I think that diminishes him. He's much more than that.
He's also a Texan and it's the '80s and he looks and sounds different. I thought there would be enough there to become a different person.
Article continues below advertisement
Distractify: Don Crowder has a certain theatricality to him, so did your Broadway experience help your portrayal?
RE: It helped a great deal, because when an attorney gets up to speak in a courtroom, they are trying to command an audience and tell a story that people follow and get hooked on. They reveal little secrets, little bombs, little explosions, and things that will transform the way people are thinking about the case.
The fun of getting to play this in a courtroom setting is that you get to put on that little bit of a show. The stage background has always helped me with this kind of thing. It's language-based, and it's based in the idea of capturing an audience's attention and holding it.
Even when you're filming, you're performing for the crew and background and the other actors [with] that little extra element of nerves and excitement. It helps you every time.
Article continues below advertisement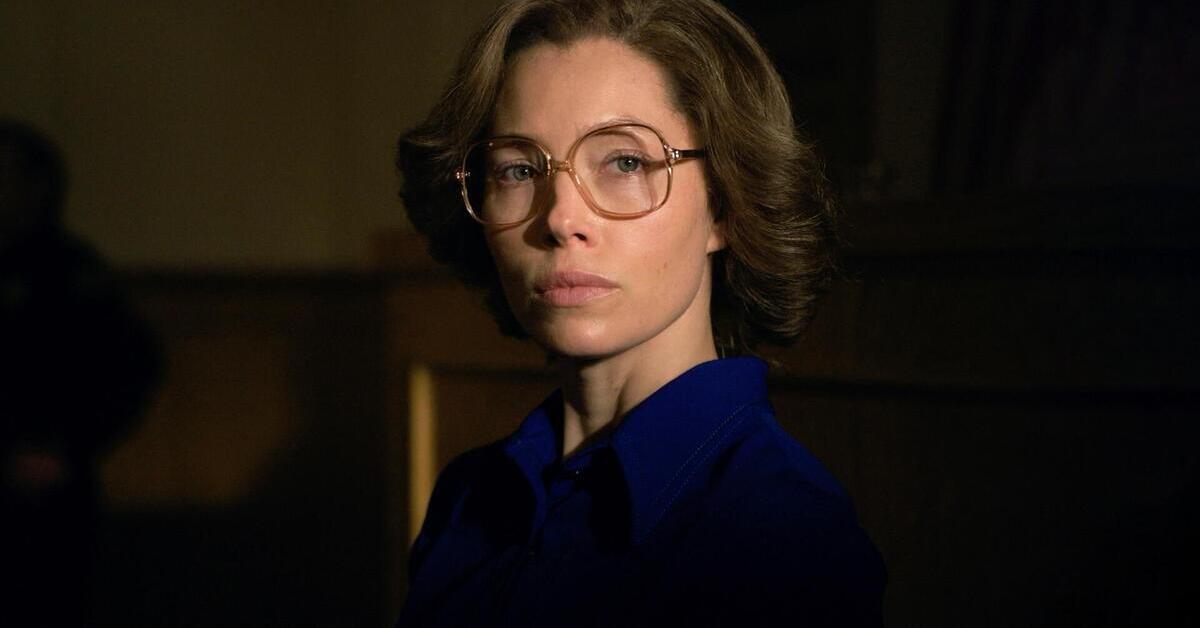 Is Don Crowder still alive? Raúl Esparza talks about the real Don Crowder.
Distractify: Don Crowder passed away in 1998, but is there one question you would've asked if you had been able to speak to him while filming Candy?
RE: His understanding of publicity was spectacular. He was able to play the media gorgeously and he was shameless about it. I wish I had asked him if that was conscious. If he knew exactly what he was doing or it was just instinctual because he wasn't a trial attorney. This was his first trial — and he did magnificently in that trial.
Article continues below advertisement
There's a really good man in there who believed in his client completely and believed in her version of events so totally that he could commit to the story that they were telling.
I would've loved to have asked him that question, but I also didn't feel a responsibility to be him exactly. I don't look like him. I didn't try to imitate him except a little bit in the way that I sounded and in some of the gestures I might have used, but that was it.
Distractify: The show is about Candy Montgomery, but how much of Don Crowder do viewers get to know?
RE: He begins to sort of appear. And then little by little, he builds the case that will or will not save Candy's life in the end. We don't get into his exact backstory, though many elements of who he was informed the way I played him. I keep saying I think there's another series there, which could just follow Don after this case because his life was fascinating.
Not just working with the kids in school and stuff, but his incredible ambitions. He ran for governor of Texas and he really expanded [his law] practice. And then he had undiagnosed bipolar disorder and Don sadly committed suicide. Knowing that a lot of where this turns out is kind of sad for him, that informs you, but we're not going to get into it.
Candy is now streaming on Hulu.