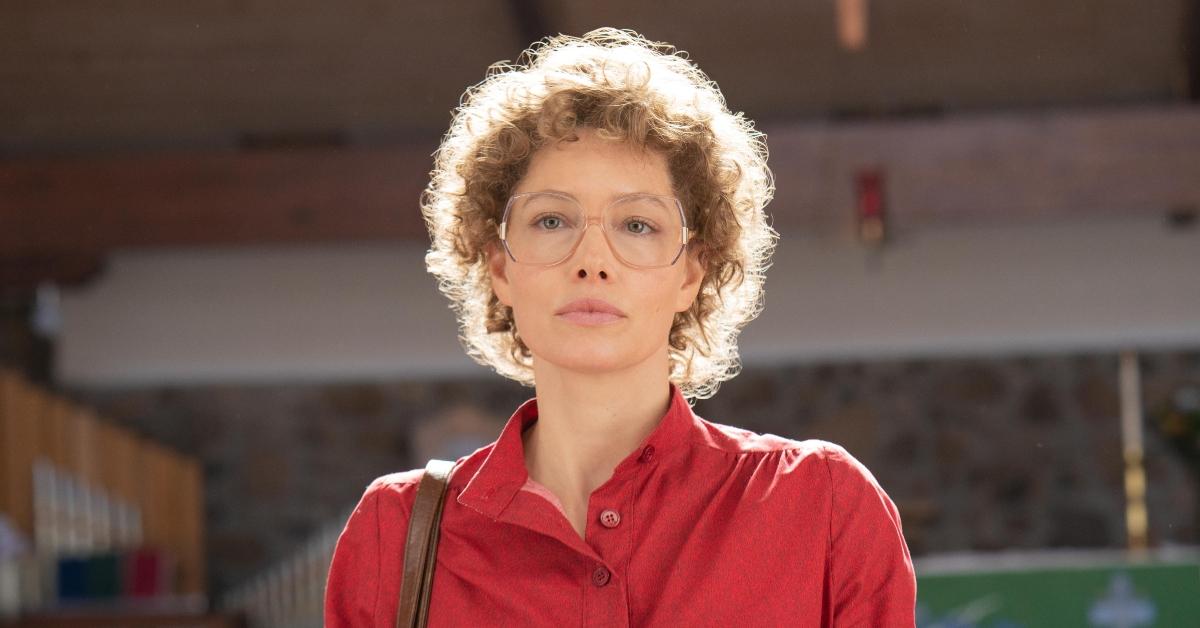 Did Candy Montgomery Really Kill Betty Gore? Here's What Happened (EXCLUSIVE)
The harrowing murder of Betty Gore serves as the inspiration behind Candy, a new miniseries arriving on Hulu on May 9, 2022. Candy offers a new retelling of the very true story of Candy Montgomery, who was accused of killing her friend Betty Gore in 1980. But what's the real story behind this murder and how did it happen?
Article continues below advertisement
'Candy' is based on the true story of Candy Montgomery and the murder of Betty Gore.
The forthcoming series casts a light on the grisly deed committed by Candy Montgomery, a Texas stay-at-home mother of two. On Friday, June 13, 1980, Candy had a brief conversation with local schoolteacher and close acquaintance Betty Gore. During the chit-chat, Betty asked if Candy was pursuing an affair with her husband, Allen. When Candy answered yes, Betty grabbed an ax. Candy tried to defend herself, but the two women ended up having a violent fight inside Betty's utility room.
Candy struck Betty with the ax 41 times in total. When Betty's neighbors found her disfigured body, they first assumed she shot herself in the head. However, two weeks later, Candy was arrested on suspicion of murder.
Article continues below advertisement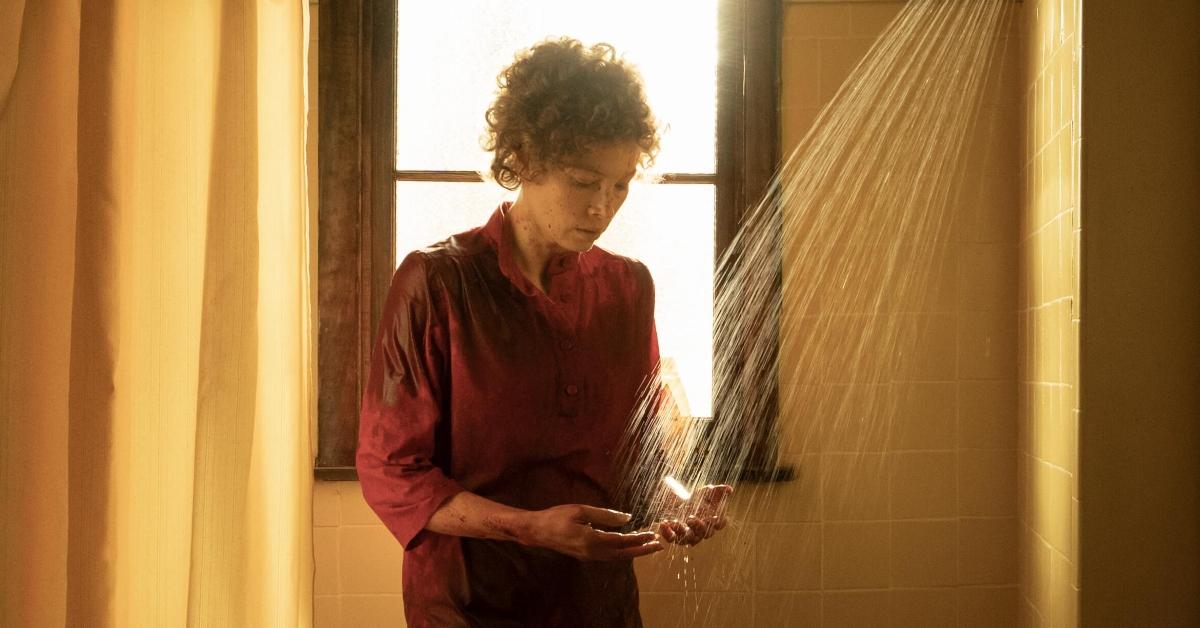 During the trial, Candy insisted that she murdered Betty out of self-defense. The strange thing? Candy got away with it, the judge finding her not guilty. After the trial, she and her husband Pat Montgomery moved to Georgia. As you can imagine, they later divorced.
According to the UK's Daily Mail, Candy now goes by the name of Candace Wheeler and works as a therapy provider for teens and adults.
Hulu's Candy offers a sepia-toned rendering of the horrific tale. Starring Jessica Biel and Melanie Lynskey in the roles of Candy and Betty respectively, the series takes a new look at the incident more than 40 years later. Candy premieres on May 9, 2022, with Michael Uppendahl directing. The Mad Men and American Horror Story director told Distractify how he tackled the true crime series.
Article continues below advertisement
"I change my approach to material based on every single thing that I do. All the material is different, whether it's true or not," he explained. "It forces you to flex different muscles or develop new muscles that you don't have."
While Candy tells a very grim tale, there are also elements of humor in the series, which Uppendahl explained to Distractify was a purposeful choice to balance out the violence and betrayal.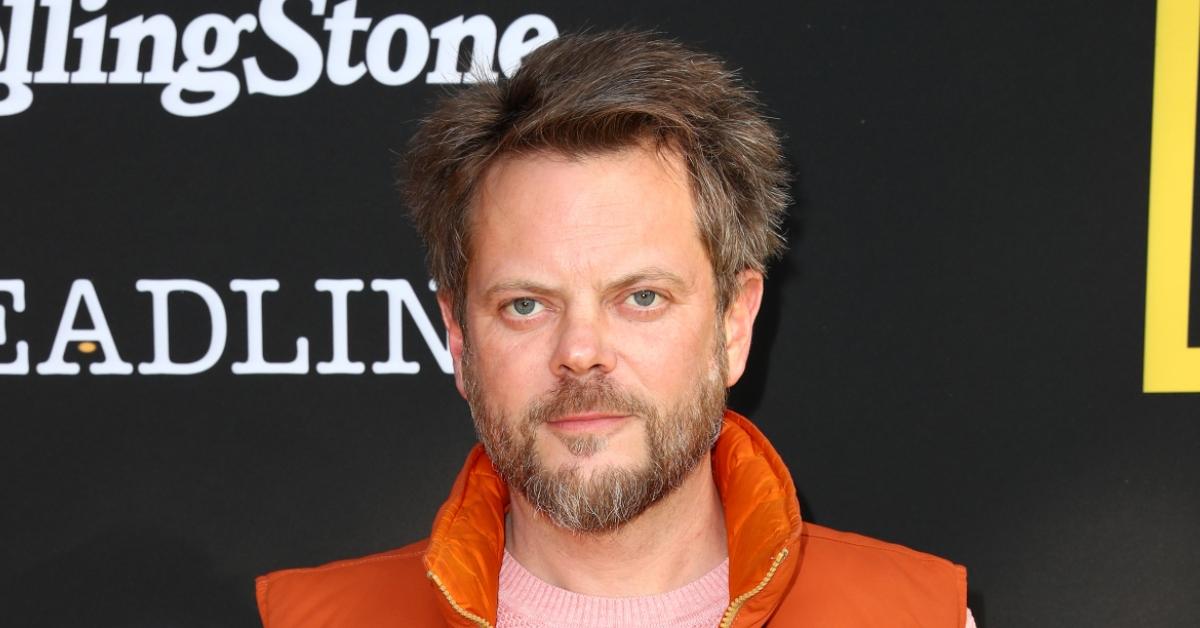 Article continues below advertisement
"I work very hard to make that the case," he said. "You're putting things onscreen, and they should be interesting and compelling in every way that they can. If there's potential for comedy, it should be mined. If there's potential for horror or suspense, that should be mined. Usually there's room for all of the elements."
He added that the tonal change can help keep Candy's audience engaged.
"I don't think anybody really wants to watch something that is mundane and boring, so I try and fight against that, even if the story involves elements of that," Uppendahl said. "You have to find ways to make it active for the audience. They've taken time out of their lives to watch, so I like to reward them with a multi-faceted view."
Article continues below advertisement
'Candy' star Timothy Simons wasn't familiar with the true story before the Hulu series.
Timothy Simons, who portrays Candy's husband Pat Montgomery in Candy, revealed to Distractify that he was "not at all" familiar with the Candy Montgomery case before the series. What's more, he intentionally didn't do any searching after he got the part, because he wanted to find out what happened as it went (not unlike Pat himself).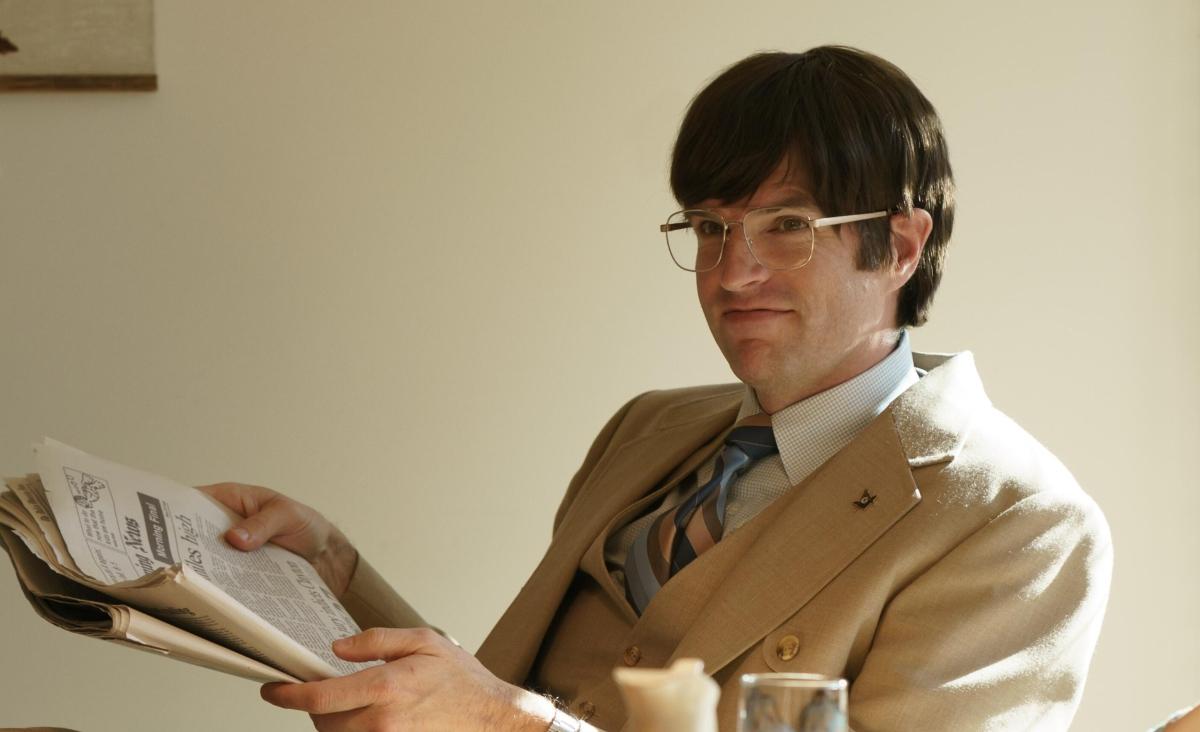 Article continues below advertisement
However, he found out first-hand that the events are still well-known in Texas.
"I have some friends who grew up in Dallas that I saw recently. I was at a wedding party, and my friends' parents were there, and I told them that I was doing a show based on Candy Montgomery's life, or that one giant part of her life," the actor said.
"They all knew every detail. People in Dallas, of a certain age, know exactly what this story was. But I had never heard it before."
Candy Montgomery ended her affair with Betty Gore's husband before committing the horrific murder.
As originally reported by Texas Monthly, Candy embarked on an affair with Allan to disrupt the monotony of her everyday life.
A purely sexual undertaking, the romance was intended as a means to unwind — but things started to unravel fast. Allan was arranging meetups with Candy while Betty was pregnant with their second daughter, Bethany. He and Candy ended the affair after Bethany was born.
Article continues below advertisement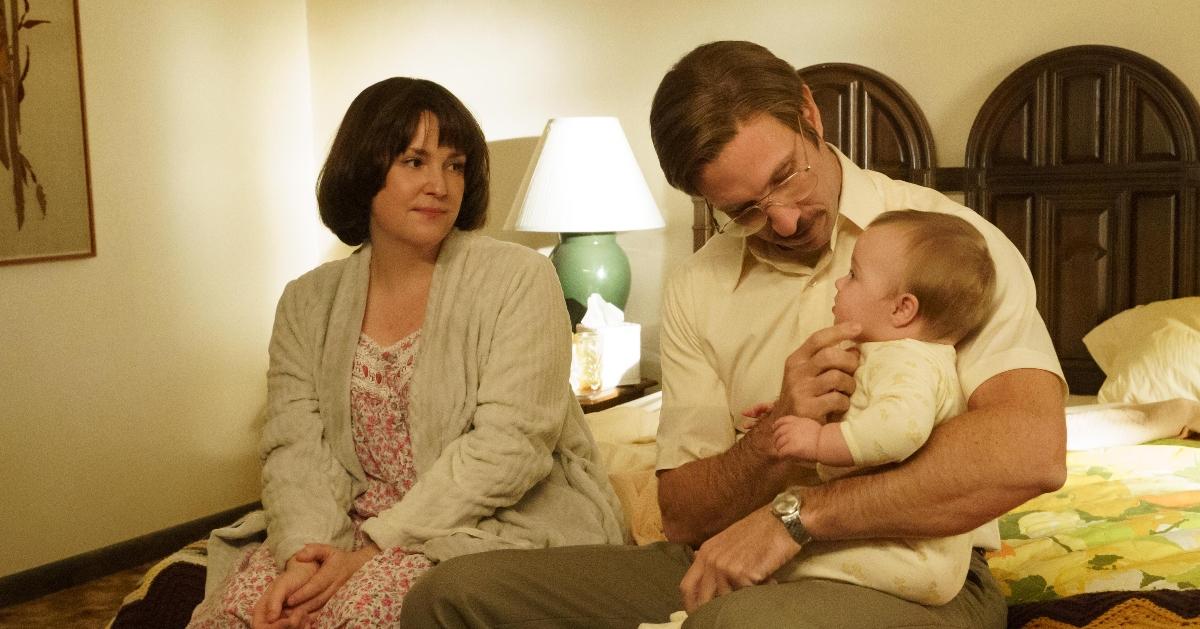 According to Texas Monthly, Allan and Betty entered a marriage counseling program called, though Allan didn't talk about the fling during their sessions. Betty only found out later when Candy confessed — and then ended up killing her.
Hulu's Candy presents the story as a five-night event, steadily moving through how a small-town friendship could escalate to an affair and a brutal murder. It has yet to premiere, but the miniseries already has viewers wanting to know more about Candy Montgomery.
Candy premieres on Monday, May 9 on Hulu and will release new episodes each day until it's finale on Friday, May 13.