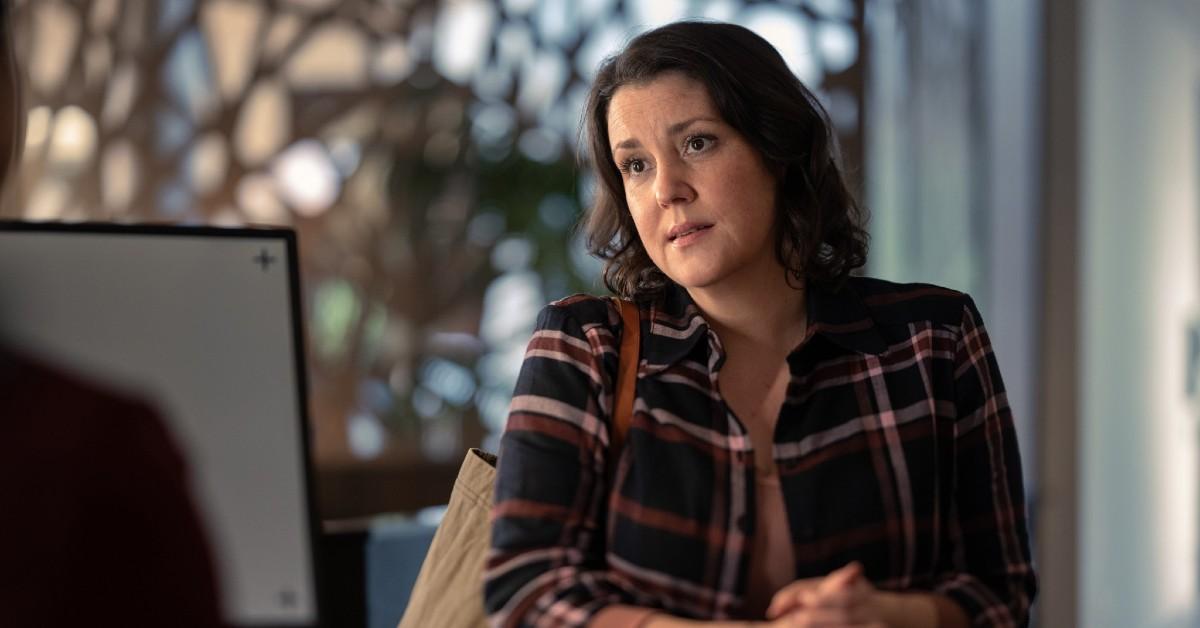 'Yellowjackets' Star Melanie Lynskey Has Been Lighting up Hollywood Since She Was a Teen
Star of Showtime's 'Yellowjackets' Melanie Lynskey has been praised for her portrayal of Shauna. But Melanie's acting career has seen a slew of impressive roles.
If you haven't hopped on the Yellowjackets bandwagon yet, you need to. It's TV's buzziest show of the moment and for good reason. C'mon, who doesn't want to see a bunch of teenage girls survive a plane crash, attempt to make it in the wilderness, and eventually resort to cannibalism, all under the veil of '90s nostalgia?
Article continues below advertisement
When Showtime's gritty survival drama isn't showcasing the Yellowjackets soccer gals struggling to survive in the barren Ontario wilderness, viewers see what the lives of the remaining survivors look like 25 years later. While teenage Shauna is played by Sophie Nélisse, middle-aged, present-day Shauna is portrayed by veteran actress Melanie Lynskey.
While you surely know Juliette Lewis (What's Eating Gilbert Grape) and Christina Ricci's (Monster) work, we'd bet a million bucks you've also seen Melanie in action over the years. Let's delve into her lengthy acting career.
Article continues below advertisement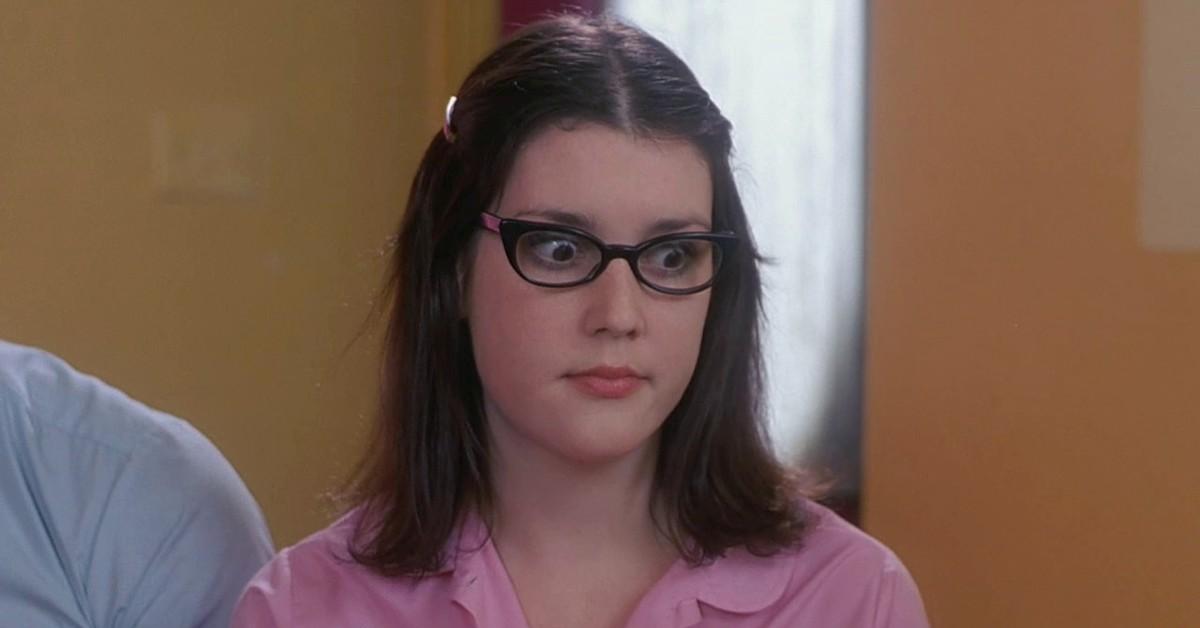 Melanie Lynskey made her professional acting debut back in 1994.
At just 16 years old, New Zealand-born Melanie starred in Peter Jackson's Heavenly Creatures alongside a young Kate Winslet. Her portrayal of Pauline instantly put her on the map as a talented budding actress and won her the Best Actress Award at the New Zealand Film and TV Awards.
Article continues below advertisement
After attending university, Melanie moved to LA and returned to acting, starring in 1998's well-received fairytale romance film Ever After: A Cinderella Story opposite Drew Barrymore. The next year, Melanie portrayed Hilary in Jamie Babbit's bonkers satirical comedy But I'm a Cheerleader. Though the film didn't do well with critics at the time, it's considered an LGBTQ cult classic today. It doesn't get campier than a film about a gay conversion therapy camp featuring RuPaul Charles wearing a T-shirt that says "straight is great."
And while these roles make up Melanie's acclaimed journey to fame, they're not her most notable. If anything, Melanie might be most known for her portrayal of Rose on CBS's Two and a Half Men. Rose is Charlie's (Charlie Sheen) delightfully creepy neighbor, who stalks him and is utterly in love with him. And as much as Melanie enjoyed working on the set of Two and a Half Men, her heart primarily lies with indie films. In fact, she begged to get out of her seven-year contract so she could pursue other projects.
Article continues below advertisement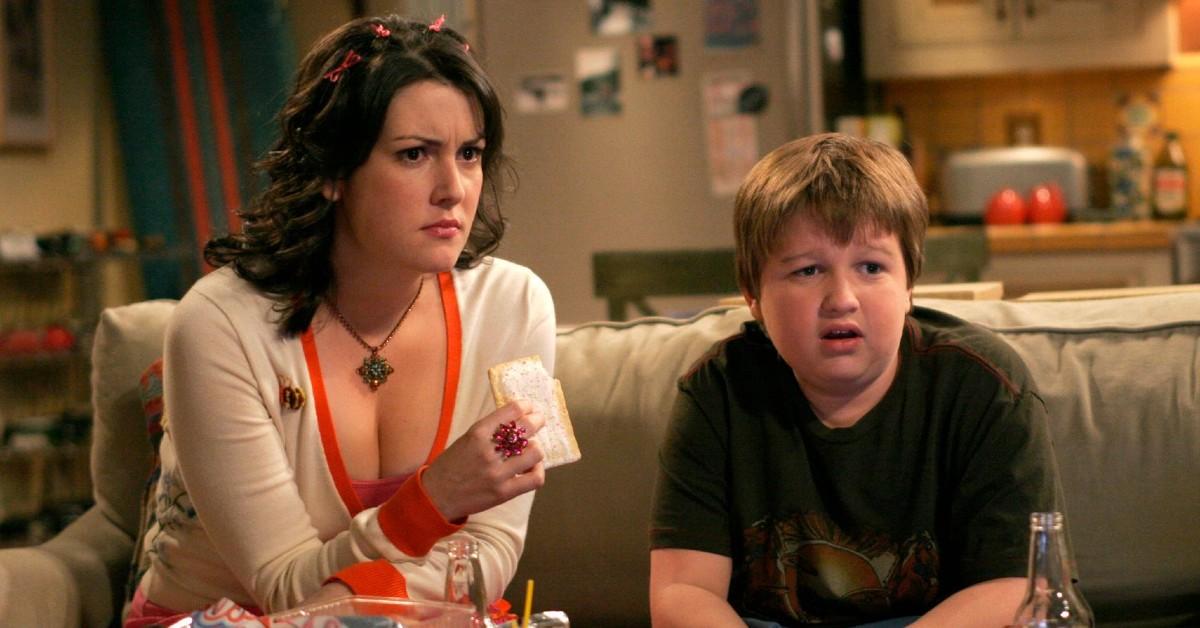 "Chuck [Lorre] not only understood that I needed to do other things, he let me come and go for the next decade," she told Entertainment Weekly in 2016. "I got to make the kind of indie movies I wanted and that was such a dream."
Among the many film projects she worked on during Two and a Half Men's run are 2009's The Informant! and 2012's Hello I Must Be Going.
Article continues below advertisement
Rose may be Melanie's mainstream character that makes you go "oh, that's where I know her from," but it's far from her most impressive. Melanie's profound work in HBO's Togetherness, a comedy about four adults living in one house and seemingly all going through mid-life crises, really stuck with her. In 2016, it was canceled after just two seasons, which caused her much "heartbreak."
Article continues below advertisement
"It's like when you bring up a friend's boyfriend who dumped them. It was just one of the greatest joys. I would've done that show forever," she told Us Weekly. But when one door closes, another one opens.
In 2017, Melanie and Elijah Wood starred in indie sleeper I Don't Feel at Home in This World Anymore, a crime drama Netflix praised her for on Twitter.
"The Don't Look Up star is also brilliant in I Don't Feel at Home in This World Anymore as a depressed woman who finds new purpose while tracking down the thieves who robbed her," Netflix's official Twitter account posted in the midst of her Yellowjackets praise.
Article continues below advertisement
We can go on and on about Melanie Lynskey's accomplishments because she has a laundry list of them. From the chilling Hulu series Castle Rock to Netflix's satirical comedy Don't Look Up, Melanie's raw talent shines in practically every genre she sets out to conquer.
Perhaps Melanie's career has been waiting for Yellowjackets, as she's been praised from both critics and fans left and right, not to mention she was nominated for a Critics' Choice Award for Best Actress in a Drama Series.
Fellow Yellowjackets, if you tweet your theories for the finale at Melanie, she just might respond.
The Season 1 finale of Yellowjackets airs Sunday, Jan. 16, 2022, at 10 p.m. EST on Showtime.