'Yellowjackets' Brought the Cast to the Wilderness in These Filming Locations (EXCLUSIVE)
Showtime's survival drama 'Yellowjackets' is back for Season 2. 'Distractify' spoke to star Kevin Alves about filming on location and more.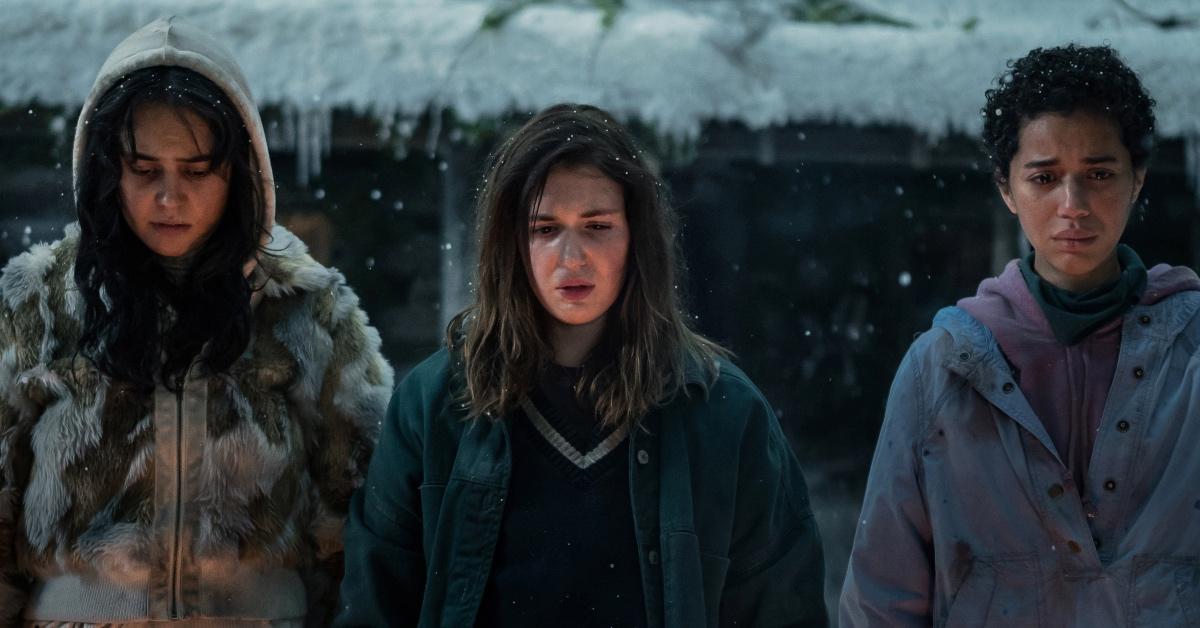 The Showtime survival drama Yellowjackets is back and better than ever for Season 2. The show follows a champion girl's soccer team from New Jersey after their plane crashes in the Canadian wilderness on their way to Seattle for a game and their lives twenty-five years after the traumatic crash. Fans have been eager to dive into the mysteries of Season 2, but first, what about the show's filming locations?
Article continues below advertisement
With over half the show taking place in the wilderness, fans are eager to know if the cast actually braved the elements on set. Yellowjackets star Kevin Alves, who plays Teen Travis on the show, spoke exclusively with Distractify about set life and returning to the cabin in the woods.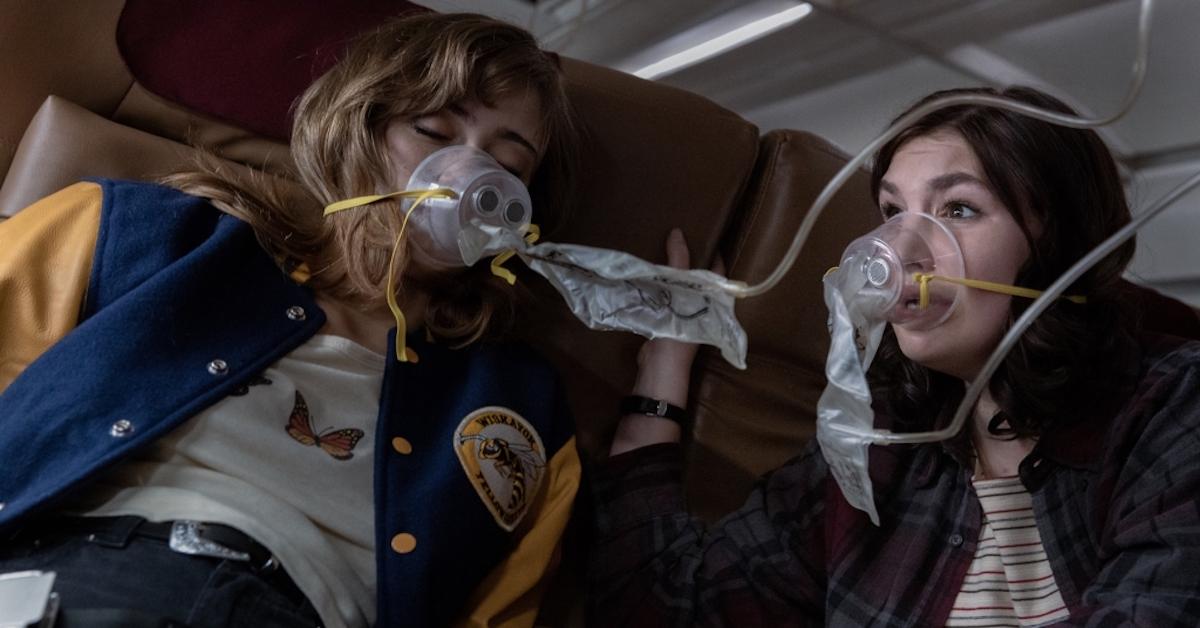 Article continues below advertisement
Where is 'Yellowjackets' filmed?
The main filming location for Yellowjackets is Canada. More specifically, Vancouver, British Columbia, provided many of the backdrops for the series for Seasons 1 and 2. As reported by The Cinemaholic, Finch's Tea House, which is located at 353 West Pender Street, was used quite a bit and so was the Holy Rosary Cathedral Hall, located at 650 Richards Street.
Many scenes for Seasons 1 and 2 were shot at Bridge Studios at 2400 Boundary Road in the city of Burnaby, British Columbia.
Kevin Alves told Distractify that for Season 2, the dedicated crew re-created the entire interior cabin on soundstages. "One of the biggest challenges we had this season was that we shot a majority of our stuff on stage."
Article continues below advertisement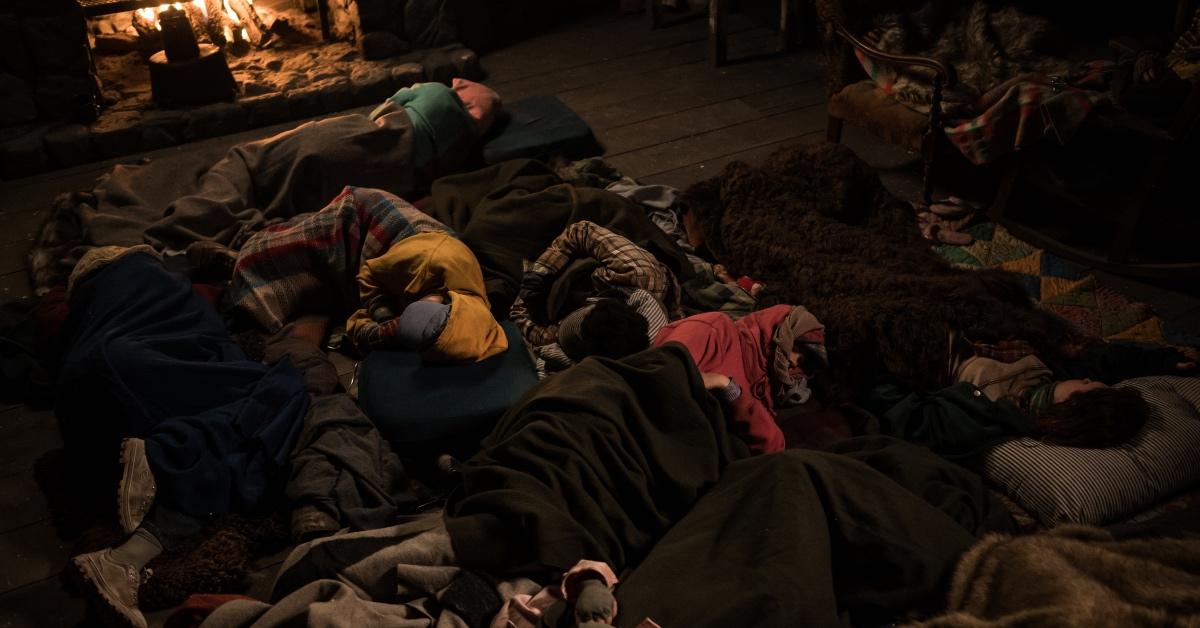 He added, "I remember walking in the first time and seeing the cabin and I thought they just dropped the cabin in, but they rebuilt it. I mean a brand new version of it. And it was perfect, the outside exteriors look the same."
Additional filming took place in the real-life wilderness of Calgary, which Kevin notes was "beautiful" but "freezing."
Article continues below advertisement
He remembers, "I got to shoot in the real wilderness in Calgary. I would have [to walk through] four foot snow. That was a lot of fun. It looked beautiful, but it was freezing. Our show was kind of shot in three different ways. We did stuff on the stage, stuff with the old set that they dressed, and then stopped in Calgary and we kind of put it all together."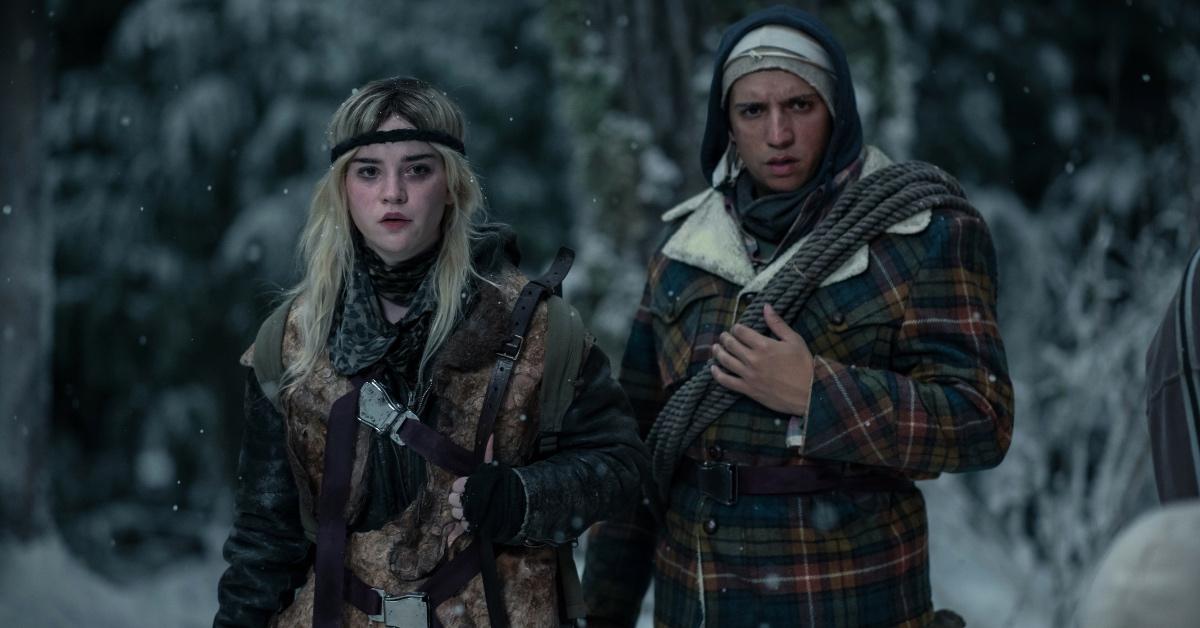 Article continues below advertisement
Additionally, Curiocity notes that exterior shots for the sketchy motel where Natalie lives were taken from the 2400 Court Motel on Kingsway in Vancouver.
Fans will have to wait and see what other filming locations pop up in the future — we can only hope that Lottie's cult isn't actually located in upstate New York.
However, not all of Yellowjackets' filming locations were in Vancouver. The pilot was shot in Los Angeles, Calif., and in 2022, the Key Assistant Location Manager revealed on Reddit that the mountain scenes in the pilot were shot at Mammoth Mountain, a popular ski location, in mid-December, resulting in lots of technical difficulties (including navigating active skiers nearby!) and cold temperatures.
Fans can catch the Season 2 of Yellowjackets streaming now through Paramount Plus with Showtime, and new episodes airing Sundays at 10 p.m. ET on Showtime.