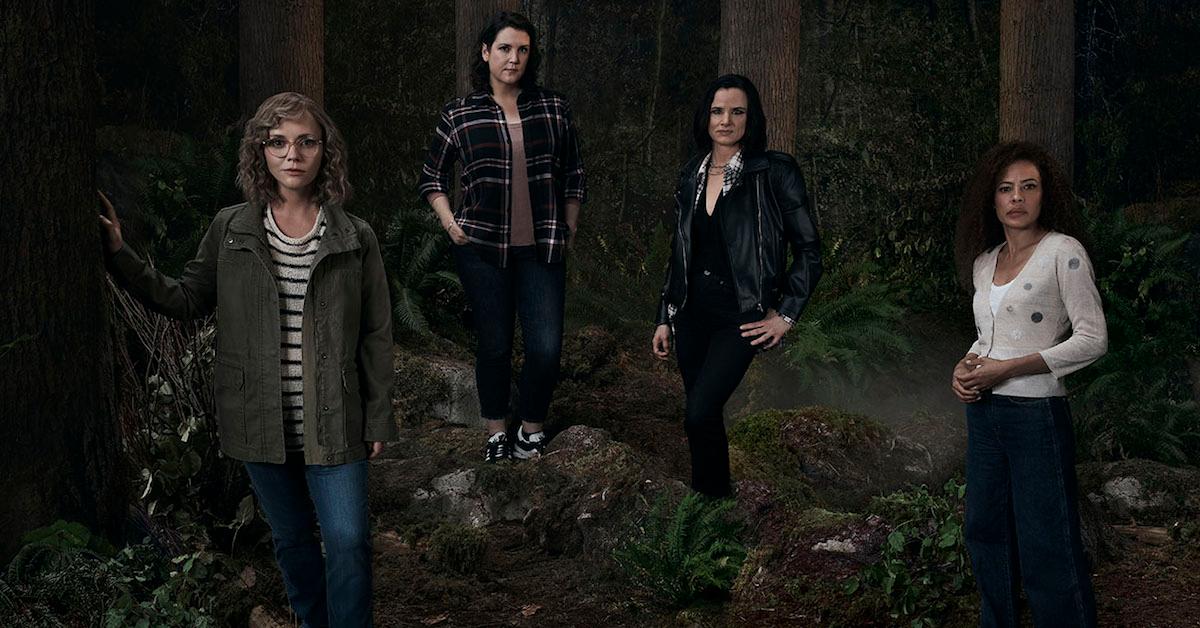 Where Is 'Yellowjackets' Filmed? Details on Showtime's Psychological Thriller
Some might think Yellowjackets is based on a true story, but in reality, it's not. It reminds viewers of a real case of Uruguayan Air Force Flight 571. A plane crashed into the Argentinian mountain range known as the Andes while a team of rugby players was inside. After their plane crashed, it led to national coverage on the news. Yellowjackets is a fictional drama that gets a lot crazier than that real-life case though.
Article continues below advertisement
The show only has one season so far, but it's already garnering a lot of attention. When a team of super-talented high school soccer players survives a plane crash deep in the wilderness of Ontario, they do whatever it takes to survive. Cannibalism, creating dangerous clans, and warring against each other become methods of survival. Christina Ricci, Juliette Lewis, and Tawny Cypress star in this super interesting series on Showtime.
As with most shows, fans are curious about the different locations producers selected for filming the series. Here's what you should know about Yellowjackets' filming locations.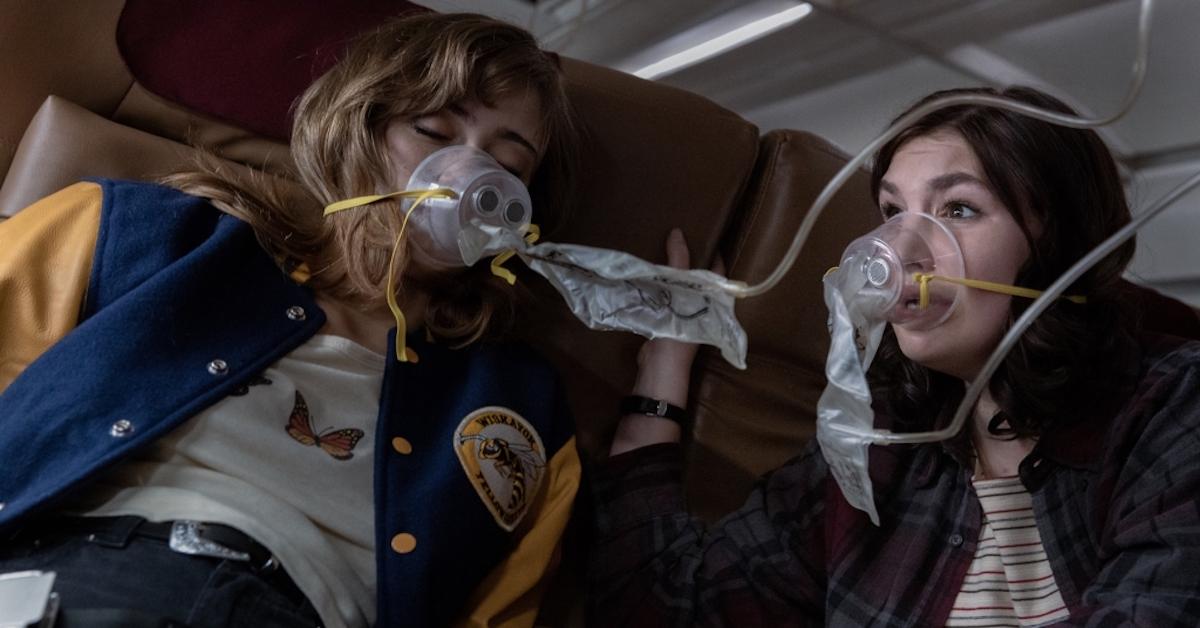 Article continues below advertisement
Where is 'Yellowjackets' filmed?
The main filming location for Yellowjackets is Canada. More specifically, Vancouver, British Columbia, provided many of the backdrops for the series. As reported by The Cinemholic, Finch's Tea House, which is located at 353 West Pender Street, was used quite a bit and so was the Holy Rosary Cathedral Hall, located at 650 Richards Street.
At 19022 16th Avenue in Surrey, British Columbia, you'll find the Panther Paintball and Airsoft Sports Park. The production team used this spot as one of the battle-worn wilderness locations.
Article continues below advertisement
Several scenes were partially shot at Bridge Studios at 2400 Boundary Road in the city of Burnaby, British Columbia. Since this particular studio facility provides some of the biggest effects stages in all of North America, plenty of Yellowjacket's more dramatic action scenes were most likely able to successfully be filmed there. A lot of the present-day timeline scenes were also likely shot in Burnaby as well.
Article continues below advertisement
What are the other filming locations for 'Yellowjackets'?
The pilot was filmed in 2019 in Los Angeles, way before the rest of the episodes were brought to life. However, it is unknown if any further episodes also used L.A. for filming as well.
Based on the trailer, there are indoor class scenes, indoor airplane scenes, indoor home scenes, outdoor soccer field scenes, outdoor mountainous scenes, and many other scenes that require the proper various backdrops. The production team for Yellowjackets did a great job choosing the perfect locations to help this series look as realistic as possible. Otherwise, people probably wouldn't be asking if this show is based on a true story or not.
Yellowjackets airs Sundays at 10 p.m. ET on Showtime.