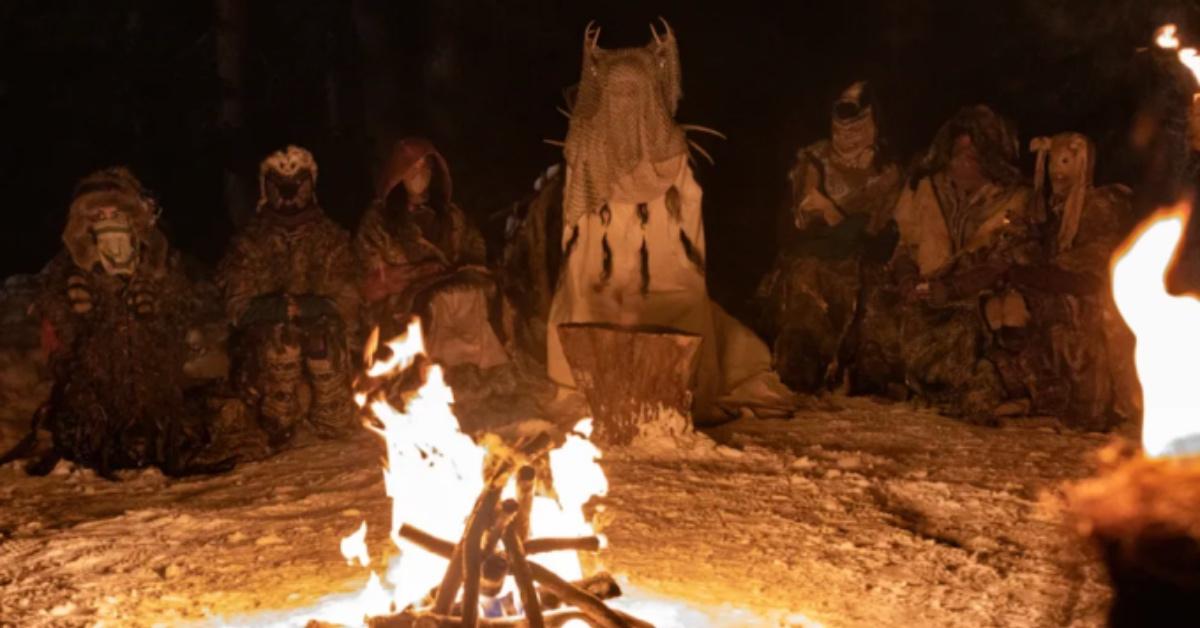 'Yellowjackets' Star Talks THAT Cannibalism Scene in Season 2 (EXCLUSIVE)
Who gets eaten in 'Yellowjackets'? 'Distractify' speaks exclusively with Kevin Alves to talk about Season 2's big cannibalism reveal.
Spoiler alert! This article contains major spoilers for Yellowjackets Season 2.
From the pilot of Showtime's series Yellowjackets, fans knew that cannibalism in the show would be inevitable. Yellowjackets has been compared to both Lord of the Flies and the Donner Party, meaning their race for survival would be remiss without some human barbecue. While Season 1 resulted in some dark twists and turns, the stranded soccer team hadn't cooked anyone — until now.
Article continues below advertisement
Some fans are still trying to discern the identity of the girl from the pilot, who falls into a trap set by the rest of the soccer team and dies, becoming dinner in the first ten minutes. Who gets eaten in Yellowjackets? The first victim has finally been revealed.
Plus, Distractify spoke exclusively with Kevin Alves, who plays teen Travis, to unpack the big cannibalism reveal.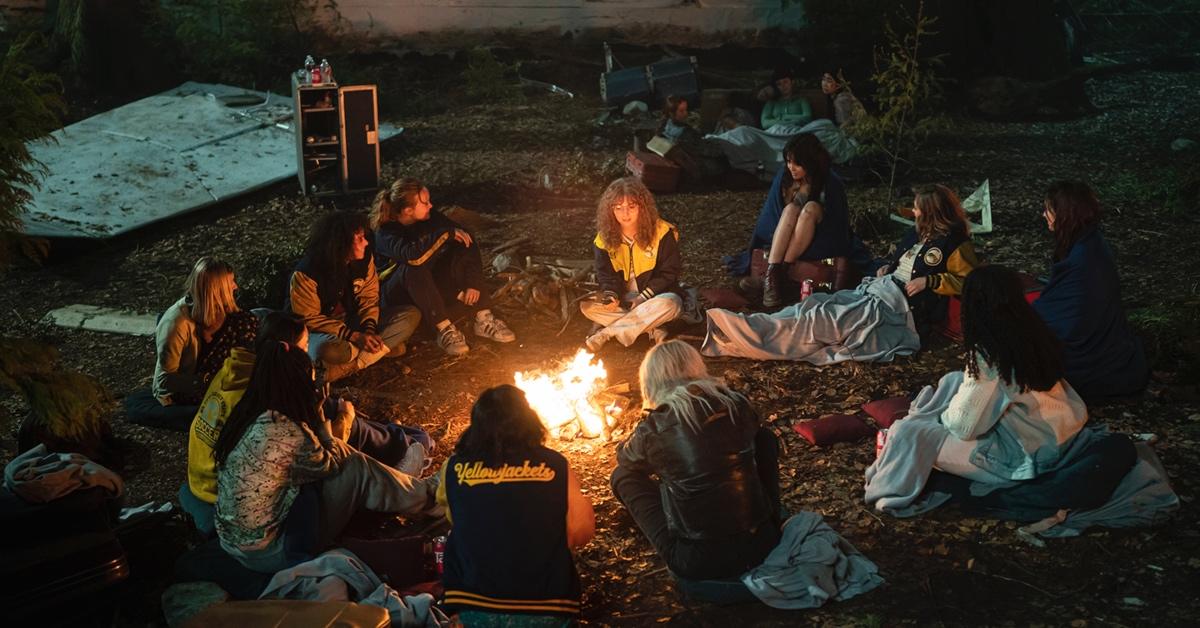 Article continues below advertisement
So, who gets eaten in 'Yellowjackets'?
Fans already know there are a handful of characters that return from the wilderness, ruling them out as victims: Shauna, Misty, Taissa, Natalie, and Travis. Then, more recently, two more Yellowjackets team members were named as survivors: Lottie and Van. Everyone else appears to be fair game, pardon the pun.
At the end of Season 1, there is a core Yellowjackets team member who doesn't survive: Jackie. After freezing to death in the Season 1 finale, many fans theorized she would be the first to get eaten by process of elimination. And to those fans, we say ... you're right!
After the team decides to cremate Jackie's body, snow falls on the pyre and grills her instead, leading the hungry survivors to feast on her remains.
Article continues below advertisement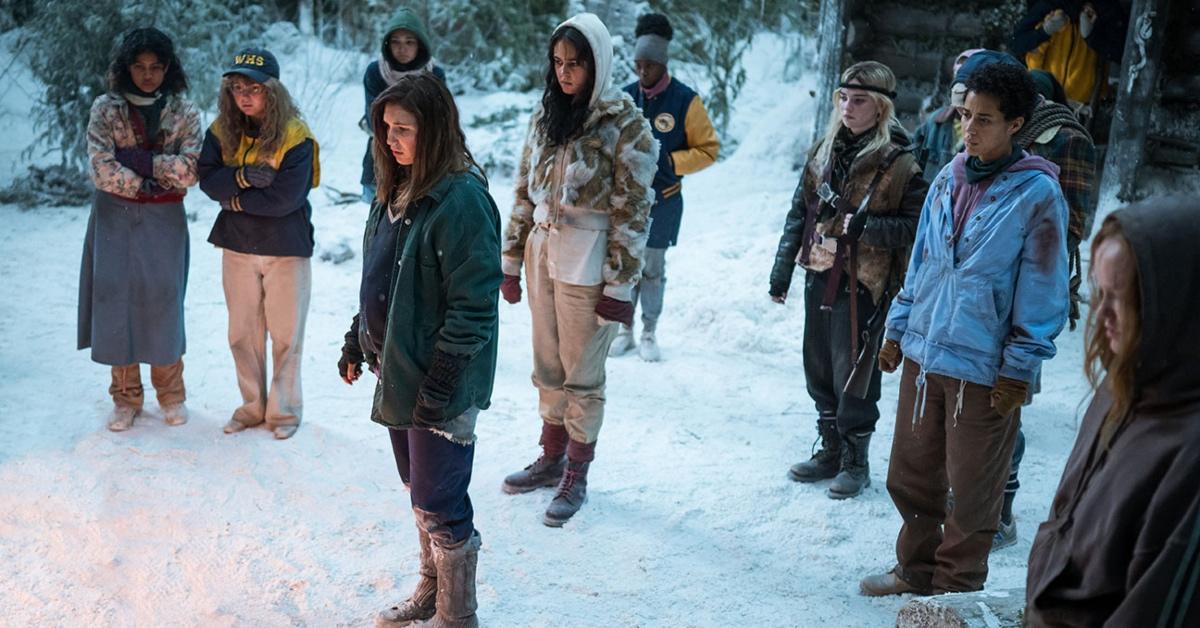 Actor Kevin Alves, who plays teen Travis on the show, spoke to Distractify to discuss what it was like filming the scene where the team eats Jackie's body. "We always felt like it was inevitable. We felt like that's where the story was going. It was all about when they were going to do it in the timing," he said.
Article continues below advertisement
He also explained that the scene where Jackie's body is eaten, which is juxtaposed with scenes of the team at a godly feast, filmed over two days. "It's shocking to read it for the first time, but also relieving that we're finally getting to that place and just going to tell the story that we knew was coming. Shooting it was gross. We ate jackfruit. That was what our supplement was, it was tucked away and they made it look way too real."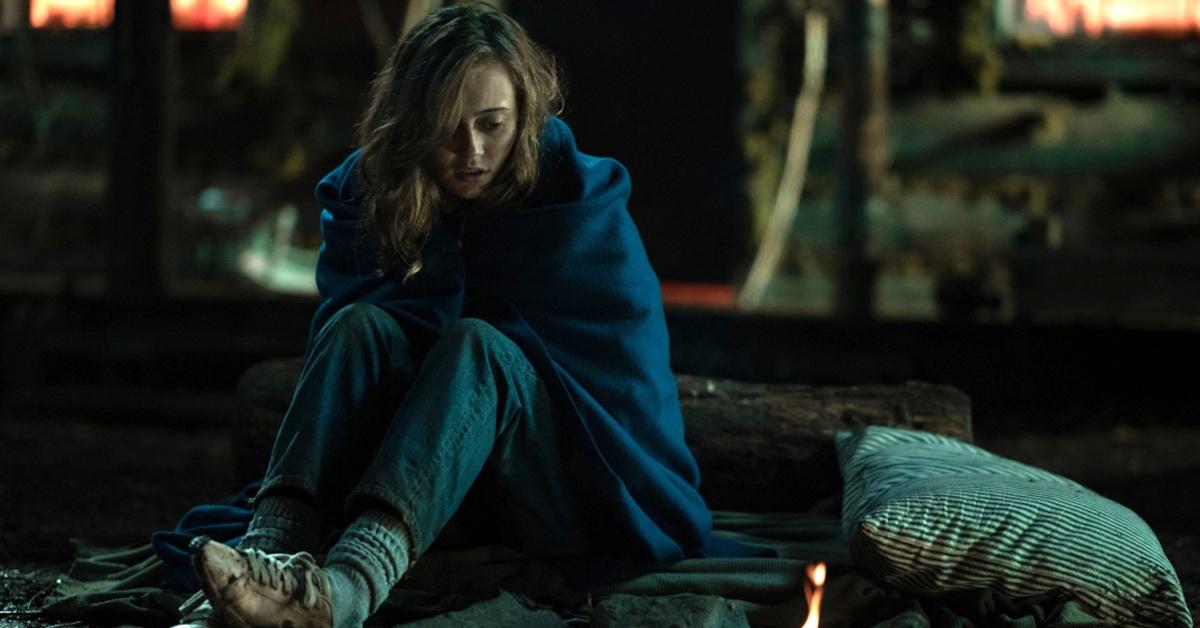 Article continues below advertisement
"But then that was the complete opposite of another day, which we shot in the forest. We're all dressed up. We're all clean for the first time. Those were two separate days, which honestly, that [second] day was super calm and fun. And everyone's having a great time," he added. "We got food everywhere."
Who else is eaten in 'Yellowjackets'?
So far, the group's cannibalism is limited to Jackie, but that's not to say they couldn't devour more people in the future. After all, the identity of the mysterious pit girl from the pilot has yet to be revealed, and it's still winter where food is scarce. While Jackie was a spur-of-the-moment fix, it won't be long before the team needs to eat again.
Yellowjackets Season 2 begins streaming on March 24, 2023, with new episodes released Fridays through Paramount Plus. Subsequent episodes of the show will premiere on Sundays at 10 p.m. ET, only on Showtime.