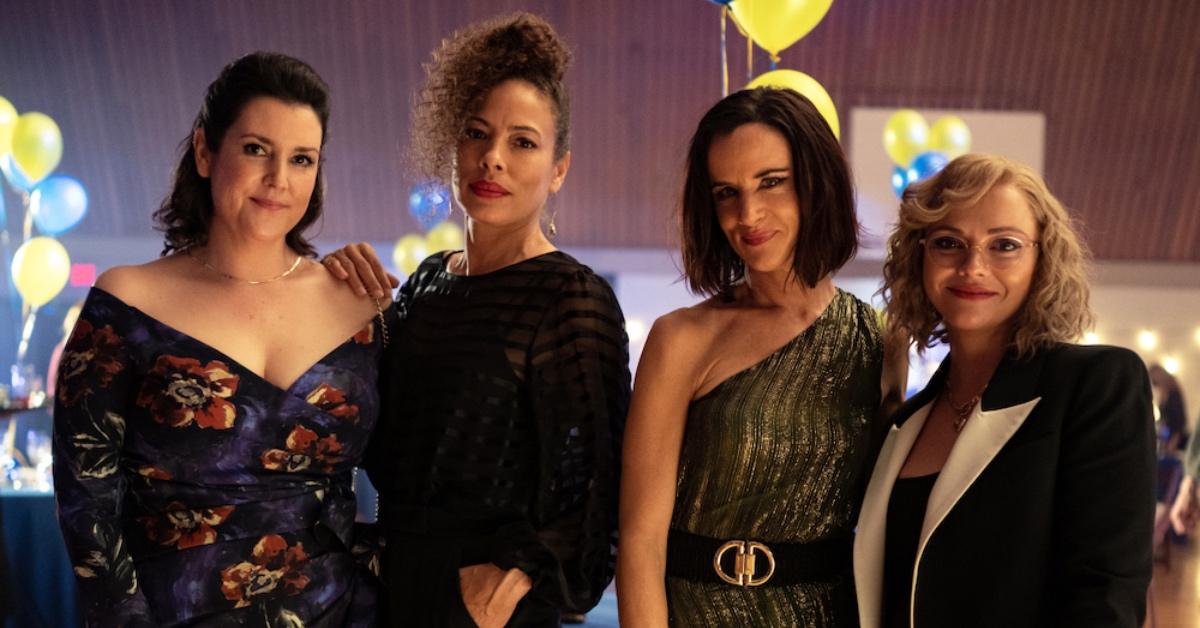 These New Faces on 'Yellowjackets' Season 2 Indicate More Survivors
The hit Showtime series Yellowjackets is gearing up for Season 2, but not without a few new faces added to the cast. The first season of the show followed an all-girls soccer team that crash landed in the Canadian wilderness and their adult years after surviving the crash. With mystery, intrigue, and a little cannibalism, Yellowjackets Season 2 will (hopefully) answer some of the show's most burning questions.
Article continues below advertisement
Who are the new cast members for Yellowjackets Season 2? Here's what you need to know.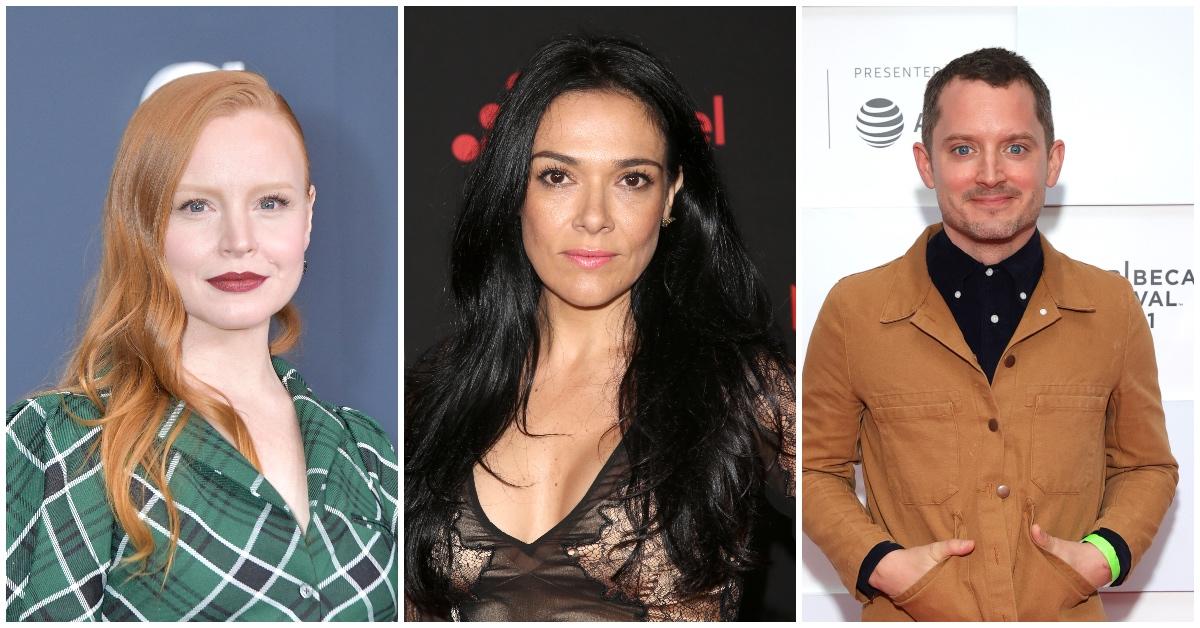 Article continues below advertisement
'Yellowjackets' Season 2 recently added three new cast members.
First, on Aug. 11, 2022, Deadline announced that actress Lauren Ambrose would be joining the cast of YellowjacketsSeason 2 in a series regular position as Adult Vanessa Palmer. Vanessa, known as Van, was the romantic interest of Taissa (played as a teen by Jasmin Savoy Brown and as an adult by Tawny Cypress.)
Currently, actor Liv Hewson plays young Vanessa, who was also upped to series regular for Season 2.
When fans last saw Van, she had been attacked by wolves on a mission with Tai to find fresh water (and maybe a way out of the wilderness). Thankfully, Van survived the attack, and the girls were able to give her stitches. Viewers have yet to see Adult Van onscreen, and it may have surprised some to know she made it out of the wilderness alive.
Article continues below advertisement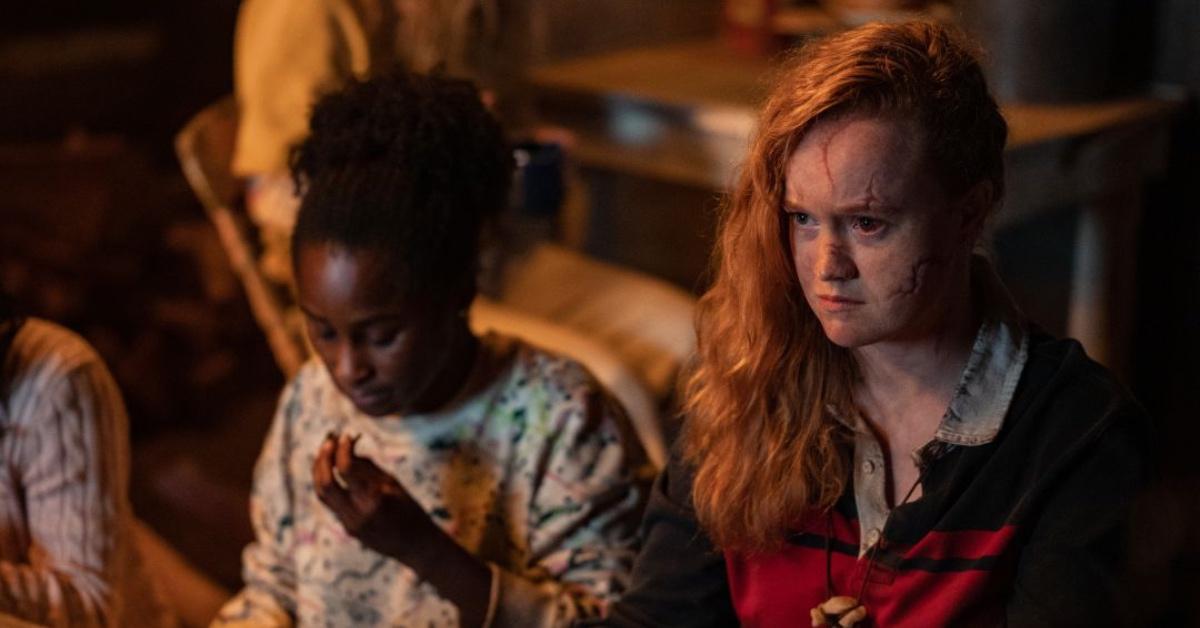 Then, on Aug. 17, 2022, Deadline announced the character of Adult Lottie had been cast. Actress Simone Kessell joins Courtney Eaton in sharing the role of Lottie as a series regular during Season 2. During Season 1 of Yellowjackets, Young Lottie served as a pivotal figure who experienced "visions" and strange dreams that are implied to drive the team into a cult-like group of survivors.
Article continues below advertisement
Fans discovered Adult Lottie would come into play in the finale of Season 1 when Adult Natalie (Juliette Lewis) is kidnapped by a shadowy group of people. The person who had helped her investigate the death of Adult Travis (Andres Soto) says during a phone call, "Who the f--k is Lottie Matthews?" indicating that Lottie, too, made it out of the wilderness alive.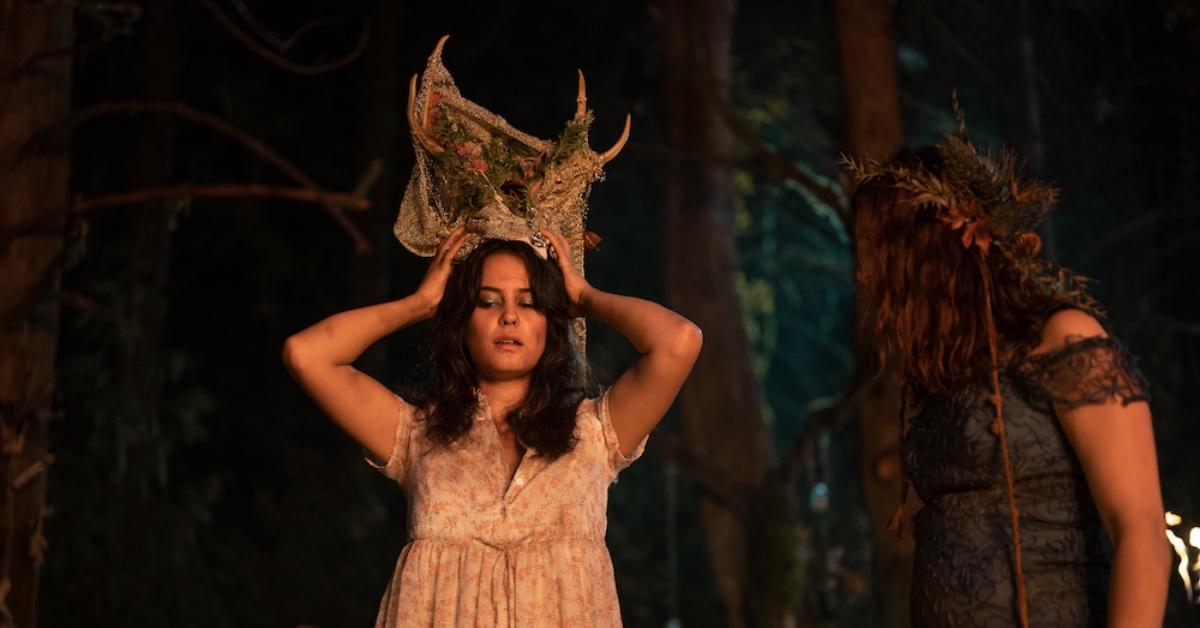 Article continues below advertisement
Finally, Lord of the Rings actor Elijah Wood has been cast as Walter, a "dedicated citizen detective who will challenge Misty (Christina Ricci) in ways she won't see coming." Elijah's role on the show is a guest role, however, it sounds like he will come head-to-head with notorious busybody and murderer Misty.
Fans are eagerly awaiting more news about Season 2, but so far, details of the plot and other characters have been kept secret. There is currently no planned release date for the second season, but previously the creators have hinted at an early 2023 release.
Catch up on Yellowjackets Season 1 on the Showtime app or Prime Video.