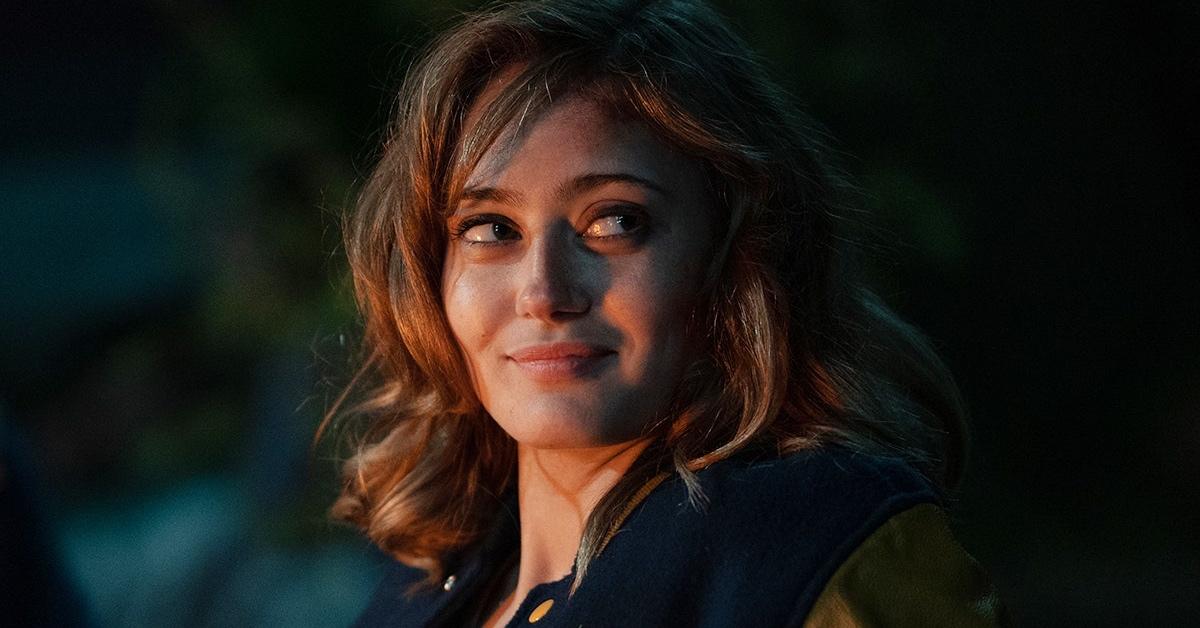 The Death of [SPOILER] on 'Yellowjackets' Keeps Coming Back to Haunt Them
In the Season 1 finale of Showtime's 'Yellowjackets,' [SPOILER] met a cold, dark end. How did she die? Plus, what's up with her body in S2?
Spoiler alert! This article contains spoilers for the Season 1 finale of Yellowjackets and Season 2, Episode 2.
Now that Showtime thriller Yellowjackets is back on air, fans can't help but think about the elephant in the room: poor, dead, frozen Jackie (Ella Purnell), who is kept in the meat shed by a grieving, pregnant Shauna (Sophie Nélisse).
Article continues below advertisement
Since the beginning of Ashley Lyle and Bart Nickerson's series — which interweaves past scenes and present scenes — 1996 Jackie was not given a present-day Jackie counterpart. And since the 1996 era Jackie plays a pivotal role in Shauna's life, it seemed questionable that the present-day timeline excluded her.
Fans of the show know now that Jackie dies in the wilderness, but what's going on with her corpse in Season 2? Let's dig in.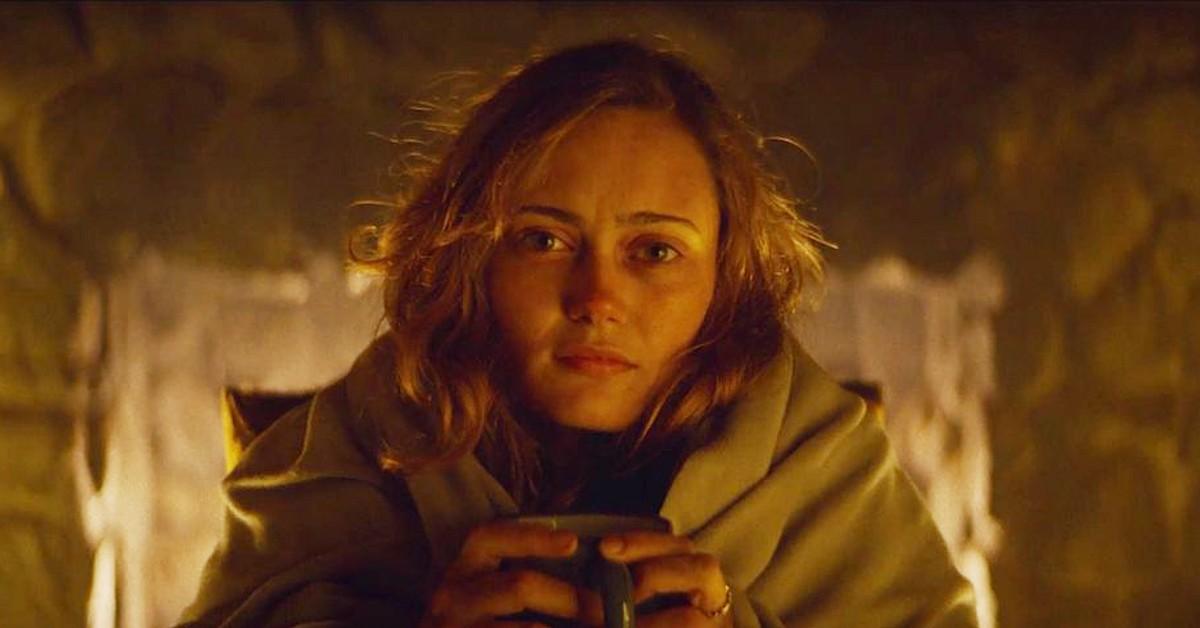 Article continues below advertisement
How did Jackie die in the 'Yellowjackets' Season 1 finale?
Tensions between Shauna and Jackie come to a head when Jackie reads Shauna's diary, realizing that Jeff, her boyfriend, has been cheating on her with Shauna, her best friend. Oh, and Shauna's baby is Jeff's. After a blowout fight between the pair, Jackie demands that Shauna leave the cabin, but the other Yellowjackets turn on Jackie — who had been unwilling to help with chores — and force her outside.
Jackie leaves the cabin, sleeping outside for the night. After a lame attempt at building a campfire, she snuggles up to her blanket and newfound grudge, slowly dozing off. Who would've thought that very night would wind up being the first snow of the season? Jackie dies in her sleep, freezing to death just outside the warm cabin.
The next morning is equally brutal and heart-wrenching, as Shauna rushes outside, wailing and screaming over Jackie's frozen corpse.
Article continues below advertisement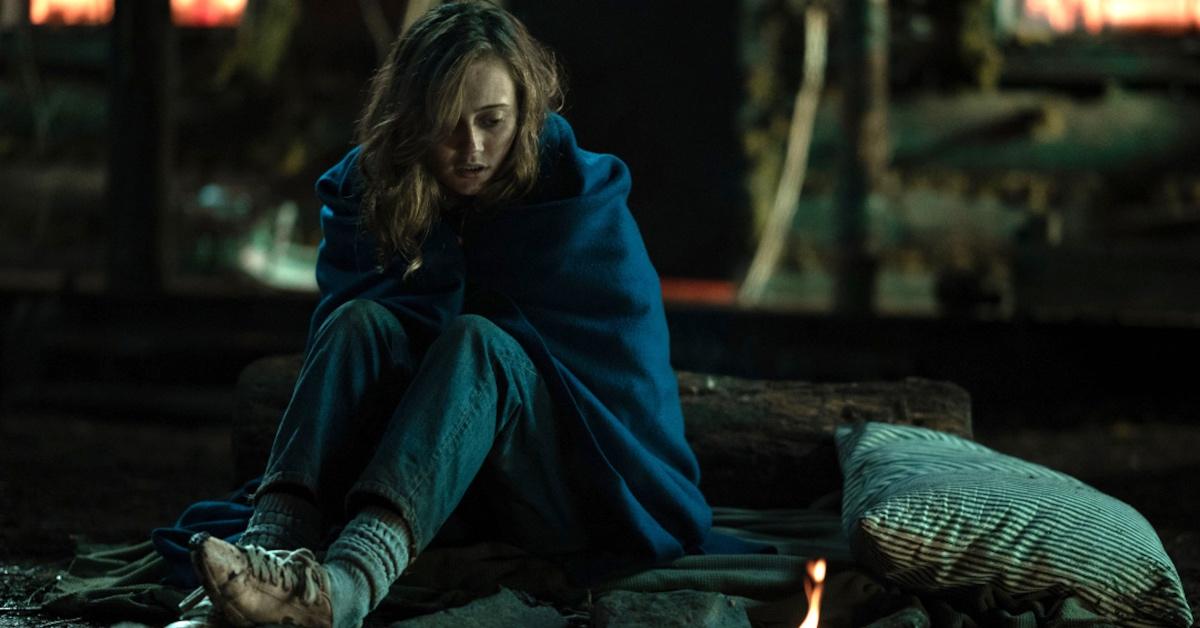 What happened to Jackie in 'Yellowjackets' Season 2?
It's winter in the Canadian wilderness, meaning the ground is too frozen to shovel and create a grave for Jackie's body. Instead, her body is kept in the meat shed for the past two months since Season 1 concluded. Shauna spends most of her time in the meat shed talking to Jackie's body, trying to absolve herself of guilt that they never reconciled before Jackie's death.
Article continues below advertisement
The group is starving, unable to find game to hunt or roots to boil in the deep snow. In the Season 2 premiere, Shauna secretly eats Jackie's ear after it falls off during one of their "girl talk" sessions. By episode 2, Shauna is seriously considering eating her friend, especially with her pregnancy cravings making her somehow even hungrier than her companions.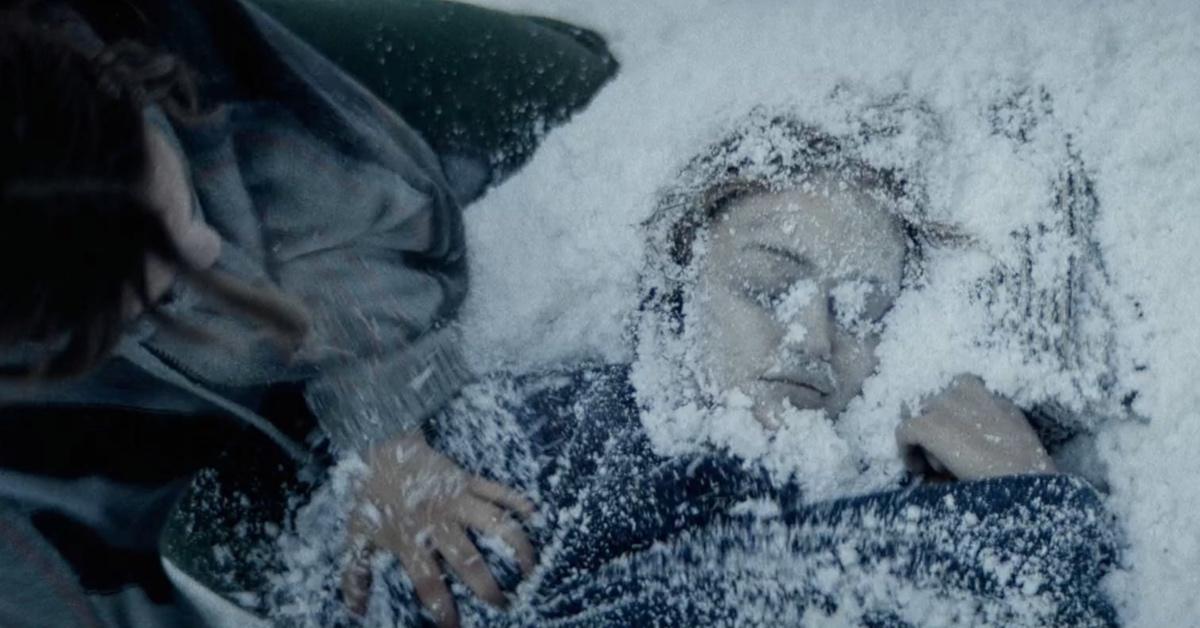 Article continues below advertisement
However, it isn't until Tai decides that Shauna is a little too attached to Jackie's body that the girls attempt to cremate Jackie — attempt being the key word. While the body is burning, snow falls off a tree branch and grills Jackie's body on the pyre instead of cremating it. The girls wake in the night, smelling the barbecue, and immediately devour Jackie's corpse. Oops!
It seems like Jackie could be useful in the wilderness after all ... just not in the way anyone could expect.
New episodes of Yellowjackets are available for streaming with Paramount Plus on Fridays, or on television Sundays at 10 p.m. ET.