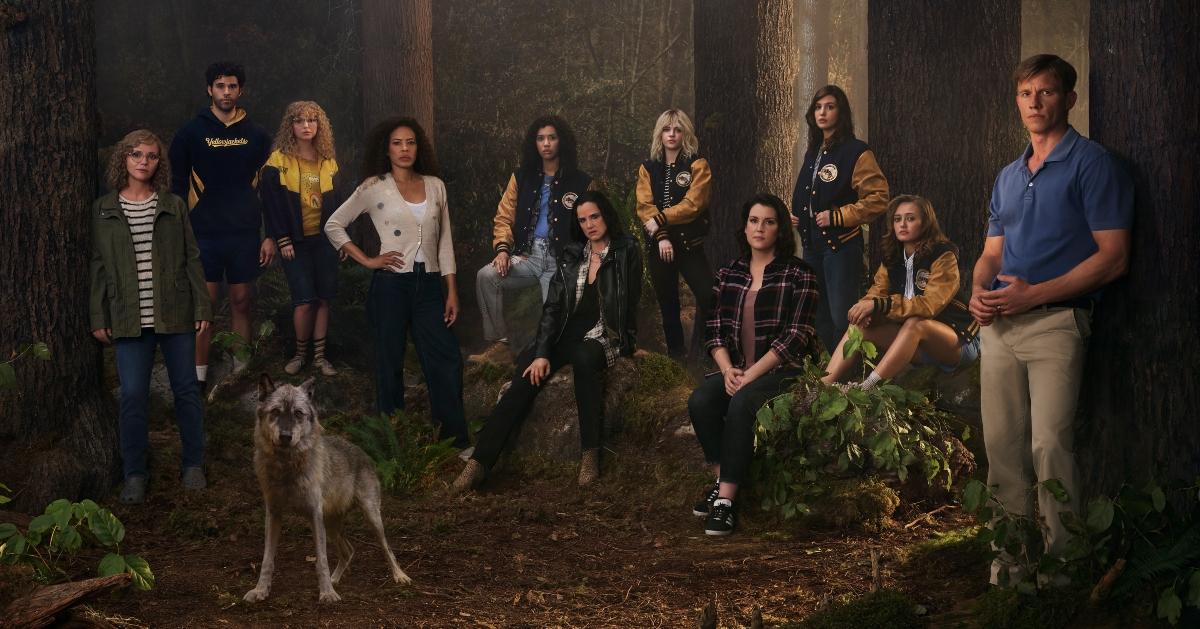 'Yellowjackets' Is Headed Back to Our TVs in 2023! When Is the Season 2 Premiere Date?
When it first premiered on Showtime in November of 2021, Yellowjackets quickly became a fan obsession, leaving viewers clamoring for more of the nail-biting psychological thriller.
The show boasts a slightly unconventional yet effective format that flashes back and forth between two time periods, exploring a tragic plane crash and the horrifying events that followed. The series is as captivating as it is a conscious reflection on the immense toll that traumatic life events can take on an individual.
Article continues below advertisement
Now it's been almost a year since Season 1 of the show concluded, and fans are still dying for any new information they can get on Season 2. Will there actually be a Season 2 of Yellowjackets? And if so, when will it premiere? Keep reading for all of the details.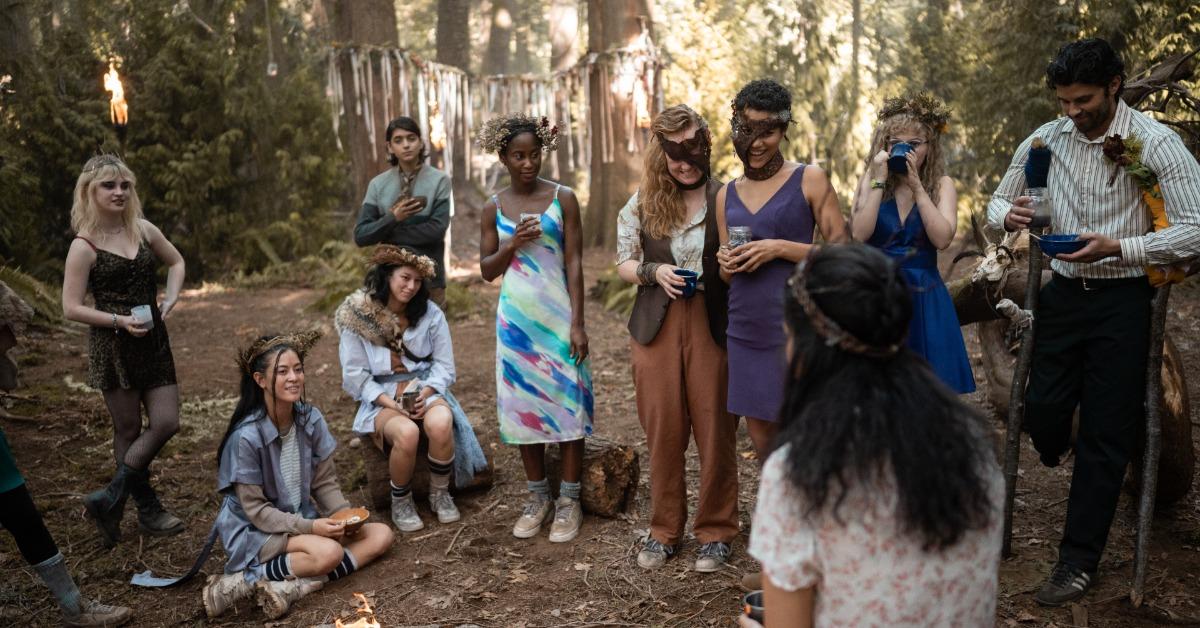 Article continues below advertisement
Will there be a Season 2 of 'Yellowjackets'?
With an impressive 100 percent critics' rating on Rotten Tomatoes and countless award nominations and wins, it should come as no surprise that Yellowjackets was quickly renewed for a second season. In fact, it was only midway through Season 1 when news was announced that Yellowjackets would indeed be returning for Season 2.
"Yellowjackets is a genre-bending, riveting story told across time periods, exploring the journeys of these women at two of the most formative times in their lives," said Showtime's President of Entertainment Jana Winograde in an official press release announcing the show's renewal. "We have an unbelievable cast, led by Juliette [Lewis], Christina [Ricci], Melanie [Lynskey], and Tawny [Cypress], in a series that's going to leave you on the edge of your seat with every episode."
Article continues below advertisement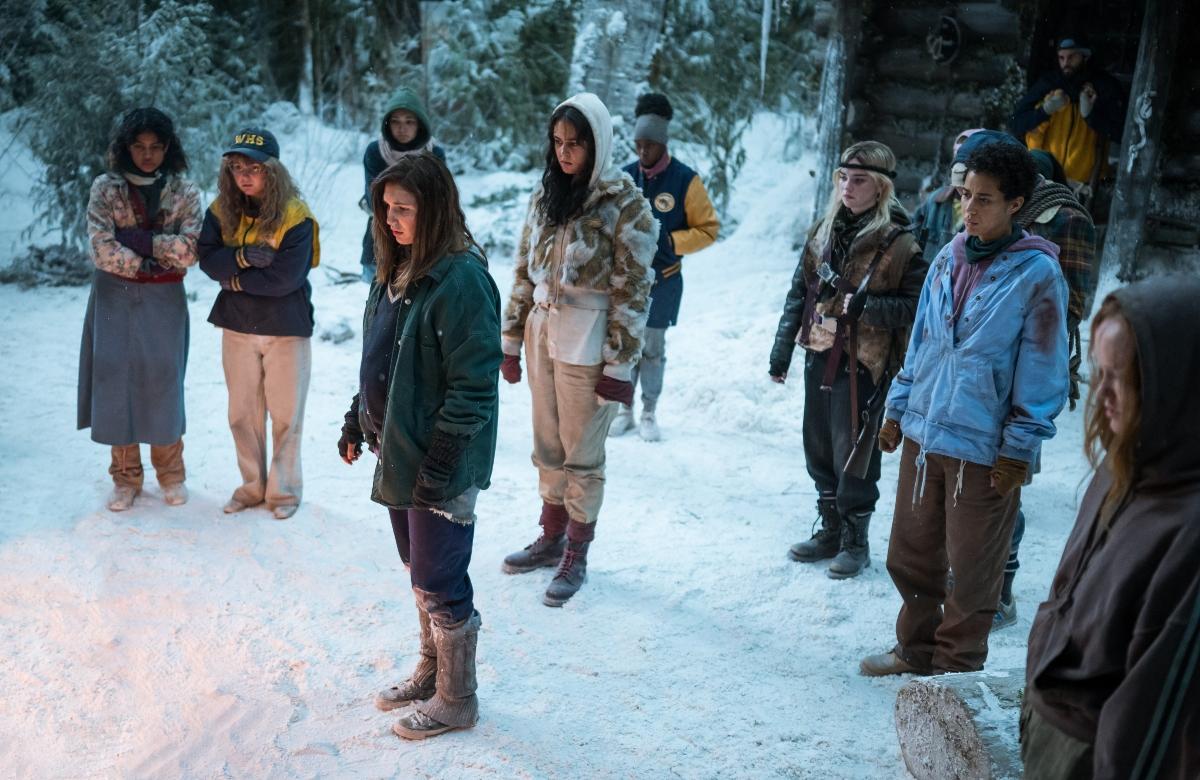 When does 'Yellowjackets' Season 2 premiere?
In a May 2022 interview with Variety, showrunners Ashley Lyle and Bart Nickerson confirmed that filming for Season 2 would take place during "late summer," but that the storylines tackled in Season 2 will be more winter-centric. As fans recall, the season finale ended with a gruesome flashback to winter 1996, where the girls were engaging in some rather bloody survival tactics.
Article continues below advertisement
Then in August, Lyle told The Wrap that the second season was "on a very similar production track in terms of time" as Season 1, adding that she believed they'd "finish shooting in about February and we'll be airing sometime shortly after that."
Thankfully, this is still the case. On Wednesday, Dec. 7, 2022, the official Showtime Instagram account released a clip announcing the official premiere date. Mark your calendars because Yellowjackets Season 2 will be hitting our screens on Friday, March 24, 2023.
Article continues below advertisement
Cast members hyped 'Yellowjackets' Season 2 during the 2022 Primetime Emmy Awards.
While on the Primetime Emmy Awards red carpet on Sept. 12, 2022, Jasmin Savoy Brown (who plays the teen version of Taissa) noted that newcomer has impressed her co-stars as adult Lottie on the set of Season 2. "Simone in the table reads, she has been, literally jaw on the floor, incredible. Just from the table reads! I'm just so excited to see what happens," Jasmin said, according to IndieWire.
Samantha Hanratty (young Misty) also chimed in, noting her excitement for adult Taissa's storyline moving forward. She shared, "I'm so excited to see where things are going because we left her in such a vulnerable, confused state, but then that smile at the end, what is going on?"
All episodes of Yellowjackets Season 1 are currently streaming on Showtime, Prime Video, VUDU, Spectrum TV, and Apple TV Plus.