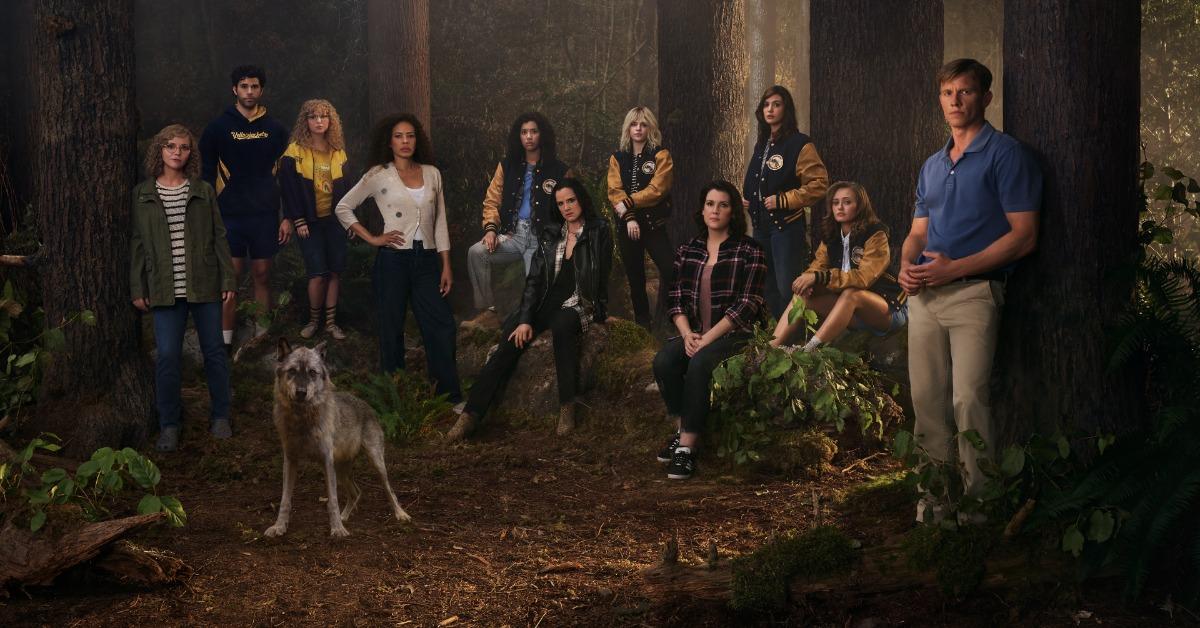 'Yellowjackets' Season 2's Delayed Start Date Might Mean a Delayed Release
Ever since it first premiered on Nov. 14, 2021, on Showtime, Yellowjackets has quickly become a fan favorite, leaving viewers clamoring for more of the new and exciting psychological thriller. The show boasts a slightly unconventional yet effective format that flashes back and forth between two time periods, exploring a tragic plane crash and the trauma those who were involved experienced later in life.
Article continues below advertisement
Yellowjackets is as captivating as it is a conscious reflection on the immense toll that traumatic life events take on an individual. With Season 1 of the show already simmering in fans' minds, many are already asking the question of when and if Season 2 is coming out. So, will there actually be a Season 2 of Yellowjackets? Keep reading for all of the known details as they currently stand.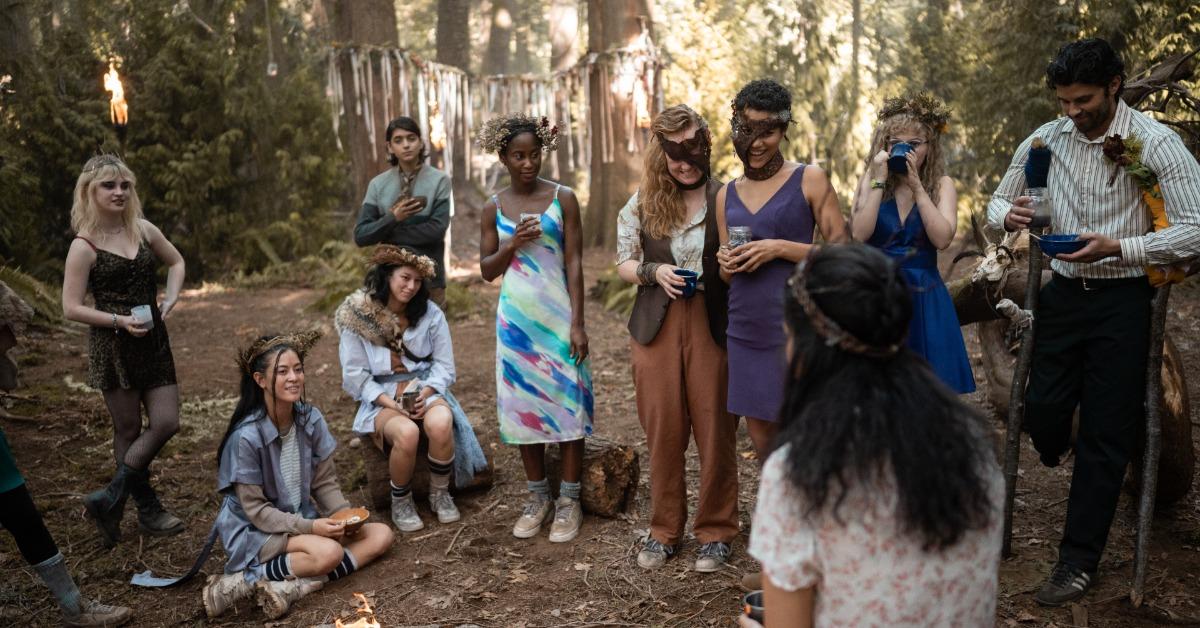 Article continues below advertisement
Will there be a Season 2 of 'Yellowjackets'?
Get excited, Yellowjackets fans — it has already been confirmed that the breakout hit show will indeed be returning for a second season. The immense success and glowing critical reception that the first season of Yellowjackets has enjoyed since its November 2021 release has secured its future for now, and Jonathan Liso is set to join the show as its executive producer.
"Yellowjackets is a genre-bending, riveting story told across time periods, exploring the journeys of these women at two of the most formative times in their lives," said Jana Winograde, President of Entertainment at Showtime Networks Inc. in an official press release announcing the show's renewal. "We have an unbelievable cast, led by Juliette [Lewis], Christina [Ricci], Melanie [Lynskey] and Tawny [Cypress], in a series that's going to leave you on the edge of your seat with every episode."
Article continues below advertisement
Yellowjackets became an overnight fan favorite in a way that few shows have in cable television history. It currently boasts a ridiculously impressive 100 percent rating on Rotten Tomatoes and even received a Critic's Choice nomination for best drama series. With that being said, it only took until halfway through Season 1 for Showtime to make the (likely easy) decision to bring it back for another season.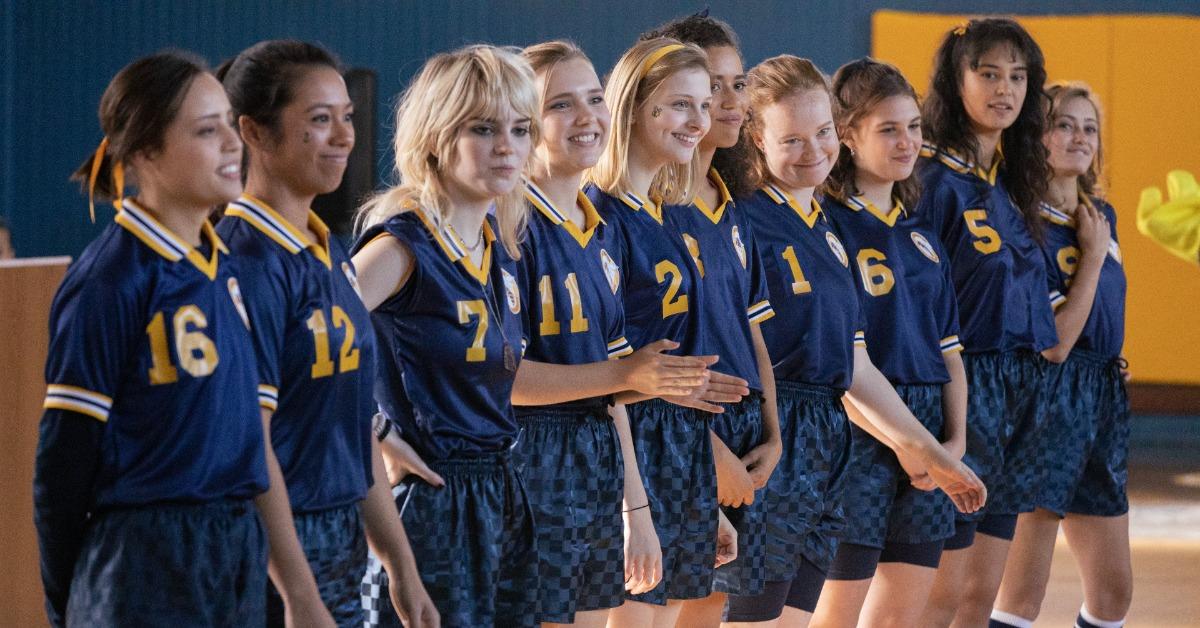 Article continues below advertisement
When does 'Yellowjackets' Season 2 come out?
In a new interview with Variety, show runners Ashley Lyle and Bart Nickerson confirmed that filming for Season 2 would take place during "late summer" 2022, but the subjects tackled in Season 2 will definitely be more winter-focused. As fans recall, the season finale ended with a gruesome flashback to winter 1996, where the girls were engaging in some rather bloody survival tactics.
"We are definitely re-visiting the winter storyline. We've been calling Season 2 'The Winter of Their Discontent,'" Lyle said. The ominous working title for Season 2 references Shakespeare's epic Richard III line and a John Steinbeck book. Although several mysteries from their time in the Canadian wilderness have been solved, it sounds like Season 2 is prepared to dig into many more.
Article continues below advertisement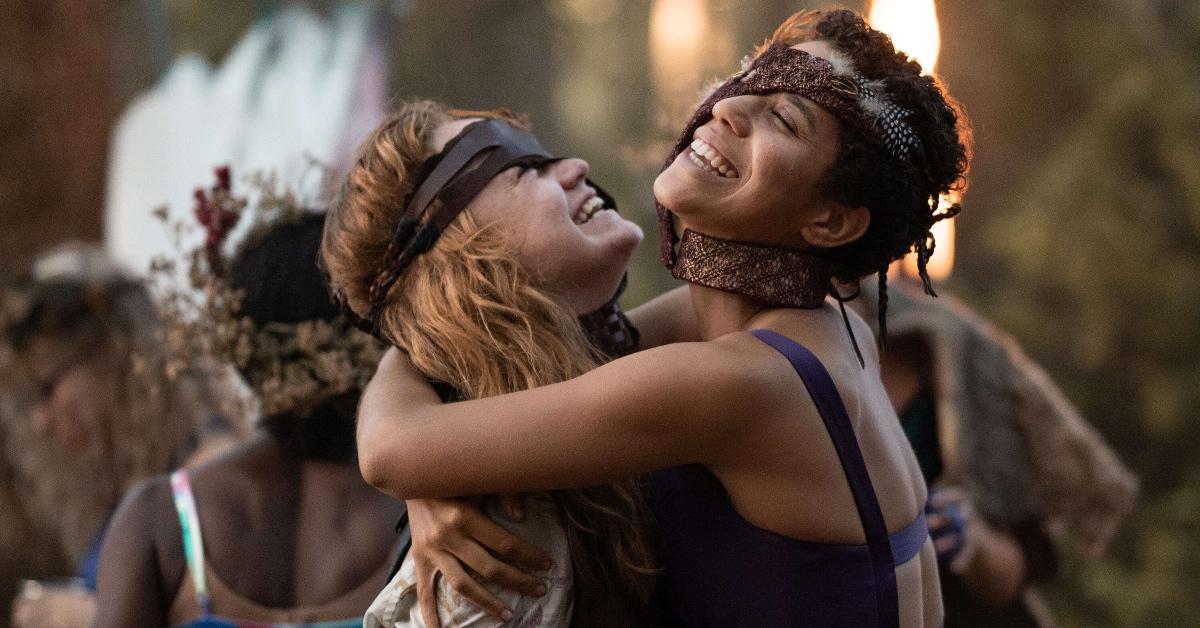 However, due to a late start date, the previously-anticipated end of 2022 release date for Season 2 might be pushed back further. The showrunners acknowledged that filming during the summer isn't ideal for a cold season ahead, but said "we will have to get very creative on a production front."
All episodes of Yellowjackets Season 1 are now streaming on Showtime, Prime Video, VUDU, Spectrum TV, and Apple TV Plus.