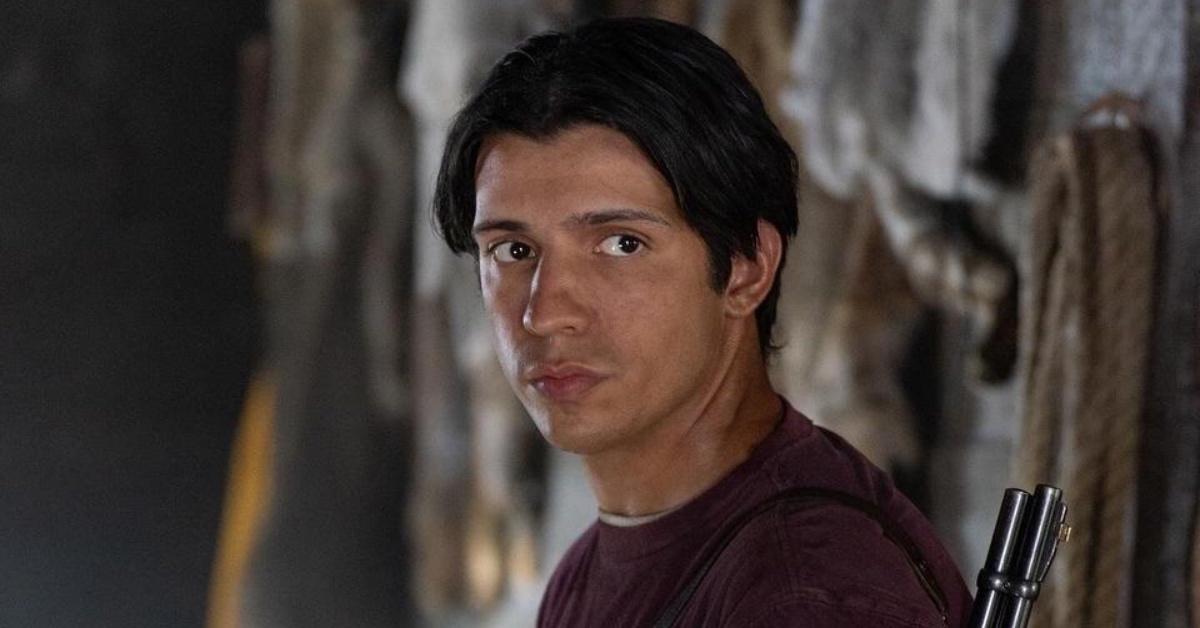 'Yellowjackets' Star Kevin Alves Says Travis Is Hopeful "No Matter the Cost" in Season 2 (EXCLUSIVE)
What happened to Travis in 'Yellowjackets'? Actor Kevin Alves spoke exclusively with 'Distractify' to tease Travis' Season 2 arc.
Buzz, buzz, buzz! It's almost time to return to the wilderness for Season 2 of Showtime's hit series, Yellowjackets.
Fans have been waiting over a year to return to the mysteries of the Canadian wilderness and their favorite stranded soccer team. In particular, the fate of Travis Martinez (Kevin Alves) has been on the minds of fans since adult Travis's shocking Season 1 death.
Article continues below advertisement
In an exclusive interview with Distractify, actor Kevin Alves teased his character's arc during Season 2 and hinted at how teen Travis's relationships are changing to try and survive the winter.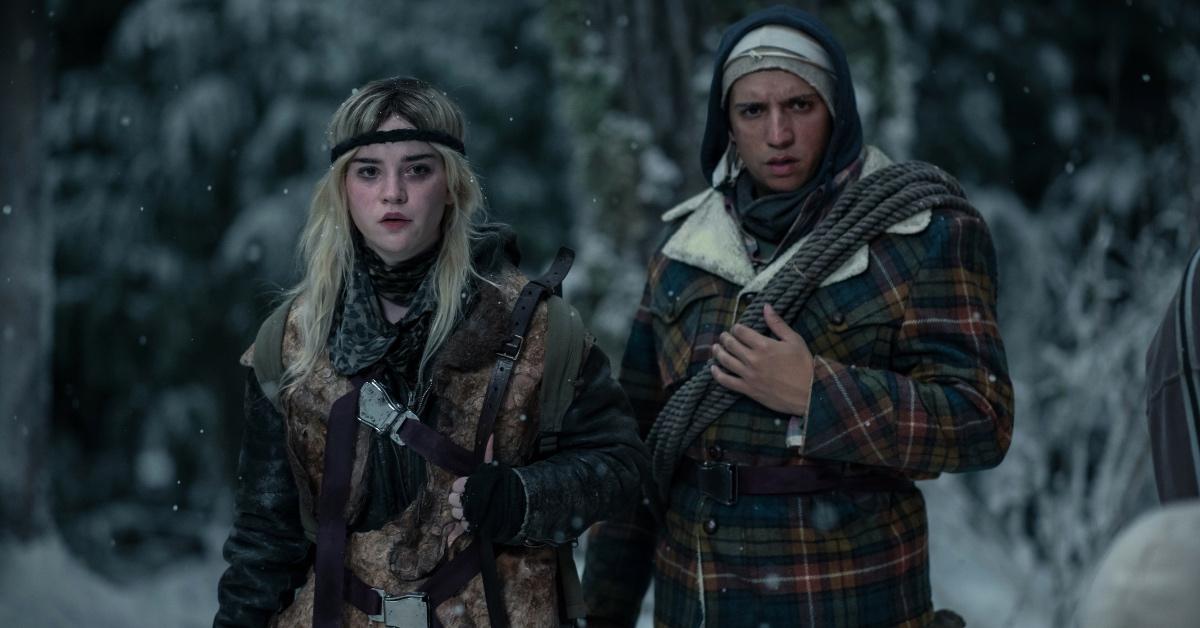 Article continues below advertisement
What happened to Travis in 'Yellowjackets'?
The more appropriate question might be — what hasn't happened to Travis in Yellowjackets? Travis and his younger brother, Javi Martinez (Luciano Leroux), accompany their father, the team coach, on the fateful soccer championship trip to Seattle. As fans know, not only does Coach Martinez die after being flung out of the plane mid-crash, but after "Doomcoming," Javi runs off into the woods alone.
In Season 1, Travis is closed off from most of the group as he struggles with conflicting emotions of anger and guilt.
"I think there's a lot of pent-up anger that Travis feels towards his family. And that's a really confusing anger to have when you are just wishing that you were back with your mom. And you're also at the same time wishing that your dad wasn't gone," Kevin explained.
Article continues below advertisement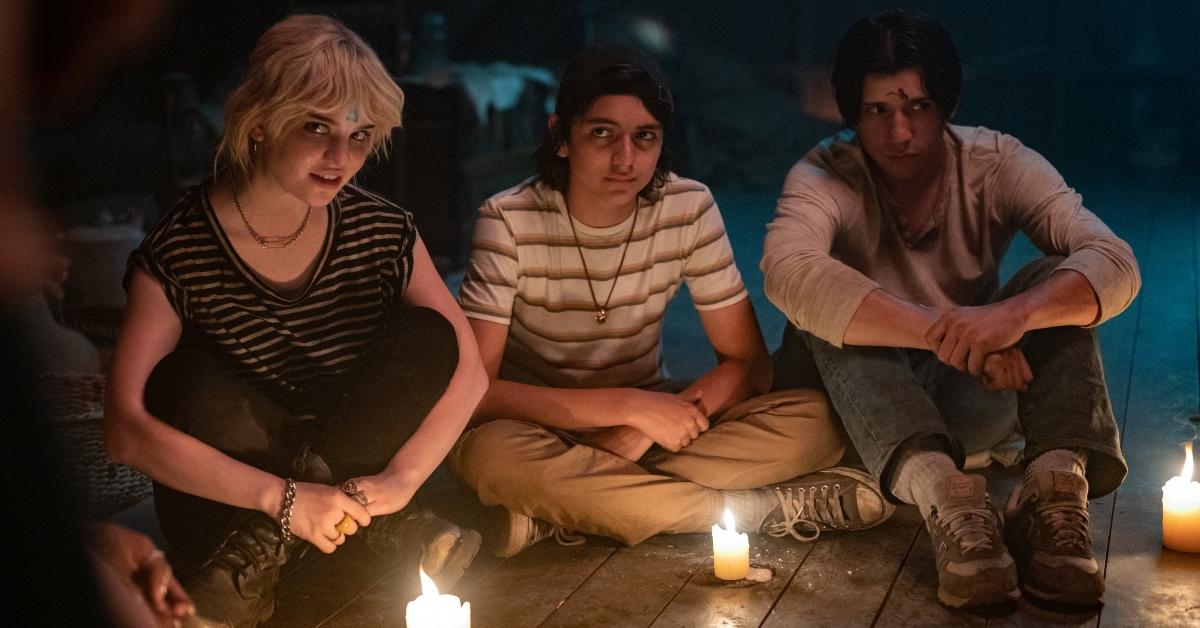 He added, "I think he's caught up in a lot of confusing feelings. And I think that's what keeps him so closed off. He's never really had interaction with a lot of people or girls his age."
"I think there's a part of him that wishes he had put his foot down and almost been like the man of the house and said, 'We're not going.' But now he has to live with the decisions he made," Kevin reflected.
Article continues below advertisement
In Season 2, with his survival and Javi's life on the line, Kevin says that Travis changes his outlook. "I think he's just trying to cling on to something, cling on to some sort of hope, both that his brother is alive and that they're gonna get out of there somehow. And I think he's willing to cling on to hope no matter what the cost," he shared.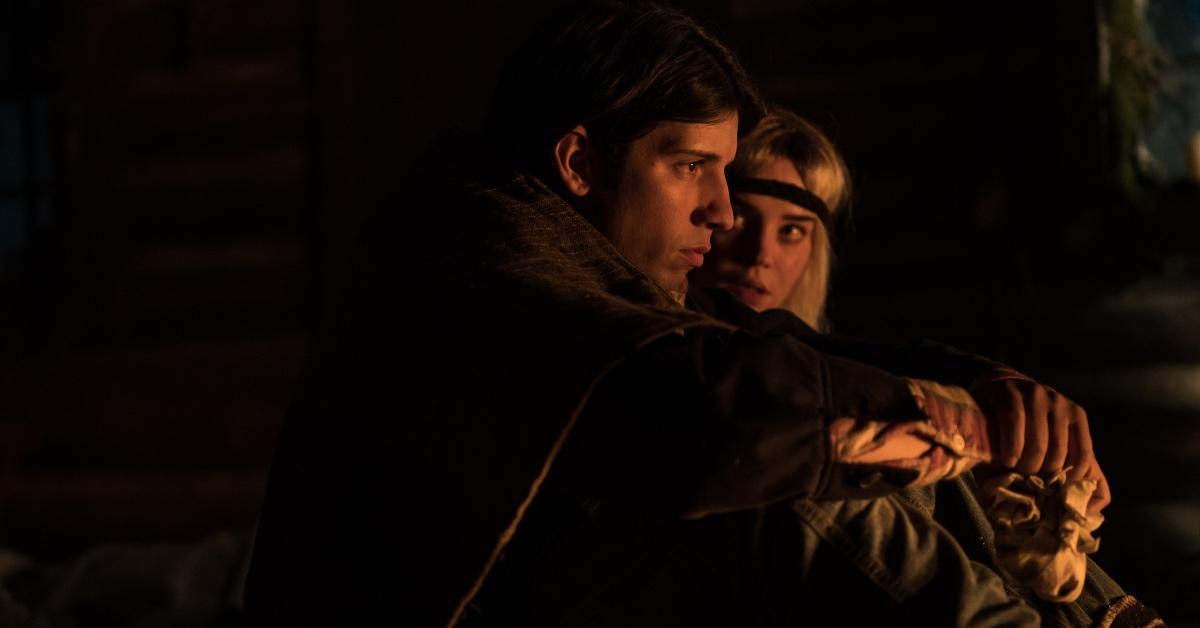 Article continues below advertisement
Kevin Alves hints that Travis and Natalie's relationship could be tested.
During Season 1, Travis and Natalie (Sophie Thatcher) begin a relationship. But things aren't always smooth sailing between the pair, and Adult Natalie (Juliette Lewis) even claims that she and Travis "made each other worse." Is the worst yet to come for Natalie and Travis's relationship in Season 2?
Travis and Natalie's relationship is volatile from the beginning, Kevin told us. "Their relationship is rooted in their mutual grief of their parents, in their mutual disdain of their parents, in their mutual feeling of not being accepted and feeling alone," he said. "And so that mixed with love creates this very toxic kind of relationship that they have at the moment that can only have its ups and downs. "
Article continues below advertisement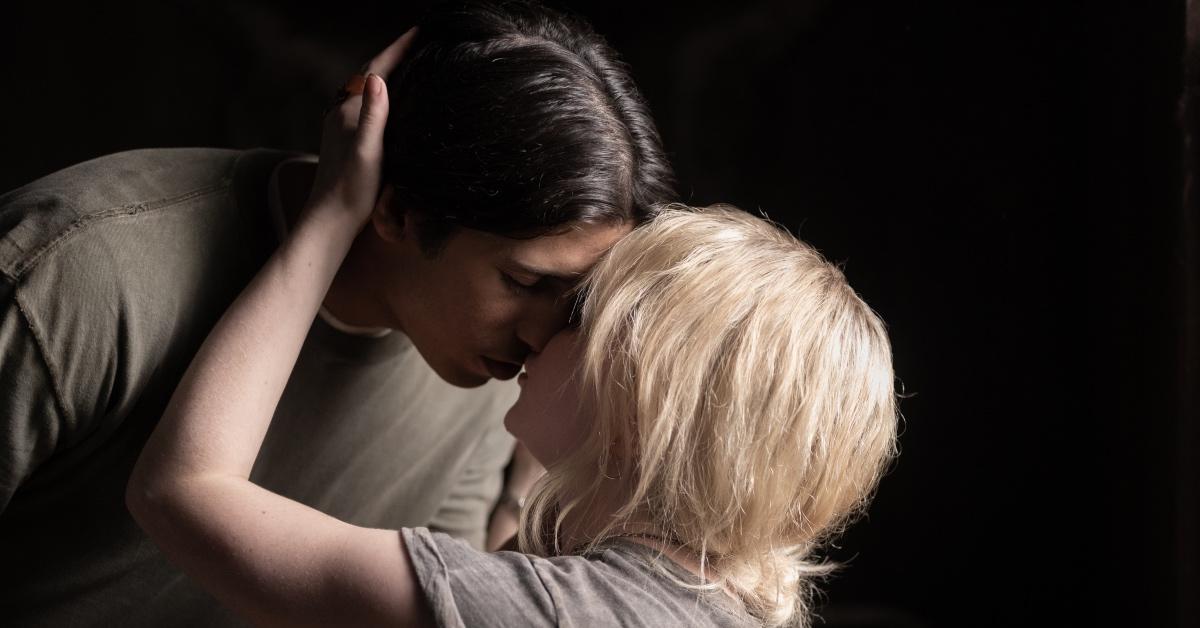 "The relationship is glued together by the things that they feel are the same about each other. So when we start to see their differences, which we do in Season Two a bit, it's a lot harder to keep it together when you don't feel like that person understands you," he revealed.
Fans will have to find out more for themselves when Yellowjackets Season 2 is available for streaming beginning on March 24, 2023.