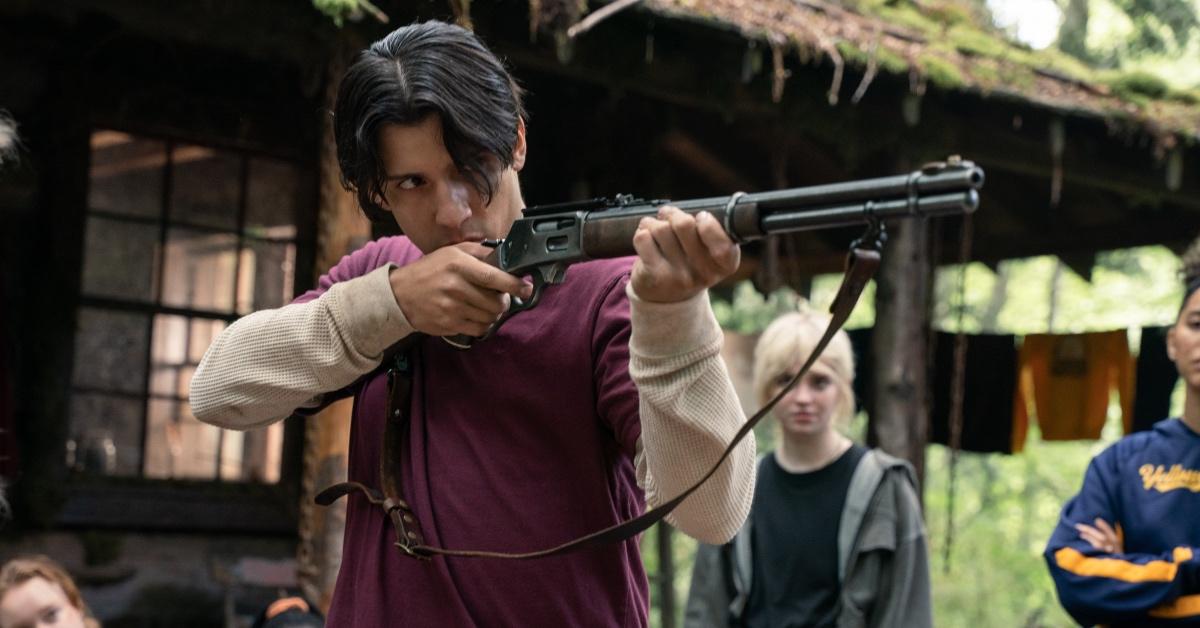 Fans Are Still Curious About the Death of [SPOILER] in 'Yellowjackets' — Let's Discuss
Who killed Travis in 'Yellowjackets'? Season 2 of the show finally answered fan questions about his death. Here's what you need to know.
Spoiler alert: This article contains spoilers for Season 2 of Yellowjackets.
After Season 1 of Showtime's mystery-thriller show Yellowjackets, fans were hungrier than ever to have their burning questions answered. Most importantly, fans had questions about the fate of Travis Martinez (Kevin Alves/Andres Soto).
Article continues below advertisement
Throughout the season, audiences learn that Travis survives their time in the wilderness and returns home. As an adult, he sadly meets a tragic end in the Season 1 finale, where Natalie (Sophie Thatcher/Juliette Lewis) and Misty (Sammi Hanratty/Christina Ricci) uncover his body hanging from a barn ceiling. Natalie insists that his death is murder, prompting enormous speculation.
Who killed Travis in Yellowjackets? Let's see what has been revealed in Season 2 of the show.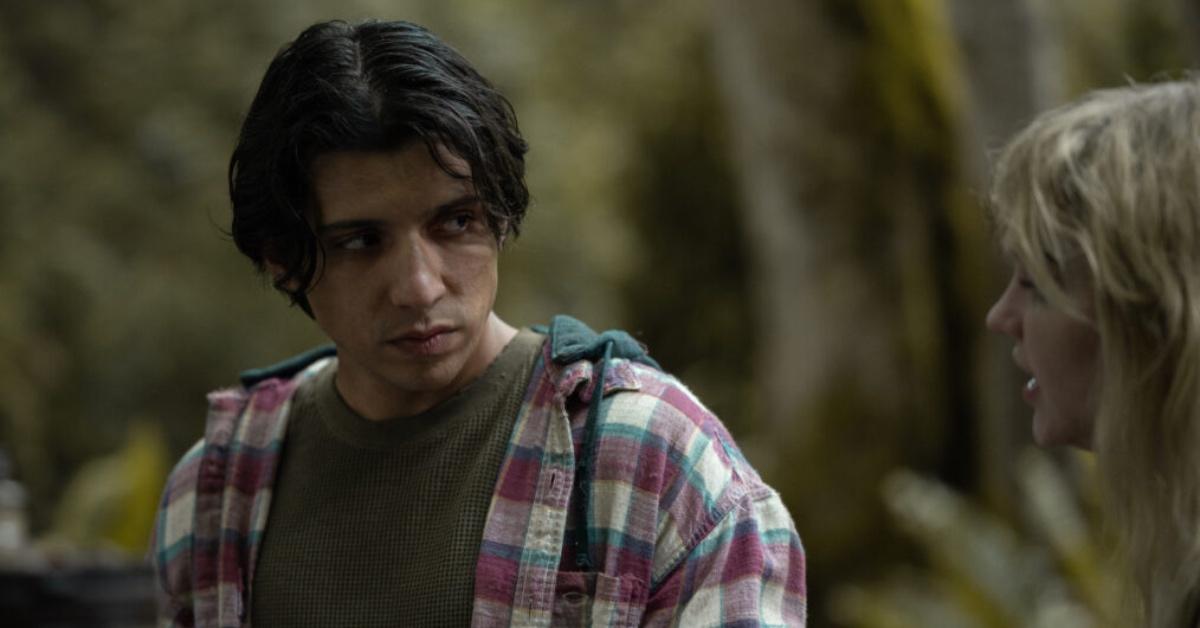 Article continues below advertisement
We finally learn who killed Travis in 'Yellowjackets.'
Yellowjackets fans spent two years between Season 1 and Season 2 developing their best theories as to which characters could have murdered Travis — if he was murdered at all. The show is known for its twists and turns to keep fans on the edge of their seats, fans were excited when Season 2, Episode 2, finally revealed the truth of his death.
At her commune, Lottie (Simone Kessell) recounts to Natalie (Juliette Lewis) the events surrounding Travis' death, as — surprise! — she was there. Lottie says that Travis first called her in the dead of night. He was in the middle of a panic attack, to which she answered and, concerned about Travis harming himself, went to his house. When Lottie reached Travis, she was able to calm him down but spent the night to make sure he would be safe.
Article continues below advertisement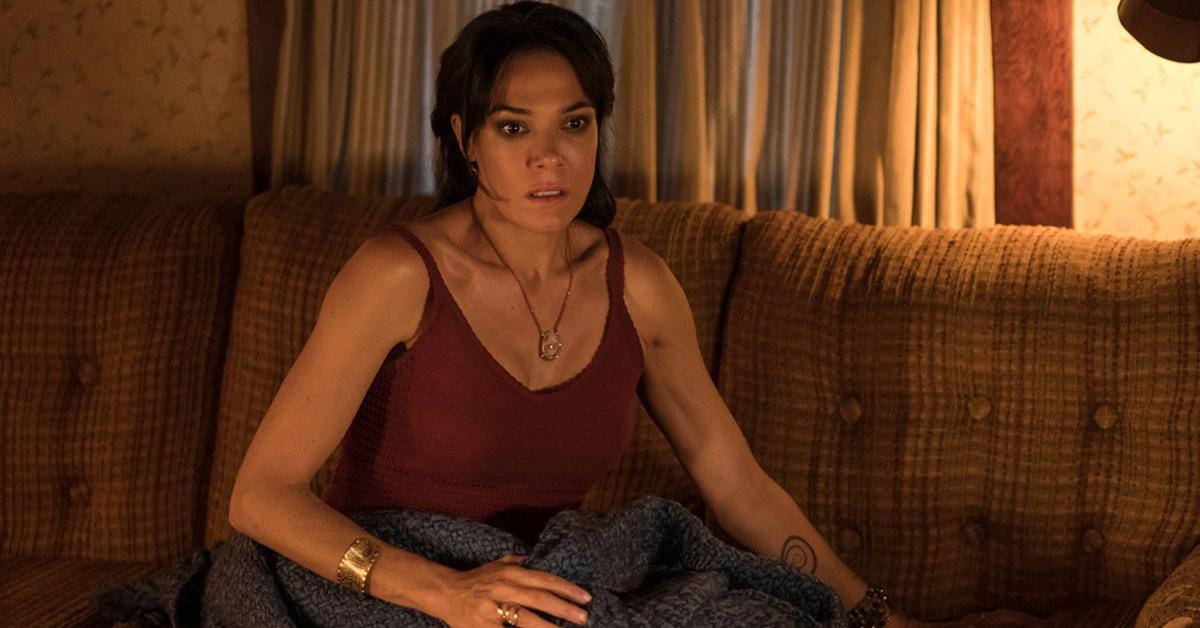 Unfortunately, Lottie tells Natalie she fell asleep. When she woke up, Travis had disappeared with his truck to the ranch where he worked. He wrote the note Nat finds in Season 1 that says, "Tell Nat she was right," and leaves Lottie instructions on how to break into his bank account in case his plans don't work out.
Article continues below advertisement
When Lottie arrives at Travis' place of work, he has candles with the wilderness symbol scattered around him and a crane rigged to suspend himself in midair looped around his neck. Travis argues that he must "confront the darkness to see what it wants" and has set up the crane to hang himself, but only until he loses consciousness. He tells Lottie she can either hold the button to operate the crane to bring him back down, or he can do it himself.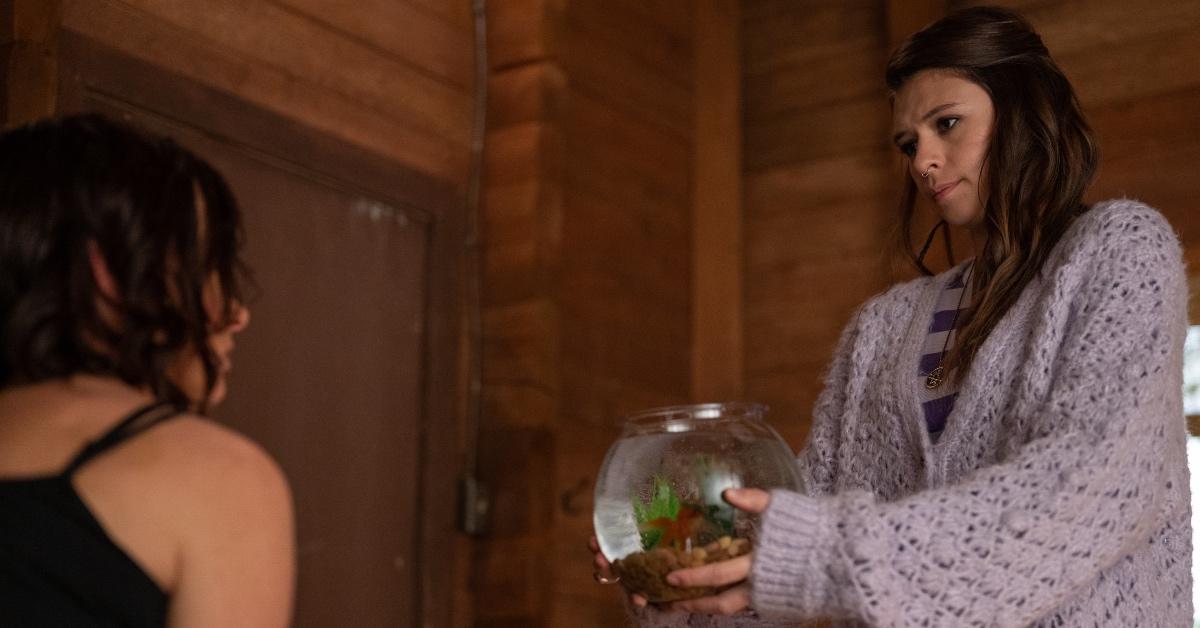 Article continues below advertisement
Naturally, Lottie agrees to help, but after Travis loses consciousness, the button gets stuck, and Travis hangs himself. Horrified, Lottie looks into the dark of the barn and hallucinates seeing the corpse of Laura Lee (Jane Widdop), who died in the wilderness during Season 1. Realizing Travis is dead, Lottie collects the candles and flees the scene in shock.
During Season 2, Episode 6, Natalie is plagued by guilt over Travis' death, and tells fellow commune member Lisa that she believes she killed Travis because she "told him" about "the darkness." Lisa comforts Nat and says it wasn't her fault, that the darkness was "already in him," but Natalie grimly replies it's in her too.
While it's clear the other Yellowjackets don't blame Nat for Travis' death, she still has a lot of healing to do before she can accept it's not her fault.
Don't forget to tune into Yellowjackets Season 2, available for Showtime subscribers on Fridays. Episodes will then be released weekly on Sundays at 10 p.m. ET.