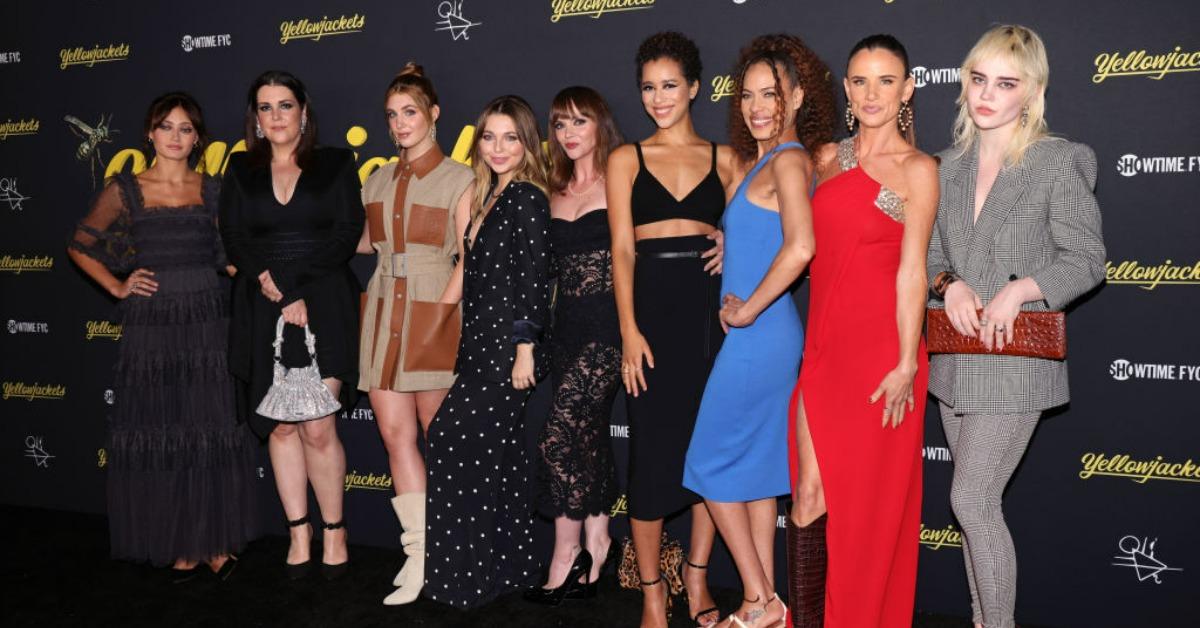 The Cast of 'Yellowjackets' Young and Old: Meet the Stars Behind the Dynamic Show
The cast of 'Yellowjackets' both young and old. Here is a look into the cast of the popular series and who plays which character.
Showtime's Yellowjackets is quickly becoming a popular TV show. Season 2 of the series premiered on March 26, 2023. One of the most interesting aspects of the series is that the story constantly jumps between the present and the past of each character.
Article continues below advertisement
Because of this, two actors are playing the same character at different time periods. Who is in the cast? What characters do they play? Here is what we know.
The cast of 'Yellowjackets' consists of old and young versions of each character, starting with Shauna Shipman.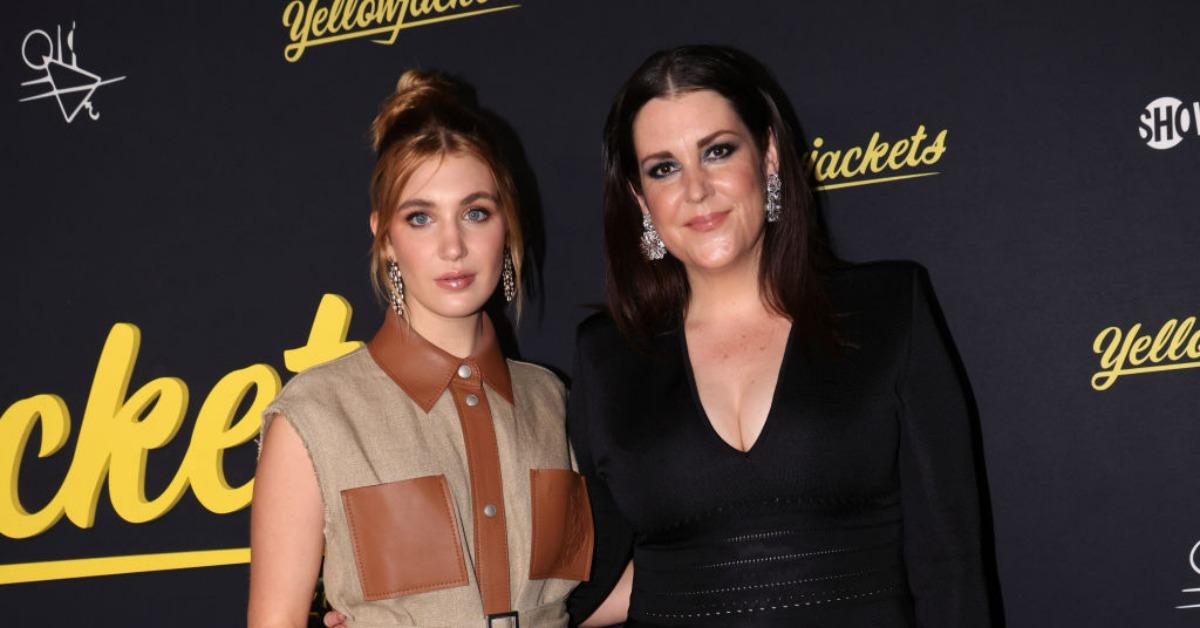 Article continues below advertisement
Actress Melanie Lynskey, known for her role in The Perks Of Being A Wallflower, plays the character Shauna Shipman in the series. Teenage Shauna is played by Canadian actress Sophie Nélisse. This is her first American TV role.
Melanie has talked about the strong dynamic between the Yellowjackets cast members. "I really can't believe it. And none of them think they're especially funny! It's so weird to me," she said in an interview.
"Yet they're all comedic geniuses in their own ways," Melanie added. "And I've got to say, there were these profound moments where I looked around and thought, Just look at these actors. It's crazy how good they all are."
Article continues below advertisement
Taissa Turner is played by two queer actresses.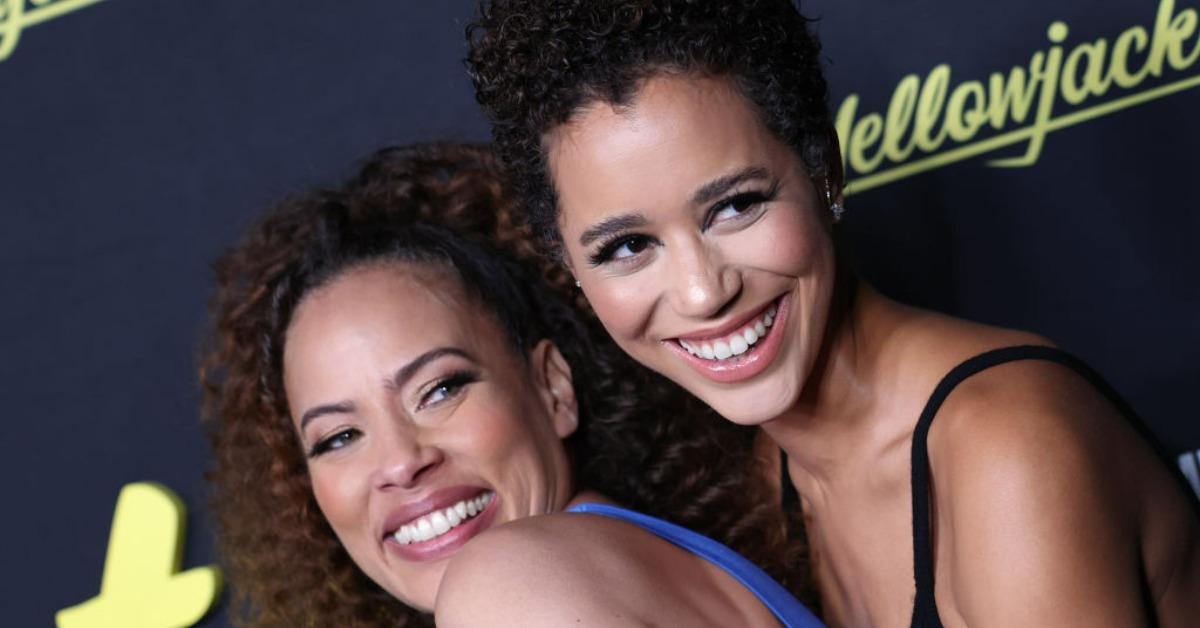 The older version of Taissa is played by Tawny Cypress, who also starred in the CW show Supergirl. The teenage Taissa is played by Scream franchise star Jasmin Savoy Brown.
Article continues below advertisement
Jasmin has talked about how in-sync she and Tawny have been toward the approach of their character, saying, "We actually didn't have to talk about forming the character too much because we were just on the same page from the get and we approached her the same physically and energy-wise."
Christina Ricci and Sammi Hanratty both play the role of Misty Quigley.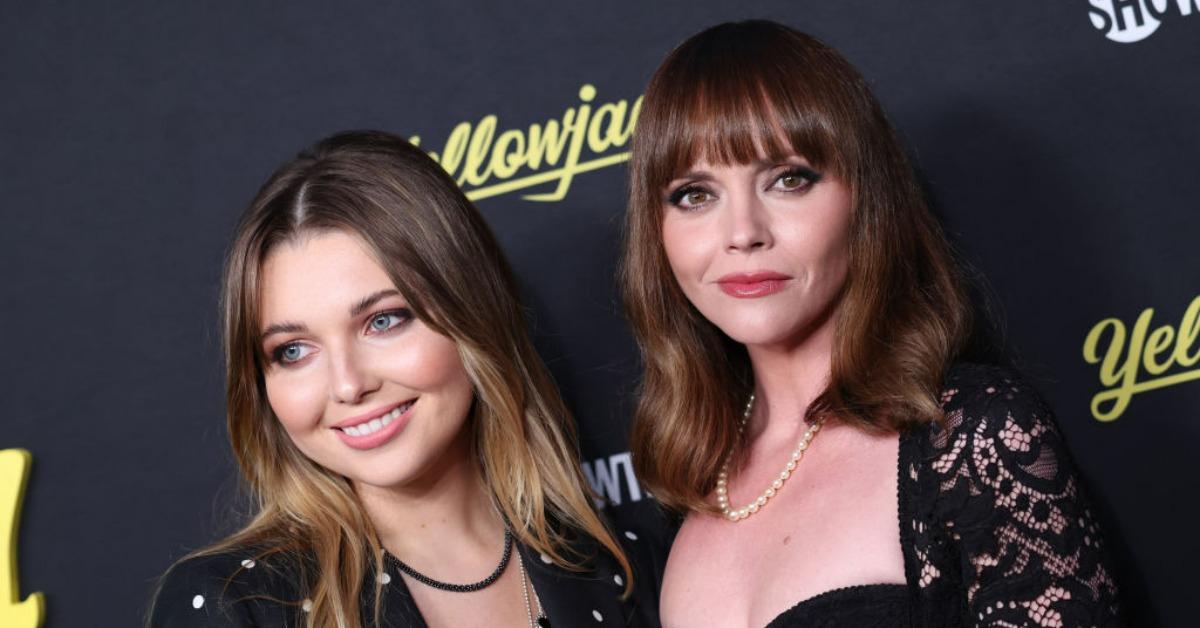 Article continues below advertisement
You might recognize Christina Ricci from her roles in the iconic films The Addams Family and Casper back in the '90s. She now plays the older version of Misty Quigley in the series.
Known for her darker roles, Christina said that she was excited to take on this new role. "I've always been fascinated by that character type, and I was excited, because I really, really, really enjoy playing characters that do bad things," she confessed.
Article continues below advertisement
The younger Misty is played by actress Sammi Hanratty. Sammi is not a Showtime newcomer. She also starred in the Showtime series Shameless and was a fan favorite.
Juliette Lewis and Sophie Thatcher play the role of Natalie Scatorccio.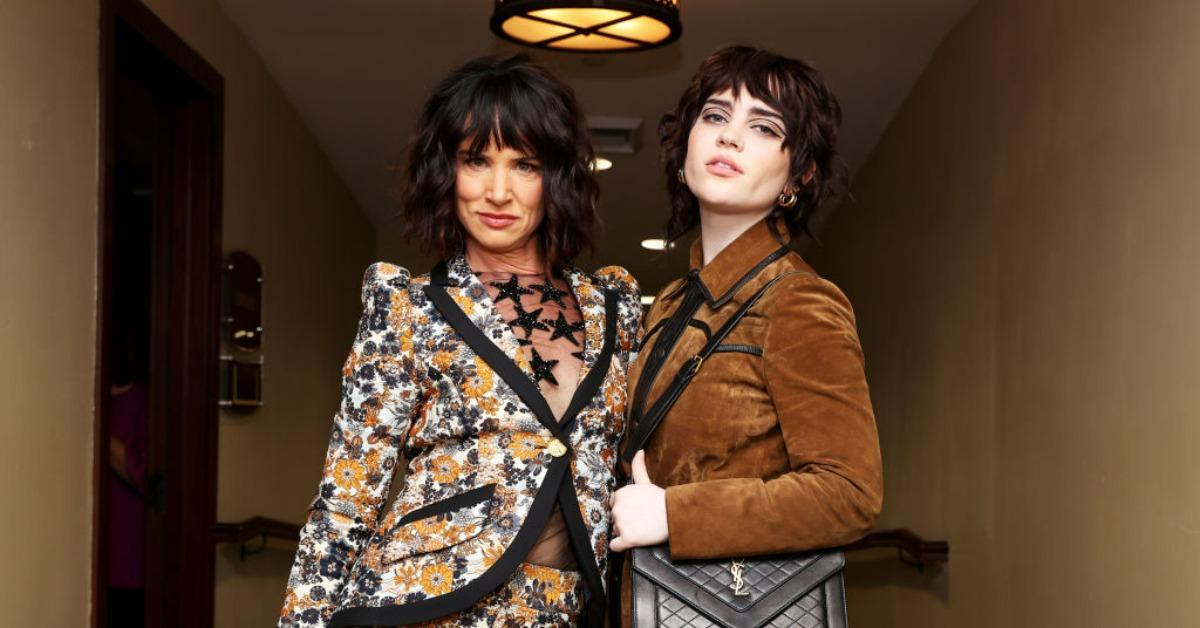 Article continues below advertisement
Oscar-nominated actress Juliette Lewis currently plays the older version of Natalie. Sophie Thatcher is one of the youngest in the cast, and made her acting debut in 2016.
Sophie has been honest about how comments from others can affect how she performs her character. "Someone might say 'Oh, I love the way she carries herself,' and the next day I'm going to go to set and, like, not know how to move my body," she said. "It's good to stay away from that and be present."
Yellowjackets has been renewed for a Season 3.