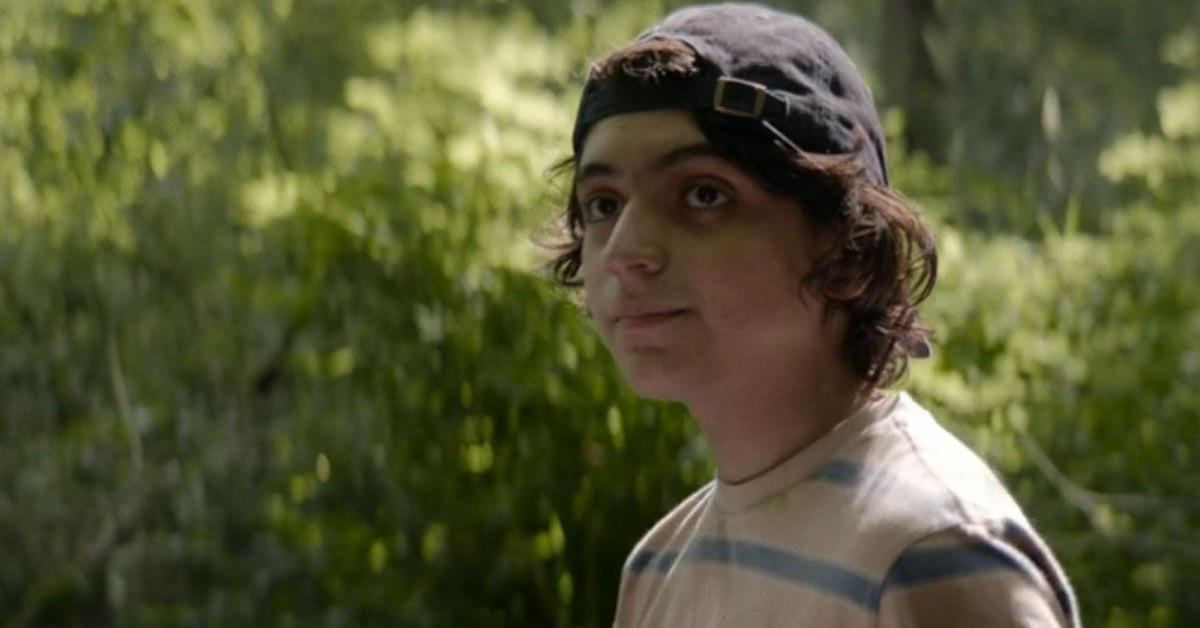 Javi's Fate in 'Yellowjackets' Is a Catalyst for Big Changes on the Show (SPOILERS)
What happened to Javi in 'Yellowjackets'? In Season 2, Javi is presumed dead after he's been missing in the wilderness for months — but, is he?
Warning: This article contains major spoilers for Yellowjackets Season 2.
During Yellowjackets Season 2, fans reflected on their biggest unanswered questions from Season 1 in hopes they would be answered in the show's sophomore season. For many fans, their burning question is: what happened to Javi (Luciano Leroux) in Yellowjackets?!
Article continues below advertisement
The youngest member of the 1996 survival party disappears before the first season's end, leaving his brother Travis (Kevin Alves) distraught. Though Javi is presumed dead in Season 2 due to the extreme winter season, somehow, the young boy survives...for a time.
Keep reading to find out more about what happened to Javi in Yellowjackets, explained.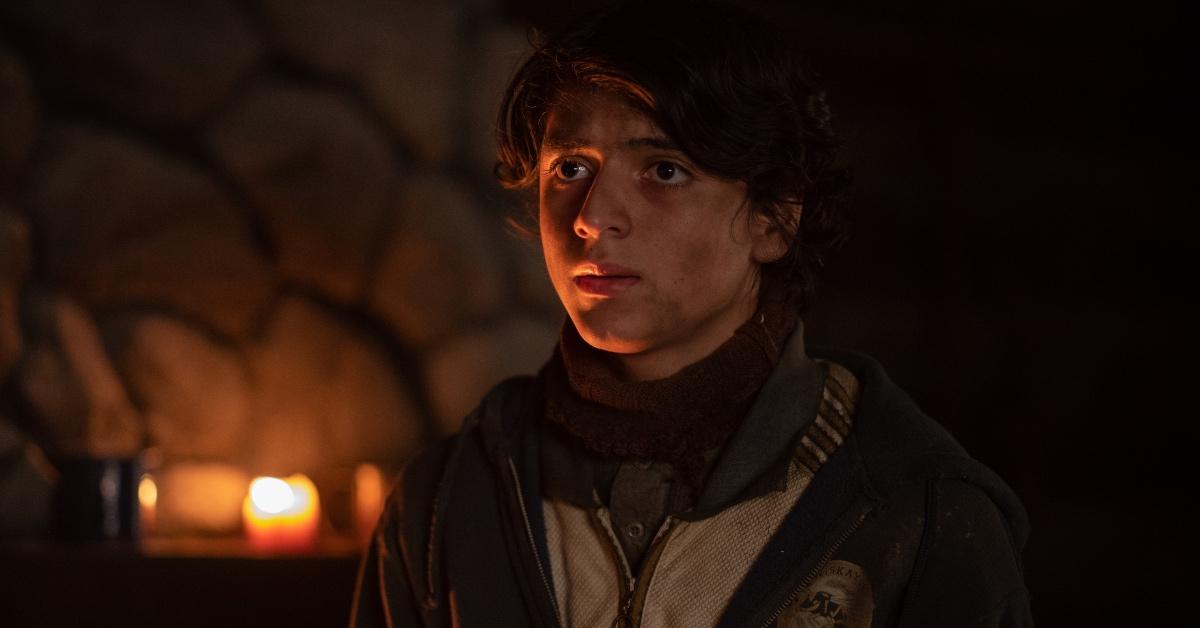 Article continues below advertisement
What happened to Javi in 'Yellowjackets'?
During Season 1, the plane carrying the Yellowjackets soccer team crashes and Coach Martinez dies, leaving his sons, Travis (Kevin Alves) and Javi behind. In an attempt to comfort Javi in his grief, Travis and Natalie (Sophie Thatcher) break into Coach Martinez's grave and retrieve his class ring to give to him for safekeeping.
While everyone's grief mellows in the face of survival, during Season 1 Episode 9, "Doomcoming," the girls drink fermented berries unknowingly spiked with hallucinogenic mushrooms. Travis is busy with Jackie (Ella Purnell), leaving Javi to witness the girls spiral into insanity, with Lottie (Courtney Eaton) telling him to "Run!" in a terrifying voice.
Article continues below advertisement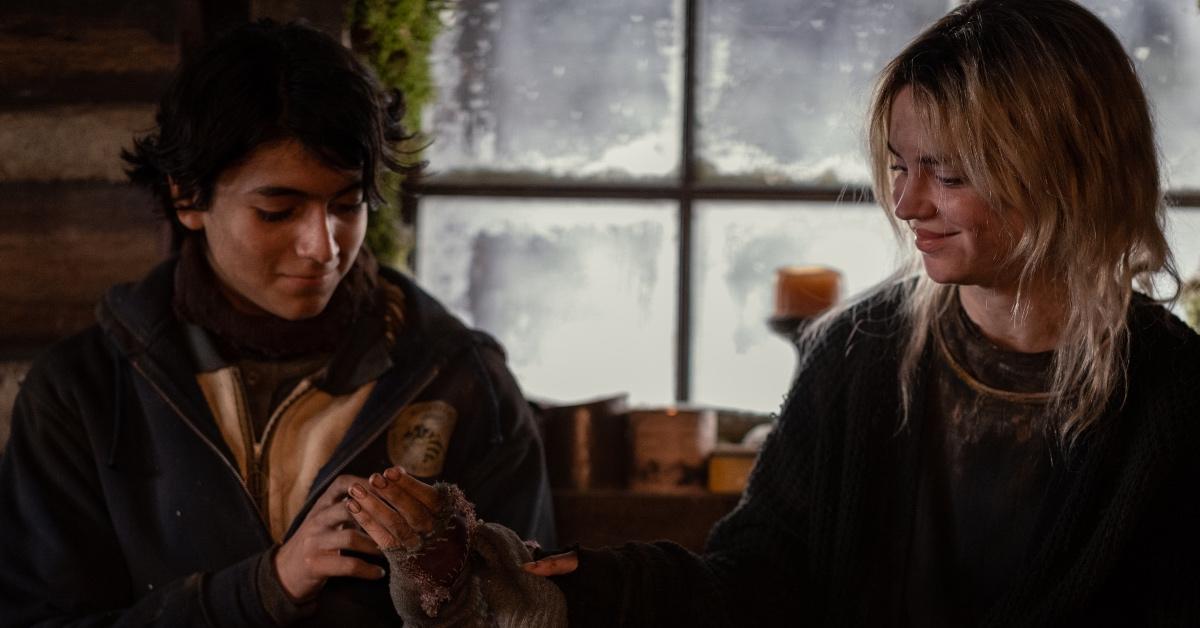 As a result, Javi flees the girls into the woods. At the start of Season 2, Javi is still nowhere to be found, but winter has arrived in the Canadian wilderness, making it seemingly impossible to predict if Javi is alive or dead.
While Natalie and Travis hunt for food (and Javi), she eventually decides to give her (boyfriend?) peace of mind and fakes his death by ripping an old pair of Javi's pants and smearing her blood on it.
Article continues below advertisement
Though Natalie presents "proof" that Javi is most likely dead, Lottie keeps telling Travis that she feels to boy is still alive. In Episode 4, Taissa and Van begin following and mapping the symbols that "Night Tai" shows them. At the conclusion of the episode, the two see a figure running through the woods. They tackle the individual and see that the person is Javi.
While everyone is excited and shocked to see Javi back at the cabin, has a hard time adjusting, refusing to utter a single word.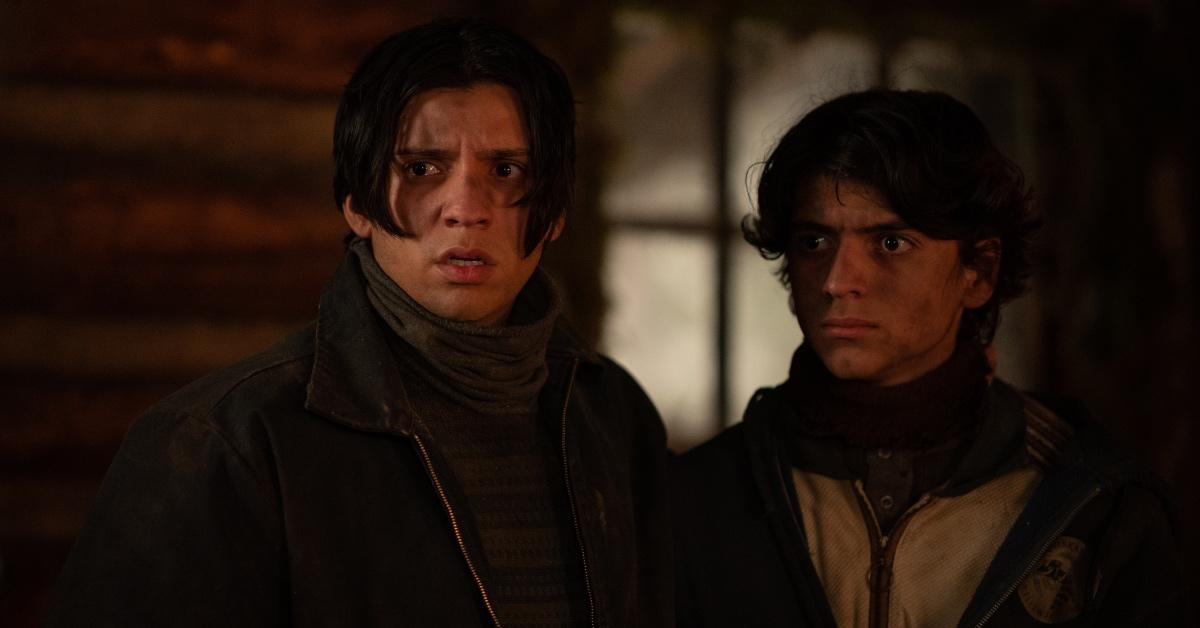 Article continues below advertisement
The only indicator of where Javi survived and how is a series of drawings he composes and hides in his suitcase at the cabin. During Season 2, Episode 8, Coach Ben discovers the drawings and treks off in search of the mystery location, leaving Javi with the rest of the team. The group's need for food leads to a terrifying hunt, in which Natalie is selected as the victim.
Recognizing that Natalie has shown kindness to him before, Javi finally speaks to try and tell Natalie about the place Coach Ben has already discovered - a cave system in which to hide. The cave appears to be located over a hot spring, making it both warm and full of roots that could be harvested for food, so they wouldn't have to hunt.
Article continues below advertisement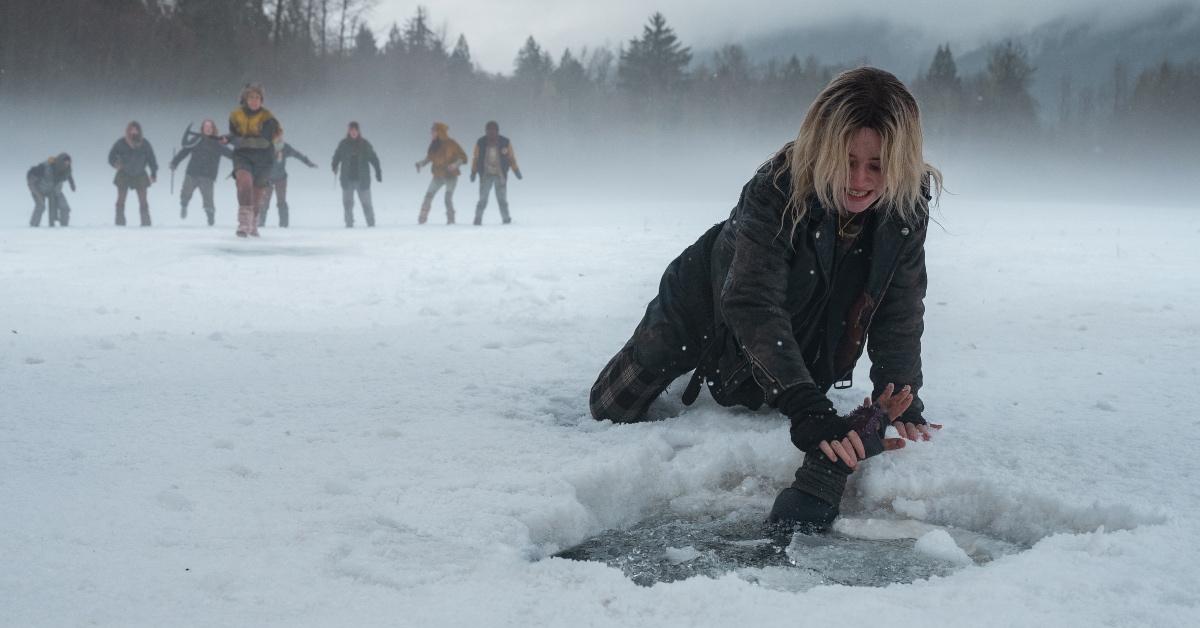 Before Javi can lead Natalie to safety, sadly, he falls through the ice in the lake, begging her to help save him. Misty holds Natalie back and the group watches Javi drown, proclaiming that the wilderness "chose" him to die instead of Natalie. Naturally, Travis, who was held back at the cabin for trying to let Natalie escape her fate, is deeply upset by Javi's death, but the group must eat him to survive.
Javi's death is the last straw for Coach Ben, who emerges from the wilderness and the hidden cave system to discover Javi's body. Initially, Coach Ben begs Natalie to come hide with him, seeing her as the only other moral person in the group, but Natalie refuses, saying she participated in Javi's death, so she must stay.
In retaliation, Coach Ben burns down the cabin with the girls locked inside, viewing their killing of Javi as the last straw.