Everything Is Coming Up Melanie Lynskey and We Want to Know All About Her
Actor Melanie Lynskey is gaining fans due to her thrilling turn on 'Yellowjackets' but she has been amazing for years. Let's get to know her.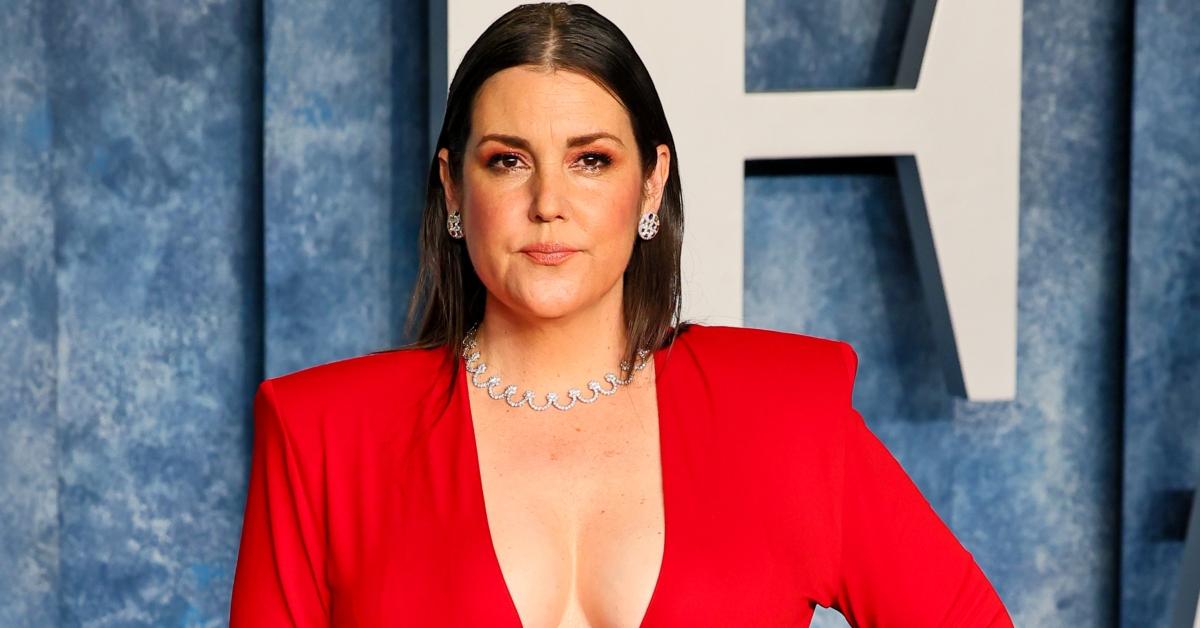 Where has Melanie Lynskey been all our lives? Honestly, in a ton of shows and movies. Don't try to hang your hat on a particular genre for the brilliant New Zealand actor because like our emotions when we see her, she has been everywhere. At 16 years old, Melanie blew everyone away with her turn as Pauline Parker in Peter Jackson's Heavenly Creatures alongside Kate Winslet. She hasn't stopped acting since.
Article continues below advertisement
In fact, Melanie recently went on The Drew Barrymore show to celebrate the 25th anniversary for the Cinderella-inspired film Ever After in which she played a stepsister but of the less evil variety. Now she stars in the Showtime hit series Yellowjackets for which she won the 2022 Critics' Choice Award for Best Actress in a Drama Series and was nominated for an Emmy. Despite all this, she isn't all work. Let's get to know the home version of Melanie Lynskey.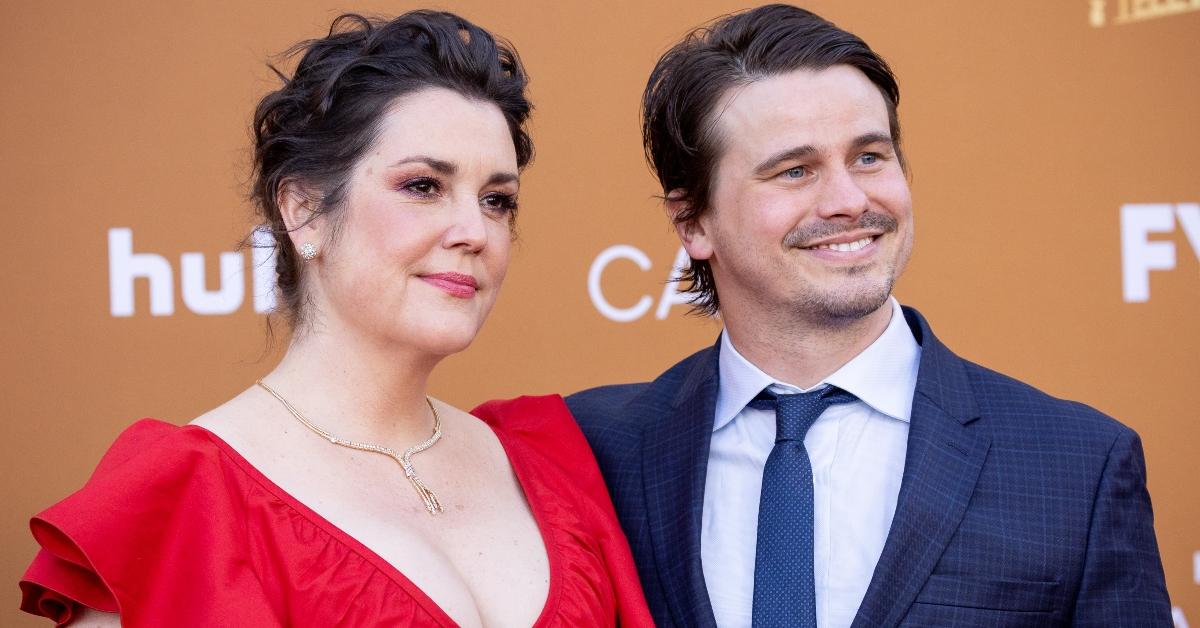 Article continues below advertisement
Does Melanie Lynksey have kids?
Melanie shares a daughter with actor husband Jason Ritter and boy is that kid lucky. The actress announced her birth in a series of hilarious tweets in January 2019. "We feel lucky to have been able to have our news just be for friends and family for a while, but I guess the story got out, so! Yes! Jason Ritter and I had a daughter in December," she wrote. "We love her so much; she's perfect. Thanks to everyone for your sweet messages."
Melanie then replied to the tweet with a few very funny updates. "I would like to correct a couple of things that have been stated in articles online: 1) Jason was NOT in Boy Meets World and wow that would have been pretty easy to check 2) I did NOT welcome the baby 'quietly,' I was blasting A$AP Rocky and yelling a lot."
Article continues below advertisement
Now that their daughter is four years old, naturally questions of following in her parents' entertainment footsteps are coming up. While guesting on Sirius XM's The Jess Cagle Show, Jason was asked if his daughter has been bit by the acting bug. "She is watching her parents and she's already showing signs," he said while dramatically sighing. Jason said he would do what his parents did for him when he told them acting might be his passion.
Article continues below advertisement
As a reminder, Jason's parents are the late John Ritter and actor Nancy Morgan. "I think you want to help your child as fully who they are as they want to be," he shared. "As we all know, the more you try to control someone's life the more they rebel." At the end of the day, Jason said he just wants his daughter to "be happy and feel like we're on her side."
Melanie Lynskey and Jason Ritter had a bit of a rocky start.
Melanie and Jason popped into The Drew Barrymore Show where a very vulnerable moment transpired. Drew asked the couple about their "origin story" and while Jason described it as not quite as cute as it could be, there were lessons to be learned. Melanie started out by revealing they had "met each other over the years in passing a few times." The couple shared a few mutual friends. "He always forgot me," she said while smiling.
Article continues below advertisement
"I would be reintroducing myself and be like 'Is this guy for real?'" It wasn't until they were cast in a film together while simultaneously going through their own breakups that things began to change. Melanie described a time in their relationship when he was caring for her very sick dog and she thought, "Oh I could really have a child with this man," as she waxed poetic about his "infinite patience and love."
Jason's moment was different but came with a healthy dose of self-awareness and growth. He had always known how "incredible" Melanie was but just wasn't sold on himself. "Mixed in the mix, I was dealing with some alcoholism issues," Jason said. "At a point I knew how amazing she was and I thought she would be incredible for someone who deserved her," Jason choked out. "I didn't feel like I was that person. After his first year of sobriety, Jason realized he might just be good enough as well.