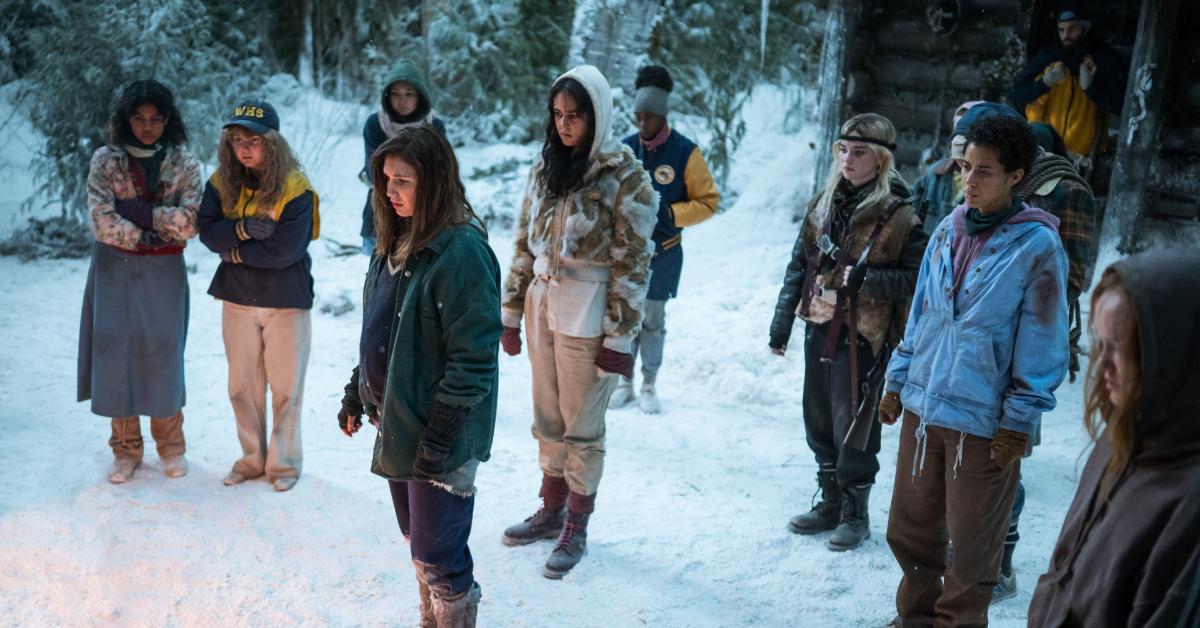 'Yellowjackets' Seemingly Draws Inspiration From Real-Life Disasters
'Yellowjackets' is back with its long-awaited second season, and fans are dying to know: Is 'Yellowjackets' based on a true story? Details inside.
Showtime's wildly popular thriller series Yellowjackets is back for another round of murder and chaos. The award-winning drama follows a New Jersey high school girl's soccer team on their way to Seattle for a national championship. While flying over Canada, their plane crashes in the woods, leaving the survivors stranded and forced to do whatever it takes to survive.
Article continues below advertisement
Meanwhile, in 2021, the surviving Yellowjackets are still dealing with the consequences of what they had to do to survive and the extreme lengths they've had to go to in order to keep their time in the woods a secret. Now, fans may be wondering: Is Yellowjackets based on a true story? Keep reading to find out.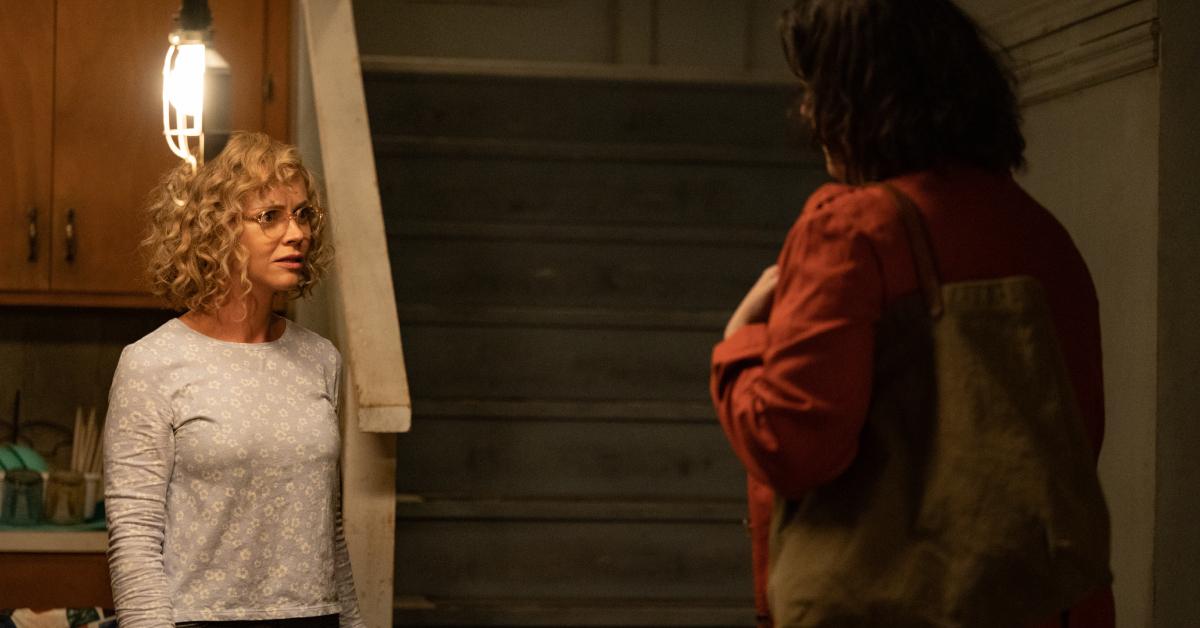 Article continues below advertisement
So, is 'Yellowjackets' based on a true story?
While it's not entirely based on a true story, Yellowjackets draws inspiration from real-life events. The series's story eerily resembles the Uruguayan Air Force Flight 571 disaster. The flight, which carried 45 total passengers (many of whom were Uruguayan rugby team members), crashed into the Andes Mountains on Oct. 13, 1972.
Twelve passengers died upon impact. Unfortunately, the mountain's frigid temperatures, lack of supplies, and severe injuries led to even more fatalities. The remaining survivors were stranded and took whatever measures necessary to survive, even resorting to cannibalism. After 72 days, 16 survivors were rescued. The chilling ordeal resulted in Piers Paul Read's 1974 book, Alive: The Story of the Andes Survivors, which developed into the 1993 film adaptation starring Ethan Hawke.
Article continues below advertisement
It's evident that Yellowjackets takes inspiration from the unimaginable disaster, seeing as the narrative parallels the plane crash, the group of sports players, the chilly conditions, and brutal, cannibalistic behaviors. However, the major difference is that the show's soccer team is stranded much longer than the real survivors — 19 months.
Article continues below advertisement
Another real-life disaster that Yellowjackets resembles is the infamous Donner Party. A group of American pioneers emigrated to California from the Midwest — but after several delays and mishaps, the entire group spent the winter of 1846-47 snowbound in the Sierra Nevada mountain range.
Many resorted to cannibalism to survive, munching on the bodies of those who died from hypothermia, starvation, and extreme illness. Of the 87 members, only 47 survived the four-month ordeal.
Article continues below advertisement
'Yellowjackets' co-creator Ashley Lyle named Tony Soprano as inspo for the series.
Ahead of the Season 2 premiere, co-creators Ashley Lyle and Bart Nickerson spoke with The Hollywood Reporter and discussed all things Yellowjackets. The pair discussed how normalizing abnormal subjects like cannibalism, murder, and trauma connects back to the iconic mobster known as Tony Soprano.
"Tony Soprano is an absolute monster — but because he's so well-drawn, you understand him. That's what we're aiming for," Ashley told the outlet. "We have conversations about what could be too far, but it's less about likability for the characters and more about the type of story. We never want to be shocking and salacious for the sheer joy of it."
New episodes of Yellowjackets stream Fridays on Paramount Plus and air Sundays at 9 p.m. EST on Showtime.