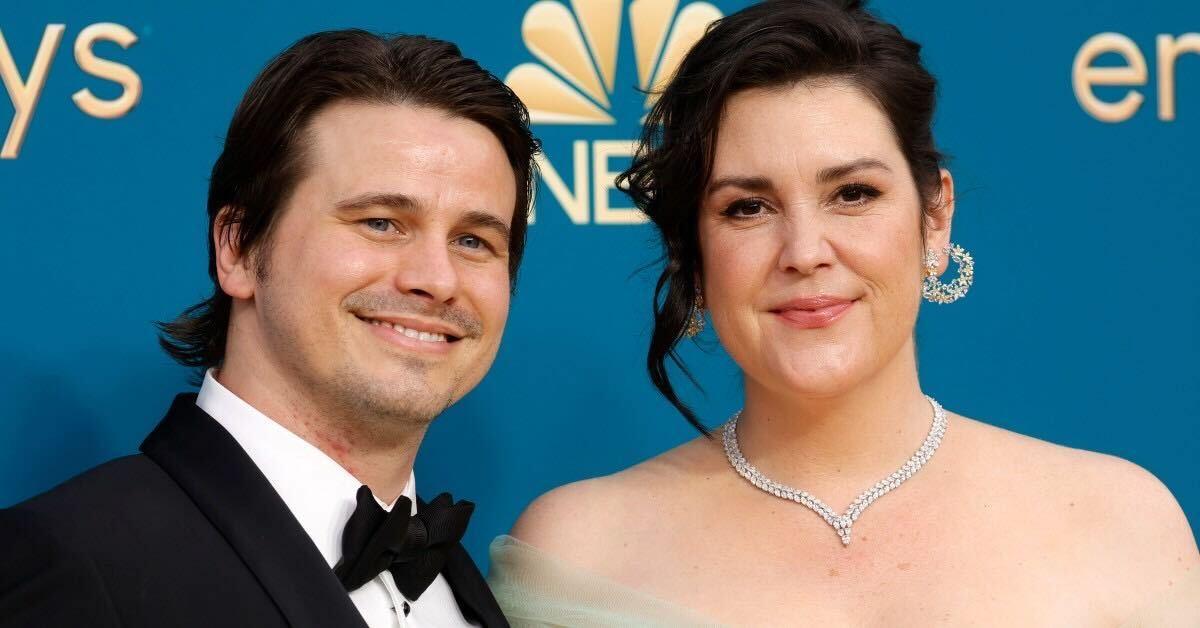 Melanie Lynskey and Jason Ritter Are Total Couple Goals
New Zealand actress Melanie Lynskey is best known for stealing the spotlight in some of the biggest shows on television shows including Two and a Half Men, Yellowjackets, and The Last of Us.
Article continues below advertisement
So, it is no surprise that fans want to know more about the character actor's life offscreen, including her marriage with fellow actor Jason Ritter.
However, Melanie has been down the aisle more than once. Here is everything you need to know about Melanie's relationships past and present.
Melanie Lynskey met her husband Jason Ritter while filming a movie together in 2013.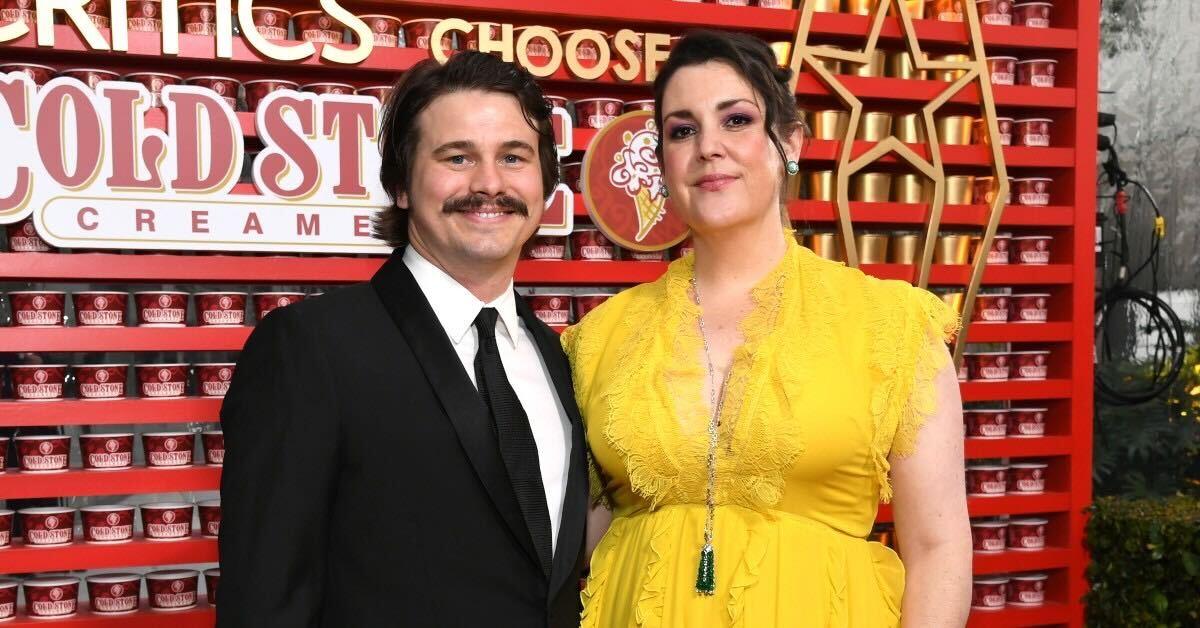 Melanie has been married to her current husband, Raising Dion star Jason Ritter — the son of the late John Ritter — since 2020.
According to People magazine, Jason and Melanie initially met when they were co-stars in the 2013 film The Big Ask and started dating shortly after. In 2018, they welcomed a daughter, and two years later, they finally tied the knot.
Article continues below advertisement
"We got married on our front porch of our little rental house in Atlanta. A nice lady came and married us. We had two friends there," she told Just Jared. "[Singer] Ali Ahn and William Jackson Harper were the two friends. Those were our two friends at our wedding and they were great, and they brought a cake and flowers and everything we needed."
In addition to co-starring in The Big Ask, Jason and Melanie were also co-stars in two other films – We'll Always Have Paris and The Intervention.
Melanie was previously married to another fellow actor, Jimmi Simpson.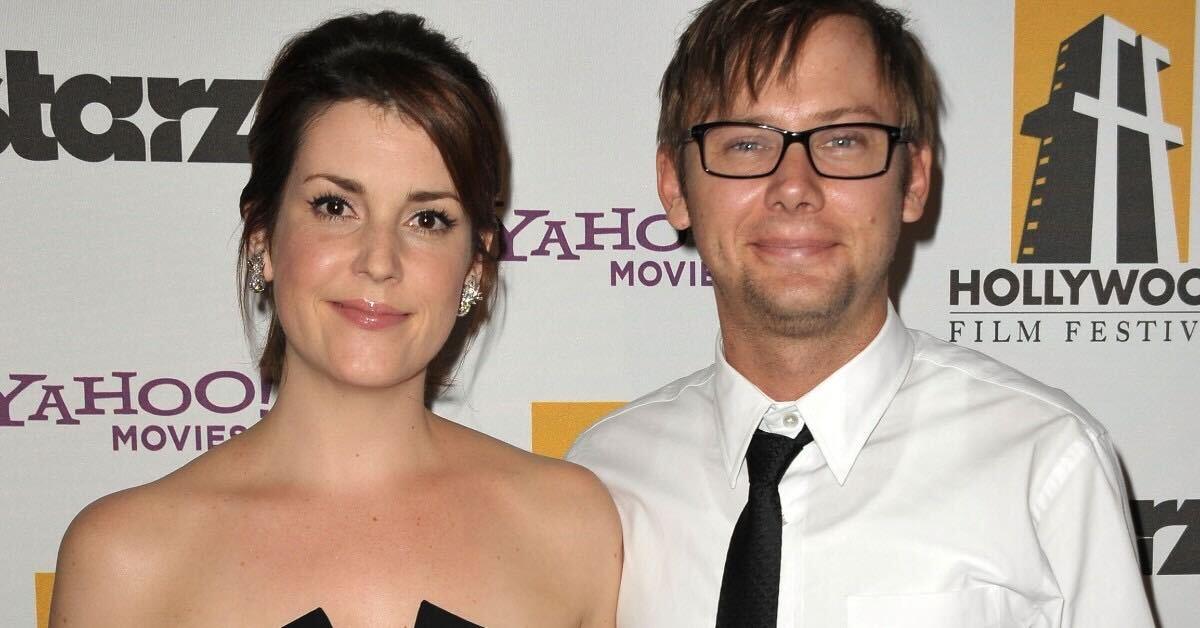 Article continues below advertisement
Melanie and Jimmi were married from 2007 to 2012, when Melanie filed for divorce from Jimmi, citing irreconcilable differences. Their divorce was finalized in 2014.
The couple never had any children together, but they are still seemingly on good terms — at least according to Melanie's social media posts.
She previously referred to her ex-husband on Twitter, writing, "When I was married to the wonderful Jimmi Simpson..."
The feeling appears to be mutual with Jimmi. He once told The Observer that his separation from Melanie was, "As amicable as a divorce could be."
Melanie thanked "the love of her life" Jason Ritter in her Critics' Choice Award in 2022.
Melanie gushed about her current husband Jason when she accepted the Critics' Choice Award for best actress in a drama for her role in Yellowjackets in 2022, saying in her hubby was not only her, "greatest support," but also the "love of her life."
Melanie also wrote in a birthday tribute to Jason on her Instagram, "You are so kind to everyone, even mean people. You are just the best person...I love you with all my heart."
See? True love isn't dead!