'Yellowjackets' Star Juliette Lewis Has a Somewhat Dramatic Dating History — Details
'Yellowjackets' star Juliette Lewis reprises her role as the older Natalie in the hit Showtime series. Has she had time for a dating life off-set?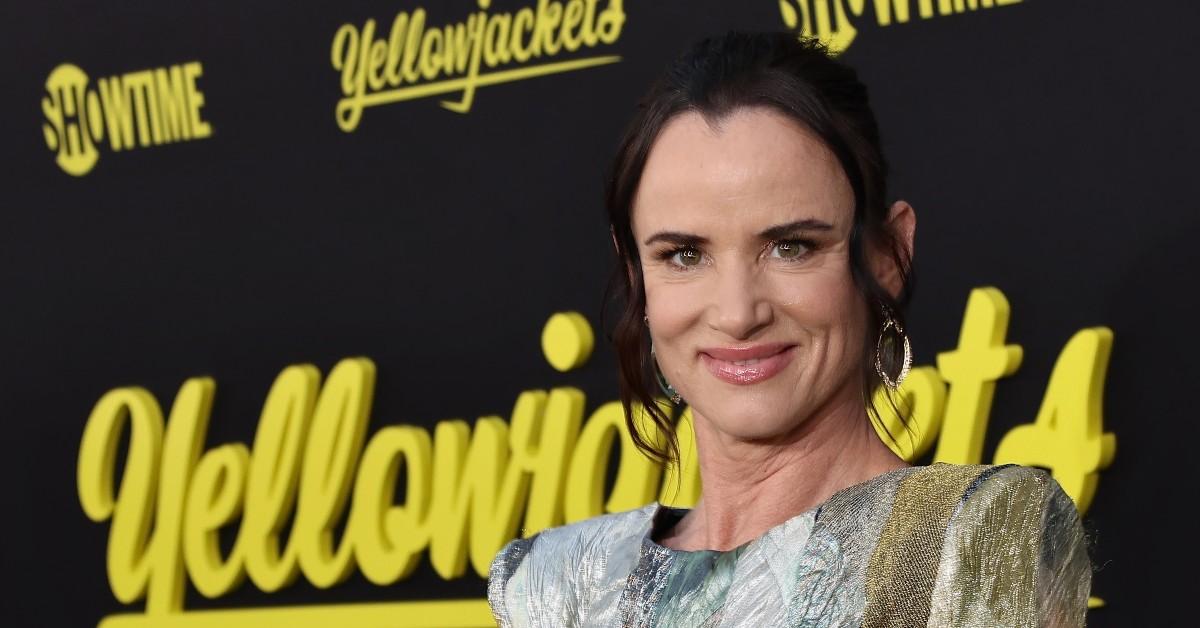 Warning: The following article contains spoilers for the Showtime series Yellowjackets.
On the hit Showtime series Yellowjackets, Juliette Lewis plays the older plane crash survivor Natalie Scatorccio, who struggled with the weight of her traumatic past during the first season, only to be traumatized further during the Yellowjackets Season 1 finale when she was kidnapped.
Article continues below advertisement
Thankfully, Juliette's life hasn't been nearly as dramatic as her Yellowjackets character. So, what's the deal with Juliette's life when she isn't onset for Yellowjackets? Has she been dating anyone? Is she married?
Here's what we know.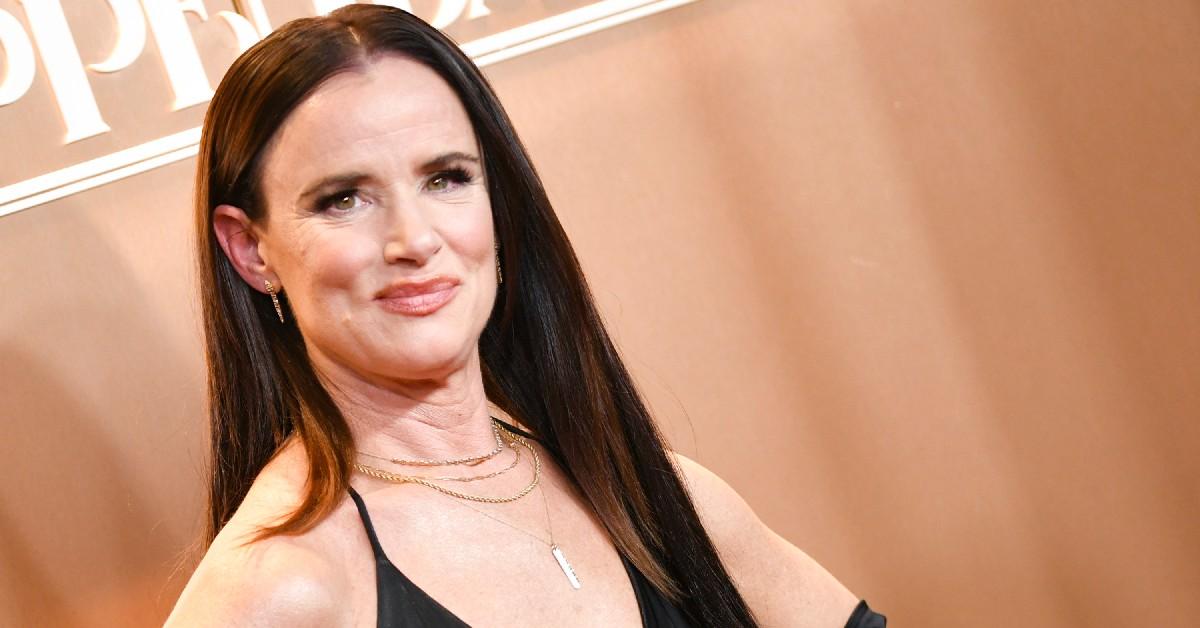 Article continues below advertisement
Did you know that Brad Pitt is part of Juliette Lewis's dating history?
Before there was Jennifer Aniston, Brad Pitt dated Juliette sometime in 1990, when Brad and Juliette co-starred in Too Young to Die, according to Us Weekly.
However, "Buliette" just didn't have the same ring to it as "Bennifer." In other words, Brad and Juliette's love was never meant to last. After reportedly dating Leonardo DiCaprio, Juliette went on to marry professional skateboarder Steve Berra in 1999.
However, Steve and Juliette's marriage didn't last long into the new millennium. Juliette was the one who filed for divorce from Steve in 2003.
So, has she been dating anyone since her divorce? Has she had the time, given her busy acting schedule?
Article continues below advertisement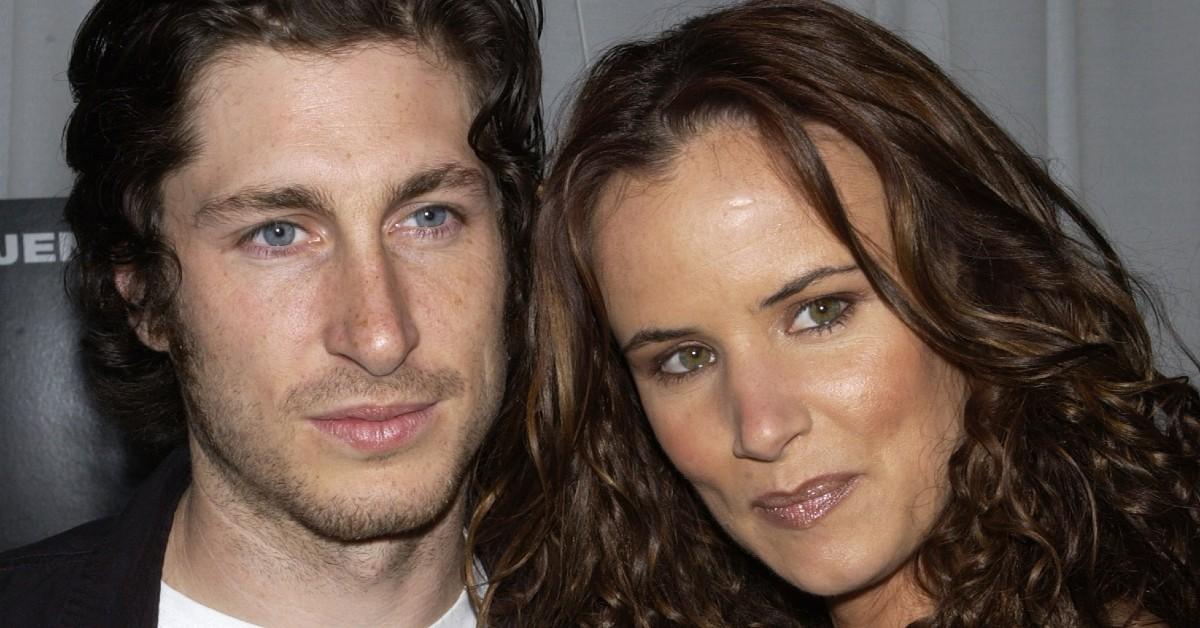 Juliette dated a member of Rage Against the Machine for several years.
Juliette was spotted getting really cozy with Rage Against the Machine's drummer Brad Wilk back in 2016. Or were they just rehearsing, given that Rage Against the Machine joined Juliette's band, Juliette and the Licks, on their 2016 European tour?
Brad's wife at the time, Selene Vigil-Wilk, blamed the downfall of their marriage on his alleged affair with Juliette, per a report from The Blast.
Article continues below advertisement
According to the same report, Brad denied Selene's claims, arguing that they had been separated for years and their marriage was already falling apart before Juliette entered the picture.
Brad and Juliette were linked together from 2016 to 2020. However, it appears as if they're no longer together, based on the fact that they no longer follow each other on Instagram (there aren't any posts in sight of the pair as a couple on either page, which further solidifies the breakup theory).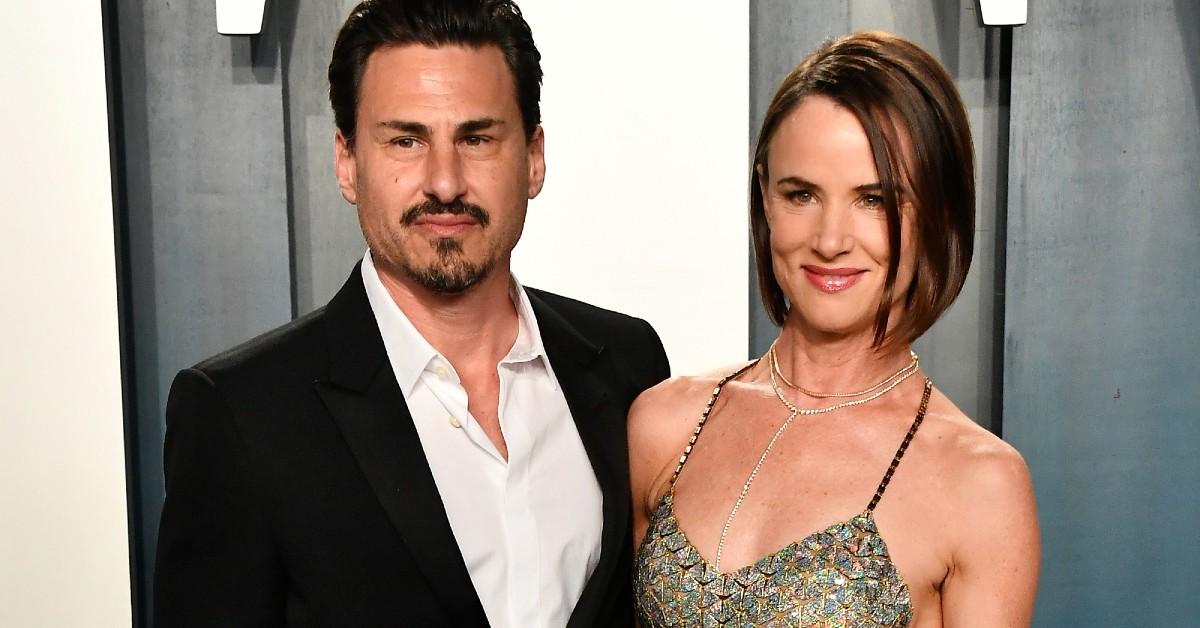 Article continues below advertisement
Is Juliette dating anyone right now?
To further add credence to the breakup theory, a recent Harpers Bazaar interview with Juliette noted that she channeled negative energy she had from a breakup into her Yellowjackets character back in 2021.
So, if she is currently dating anyone new, the Yellowjackets star is being super private about it. There's no indication of any significant other on her Instagram page, and she hasn't spoken about anyone special in recent media interviews.
You can catch Juliette reprise her role as Natalie in Yellowjackets Season 2. New episodes are available to stream on Paramount Plus every Friday or you can watch episodes on Showtime every Sunday night at 9 p.m. EST.