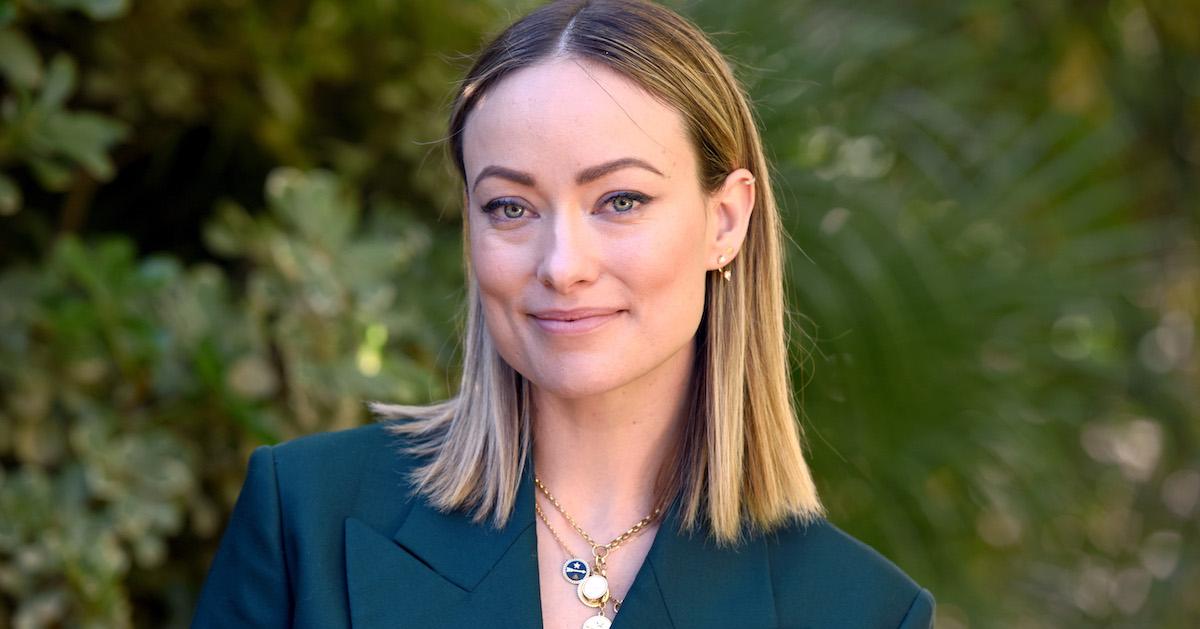 Who Are Olivia Wilde's Parents — and What Do They Think About Harry Styles?
When people think of Olivia Wilde, her body of impressive work speaks for itself. The actress has been active in the Hollywood industry since the early 2000s with a long list of interesting movies under her belt. Some of those movies include Tron: Legacy, In Time, and The Change Up.
Article continues below advertisement
Olivia's even tried her hand at working on movies from behind the scenes. She's the director of an upcoming love story called Don't Worry Darling that stars her boyfriend, Harry Styles, in a lead role. Who exactly are Olivia's parents? Here's an inside look at the two people who created her.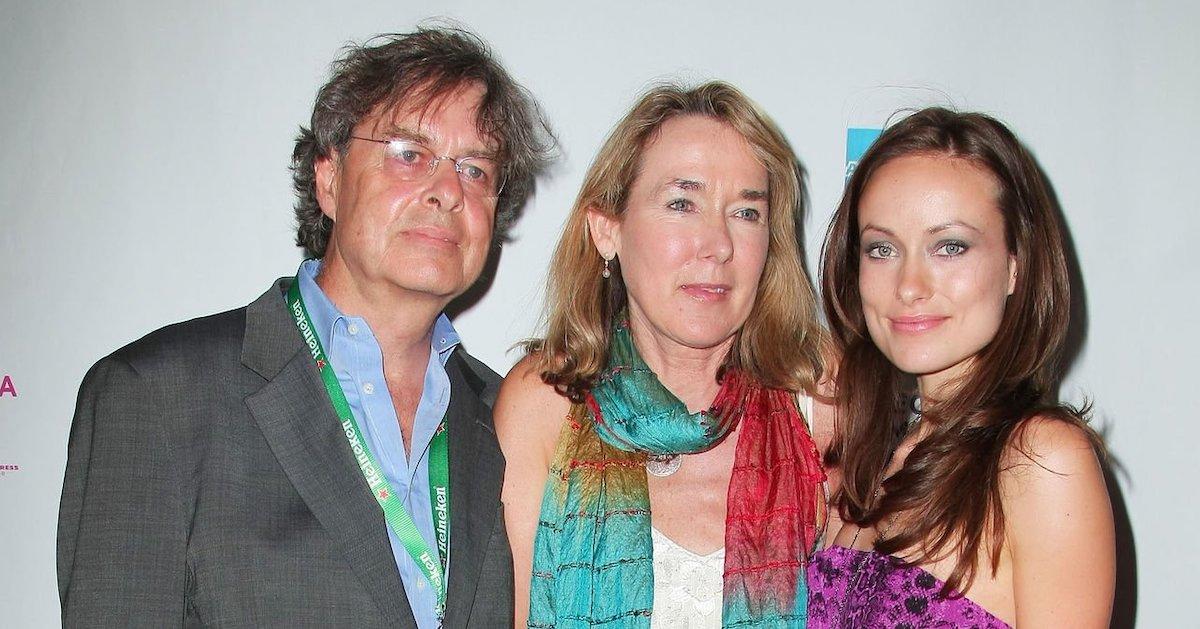 Article continues below advertisement
Who are Olivia Wilde's parents?
Olivia isn't the only member of her family who appreciates the arts. According to Vogue, both of her parents know a thing or two about the entertainment industry. Her father, Andrew Cockburn, is well-known in Britain as a journalist. Her mother, Leslie Cockburn, has also made a living as a journalist over the years.
On top of that, Leslie is a former producer on 60 Minutes. Other projects she's worked on have been featured on PBS Frontline, CBS, and NBC, according to The Paradise. Olivia's parents raised her in Washington DC and ensured that she had dual citizenship in both America and Ireland.
Article continues below advertisement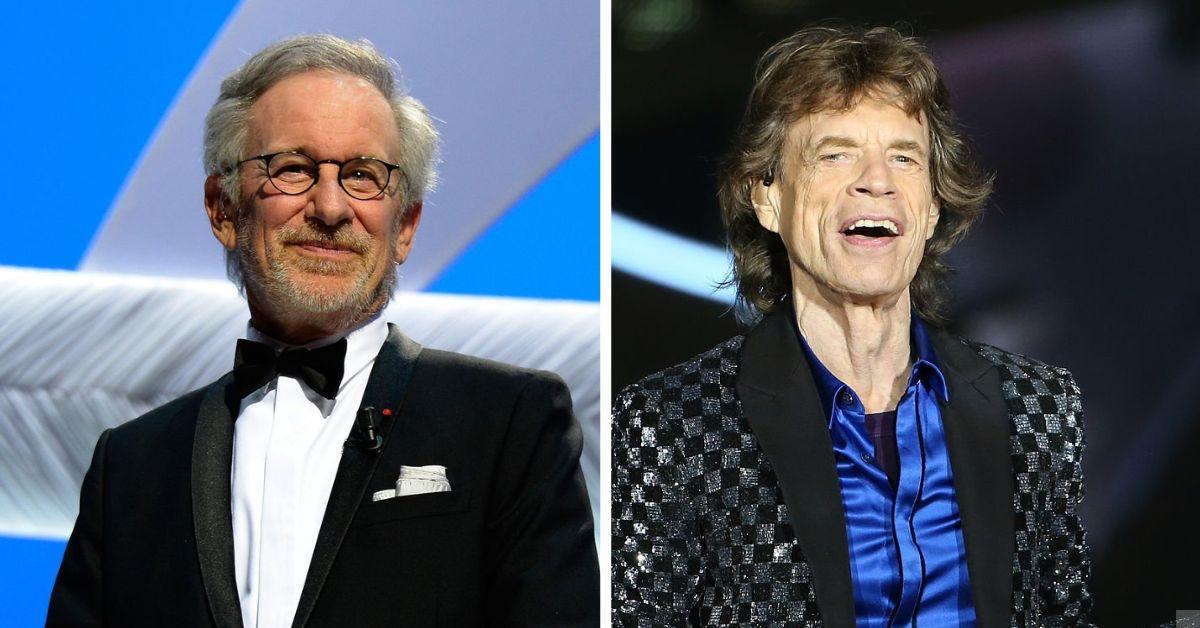 It's also been reported that her parents had friendships with famous individuals who would visit Olivia's childhood home. Two of those well-known stars are Steven Spielberg and Mick Jagger. When Olivia reached her teenage years, her parents sent her to boarding school in Massachusetts where she could focus on her studies.
Article continues below advertisement
It was there that she decided to ditch her family's last name of Cockburn and change it to Wilde. Before landing her role in the Tron franchise, Olivia would have minor roles in several TV shows, movies, and even music videos — including a two-year run on The O.C. and an appearance in a Will.i.am music video.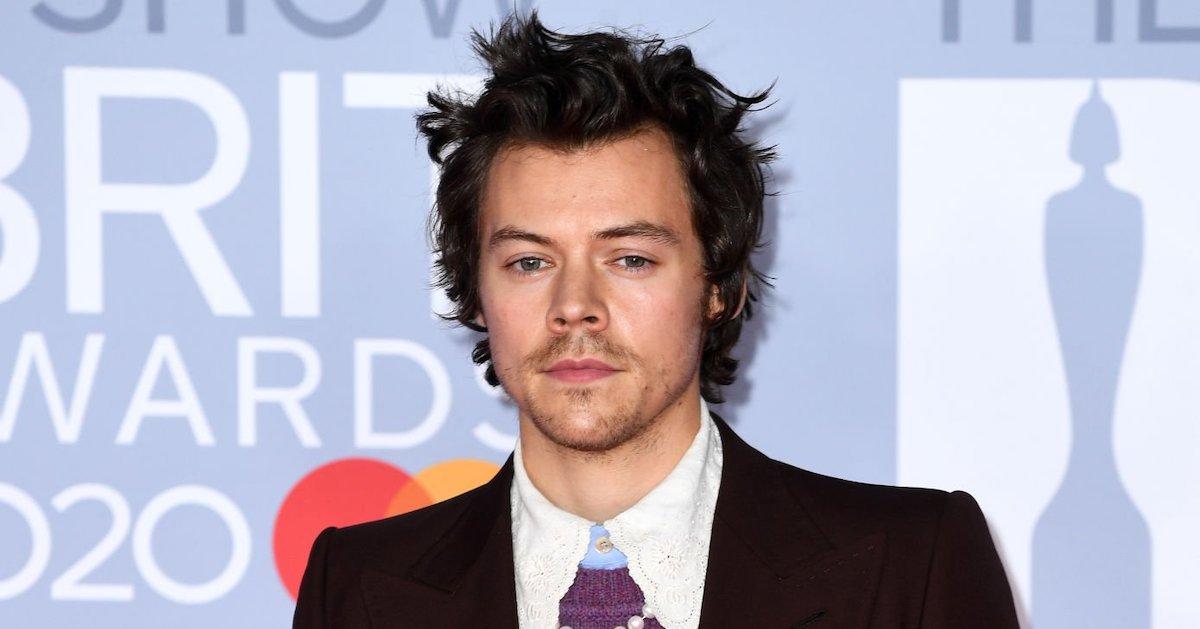 Article continues below advertisement
How do Olivia Wilde's parents feel about her relationship with Harry Styles?
Harry and Olivia's relationship timeline dates back to November 2020 when she first cast him in her movie. That same month, the world found out she was divorcing Jason Sudeikis and rumors started spreading like wildfire. Olivia and Harry were spotted holding hands in January 2021.
At that point, they were comfortable letting the world know about their budding romance. According to Us Weekly, Olivia's parents are totally supportive of the relationship. A source said, "They seem to be big fans of his, just like Olivia. It's very obvious they're supportive and adore him."
It's great news that Olivia's parents give their stamp of approval to her relationship.
Article continues below advertisement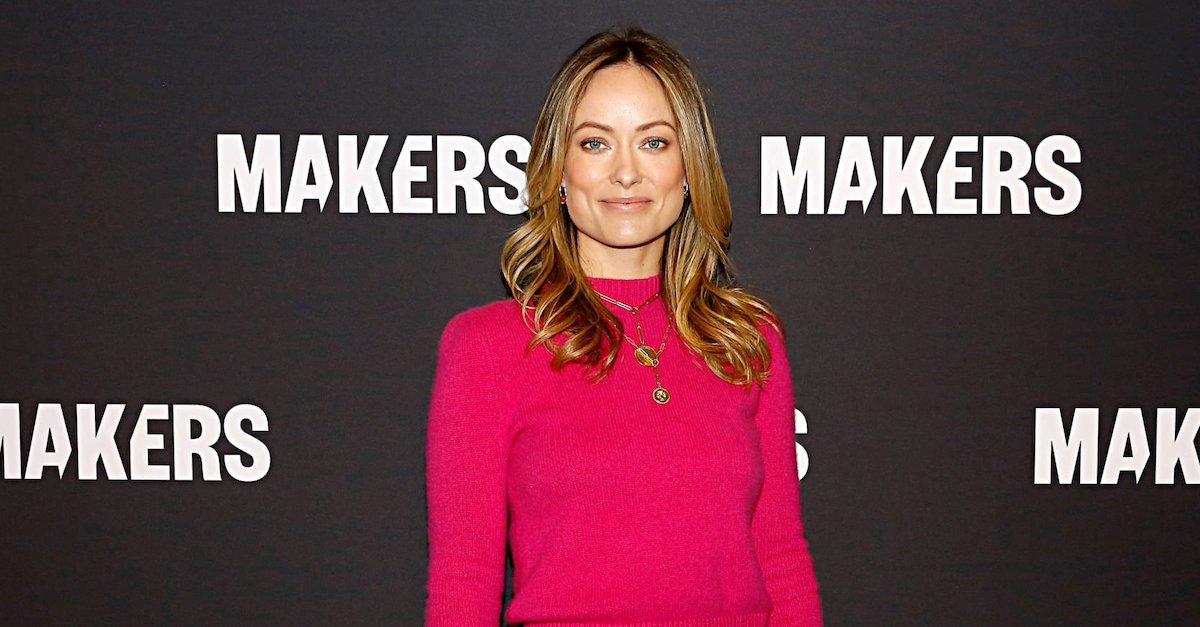 Does Olivia Wilde have any siblings?
According to Stars Unfolded, Olivia has two siblings. Her younger brother is named Charlie Philip Cockburn and her older sister is named Chloe Francis Cockburn. Since both of Olivia's siblings prefer to stay out of the spotlight, there's not much information about them known to the public.