Christina Ricci Doesn't Just Appear in 'Wednesday' — She's an Essential Character
Is Christina Ricci in Netflix's 'Wednesday'? Many are wondering if the 1991 Wednesday Addams actor is in the new series. Learn more here.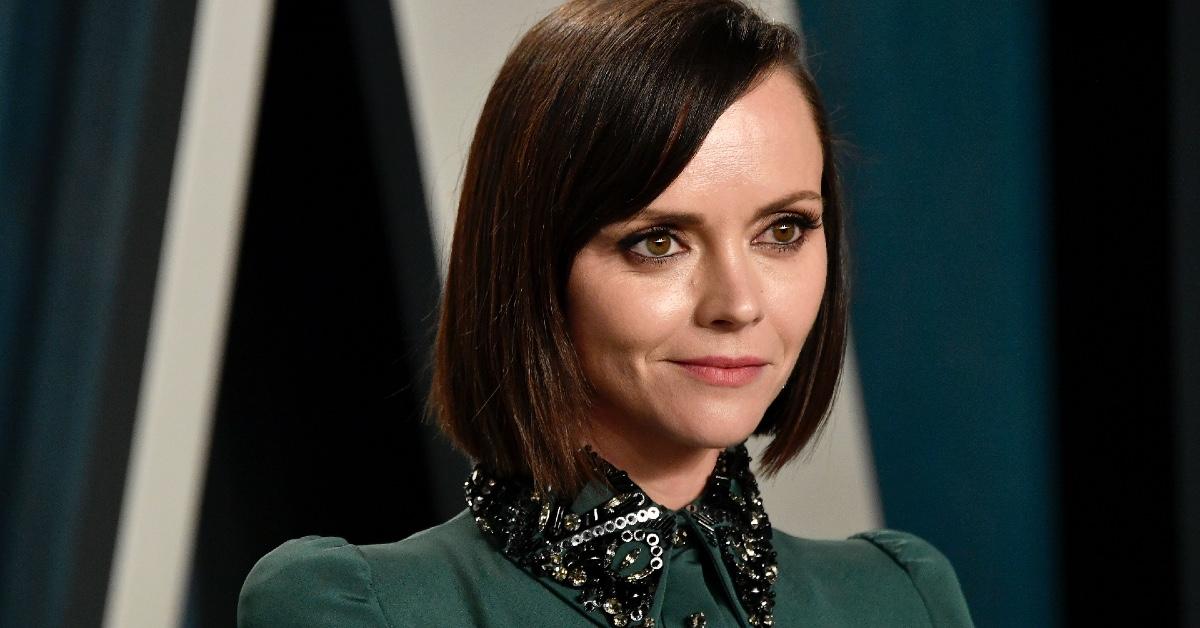 Fans of Tim Burton and The Addams Family were abuzz to learn that Tim Burton's first foray into television would be produced through Netflix. The series, titled Wednesday, focuses on a coming-of-age supernatural mystery featuring the oldest daughter of the Addams Family as she attends a mysterious boarding school. But is Christina Ricci, a previous Wednesday Addams, featured in the show at all?
Article continues below advertisement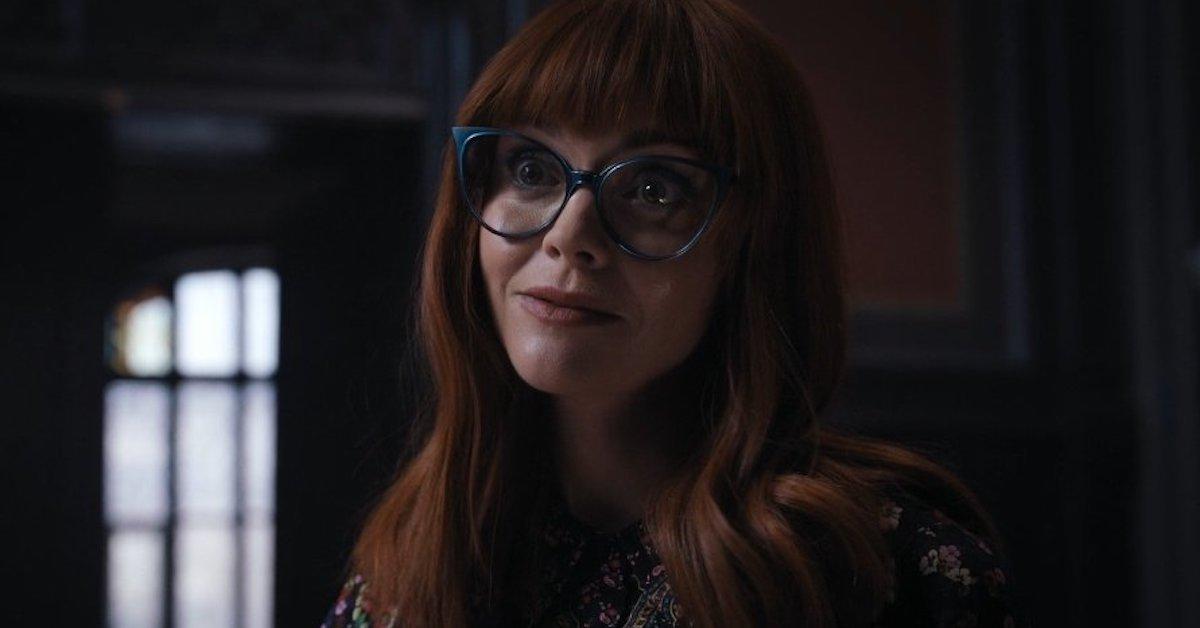 Christina Ricci played Wednesday in the film adaptation of 'The Addams Family.'
The film The Addams Family (1991) was based on the original New Yorker cartoons drawn by Charles Addams. The characters didn't have names or well-formed personalities until the cartoons were adapted into an animated television series in 1964 titled The Addams Family. Charles admits he got the idea from the stately Victorian manors that lined his hometown of Westfield, N.J.
Article continues below advertisement
Since 1964, there have been many adaptations of The Addams Family, with the most recent and most well-known in pop culture being the two live-action films from the 1990s.
The Addams Family (1991) was the first to feature Christina Ricci as Wednesday, accompanied by Anjelica Huston (Morticia), Raul Julia (Gomez), and Christopher Lloyd (Uncle Fester). Even though the film is nearly 30 years old, fans still associate Christina with Wednesday.
Article continues below advertisement
Christina is returning to the Addams family franchise in Netflix's Wednesday as the "Normie," Marilyn Thornhill.
When we learned that Christina would be part of Wednesday, we were naturally curious about who she'd be playing. And now, we know that she's Marilyn Thornhill, Nevermore Academy's "Normie" teacher. This means that she doesn't have any special powers or abilities that make her an "Outcast" in Jericho, yet she tells Wednesday (Jenna Ortega) early on that she's never quite felt like she fits in.
Spoiler alert: This next section contains spoilers for the 'Wednesday' finale.
Christina Ricci actually plays Laurel Gates, the ultimate villain of 'Wednesday.'
Although it seems at first like Christina's character is just a normal teacher at Nevermore Academy, that's just a red herring. Throughout the series, she hovers over Wednesday, trying to make Wednesday feel comfortable, just as Wednesday is trying to uncover who's behind the monster that's haunting Jericho. By the finale, she finally figures it out, but it could be too late.
Article continues below advertisement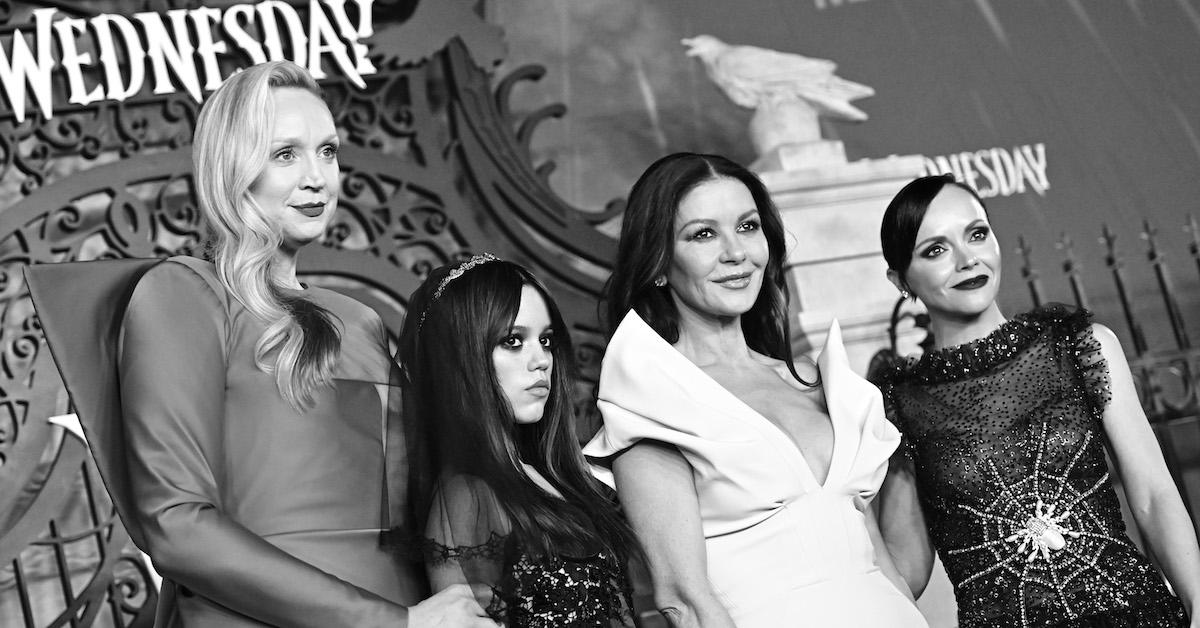 In fact, Christina Ricci doesn't actually play Marilyn Thornhill. Her character's true identity is Laurel Gates, the youngest daughter of the Gates family. We first learn of the Gates family when Wednesday explores her father's past. Gomez Addams was convicted of murdering Garrett Gates, when in actuality, Morticia killed him in an act of self-defense.
Article continues below advertisement
While Jericho thought the entire Gates family had died, the rumor was that Laurel Gates drowned overseas, although a body was never found. Wednesday puts together that Marilyn is actually Laurel, and that to get back at the Addams for killing her brother, she's going after Wednesday and all the outcasts.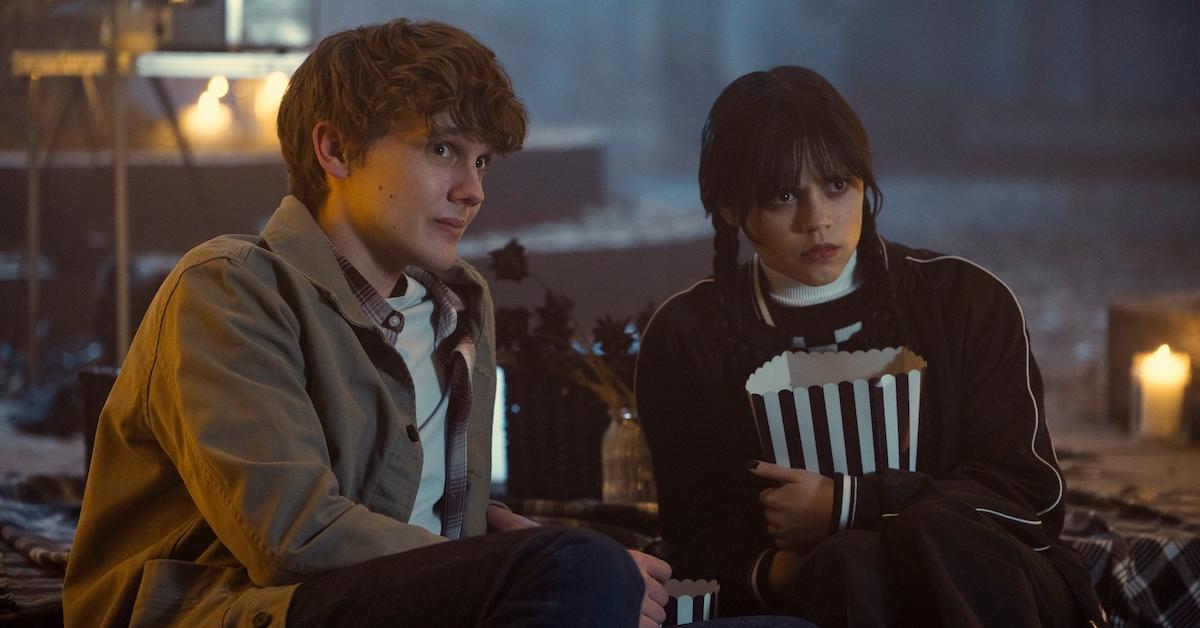 Laurel's descendent is the original outcast-hater, Joseph Crackstone. Using her knowledge of plants, Laurel is able to unleash the Hyde within Tyler (Hunter Doohan) and attack the outcasts. Then she uses Wednesday's blood to resurrect Joseph Crackstone and end the outcasts. Luckily for us, Wednesday is still the same hero she was when played by Christina Ricci in the 1993 Addams Family Values.
Wednesday is now available to stream on Netflix.