Netflix's 'Wednesday' Is Somehow Darker and Quirkier Than We Could Have Imagined
The latest nostalgia-based Netflix project, 'Wednesday,' brings the Addams Family into the modern era with a young-adult twist. Here's what to expect.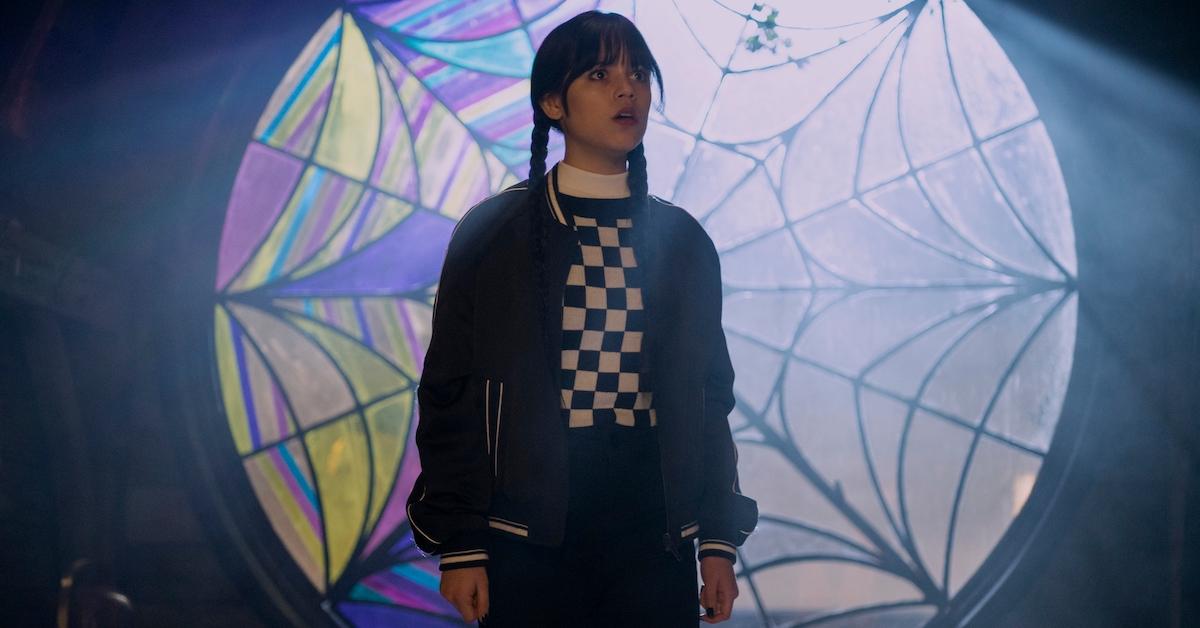 The latest nostalgia-based Netflix project, Wednesday, brings the Addams Family into the modern era with a young-adult twist. The series follows Wednesday Addams, the angsty teen daughter of Morticia and Gomez Addams (first introduced in comic strips from the 1930s). Unlike previous iterations of the character, this Wednesday is on her own, as she attends Nevermore Academy: a school for outcasts, where even she doesn't quite fit in.
Article continues below advertisement
The most standout feature about Wednesday has to be Jenna Ortega's performance in the title role. With a stoic facial expression throughout — and trust us, we tried to find even the hint of a smile — she remains someone we care about and empathize with. We can even understand why some of the other characters are so drawn to Wednesday.
Wednesday
Our Rating
Wednesday dives into the macabre Addams family universe while highlighting a youthful anti-hero.
Netflix Premiere: Nov. 23, 2022
Co-Creators: Alfred Gough, Miles Millar
Directors: Tim Burton, James Marshall, Gandja Monteiro
Cast: Jenna Ortega, Gwendoline Christie, Riki Lindhome, Jamie McShane, Christina Ricci, Catherine Zeta-Jones, Luis Guzmán
Based on characters by Charles Addams
Article continues below advertisement
At first, what pulls us into Wednesday's life is world-building. From the Edgar Allen Poe-inspired Nevermore Academy to Wednesday's boon companion, the detached hand named Thing, we can't help but fall into the universe of Wednesday. At the same time, the story itself lags behind its whimsically morbid essence, which can make the series feel disjointed initially. In the pilot, we're stuffed with world-building and exposition, unsure of where it's going or if it can pass its one-note tone and reach something more complex. Luckily for us, it does.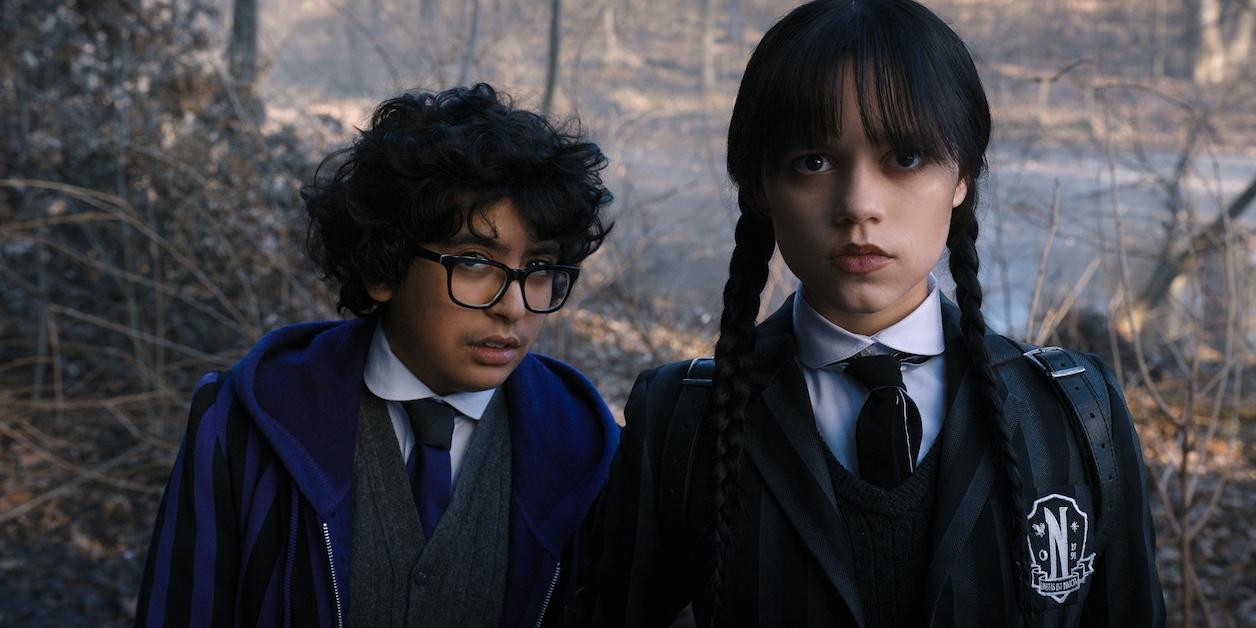 Article continues below advertisement
Wednesday is a coming-of-age story targeted at teens, as any high school story would be. Tim Burton's influence is apparent throughout the series from its spooky and kooky visual production design to the Danny Elfman (Nightmare Before Christmas, Beetlejuice)-composed theme, but it's no Sleepy Hollow or Edward Scissorhands. Wednesday struggles to find the right voice for its target audience. The script is quite simple and reminiscent of a kid's show, but the occasional adult joke abruptly takes us out of the story.
Regardless, Wednesday is enjoyable for millennials and those who grew up with the Addams family. From the first few minutes, we're integrated into Wednesday's gothic universe. The series brilliantly juxtaposes Wednesday and her peers; the latter boast energetic expressions and colorful wardrobes, while the gothic teen is an empty face on a black-garbed mannequin.
Article continues below advertisement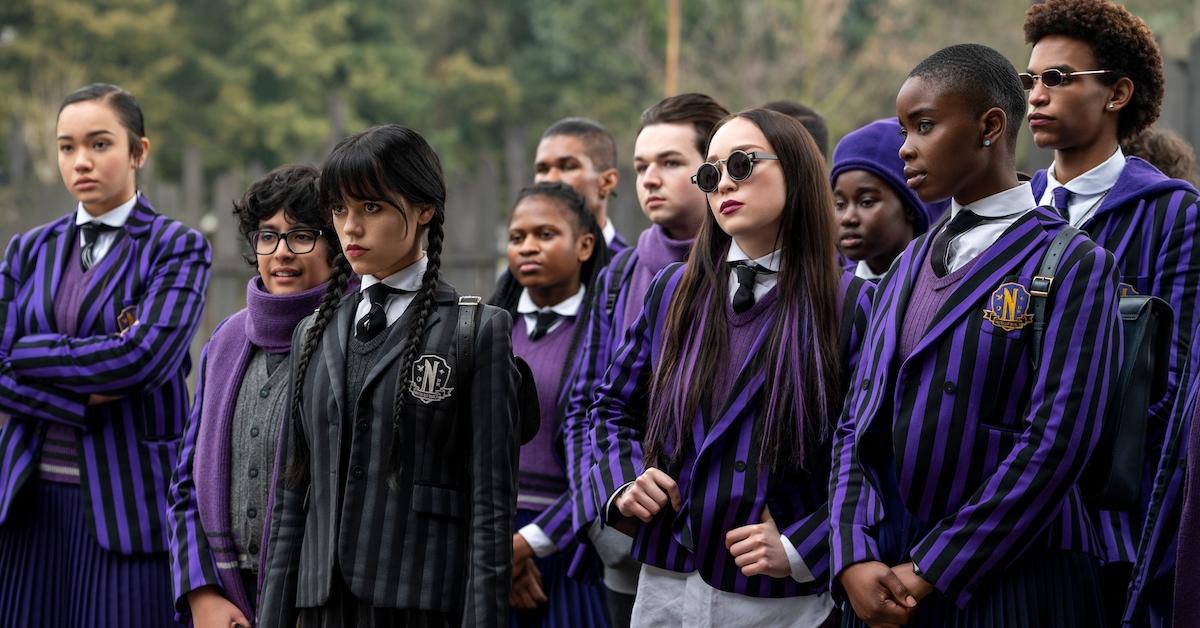 After a few episodes, the series' central mystery turns a coming-of-age story into a detective saga with Wednesday at its center. With little nods to Addams family lore for diehard fans, as well as an original take on the mystery genre, the story arc adds more intrigue every episode, making Wednesday as binge-worthy as we initially hoped.
Article continues below advertisement
In this iteration of the well-known character, her youthfulness is painted with darkness in a way that's near-tragic. Wednesday takes on the adult burden of solving a mystery, sometimes even more effectively than the adults around her, but in many ways, she's still just a child. Wednesday's inability to emote and connect with others are at the forefront of her struggles, even as she effortlessly bears the burden of adult responsibilities.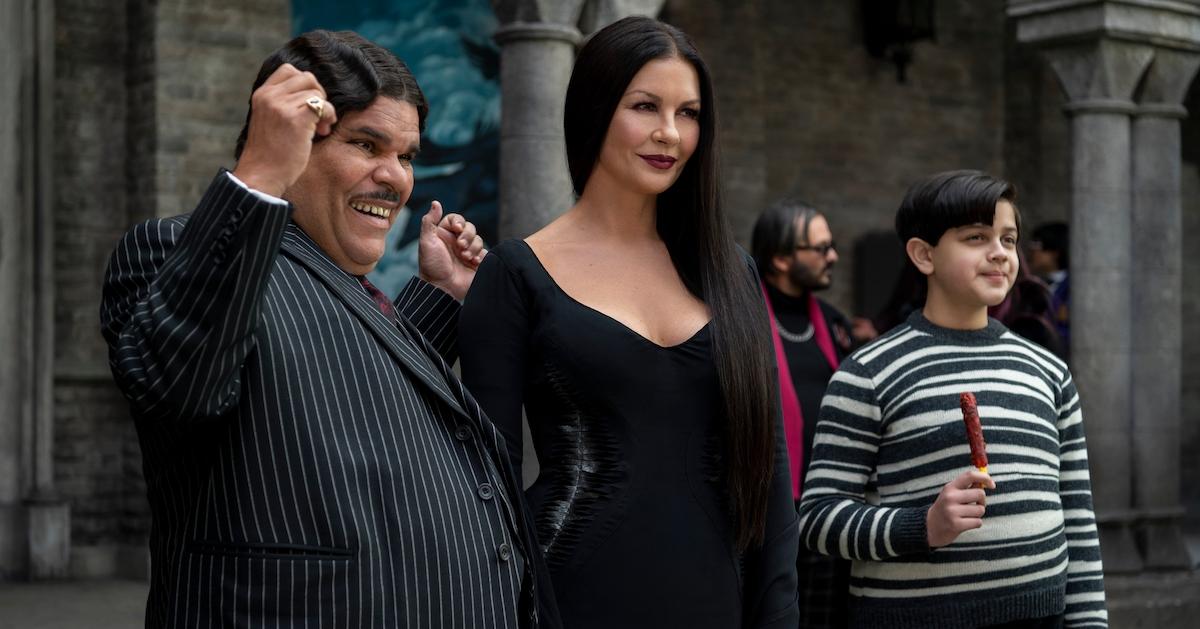 Article continues below advertisement
It makes sense that Tim Burton has a hand in this series (although we should note that the series creators are actually Alfred Gough and Miles Millar, who are known for action projects such as Smallville and Sam Raimi's Spider-Man 2). Tim tends to employ a healthy balance of two seemingly unrelated themes: innocence and darkness. This series takes the well-known macabre Addams family and adds an innocence and youthfulness previously unexplored in the franchise.
At the end of the day, Wednesday is a fun television series that explores themes of friendship, vulnerability, and the monsters within all of us. No character in Wednesday is one dimensional — every character has their underlying struggle, even those who are nemeses to Wednesday. As Wednesday uncovers secrets of her family's past along with the history of Nevermore and the town of Jericho, the pillars of good and evil are muddled. Wednesday questions if history is written by the heroes or the villains, as she epitomizes the "anti-hero."
Article continues below advertisement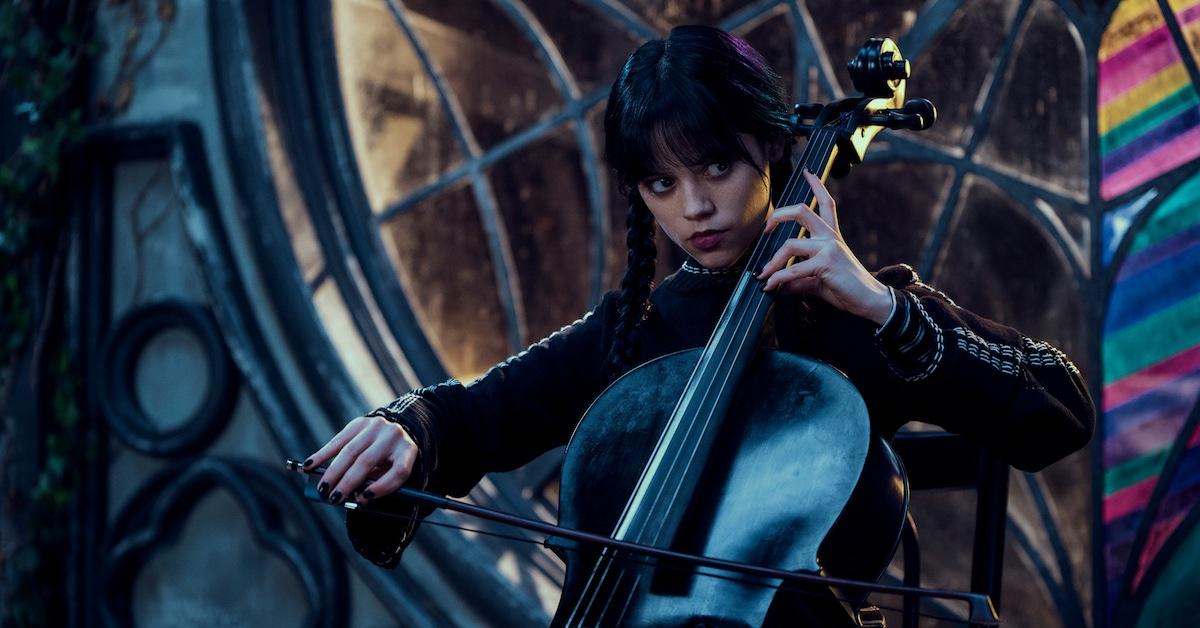 Even though Wednesday knows who she is, she's forced to deal with her problems in a way that's acceptable to society, but also true to her own values. Between the series' cheeky references to its source material and the horror genre in general, it still manages to find a sense of humor in all of its darkness. ⅘
Wednesday premieres on Netflix on Nov. 23.