The Titular Character in 'Corpse Bride' Had a Mysterious and Sinister Death
How did Emily from 'Corpse Bride' die? In the Tim Burton animated film, the corpse bride dies, but it's unclear how. So we have some theories.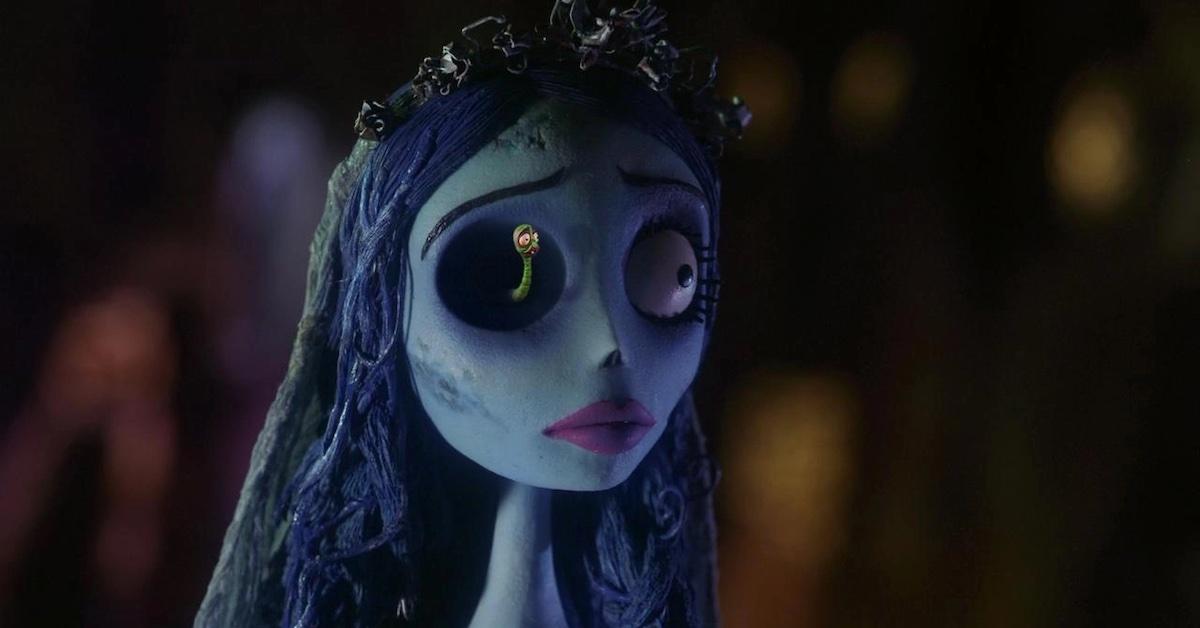 "This is Halloween, this is Halloween!" which means that it's the time to watch every Tim Burton film imaginable, including The Nightmare Before Christmas and its sister film, Corpse Bride. Both films are perfectly spooktacular, but Corpse Bride has many overt references to death and what could come after life. Emily, the "Corpse Bride" that the title refers to, is stuck in the land of the dead alone unless she can marry her true love.
Article continues below advertisement
However, before she can get married in life, she dies mysteriously — that is, until the main events of Corpse Bride when she's semi brought back to life. The question still remains, though, how did Emily from Corpse Bride die?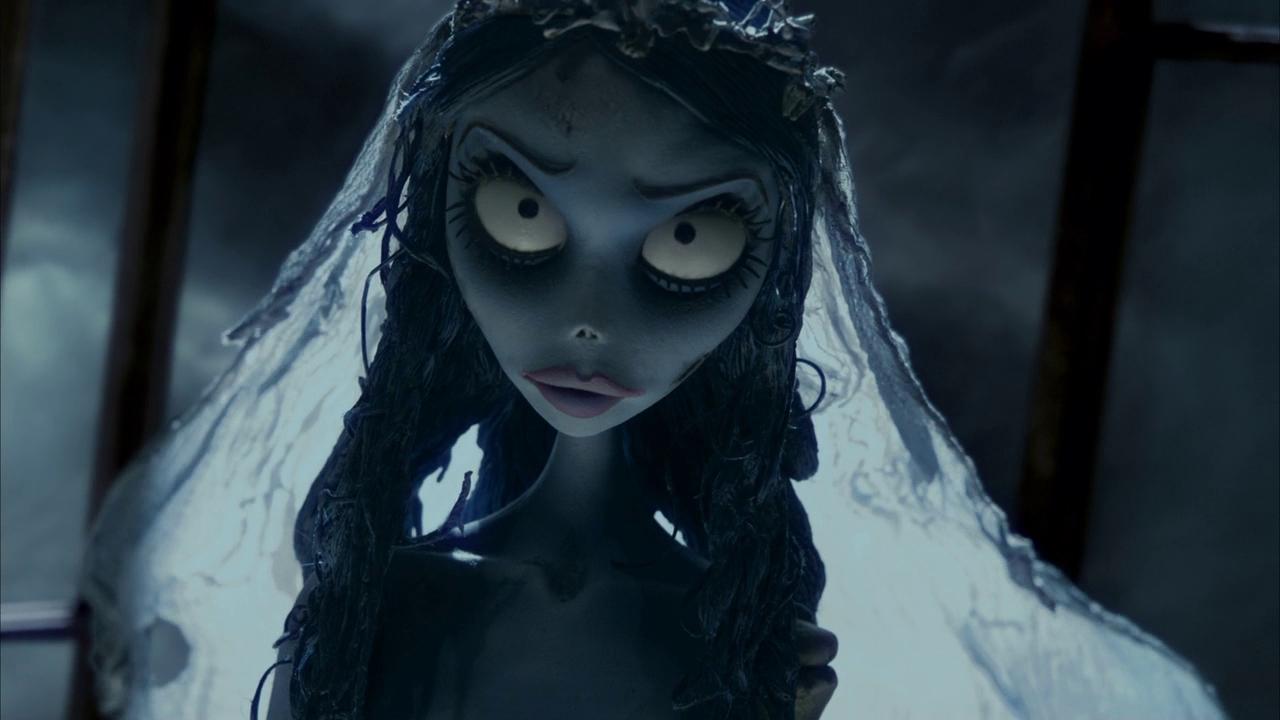 Article continues below advertisement
'Corpse Bride' makes it clear that Emily didn't die peacefully, and that her life was taken from her.
While it's unclear exactly how Emily dies (Corpse Bride would have to get pretty graphic to show that), it's obvious that her death is not of natural causes. Basically, we learn that when she was alive, a wealthy Emily fell for a mysterious man named Lord Barkis. Although her family didn't approve of him after Emily told them about him, Lord Barkis convinced Emily to elope, and she ran off with him into the night with a bit of her family fortune, her mother's jewels, and her mother's wedding dress.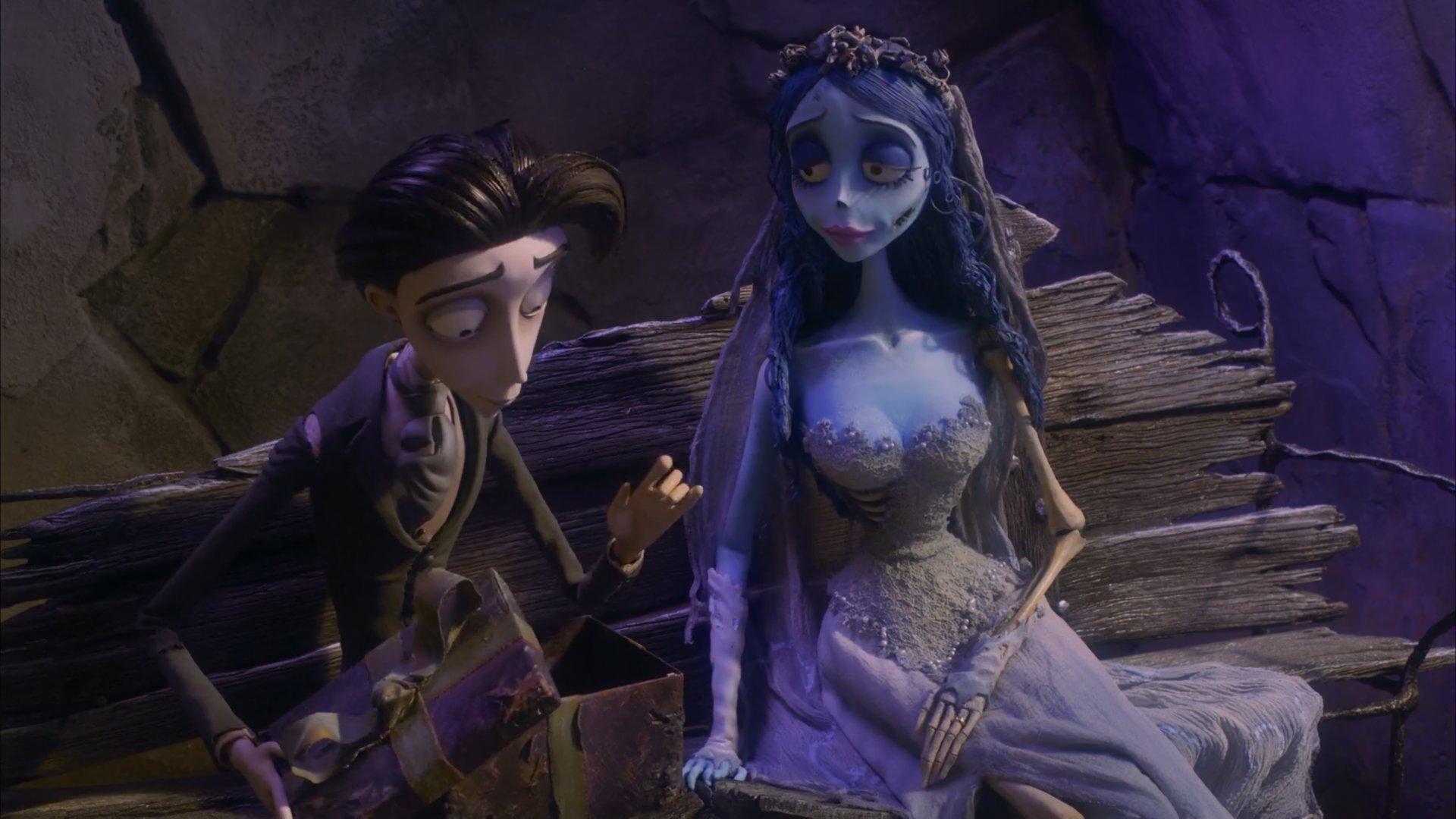 Article continues below advertisement
However, Lord Barkis had ulterior motives. He just wanted Emily's family fortune, and by murdering her and taking her fortune, he was able to build a life for himself. Like any good financier and con artist, he was able to turn that fortune into enough to trick Victoria's family into thinking that he's a good wealthy man. But Victoria wants to marry Victor, who mistakenly awakens Emily from the land of the dead.
We know that Lord Barkis murdered Emily, but we know little else about exactly what transpired that fateful night. However, his murder of her was brutal enough that it caused her to stay in the land of the dead instead of ascending to "heaven," because she still had some unfinished business. With Victor's help and her love for Victor, Emily was able to protect Victoria and give Lord Barkis the same fate he gave Emily.
Article continues below advertisement
There are plenty of theories as to exactly how Emily died and who she is in 'Corpse Bride.'
While we don't have facts, we always have theories! Lord Barkis could have murdered Emily any number of ways. Perhaps she tripped and broke a bone but Lord Barkis just left her for dead. It's also known that Lord Barkis is a skilled swordsman, so another theory is that he actually slayed Emily with a sword by fatally stabbing her.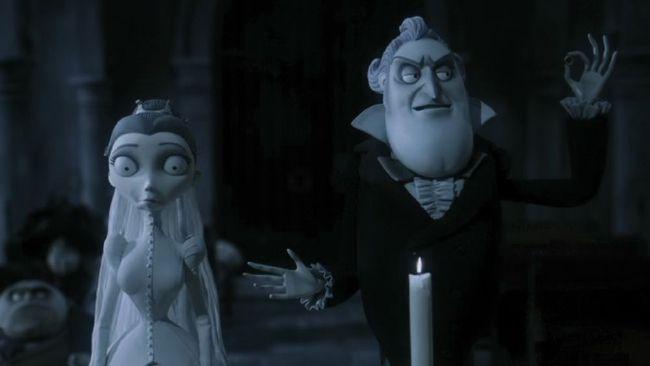 Article continues below advertisement
But one of our favorite theories, shared by MavisRead on DeviantArt, is that he smothered her with a handkerchief. The theorist posits, "There's no marks of harm on her corpse and her dead skin is blue. So I'm guessing he cut off her oxygen [with] a handkerchief, covering her nose and mouth, as he kept her from struggling. She dies from no oxygen, so there's no suspicious marks on her body." It's a sound theory… if her corpse is reflective of how she died.
There are also several theories that Emily is actually related to Victoria, possibly as a sister or an aunt. Basically, Victoria's family, the Everglots, are perceived to be a wealthy family, but are running scarily low on cash. It would make sense that after Emily ran off with her mother's jewels and disappeared inexplicably, her family fell into harder times. Could that family be the Everglots, who, in an ironic turn of events, try to marry their daughter to the same man they rejected for Emily?
In the world of Tim Burton, anything is possible.
Corpse Bride is available to stream on Netflix and HBO.