In Bummer News, Thora Birch Had to Exit Tim Burton's 'Wednesday' Series for Netflix
We were so excited to see Thora Birth return to our screens. Why did Thora Birth leave 'Wednesday'? We hope everything is okay, here's what we know.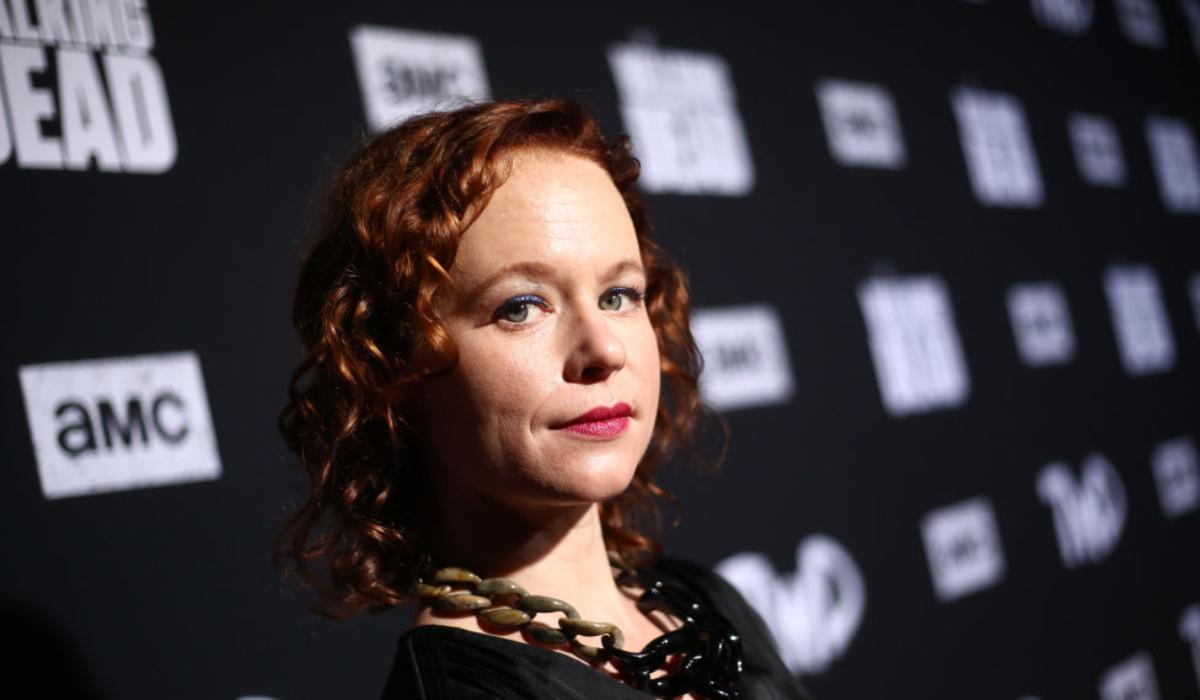 It almost seems full circle that adult Thora Birch would be cast in a spooky show. Some of our earliest memories of her, are as the hilariously sarcastic little sister Dani in Hocus Pocus. One can even imagine Dani growing up to become Enid, in Ghost World. It just made sense that she would find herself in a Tim Burton-helmed project, which is why her sudden exit from the Netflix series Wednesday, is so disappointing. Why did Thora Birch leave?
Article continues below advertisement
Why did Thora Birch leave Netflix's 'Wednesday'?
Unfortunately, Thora Birch had to fly home from Romania, while filming Netflix's new live-action Addams Family series Wednesday, and while we hope everything is okay, it's still deeply disappointing. A rep for MGM told Deadline that, "Thora has returned to the States to attend to a personal matter and will not be returning to the production." It's unclear if she's permanently exiting the show.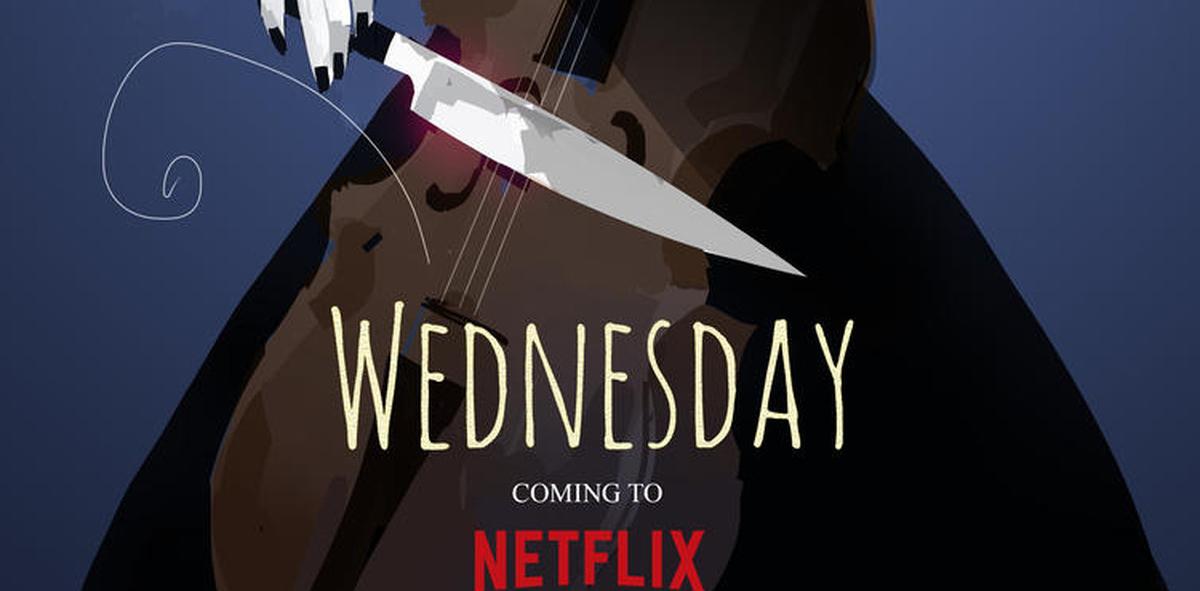 Article continues below advertisement
Sources close to Thora say she is dealing with a family illness, but that has yet to be confirmed. Evidently she had completed most of her scenes as Tamara Novak, the only non spooky staff at Nevermore Academy, where Wednesday Addams attends school on the show. Her character's focus was on all things botanical.
According to producers, if Thora is unable to return, she will not be recast. Instead, they will introduce new characters to flesh out the show. We have no idea if these new characters will explain away the character Tamara's absence, or if they will just replace her altogether. What's the opposite of someone who focuses on plants? Perhaps the school will bring in a wild animal expert, or someone adept at clouds. You know, because plants are in the ground and clouds are in the, well you get it.
Article continues below advertisement
Why did Thora Birch take a break from acting?
For a while in the late 90's and into the early aughts, it felt like Thora Birch was going to be the next "it girl." We watched her grow up on screen, going from Harrison Ford's young daughter in Clear and Present Danger, to a teenager exploring her own sexuality in American Beauty. And then suddenly, it felt like she diappeared from the public eye. What happened?
Article continues below advertisement
In a 2014 interview with The Guardian, Thora is asking herself the same question. She told Hadley Freeman, who was chatting with her in a restaurant in West Hollywood, that at the time she was looking for an agent, and seemed genuinely perplexed by that. "I tried to walk a fine line between being alluring and somewhat glamorous but maintain a strong identity and pursue things that were a little more thoughtful, and I guess nobody really wanted women to do that at that time," she speculated.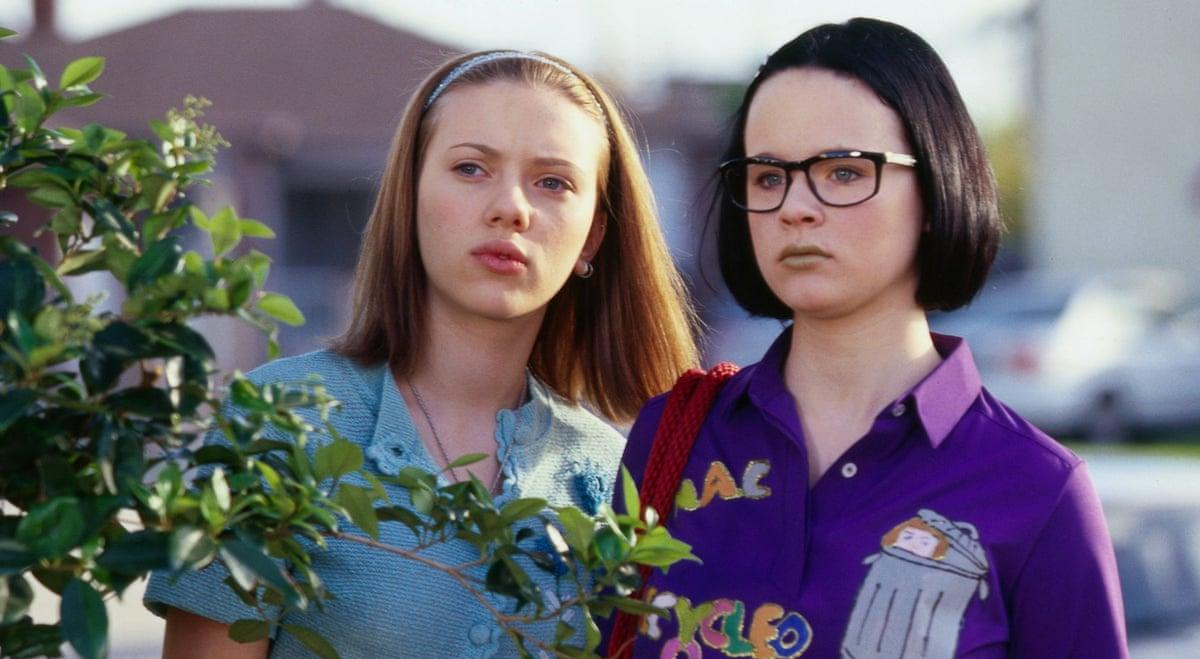 Article continues below advertisement
Something else that deeply affected Thora was working with both Brittany Murphy and Brad Renfro, who both died young, Brittany from complications due to pneumonia, and Brad from a heroin overdose. Working with Brad on Ghost World, Thora said she felt devastated by how he looked, and wished she, "said something, like: isn't there something that should be done, other than a guardian who is not a guardian..." What was more upsetting for her, was her lack of shock over both their deaths.
Since her interview with The Guardian in 2014, Thora has popped up here and there in films and on television. She had a recurring role on The Walking Dead in 2019/2020. Thora also appeared in The Last Black Man in San Francisco (2019) along with Jonathan Majors, Tichina Arnold, and Mike Epps. The movie won awards for Best Directing at Sundance that year.
It still seems like she's trying to find her way, and having to leave Wednesday couldn't have been easy for personal or professional reasons. The last thing she said in the 2014 interview with The Guardian was, "I'm just cognisant that I wanna move forward, and people will let me or not, who knows." We hope people do because Thora is always a breath of fresh in anything she does.