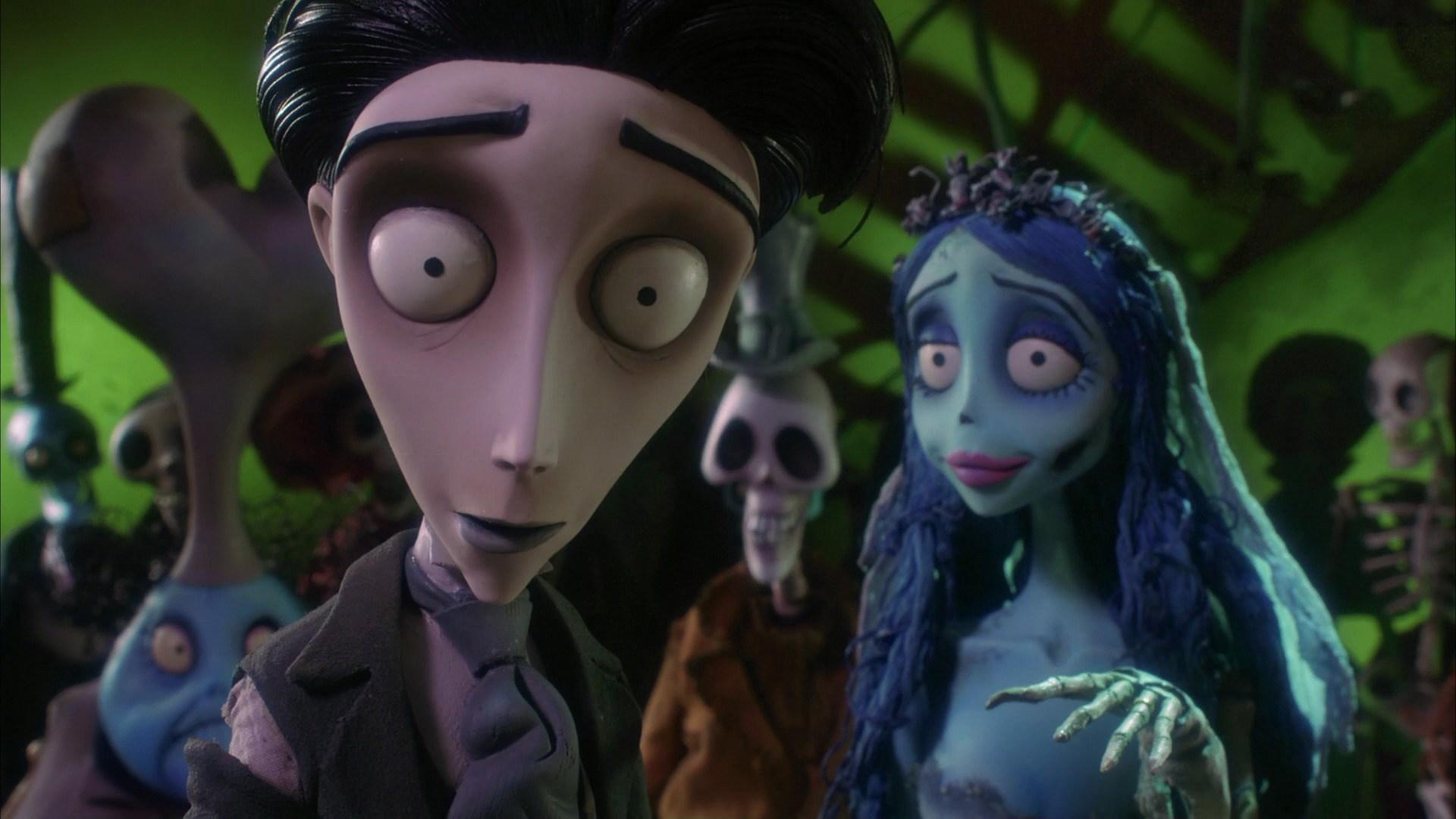 Where to Watch 'Corpse Bride' This Halloween Season
Tim Burton's Corpse Bride is the perfect spooky season flick to watch at home with some popcorn. Although Corpse Bride lives in the same universe as Disney's Nightmare Before Christmas, it turns out the 2005 film was produced by Warner Bros. instead of Disney.
Article continues below advertisement
What does this mean for us?
Unfortunately, it means that after watching Nightmare Before Christmas on Disney Plus, we'll need to find another way to watch Corpse Bride.
Why isn't 'Corpse Bride' on Disney Plus?
The 2005 stop-motion film is a hauntingly beautiful story centering on a love triangle between the living and the dead. Some may speculate Disney didn't produce it because of its macabre subject matter, but more notably, it has to do with an under-the-radar disagreement between Tim Burton and Disney.
Article continues below advertisement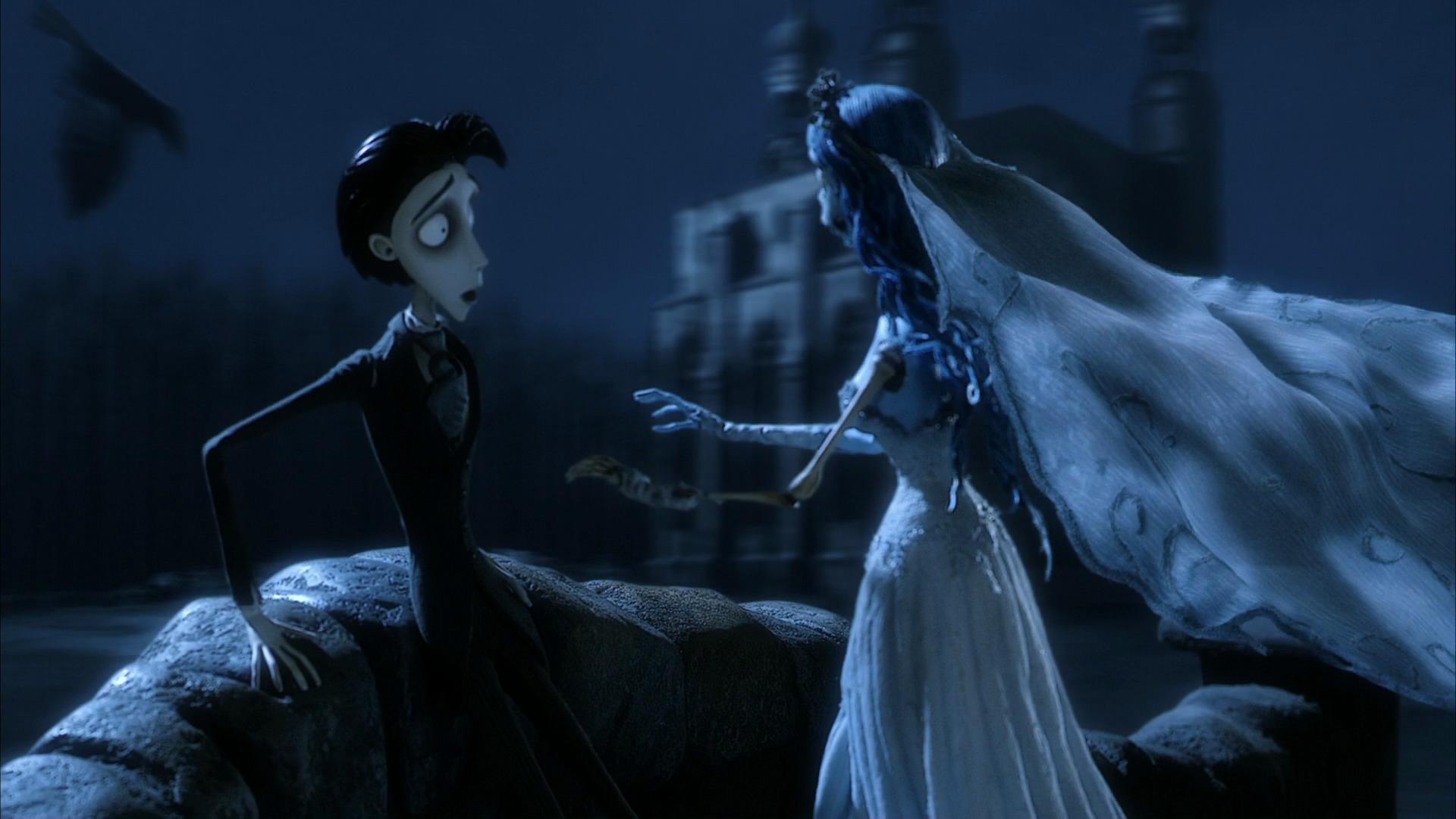 According to IMDb, Disney approached Tim to do a Nightmare Before Christmas sequel in 2001; however, Disney wanted to use their brand new CGI technology instead of stop-motion, so Tim Burton said, "nope."
Corpse Bride is not a sequel, but it is notoriously in the same universe as Nightmare Before Christmas, along with James and the Giant Peach and Frankenweenie. It was essential Corpse Bride keep the integrity of Burton's first stop motion film, so Warner Bros. produced it instead of Disney. But how can we watch it?
Article continues below advertisement
So, where can you watch 'Corpse Bride' online?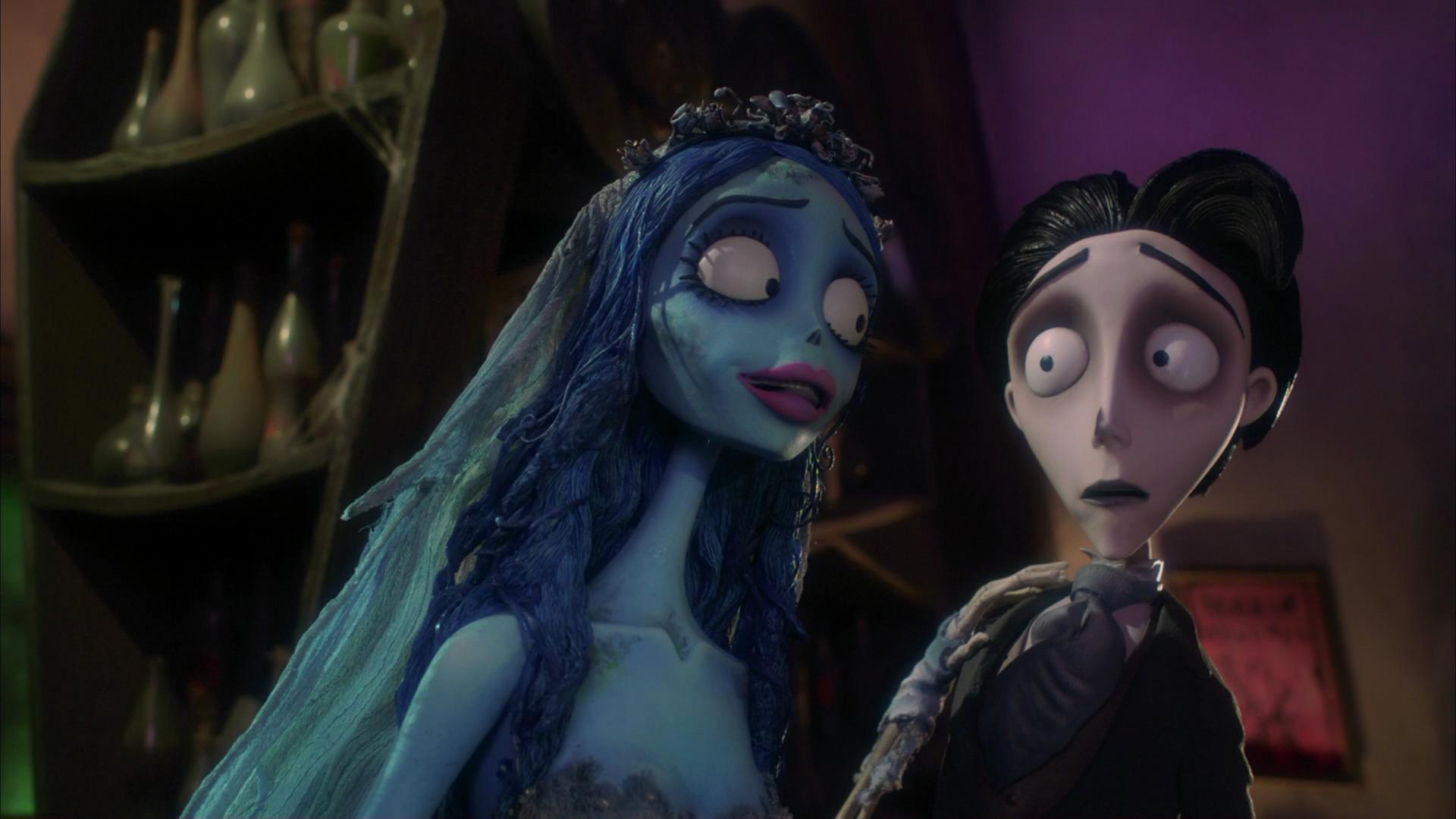 Some of us have cable, some of us are cord-cutters. For those of us who aren't cord-cutters, DIRECTV is the place to be! This is unfortunately the only way to watch Corpse Bride for free.
But don't worry, there are other ways to watch!
Watch 'Corpse Bride' by renting or buying it on many streaming services.
Our dreams to watch Corpse Bride are not yet over — rent or buy Corpse Bride on Amazon Prime, Apple TV, Google Play, YouTube, Vudu, Microsoft, Redbox, Fandango NOW, Movies Anywhere, and AMC On Demand.
Sometimes, it's worth it to shell out a little extra for a nostalgic spooky season movie like Corpse Bride. To rent, it's typically $3.99, and to buy, it runs around $12.99.
Article continues below advertisement
Or you can go old-school to watch 'Corpse Bride.'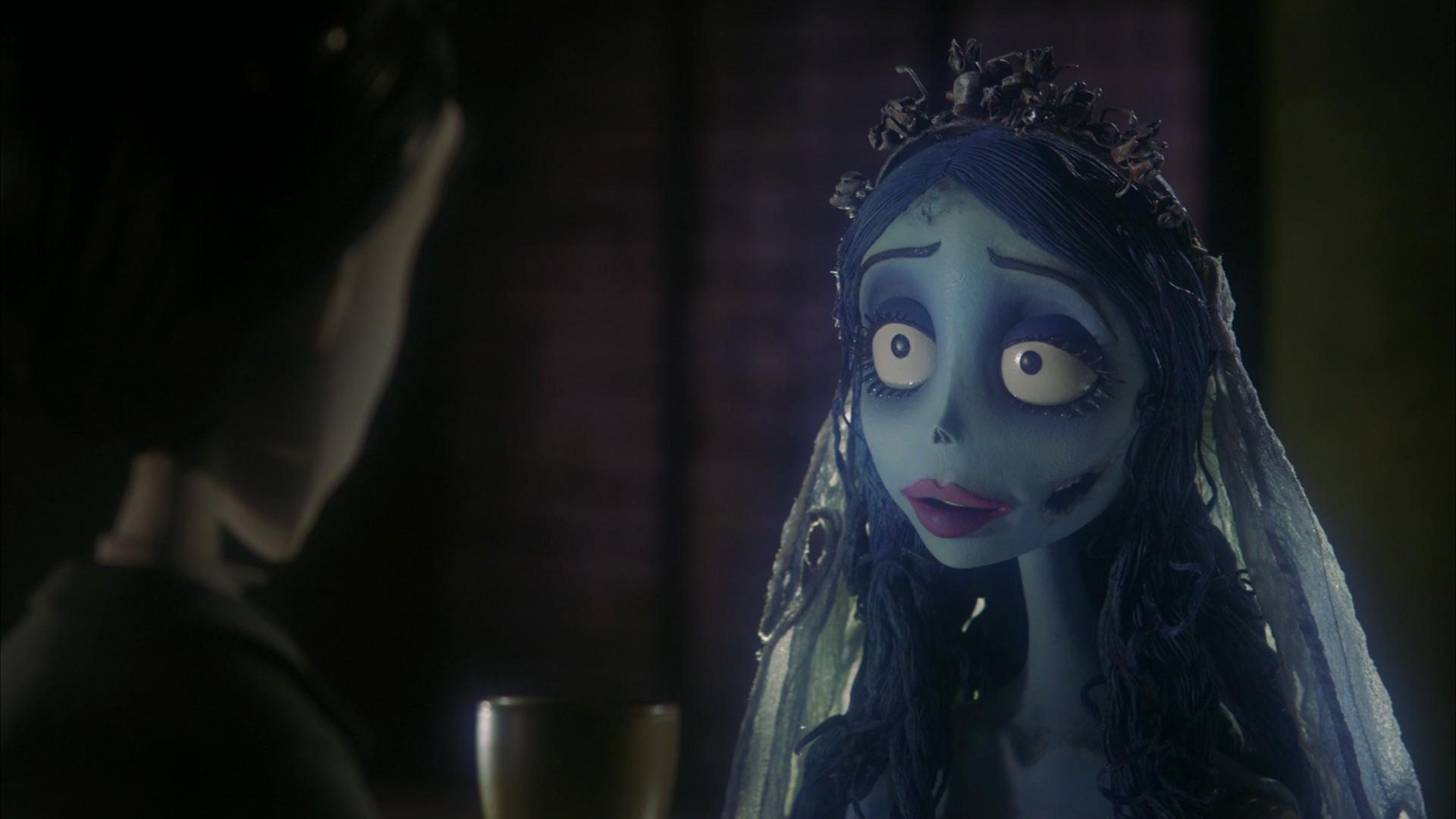 We may not all be able to go to regular movie theaters right now, but drive-in theaters are alive and well! Do a quick search to see if there are any drive-in movie theaters near you playing Corpse Bride. Some sell tickets in advance, so make sure to get them before they sell out.
Drive-ins typically do double features to make the drive worth it, and often have a snack area where we can get popcorn and other fun movie snacks. Just be sure to get some caffeine for the late-night drive home!
There are many ways to watch 'Corpse Bride' — just not on Disney Plus.
We can stream, rent, buy, or get creative with how to watch one of our favorite Tim Burton Halloween movies.
Or, if we're lucky enough, maybe our roommates will simply have Corpse Bride on DVD to satiate our Halloween film appetite.