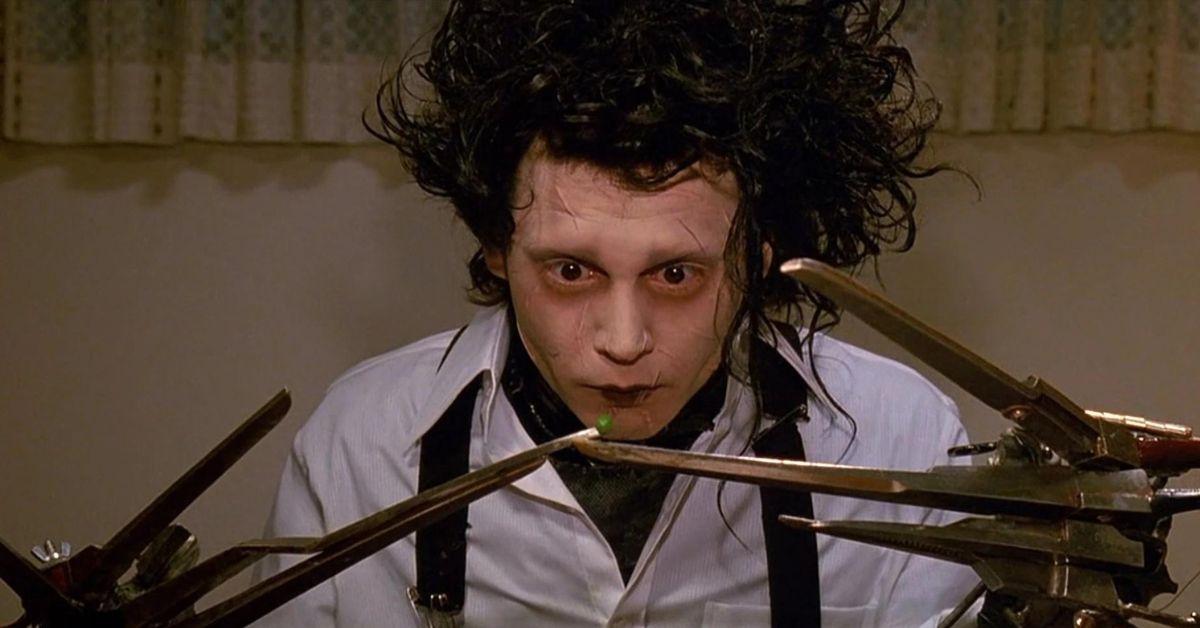 'Edward Scissorhands' Is a Classic Halloween Movie –– Where Was it Filmed?
Where was 'Edward Scissorhands' filmed? It's a thought-provoking movie that has been melting people's hearts for decades.
Another spooky season has arrived meaning it's the best time of year to binge-watch some of the best and most classic Halloween movies ever. Edward Scissorhands happens to be one of the most perfect Halloween movies to watch since it's creepy, fantastical, romantic, and memorable for all the right reasons. The Tim Burton film tells a story of an animated human being who was created by a curious and creative scientist.
Article continues below advertisement
Edward, played by Johnny Depp, has hands made of scissors that cause him to feel like an outcast. All he wants is to experience friendship and love without the fear of rejection since he's so gentle and kind. The thought-provoking movie has been melting people's hearts for decades. Where exactly was it filmed?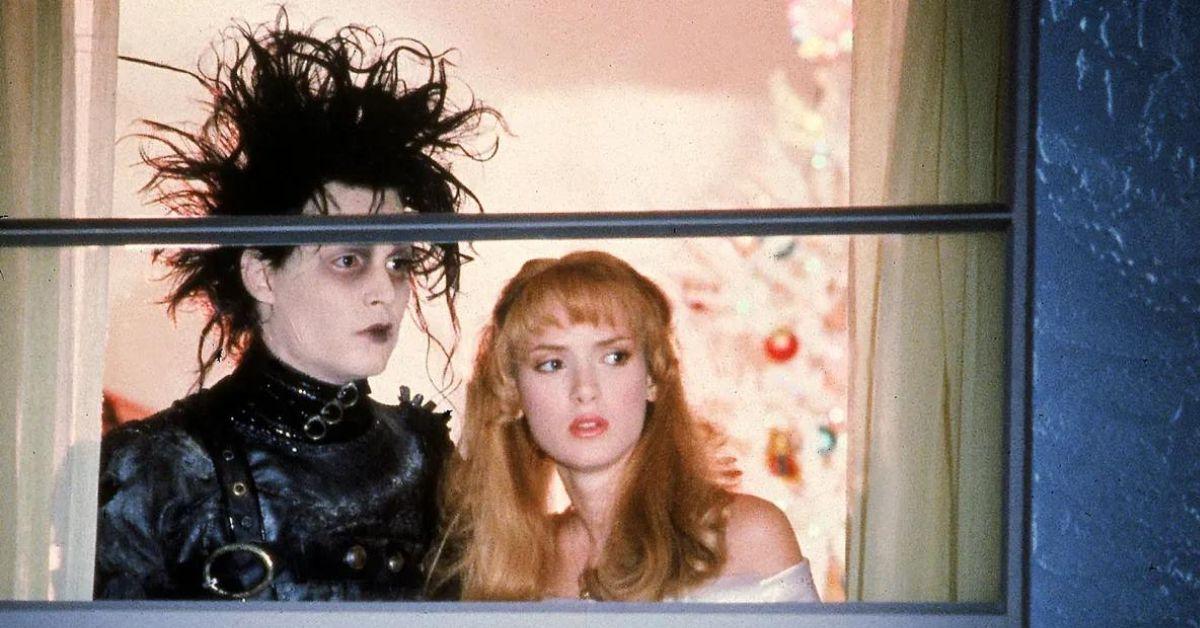 Article continues below advertisement
Where was 'Edward Scissorhands' filmed? These are the filming locations.
It turns out that Tampa Bay, Fla. was The main backdrop for Edward Scissorhands when it was filmed back in 1990. Bay News 9 reveals that the film was shot almost entirely in West Central Florida. The Southgate shopping center was used as the backdrop of the hair salon scene when Joyce tries to seduce Edward.
The bank scene depicting Edward and Peg's trouble securing money for his potential hair salon was filmed in a place that no longer exists. It turns out that the bank is now a Publix grocery store.
Catholic Center Mary Help of Christians is located in Tampa's East Lake area and has been pointed out as the backdrop for all of the school scenes. According to Movie Locations, the pastel neighborhood Edward moved to in the film is located five miles away from Route 54.
In real life though, the neighborhood isn't filled with such cartoonish colors. The official IMDb page lists Land O'Lakes, Tin Smith Circle, and Wesley Chapel as a few of the other Florida filming locations for the movie.
Article continues below advertisement
Will there be an 'Edward Scissorhands 2'?
Since the first Edward Scissorhands movie was such a hit, it makes sense that viewers would be curious to know if there will ever be a second installment. According to Giant Freakin Robot, actor Timothée Chalamet starred in a Super Bowl commercial in 2021 that had people talking about the possibility of Edward Scissorhands 2 more than ever.
Article continues below advertisement
In the commercial, Timothée wears an Edward costume and takes on Edward's persona in a very believable way. Fans were adamant that he should be cast as Edward's son in a brand-new movie. As of now, there aren't any solid plans in place for Edward Scissorhands 2 to come to life.
Interestingly enough, one of Johnny Depp's upcoming movies is Beetlejuice 2, even though the first flick was originally filmed in 1988. It just goes to show that Johnny is open to taking on roles in reboots — which could mean that seeing him in an eventual Edward Scissorhands 2 isn't an impossible dream.