Jenna Ortega's Parents "Have No Interest" in Her Hollywood Life
Jenna Ortega has been very open about the support she receives from her parents, but admits she still has chores to do. Meet Natalie and Edward Ortega.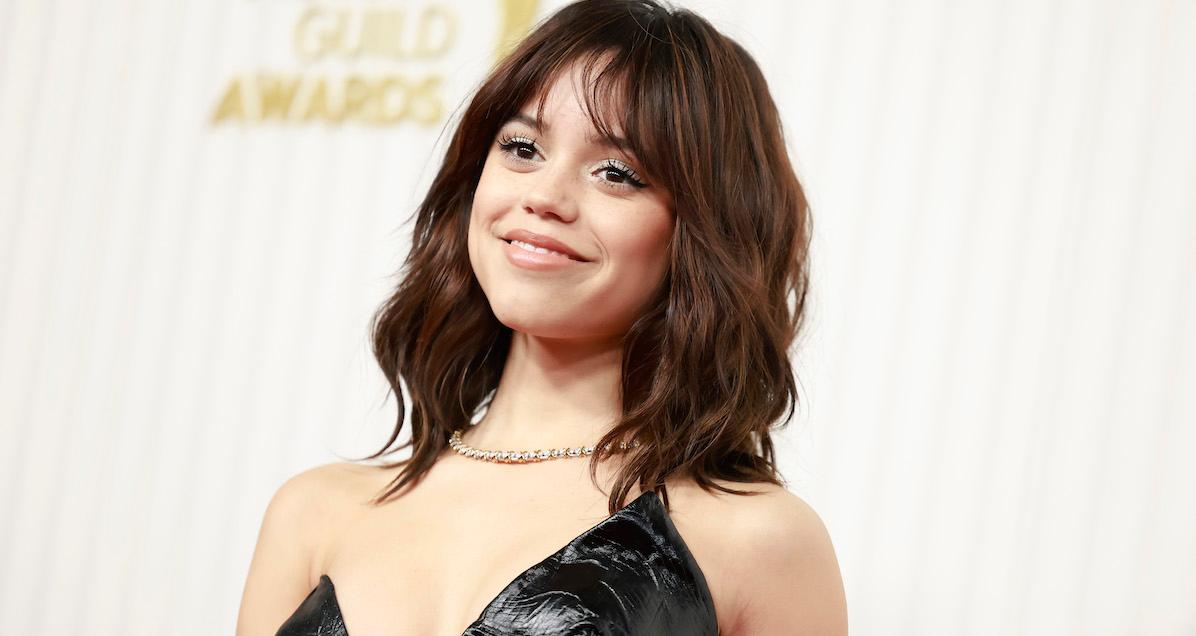 Thanks to her role as Wednesday Addams in Netflix's spinoff of The Addams Family, Jenna Ortega has become a household name.
However, Jenna is not an overnight success story.
Article continues below advertisement
The actress got her start as a child actress, starring as young Jane in Jane the Virgin and Harley Diaz in Disney Channel's Stuck in the Middle. Along the way, Jenna has made it very clear her family played a huge part in her success.
So, who are her parents? Keep reading to find out.
Jenna Ortega is not a nepo baby — meet her parents Natalie and Edward Ortega.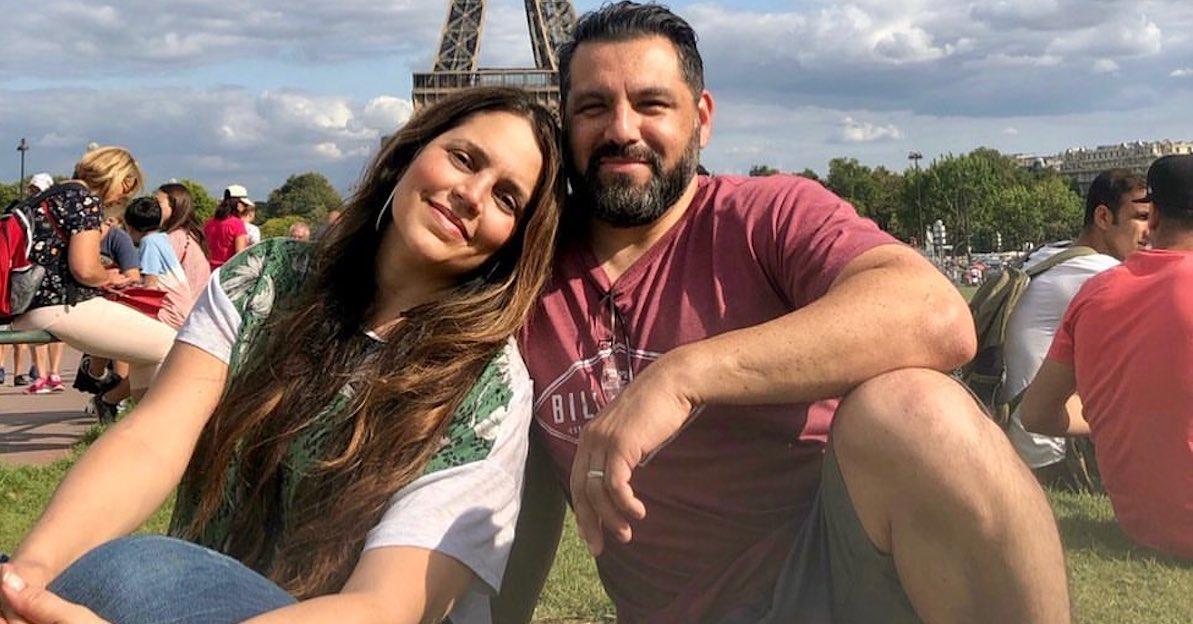 Despite the seemingly overwhelming number of nepo babies in Hollywood, Jenna is not one of them. Her parents, Natalie and Edward Ortega, are of Mexican and Puerto Rican descent and worked "normal" jobs as they raised Jenna in Coachella Valley.
In an interview with Jimmy Kimmel, Jenna shared that her mom is a full-time emergency room nurse — and would drive Jenna out to auditions.
Article continues below advertisement
"So, four or five times a week, my mom was a full-time ER nurse, but she would drive me — it was a six or seven-hour round trip L.A. and back — for auditions ... and she has five other kids," Jenna shared.
However, now that Jenna is a popular actress, she does not get treated any differently by her parents or her siblings — Aliyah, Mia, Markus, Mariah, and Isaac.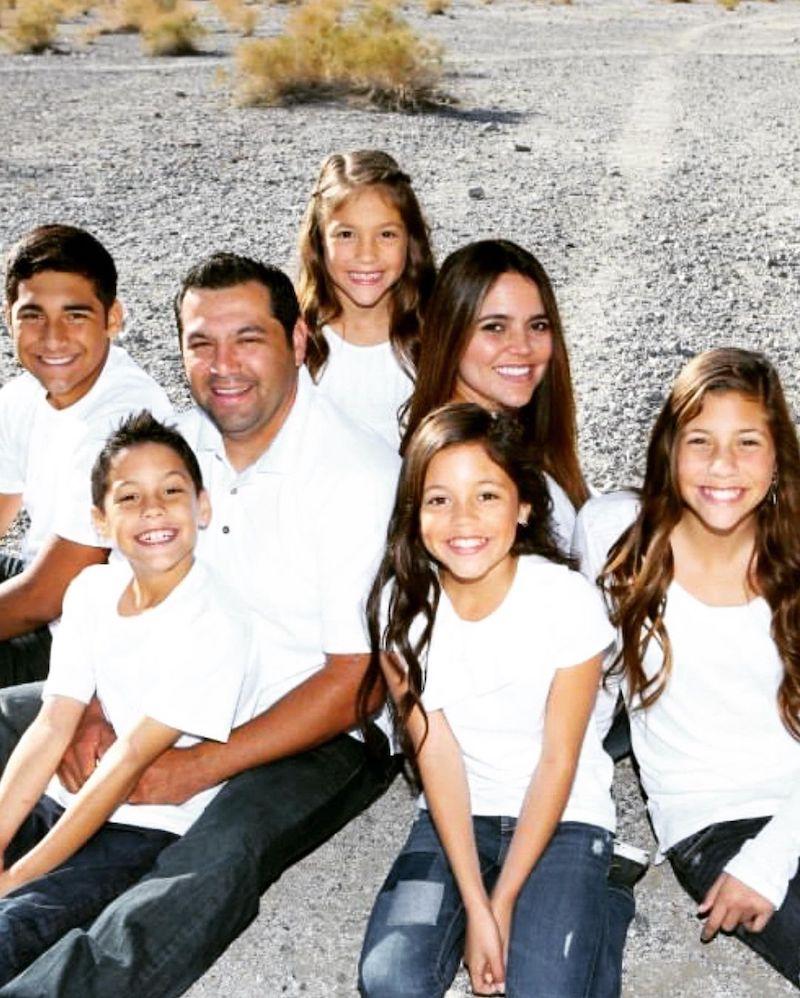 Article continues below advertisement
"I have a very supportive family," she said during a press conference. "They sacrificed a lot so that I could do what I do. Another thing I love about them is that they don't care at all about what I do."
She continued, "They have no interest whatsoever in this world or in the film industry. I could come home from work with cool people, prominent people, people I looked up to, and they weren't interested. They were like, 'hey, you didn't do the dishes before you left, so you're going to have to do them all week.'"
Jenna was raised bilingual — and has been very vocal about her Latin upbringing.
Jenna's mother is of Puerto Rican and Mexican descent while her father is Mexican American. According to Celeb Suburb, Jenna is 75% Mexican and 25% Puerto Rican.
Her great-grandmother on her maternal side chose to relocate from Mexico to the United States with four of her daughters in tow. Jenna's grandfather on Natalie's side was originally born and raised in Puerto Rico before moving to New York City.
Article continues below advertisement
Jenna opened up about being bilingual with PopSugar.
"Since my father does not speak Spanish, trying to teach my siblings and me the language, when we were little, was a struggle," she said. "My mom is bilingual because her grandmother babysat her often and taught her Spanish. The plan was for her to speak it to us and for my father to speak English so that we could learn both languages."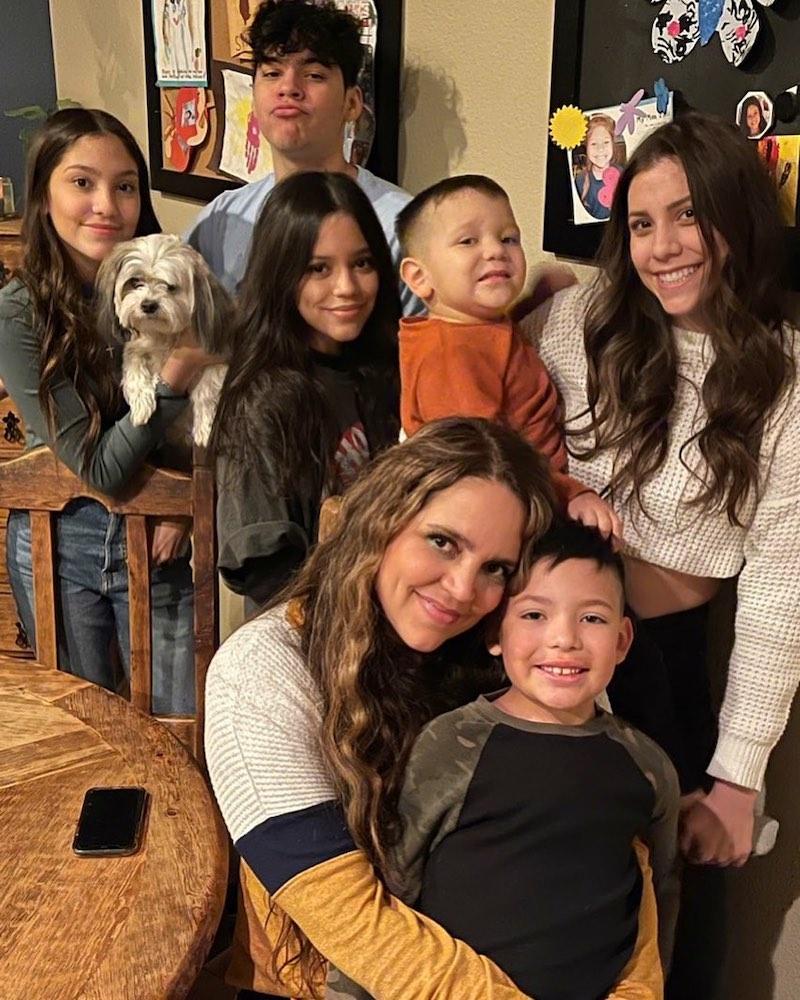 Article continues below advertisement
She went on to explain that her family has done their best to keep the most important traditions alive over the years, including piñatas during birthday celebrations and freshly made tamales at Christmas time.
Jenna was also vocal about the fact that her ethnicity sometimes slowed her down in the entertainment industry.
"As a Latina, there are not as many roles out there for me," she explained. "When I first started out, it was hard. I was constantly shut down because I did not have the look they were going for. You have to keep pushing."
Her parents definitely did a great job raising Jenna!