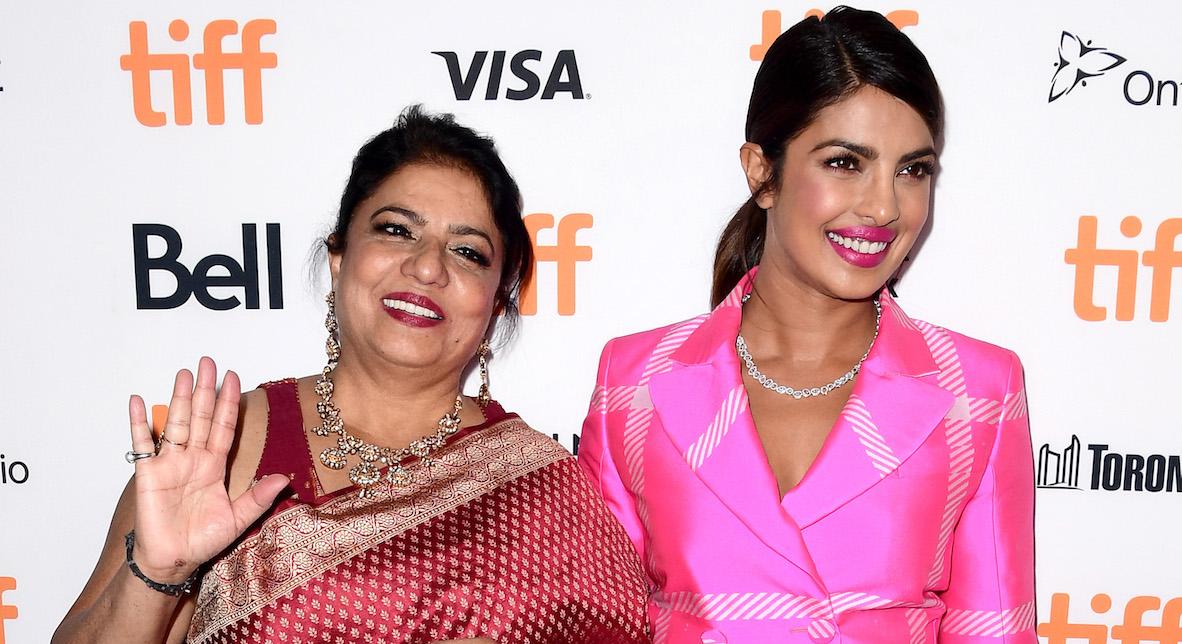 Priyanka Chopra's Parents Gave up Their Medical Careers For Their Daughter
Priyanka Chopra's parents set the tone for her future by giving her the love and support she needed to succeed. Here's everything we know about the duo.
Actress Priyanka Chopra has always been candid about her admiration for her parents. In a 2021 interview with Oprah on Super Soul Sunday, the actress opened up about how her parents' influence on her life helped to bolster her self-confidence.
The Indian beauty may be world-renowned today, but she has never forgotten the ones who stood by her when she was starting out.
Article continues below advertisement
The tone her parents set for her obviously influenced her high-profile relationship with Nick Jonas, whom she married in 2018. Now, the blissful wedding pair are parents to Malti Marie Chopra Jonas, and in an interview with Femina, the actress shared that she would sacrifice everything for her daughter, just like her parents did for her.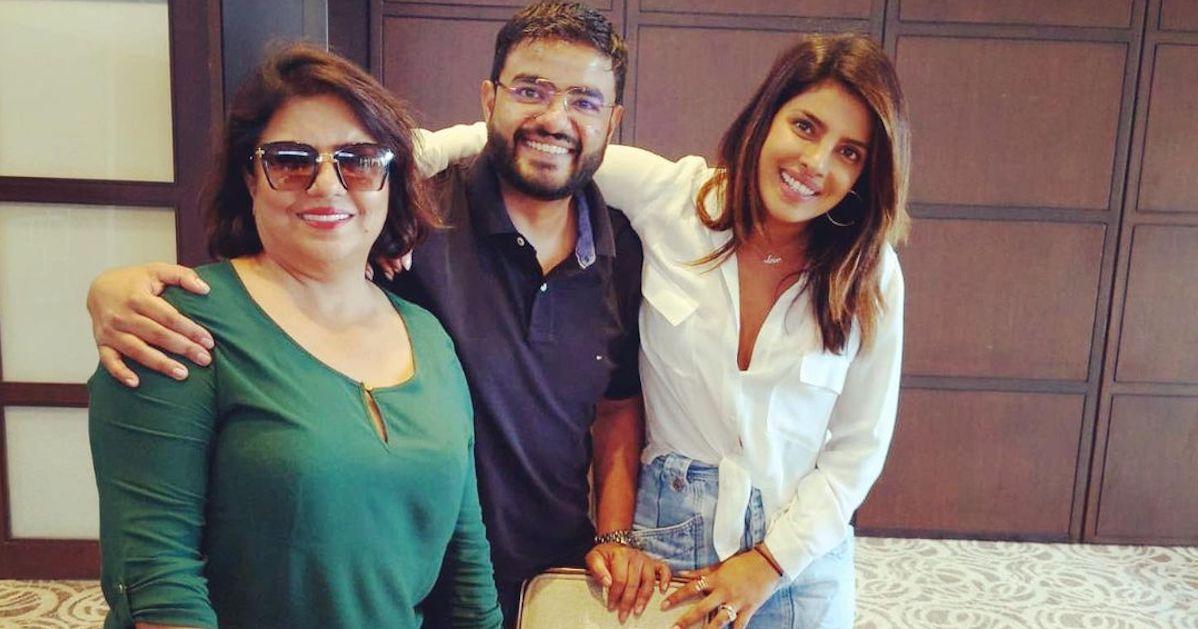 Article continues below advertisement
During the interview, the actress recalled the sacrifice that her parents made to give her a better life.
"At that time, I took it all completely for granted. I was like, of course, it's your parents' job to do that. My career matters. And I didn't even think about it until I was writing my book," she shared. "And then it dawned on me like now I'm in my 40s. And that, if I were asked to give up my career and just move countries, I would do it without question for my daughter."
Priyanka Chopra's parents sacrificed their careers so that she could pursue hers.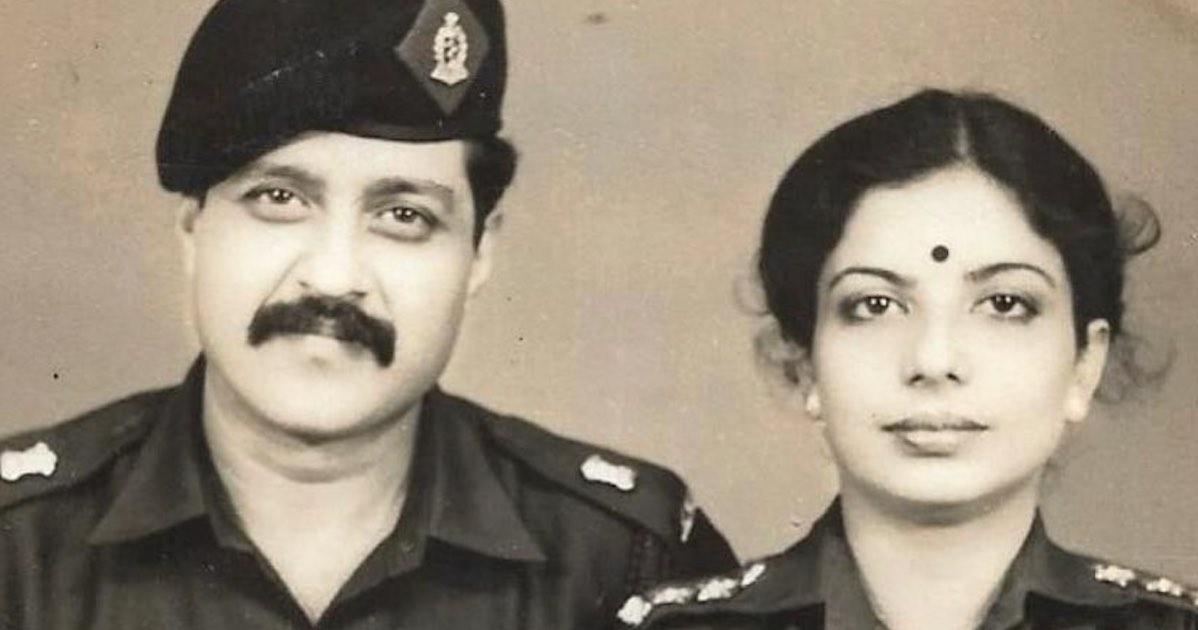 When Priyanka won the Miss India 2000 title at 17 years old, her parents — Ashok Chopra and Madhu Chopra— were both physicians in the Indian Army and decided to give up their newly opened hospital in Bareilly, one of the largest metropolises in Western Uttar Pradesh, India to support her budding career.
Article continues below advertisement
"It is, still, a huge sacrifice. And we are so blessed to have parents who did that. But, there are families under societal pressures that don't necessarily know that they can let their daughters have aspirations," Priyanka told Femina. "So, I think that the one thing that we need to do is create a dialogue around parenting, around raising our sons in a way in which there is respect for women, creating opportunities in society where women are in positions of power. Not just getting jobs, but actually being decision-makers. I think that's what's going to change it for us."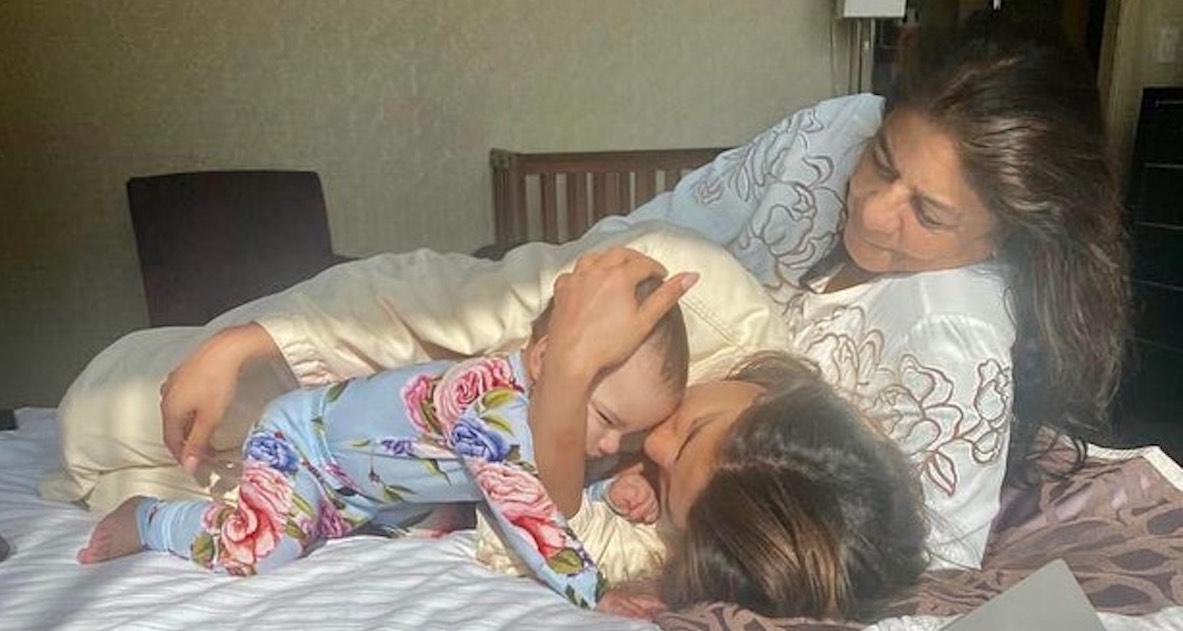 Article continues below advertisement
This is not the first time the Love Again actress is speaking up in admiration about the example that her parents set for her. On Memorial Day 2020, she shared a photo of her parents — Ashok and Madhu —and commended them, and other military families, for their selfless service.
In the post, she wrote: "Both my parents served in the Indian Army... Maybe that's why I feel such a kinship with military families all over the world. Today let's think of all the fallen heroes that have given their lives in service to protect our freedom. Memorial Day."
Priyanka Chopra's father passed away in 2013.
Although Ashok sadly passed away in 2013 after battling cancer, Priyanka often fondly remembers him in several of her social media posts.
"We're connected by heartstrings to infinity," Priyanka wrote on Instagram in 2020. "Miss you dad, every single day!"
With the stellar example that Ashok and Madhu set for their daughter, it is no wonder that she is the loving, doting parent she is to her daughter, the cute Malti! We can't wait to see this cutie grow up before our very eyes and take over the world!