Johnny Depp's Net Worth Prior to Marrying Amber Heard Was Staggering
Johnny Depp was once one of the highest paid actors on the planet and had a much higher net worth prior to marrying Amber Heard.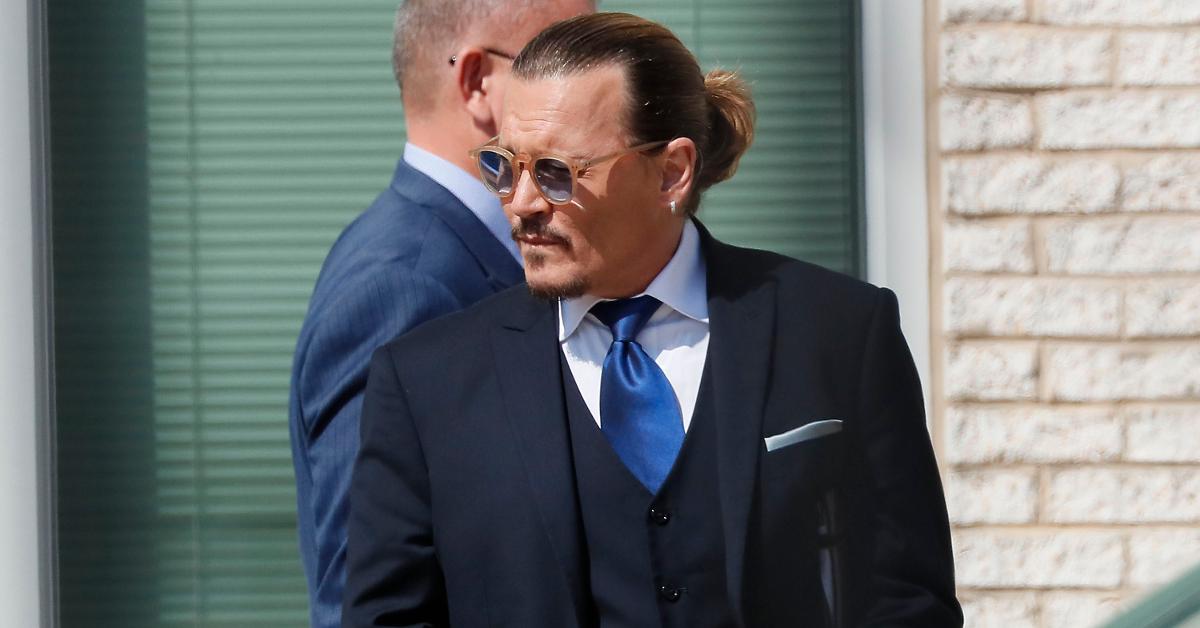 Johnny Depp's $50 million defamation trial against ex-wife Amber Heard has spawned countless memes, theories, and viral social media posts that express sympathy for the Pirates of the Caribbean actor. It's also culminated in a lot of scrutiny on both Depp and Heard's personal lives. From their behavior in friendships, working relationships, and romances, to how much money they earned or promised to pay charities. A big topic of discussion now is what Depp's net worth was before he married Amber Heard.
Article continues below advertisement
What was Johnny Depp's net worth prior to marrying Amber Heard?
While it's difficult to get an exact number penned down for any private citizen's net worth, Depp has become a particularly hot topic of discussion given his star status and the list of dramatic and shocking claims to emerge from the dissolution of his marriage with Heard and the subsequent legal proceedings that occurred following their breakup.
Prior to becoming a global sensation following his turn in the Jerry Bruckheimer swashbuckling series of films, Depp was a respected actor known for reportedly skirting blockbuster film roles in favor of other projects. The classic comedy Ferris Bueller's Day Off, for instance, wanted Depp as the lead, but the Donnie Brasco actor instead had to turn it down in order to be featured in Oliver Stone's Platoon.
Article continues below advertisement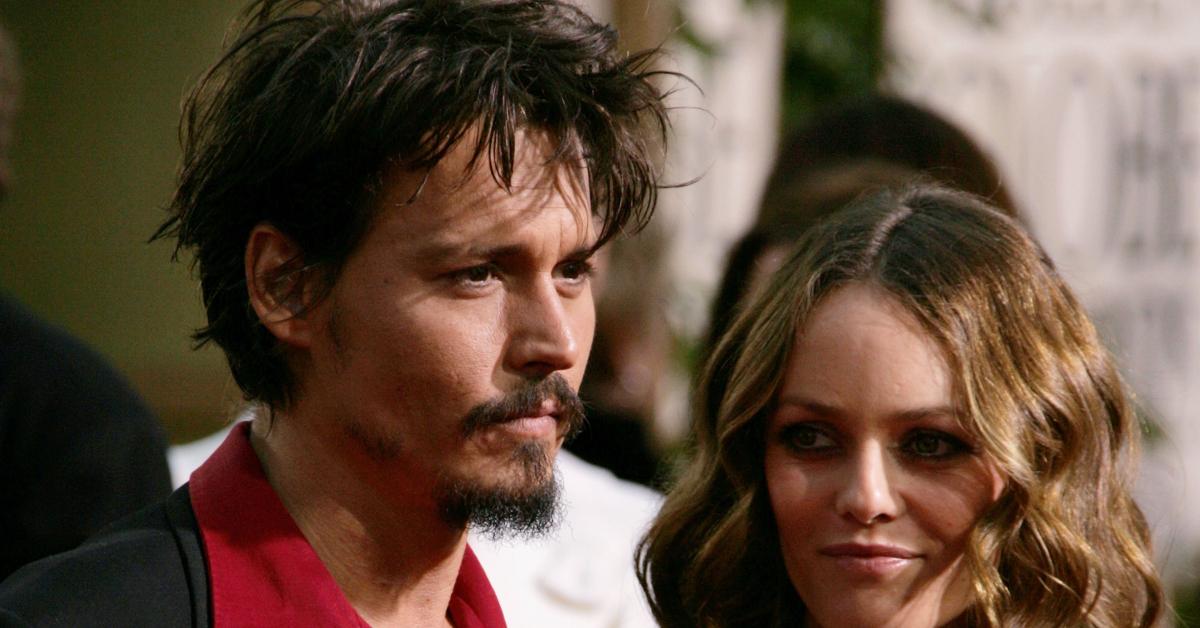 Then there was 1994's Speed, another Blockbuster action flick that was offered to Depp who also turned it down, in addition to other massively successful flicks like Face/Off, Interview With a Vampire, Titanic, The Matrix, A Series of Unfortunate Events (that's because Tim Burton exited the project), Mr. and Mrs. Smith, Backdraft and Sin City.
Article continues below advertisement
And while Depp surely amassed a sizable net worth for films like The Ninth Gate, Blow, Sleepy Hollow, From Hell, What's Eating Gilbert Grape, and critical acclaim for his work in Dead Man, Fear & Loathing in Las Vegas, Ed Wood, among others, it wasn't until Disney's Pirates where he was making the type of cash where he could buy his own island.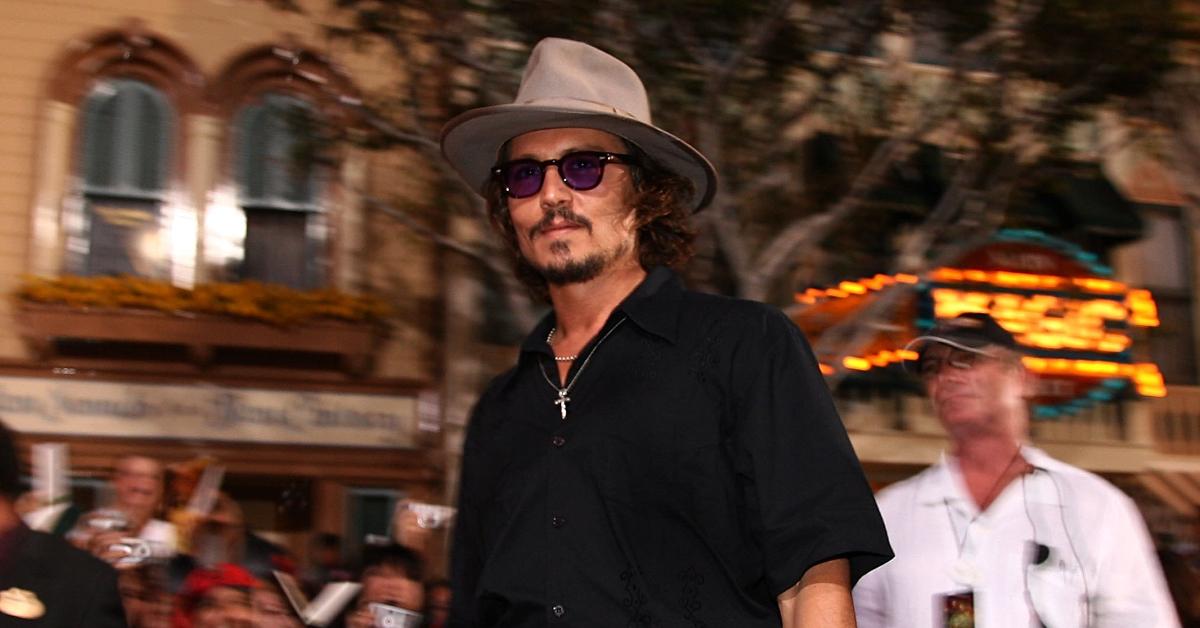 Article continues below advertisement
The subsequent Pirates sequels, along with all of the merchandise that went along with it also brought bigger paychecks for other movie roles, not to mention any payouts and deals for using his Jack Sparrow likeness in Pirates videogames and merchandise.
Even for films that weren't box office bombshells, like The Tourist, Depp was able to make bank: he earned a reported $20 million for starring opposite Angelina Jolie in the international thriller.
For voice work in Rango, Depp raked in $7.5 million, and nabbed $15 million for The Rum Diary which was based off another Hunter S. Thompson work. Charlie and the Chocolate Factory culminated in a cool $18 million payout for the actor, and he got $16 million for the role of Grindelwald in the Fantastic Beasts series, which was supposed to include a two picture deal.
Article continues below advertisement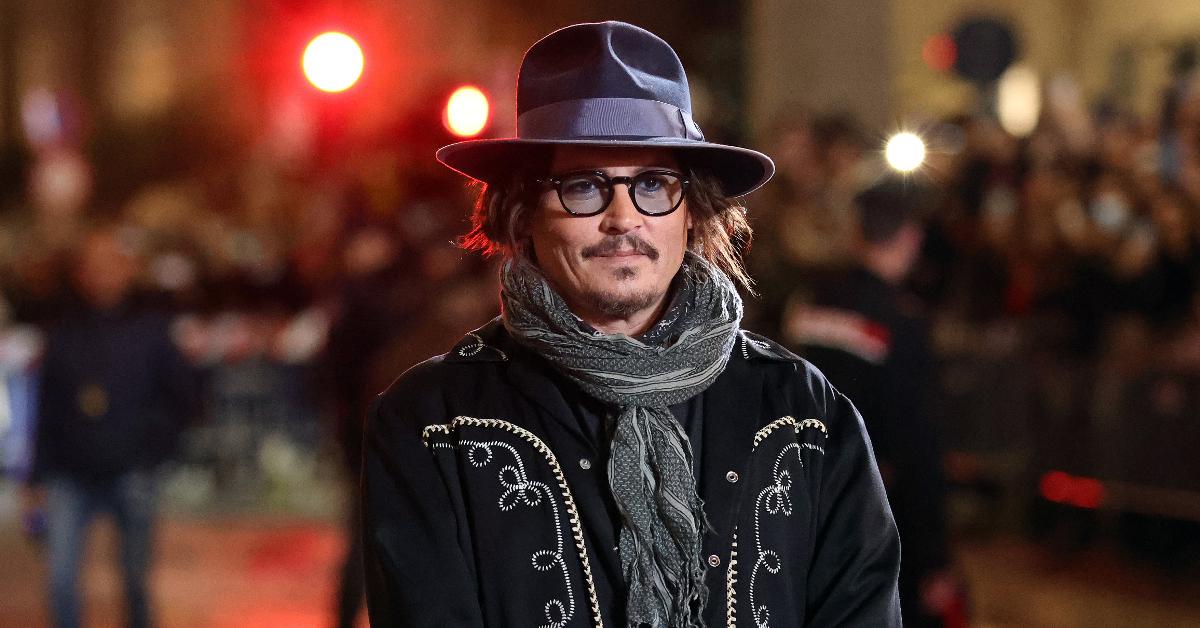 Depp still received the full payout as per his contract, despite being replaced by Mads Mikkelsen following his legal issues with Amber Heard.
A lawsuit from Depp's business managers claimed the actor spent a whopping $650 million between 2013 and 2016. While that's a difficult number to comprehend, and one that mathematically doesn't add up when one tallies his career earnings, like many actors, Depp made investments with his film earnings.
Article continues below advertisement
The Pirates franchise alone reportedly earned Depp $300 million, when box office percentages are calculated, not to mention other residuals/payouts associated with the franchise.
That, coupled with his other roles and business investments, like his real estate ventures, greatly beefed up Depp's portfolio.