Bruce Witkin, Ex-Friend of Johnny Depp, Has a Long History With the Actor
Bruce Witkin, Johnny Depp's former bandmate and ex-friend, testified at his defamation trial recently. What we know about Bruce and what he said.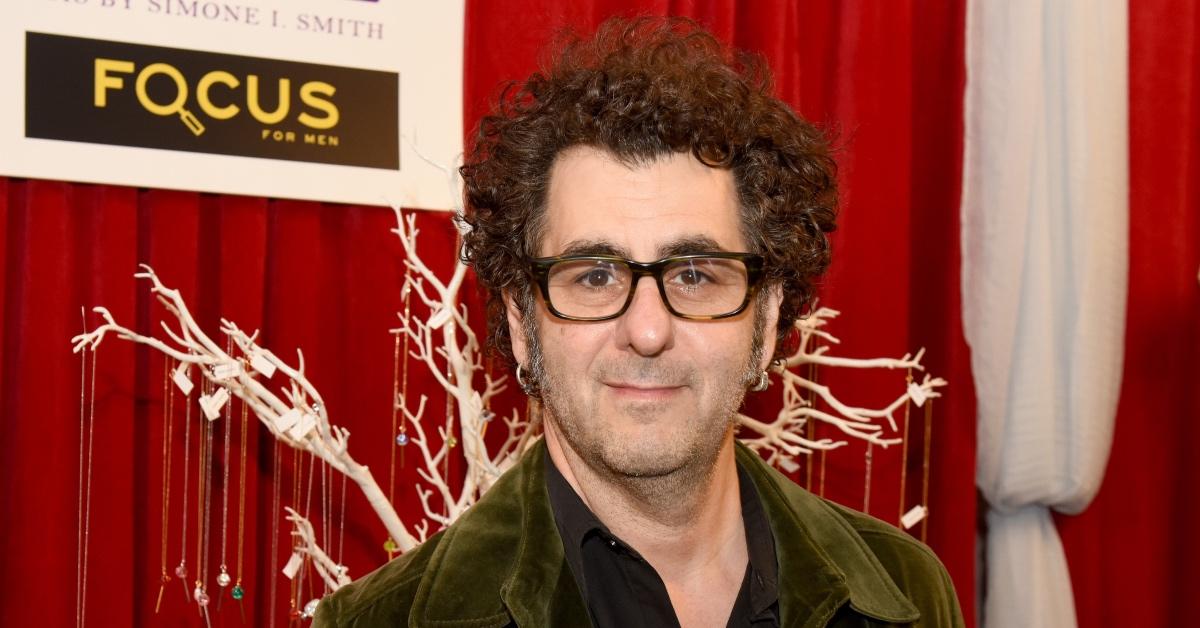 Article continues below advertisement
One of the witnesses who testified recently is Bruce Witkin, an ex-friend of Johnny Depp's who knew him for 40 years. Who is Bruce, and what did he testify? Here's what we know.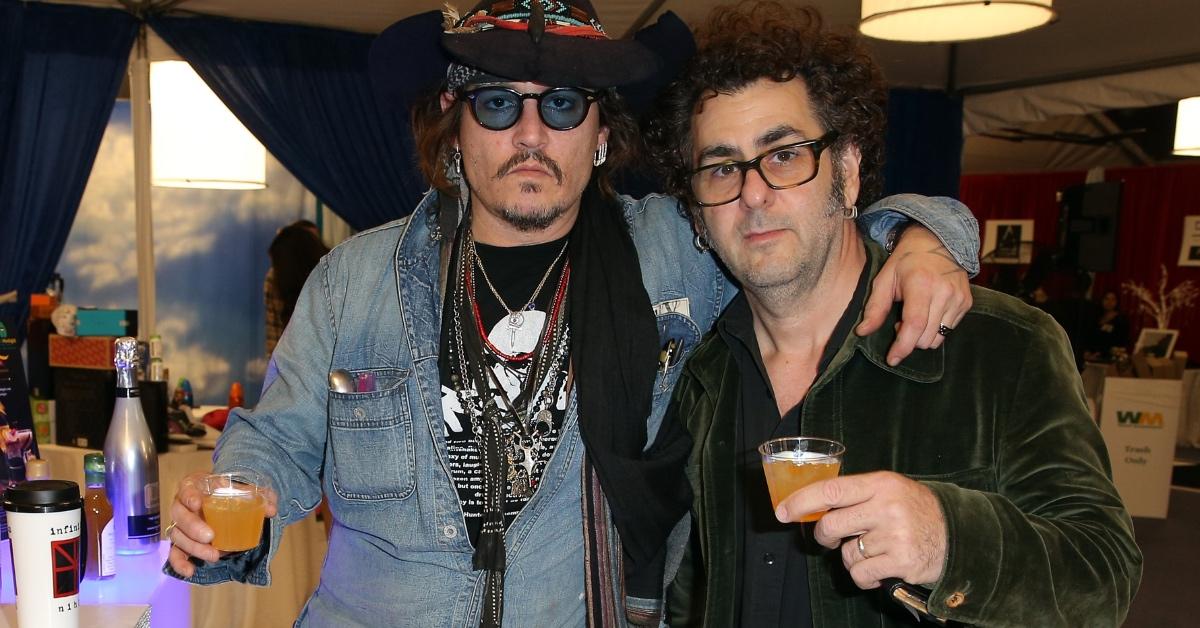 Article continues below advertisement
Bruce Witkin was Johnny Depp's friend and bandmate for 40 years.
On May 19, 2022, three people who were close to Johnny Depp were called to testify at the request of Amber Heard's attorneys. Those three people included his former business manager, a longtime agent, and Bruce Witkin, his ex-friend of nearly four decades.
According to NPR, Witkin, who testified in a pre-recorded deposition, is a music producer and musician himself. During his friendship with Johnny, the pair were in a band together called the Hollywood Vampires and worked on several music industry projects, including a documentary about Rolling Stones guitarist Keith Richards. Bruce testified the jealousy he witnessed from Johnny regarding Amber.
Article continues below advertisement
Bruce stated that when Amber would be off filming a movie or "doing something that [Johnny] couldn't be around to see what was going in, I think he would work himself up." Bruce testified seeing bruises on Amber's arm in March of 2013, saying, "it just looked like she was grabbed." He also saw Johnny with a "fat lip" on a separate occasion. Bruce notes he never personally saw Johnny or Amber physically abuse one another.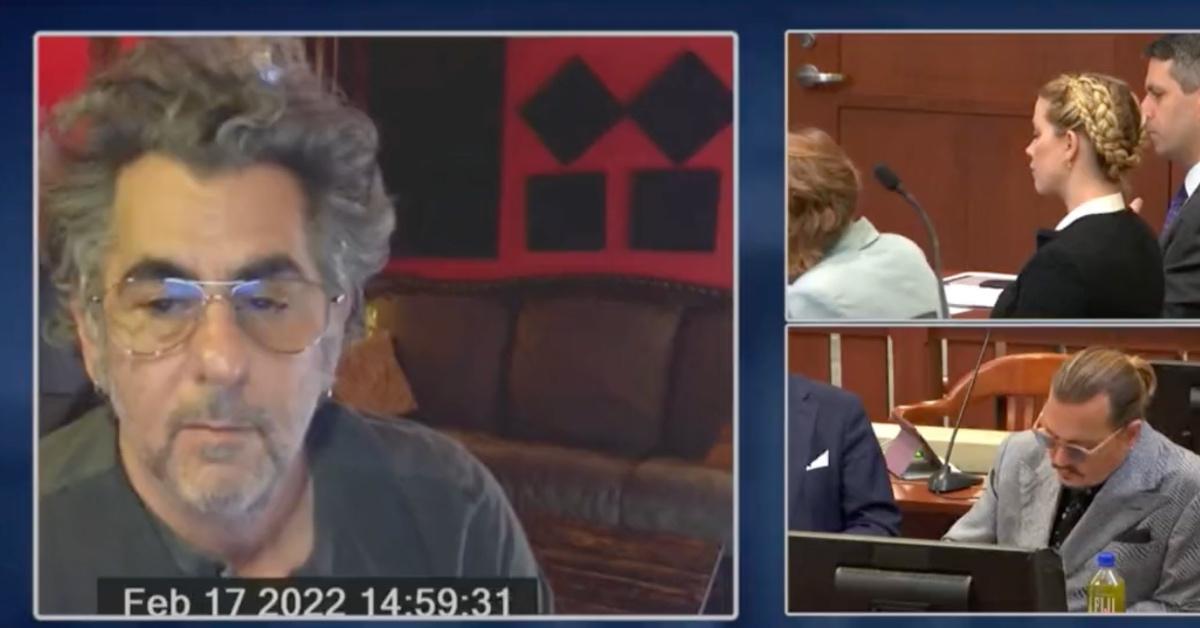 Article continues below advertisement
Additionally, Bruce says he tried to help Johnny with his substance abuse problems by finding him a therapist. "He'd say, 'I'll be all right. I'll be all right.' Well, you're not all right." Bruce also alleges that Johnny's substance issues were an open secret, and many people wanted to help him but were afraid of rebuke.
"Everybody, I think, deep down inside was, but ... the people on the payroll won't really say much. They'll try but they don't want to lose their job," Bruce explained. "I'm not saying they all fall into the category. But it's a strange thing around people like him. Everybody wants something."
Article continues below advertisement
According to the New York Post, Bruce also said Johnny did eventually attend therapy for a while and tried to quit his drug habit several times. However, Johnny eventually stopped attending therapy because, "[I]n my experience, it's deep-rooted issues that he's dealt with that has nothing to do with Amber. That's my opinion."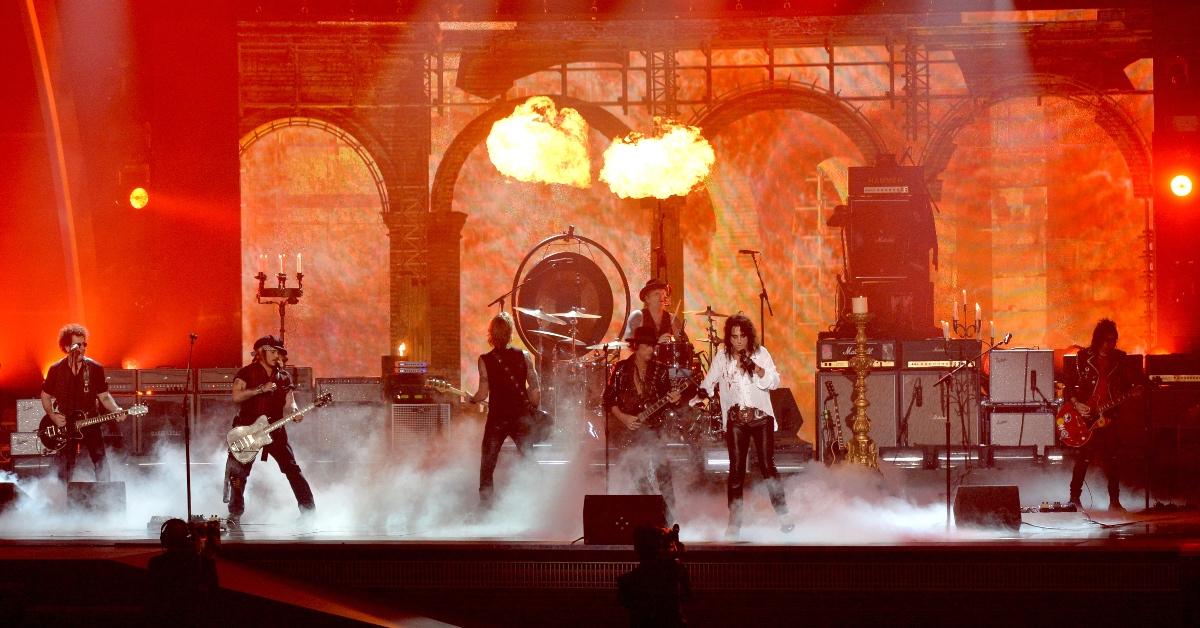 Article continues below advertisement
Finally, Bruce explained his long friendship with Johnny began to end in 2017 when Johnny started to pull away. "He wrote me this weird text saying I stabbed him in the back and badmouthed him," Bruce said. "And I'm like, 'What are you talking about?' And he wouldn't explain it. And I pretty much haven't seen him since 2018."
Johnny Depp and Bruce Witkin were caught in a legal battle in 2017.
Per Variety, in January 2017, Johnny sued the Management Group (TMG), his former business managers, for $25 million. He alleged the firm made an estimated $10 million in unauthorized loans and misused his finances. In September 2017, TMG filed a cross-complaint alleging that the loans were approved and went to Johnny's closest associates. They also added some of Johnny's friends and family, including Bruce Witkin and Johnny's sister Christi Dembrowski, as cross-defendants.
Article continues below advertisement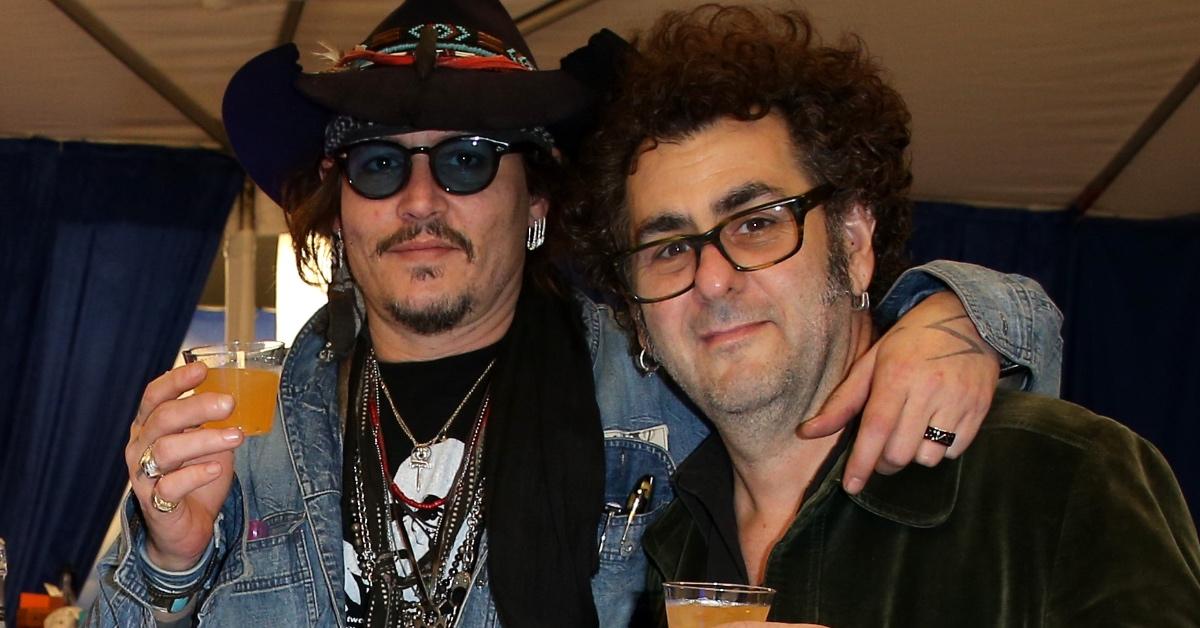 Variety noted that the cross-complaint filed by TMG also alleged that "Depp invested more than $4 million in a music label run by Witkin, which did not generate revenues, until TMG finally persuaded him to stop." Johnny, on the other hand, alleged he never authorized the investment. TMG was seeking a $4.2 million repayment of the loan plus an additional hundred thousand dollars in unpaid fees.
The lawsuit was eventually settled in 2018.