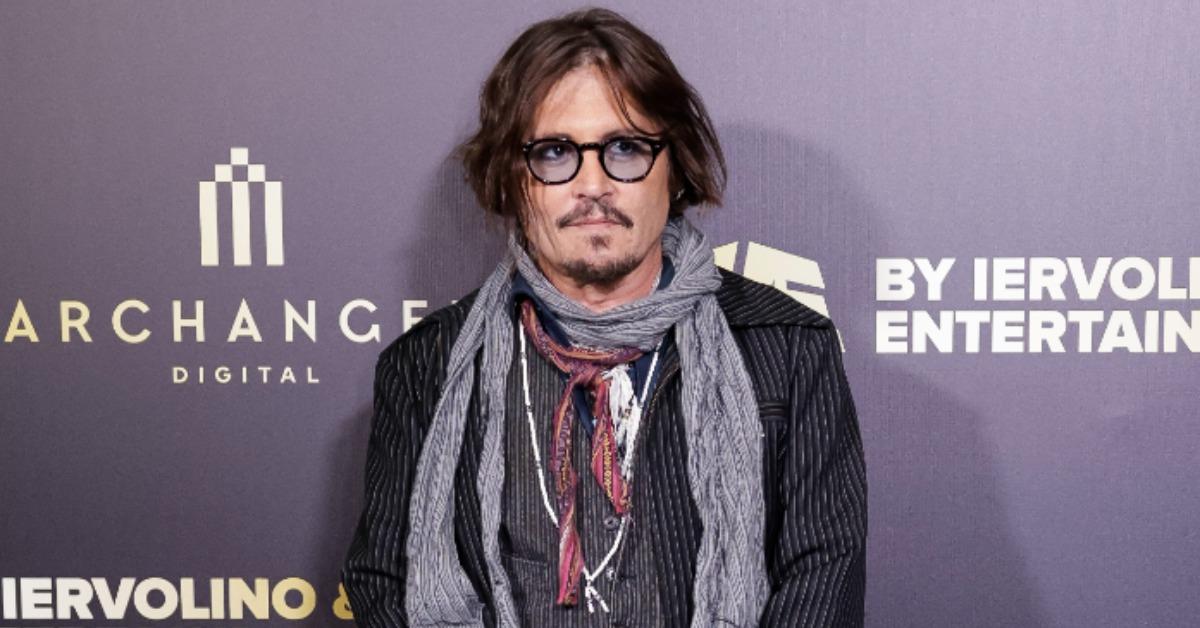 Ellen Barkin's Testimony Could Play an Integral Role in Johnny Depp and Amber Heard's Court Battle
Johnny Depp's relationship timeline with Ellen Barkin has become of interest to fans as his court battle with Amber Heard rages on. We're here to break it down.
With all of the attention that Johnny Depp's defamation trial against Amber Heard has been getting in the media as of late, it's natural that fans are going to search far and wide for every detail that they can about the star's love lives. In Johnny's case, there is quite a lot of exploring to be done as the renowned actor has been involved with quite a few different women throughout his time in the spotlight.
Article continues below advertisement
One particular past relationship of Johnny's that seems to be drawing plenty of fans' interest is with Ellen Barkin. With that being said, here is a complete timeline of Johnny and Ellen's relationship, including all of the messy details and how their time together still impacts his life today.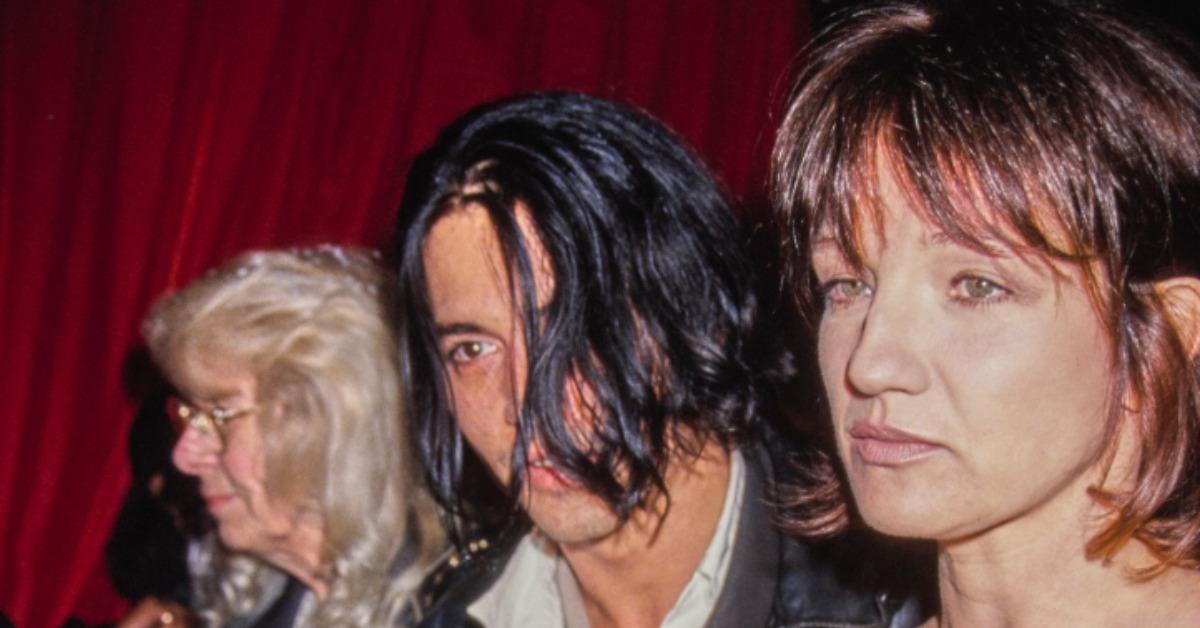 Article continues below advertisement
Johnny Depp and Ellen Barkin's relationship timeline is quite interesting, to say the least.
The genesis of Johnny and Ellen's relationship can easily be traced back to when the duo worked together on the now-cult classic 1998 film Fear and Loathing in Las Vegas. Johnny starred in the film while Ellen had a bit part as a waitress, and things quickly became romantic between the two actors once they started working together.
Per The Daily Mail, while speaking in court in 2020, Johnny opened up about his time with Ellen. He said that the two stars had "been friends for a number of years" before a "sexual element began" while they were working on Fear and Loathing in Las Vegas. In the wake of Ellen's split from Gabriel Byrne, Johnny and she were intimate "for months on and off" during filming.
Article continues below advertisement
However, things changed when Johnny realized that he and Ellen were not seeing eye-to-eye about their future together. "She wanted more than a relationship," he said under oath, "She wanted a proper relationship with me and I did not want that."
The actor went on to add, "I didn't feel the same about her as she did me, and I suppose from that moment on she became very, very angry."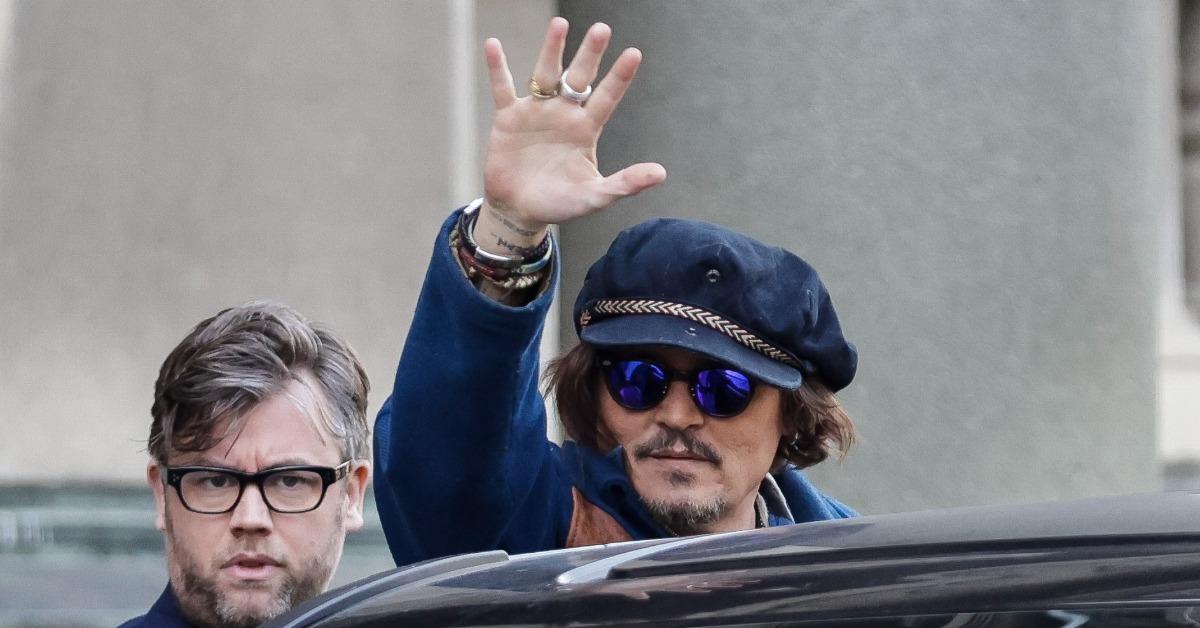 Article continues below advertisement
Ellen previously accused Johnny of throwing a wine bottle at her.
The instance of Ellen being "very, very angry" that Johnny was referring to was his ex's damning claims that the Pirates of the Caribbean star had thrown a wine bottle in her direction after becoming upset with her, per Page Six. Johnny denied any wrongdoing and called Ellen's claims untrue. In the time since their relationship, the two have seemingly not had any communication outside of courtroom appearances.
Now, Ellen is being called as a witness in Johnny and Amber's trial.
Per Law and Crime, Ellen is seemingly set to take the witness stand again via a video call in Johnny's latest defamation trial against Amber, which is currently underway in a Virginia courtroom. Reporter Agenette Levy confirmed the news on Twitter, writing that Ellen will appear before the judge on May 16, 2022. It's unclear what (if anything) Ellen will reveal when she takes the stand, but given her and Johnny's messy past, Amber's team may try to use her testimony against Johnny.