Courtney Love Said Johnny Depp Once Saved Her Life By Administering CPR
Courtney Love has spoken out about Johnny Depp in the midst of his trial, but what exactly did she say about the actor and their past together?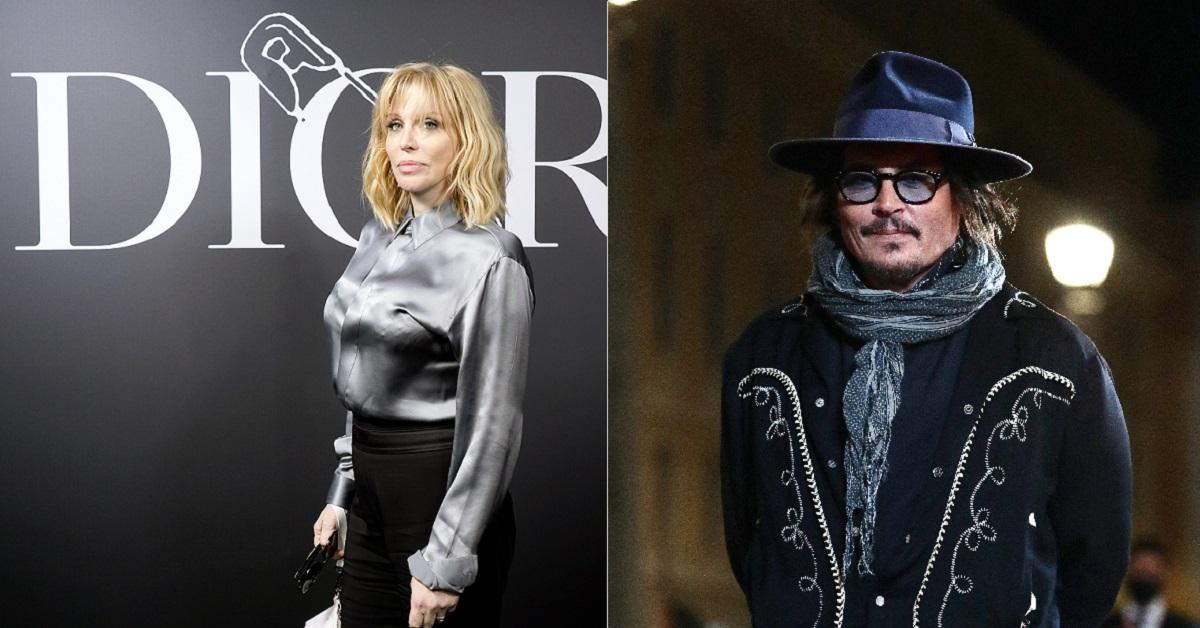 As the trial between Amber Heard and Johnny Depp continues, testimony continues to come out that strengthens one side or the other's case. In addition to everything happening in the trial itself, though, there has also been plenty of commentary on social media about the case, with some celebrities getting involved to speak up on behalf of either Heard or Depp.
Article continues below advertisement
What did Courtney Love say about Johnny Depp?
The latest celebrity to offer their own personal experience in the case is Courtney Love, who said that Depp had saved her life in the 1990s in a video posted to social media by one of her friends. The video was posted to Jessica Reed Kraus's Instagram Stories, but shortly after it was posted Kraus said that her account was "taken down." She reposted the clip on Twitter, but that clip has since been removed as well.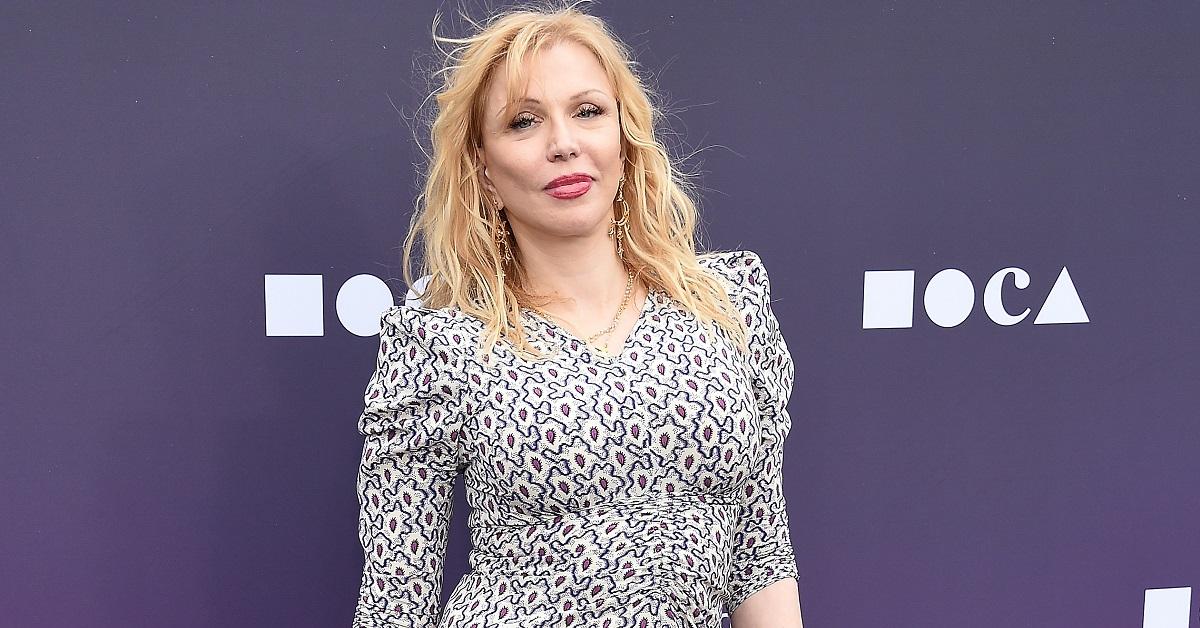 Article continues below advertisement
In the video, the famed rock singer said that Depp had helped her even though they didn't really know each other. "I don't really want to make judgments publicly, but I just want to tell you that Johnny gave me CPR in 1995 when I overdosed outside the Viper Room with Sal," she said. "Johnny, when I was on crack and Frances was having to suffer through that with social workers, wrote her a four-page letter that she's never showed me on her 13th birthday. He didn't really know me."
Love also said that Johnny sent her daughter, Frances, a limo at school when social workers were watching her and that he invited her to see Pirates of the Caribbean.
"You know, she said to me when she was 13, 'Mama, he saved my life.' And she said it again," Love concluded.
Article continues below advertisement
Love also discussed Amber Heard in the video.
In addition to describing her experiences with Depp, Love also spent some time in the video discussing Amber Heard. Love clearly sympathized with the situation that Heard was in, although it seems apparent that she doesn't agree with the steps that Heard has taken.
"I've been the most hated woman in America," Love said. "I've been the most hated woman in the world, before TikTok, and it's really a lot of empathy for what that must feel like for Amber. Can you imagine how that feels? Jesus."
Article continues below advertisement
"But if you use a movement for your own personal gain, and you inhabit queer feminist intersectional spaces, and you abuse that moment, then I hope justice gets served whatever it is," she continued. "And I think we should have less schadenfreude and more empathy for all concerned."
Love then continued by discussing other recent controversies that she had spoken out on as they occurred, suggesting that no one listened to her as those events unfolded.
"Look, it's not like anybody asked my opinion, and I'm sure you don't. No one ever listens to what I know anyway. Harvey. Britney," she continued.
Ultimately, Love's message of empathy for all concerned may be the most important thing she mentioned in the video.