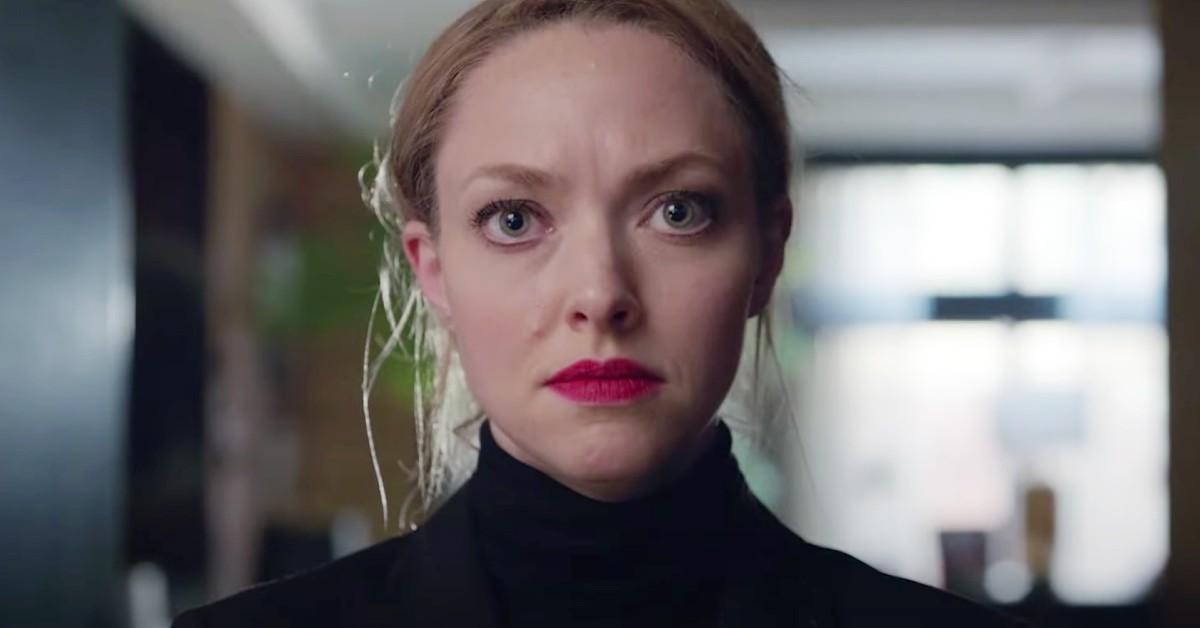 Hulu's 'The Dropout' Is a Bloody Good Time — Is it a Limited Series?
The rise and fall of bio-tech company Theranos and its founder, Elizabeth Holmes, is the center of Hulu's 'The Dropout.' Is it a limited series?
Silicon Valley's most impressive woman-founded company, Theranos, saw a shocking demise in the late 2010s, as its disgraced, deep-voiced, cryptic blond-haired founder — the enigmatic Elizabeth Holmes — was revealed to be a dirty con artist. The Stanford University dropout had a revolutionary vision: She sought to create a world where people could affordably test their own blood for hundreds of diseases and immune disorders with a measly prick of a finger.
Article continues below advertisement
Forget vials and vials of precious blood! What if just one drop of the red stuff was able to tell us everything we needed to know about our own health? It was a beautiful — even Utopian — concept that could revolutionize the healthcare industry. Founding her bio-tech company in 2003 at the ripe age of 19, Elizabeth helped create a sensational blood-testing technology known as the "Edison" machine, which was said to test minuscule blood samples for a plethora of conditions and diseases (including cancer) rapidly and effectively.
Her futuristic idea (which she called "the iPod of healthcare"), her tenacious approach to business, and her feminist aura helped make her "the world's youngest female self-made billionaire." It's too bad the Edison testing method didn't actually work, as her whole company turned out to be fraudulent. Science, shmience!
In The Dropout — starring Oscar nominee Amanda Seyfried as Elizabeth Holmes — showrunner Liz Meriwether and executive producer Rebecca Jarvis present us with a scripted telling of the scandal heard 'round the world.
Article continues below advertisement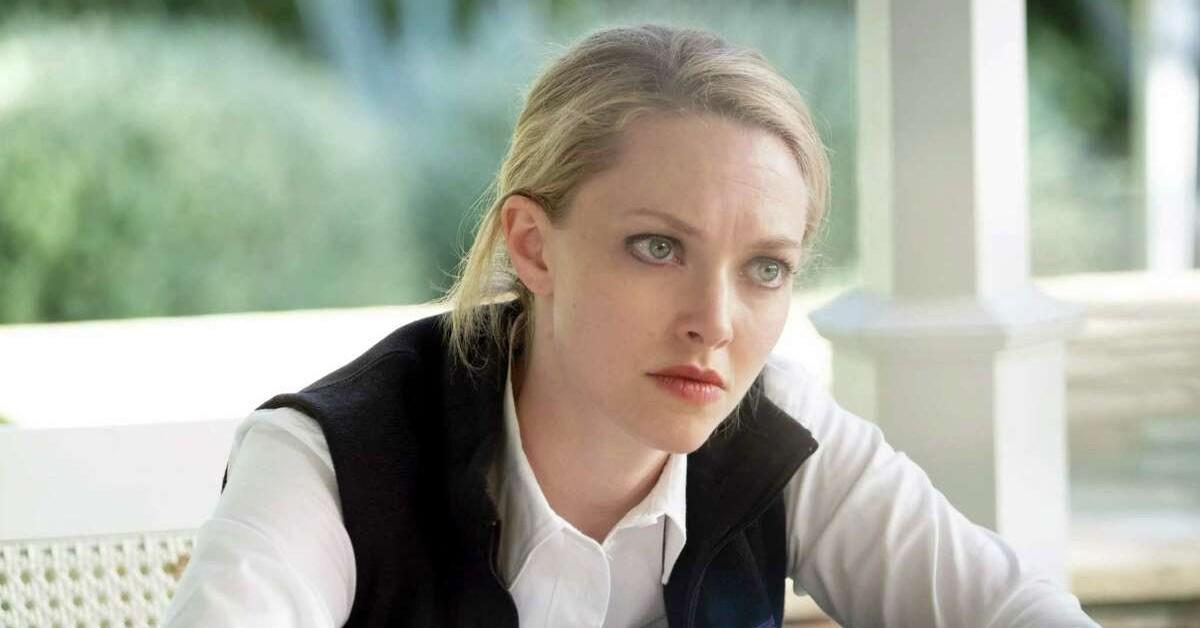 Based on the world-famous Theranos scandal, Hulu's 'The Dropout' is in fact a miniseries.
From Elizabeth's peculiar obsession with Steve Jobs to her fake voice to the now-defunct Theranos' suspicious lack of transparency about its "science," there's enough drama and jaw-dropping fraud for The Dropout to last for several seasons. However, we know how fast things move in the realm of entertainment. Would people continue watching the unfolding of a story that hit the news in the late 2010s for a multitude of seasons? Perhaps the next buzzworthy, biopic-inspiring scandal is just around the corner.
Article continues below advertisement
Given all of that — plus the increasingly popular miniseries format — The Dropout is an eight-episode limited series. Its finale, titled "Lizzy," is set to air on April 7, 2022.
Article continues below advertisement
Showrunner, executive producer, and writer Liz Meriwether was not concerned with making 'The Dropout' entirely factual.
"I went into it knowing that I'm not a reporter. As a dramatist, my role is not to present facts to people. My role is to do a lot of research and then try to tell the emotional, human version of the story as best as I can and just use my imagination to think about like, 'Well, what are these characters thinking and feeling in this moment?'" Liz clarified to Slash Film.
"So, yeah. I mean, with this particular project, there were moments when I had to go away from the exact timeline or exactly what happened. But I tried to do it in an informed way and I tried to think about why I was doing that," she continued.
While Liz's depiction of the fallen bio-tech entrepreneur may not be entirely accurate, she never claimed it to be. The Dropout offers a deliciously dramatized, theatrical version of the scandalous events that shocked America a few years back.
Article continues below advertisement
As for what she believes the purpose of her series is, Liz relayed, "I really, actively, was trying not to judge them and tell ... like, the point of the series for me was to raise questions, not to answer them."
The case of Elizabeth Holmes seemingly couldn't get more baffling, but it sure is fun to watch Amanda Seyfried carry us through the Theranos mousetrap.
New episodes of The Dropout release Thursdays on Hulu.