The 'SVU' Squad Is Committed to Taking Judge Gallagher Down
Josh Stamberg's Judge Charles Gallagher is running for Attorney General, but the 'SVU' squad has identified a few red flags during his campaign.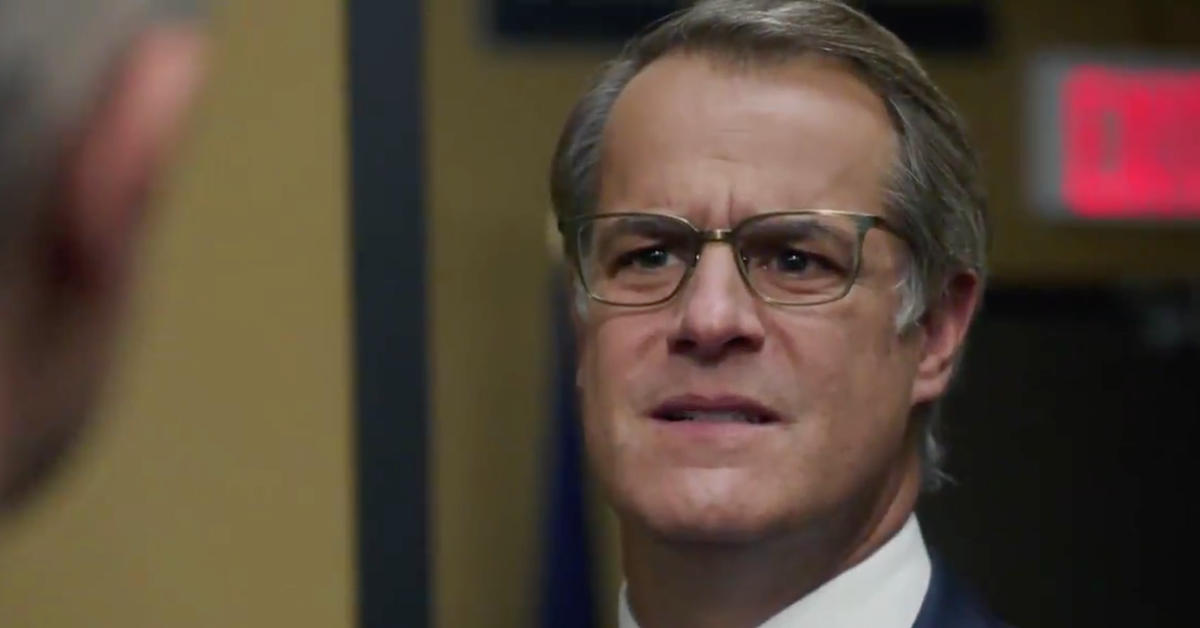 Things over at Law & Order: Special Victims Unit's fictional NYPD squad are getting extremely dicey and potentially dangerous in Season 22's "The Long Arm of the Witness."
Dominick "Sonny" Carisi (Peter Scanavino), the former detective turned ADA, is faced with yet another challenge, as though this season's head-to-head with beloved Rafael Barba (Raúl Esparza) and palpable sexual tension with former partner Detective Amanda Rollins (Kelli Giddish) weren't already enough.
Article continues below advertisement
Now, he must take on Judge Charles Gallagher, a powerful and predatory Fordham Law professor who has inexplicably dismissed the rape case of a university student.
Who is this judge, exactly? Keep reading for everything you need to know about Josh Stamberg's SVU appearance, and where you've seen the actor before.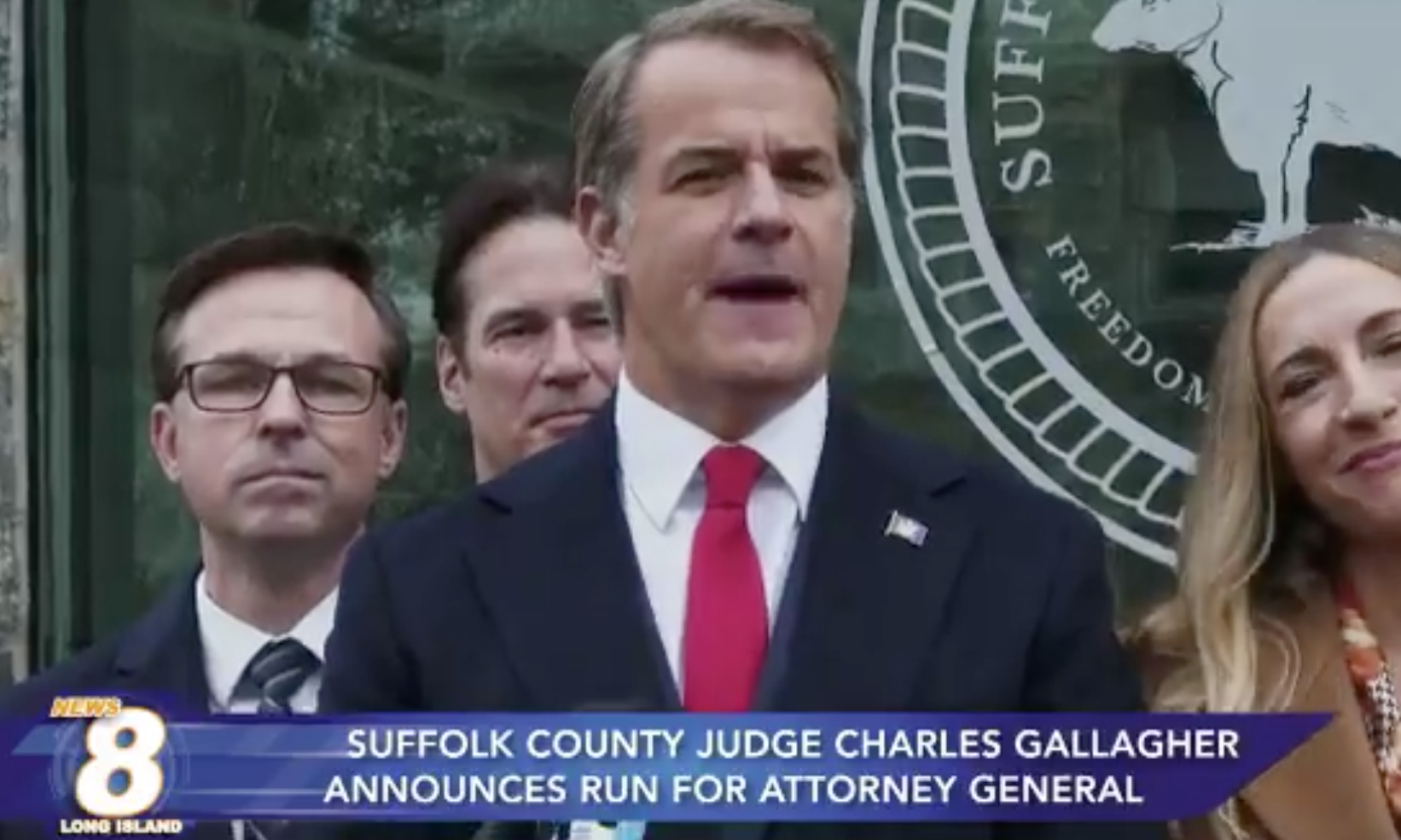 Article continues below advertisement
Who is Judge Gallagher?
ADA Carisi enlists the help of his Fordham Law mentor, the newly promoted head of the Brooklyn DA's Civil Rights Unit, Isaiah Holmes (Wentworth Miller), to bring a powerful judge to justice.
Having learned that Judge Charles "Chip" Gallagher attended Hudson University for graduate school along with Holmes, Carisi wonders if he can help the squad bring down his former classmate before he's elected as Attorney General.
"To kickstart his campaign, he threw out a solid rape case," Captain Olivia Benson (Mariska Hargitay) explains to Holmes, having traveled all the way to Brooklyn to explain the details of the case, and why his move raised several red flags for Carisi.
Article continues below advertisement
It's a sketchy situation that involves a third Hudson U alum, the defendant's uncle, Tom Burns, who donated to Judge Gallagher's AG campaign. "If we could prove it was a bribe..." Olivia begins to say, though Holmes reveals that's unfortunately quite "a tough case to make."
Article continues below advertisement
"But," he continues, "I wouldn't be surprised. They've been covering up for each other for years."
From a script spoiler that SVU's Writers Room released, it's clear that Judge Gallagher has something of a chip on his shoulder. He taunts Carisi in court: "Something they can't teach you at Fordham? How to belong. The people on the eighth floor who nod at you in the elevator ... They smell the flop sweat and garlic coming off your cheap suit."
What else has Josh Stamberg been in?
We look forward to seeing whether Judge Gallagher will be a recurring character on SVU, and whether he will make it to his dream post of Attorney General.
Viewers might recognize Josh Stamberg from his role as Bill Shine on The Loudest Voice, or as Darius Enright on Nashville.
Article continues below advertisement
The actor played Brian in Sex and the City when he was just starting out his career, and went on to appear in a few Dick Wolf productions since. In 1998 and 2002, he played two different characters on the original Law & Order: a CSU mechanic and Martin Stanley, respectively.
Eight years later, in 2010, he came back to the Law & Order universe, as Dr. Chris Denardi in Criminal Intent's "Love on Ice."
Don't miss Josh in his latest role as Judge Charles Gallagher when Law & Order: Special Victims Unit airs Thursday at 9 p.m. ET on NBC.