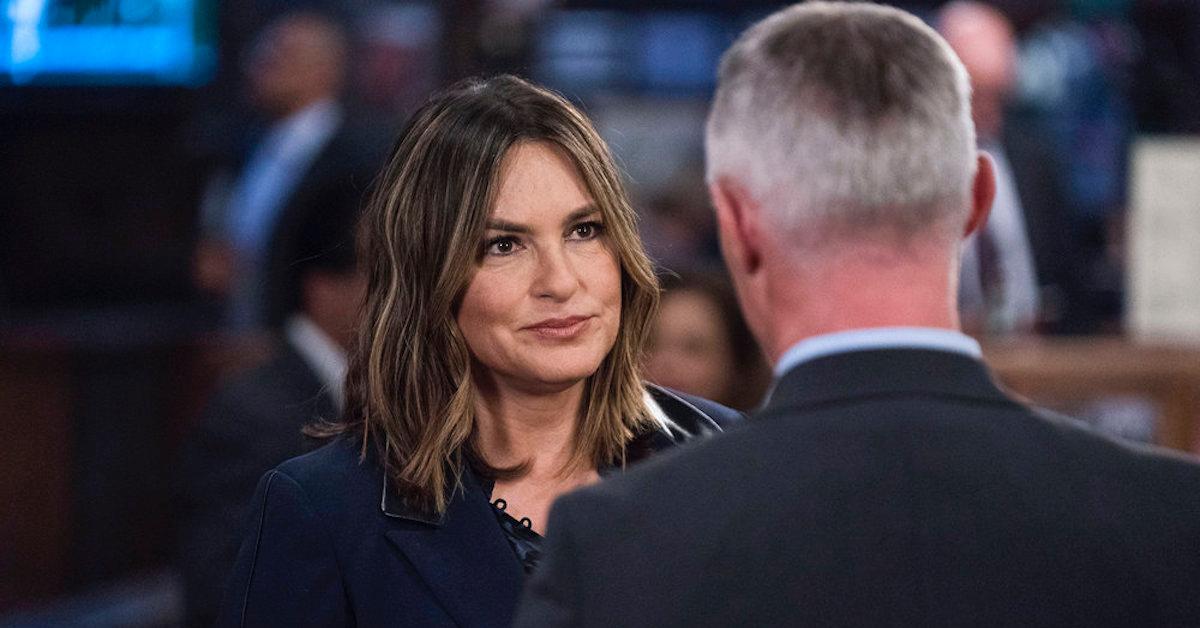 Here's a Breakdown of Everyone Olivia Benson Has Ever Dated on 'Law & Order: SVU'
It's been a wild Season 21 in the New York Police Department's fictional Special Victims Unit from the looks of Law & Order: SVU, which has seen an impressive number of heinous crimes over its 471 episodes to date.
Article continues below advertisement
Anyway, this got us thinking about Olivia's dating life, and we figured you might be curious about a breakdown of Olivia Benson's past boyfriends (though no, they sadly don't include her beloved work partner, Eliot Stabler).
Keep reading to learn about the guys that she dated.
Brian Cassidy (Seasons 1, 14 and 15)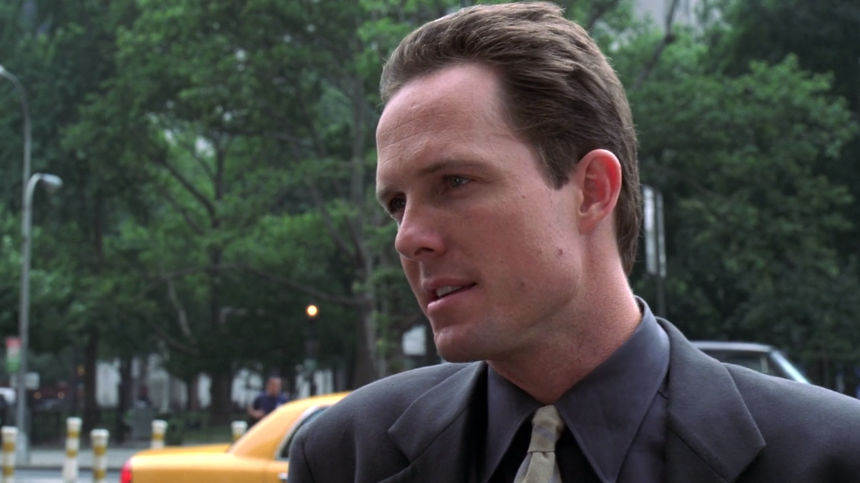 Olivia's on-again-off-again relationship with fellow detective Brian Cassidy (Dean Winters) goes all the way back to a one-night stand they have in Season 1. Still in her early days as a detective at SVU, Olivia is careful not to mix business with pleasure and immediately breaks it off with Brian because they're both detectives at the same precinct.
Article continues below advertisement
Fans who thought that was the end of Benson and Cassidy's relationship were proven wrong when the detective was reintroduced in Season 13. Brian and Olivia reconnect immediately, and once he's cleared of an alleged rape, the two rekindle their relationship and even move in together for a while.
Unfortunately, by the end of Season 15, they grow apart and, despite that they still love each other dearly, decide to go their separate ways.
Article continues below advertisement
Nick Ganzner (Season 1)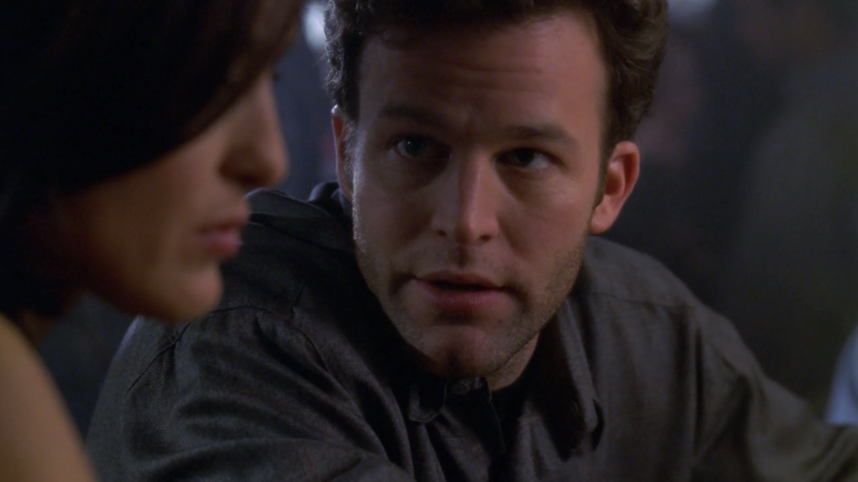 Olivia briefly and unfortunately dates reporter Nick Ganzner (Tom McCarthy) in Season 1, who she dumps after he tries to get her to act out a rape fantasy. Like, read the room, dude!
Nick then proves himself to be an even bigger jerk when he sneakily looks through Olivia's confidential notes about an active case and then reports those details, which causes Olivia to get in trouble with Captain Cragen. Good riddance!
Article continues below advertisement
Andy Eckerson (Season 5)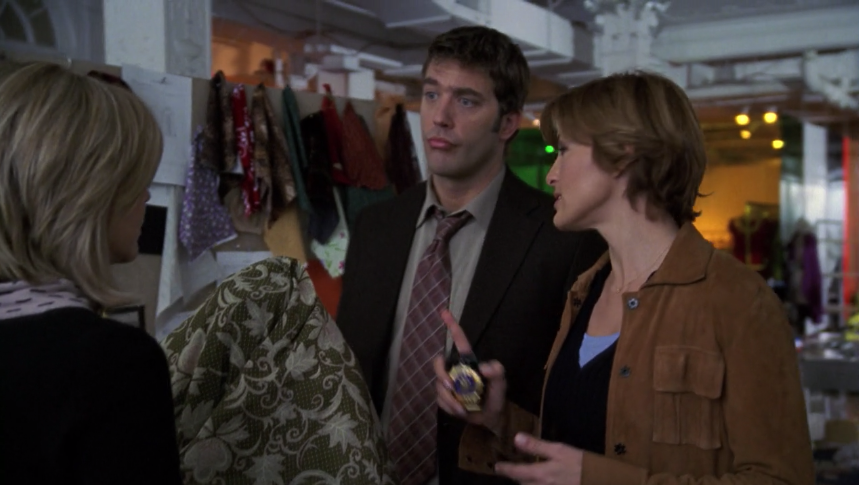 Olivia briefly dates Federal Marshal Andy Eckerson (Craig Bierko), but viewers never see the two of them as an item on the show. By the time Andy is introduced in Season 5, he and Olivia have already broken up because of Andy's confrontational police tactics and erratic behavior.
Article continues below advertisement
Andy and Olivia work together to capture an escaped convict in Season 5 Episode 11, titled "Escape," but while there's clear chemistry between the exes, she rejects Andy's proposal to get a drink after work because he's an adrenaline junkie and she needs someone more stable in her life.
Article continues below advertisement
Kurt Moss (Season 9)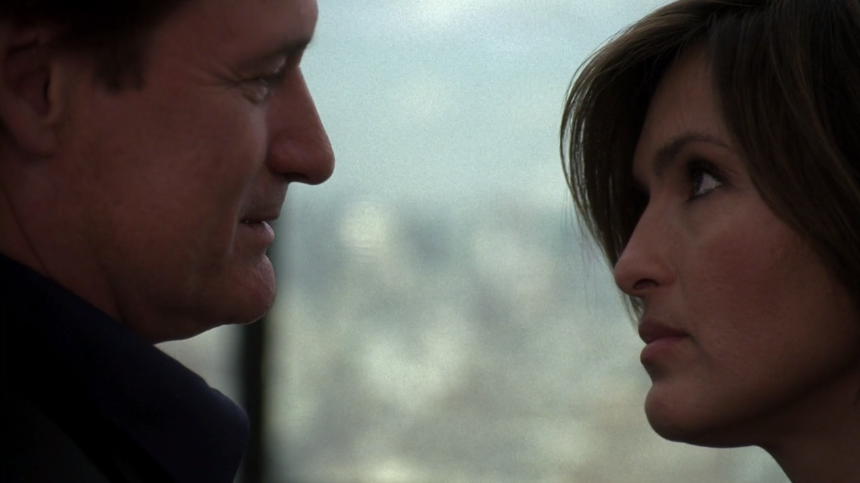 Kurt (Bill Pullman) and Olivia's relationship is extremely short-lived and comes to an end because his work as an editor at a fictional New York City newspaper poses a conflict of interest with her job at NYPD.
This comes to a head when the Internal Affairs Bureau discovers phone calls between Olivia and Kurt, then spirals when she admits to their relationship and becomes suspended.
Article continues below advertisement
David Haden (Season 13)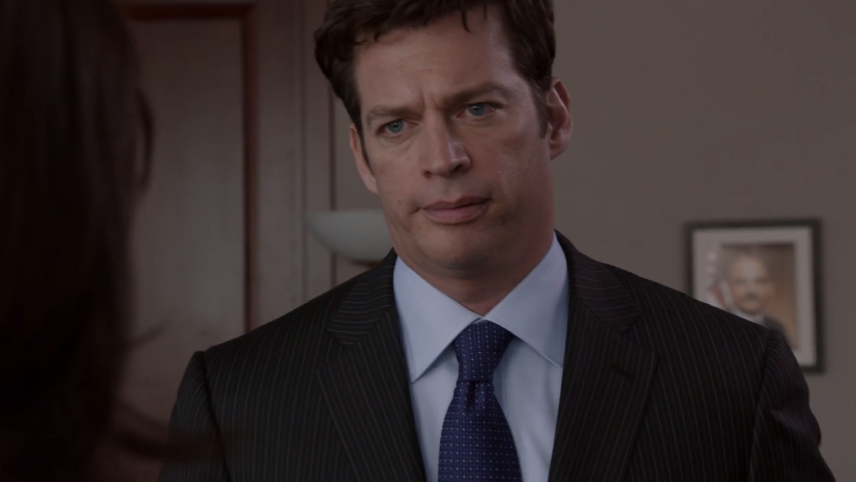 This romance dies almost as soon as it begins, but in Season 13, Olivia has a brief fling with Assistant District Attorney David Haden (Harry Connick Jr.).
Haden is assigned to Benson's unit and the lines between their professional and personal lives quickly becomes blurred when they try to go away for a weekend but end up having their trip cut short by a new case.
Article continues below advertisement
Benson and Haden's relationship is another clear conflict of interest, but rather than officially informing their bosses that they're dating, the detective and ADA decide to end their relationship completely, which paves the way for David's resignation and closes off his four-episode arc on the show.
Article continues below advertisement
Ed Tucker (Seasons 17 and 18)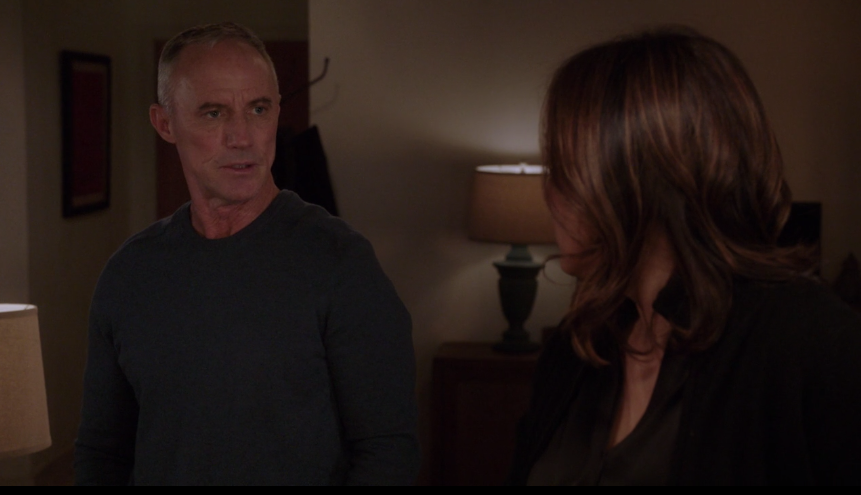 Like Brian, Internal Affairs Bureau Captain Ed Tucker is a long-time veteran of the show, and first appears on SVU in Season 3. While he always clashes with the SVU squad, usually showing up to investigate police misconduct, he and Olivia strike up a relationship by Season 17.
Not only do the two seem solid, Ed is also good with Olivia's son, Noah, and Ed even talks about planning a trip to Paris for the three of them.
Article continues below advertisement
However, by the end of Season 18, Ed reveals that he's planning to retire and wants Olivia to do the same. While she initially kind of agrees, she realizes by the end of the season that she's married to her job and the two of them break up.
Article continues below advertisement
Ed returns in Season 21's "The Longest Night of Rain," and confesses to Olivia that he's dying of cancer. While the two reconcile, he ends up taking his life at the end of the episode so as not to let his new wife spend the best years of her life taking care of a dying man.
New episodes of Law & Order: Special Victims Unit air Thursdays at 10 p.m. on NBC.