#TBT: Before Ice-T Joined the 'SVU' Squad, There Was Detective Monique Jeffries
Fans of 'Law and Order: Special Victims Unit' have seen many of their favorite detectives come and go, but what happened to Monique Jeffries on 'SVU'?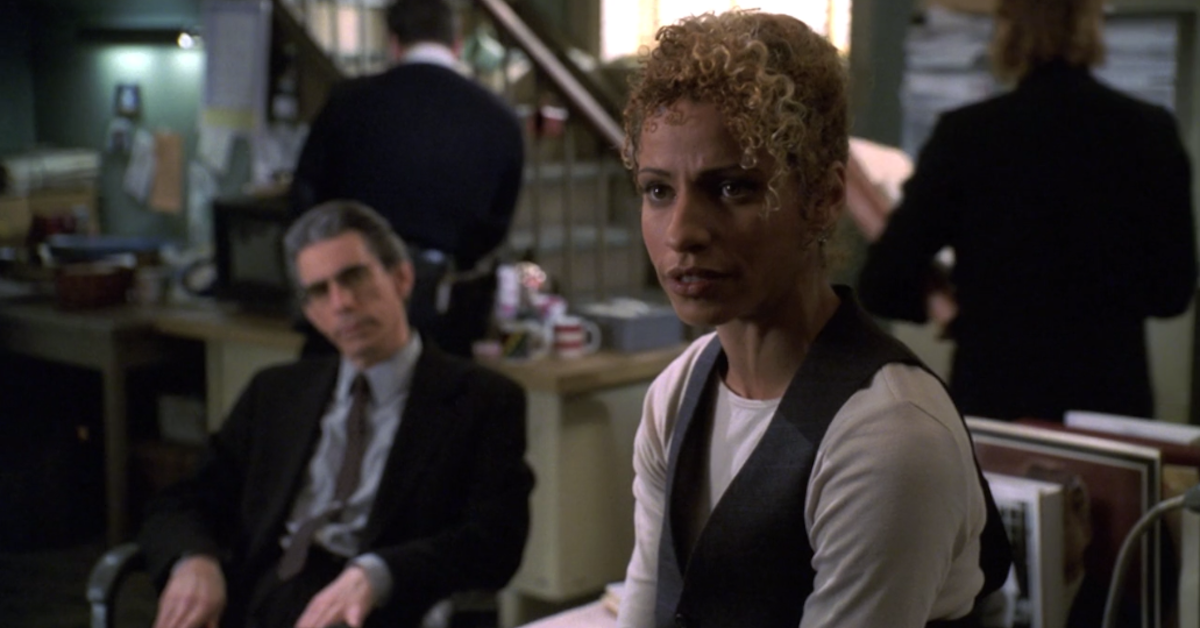 Over the last 21 years, the team at Law and Order: Special Victims Unit has gone through a lot of changes when it comes to the dedicated team of detectives that make up the elite SVU squad.
Article continues below advertisement
One cop who came and went early on was Detective Monique Jeffries, who joined the team under Captain Cragen. However, her time at the Manhattan precinct was short-lived, which has many fans asking what happened to Jeffries on SVU? Keep reading to find out!
So what did happen to Detective Jeffries, Munch's old partner, on SVU?
Detective Monique Jeffries, who was played by Blindspot's Michelle Hurd, was first partnered with Detective Brian Cassidy, a recurring character who, for a time, was even Captain Olivia Benson's love interest. After floating around a bit with different detectives, she becomes permanent partners with now-retired Detective John Munch.
Article continues below advertisement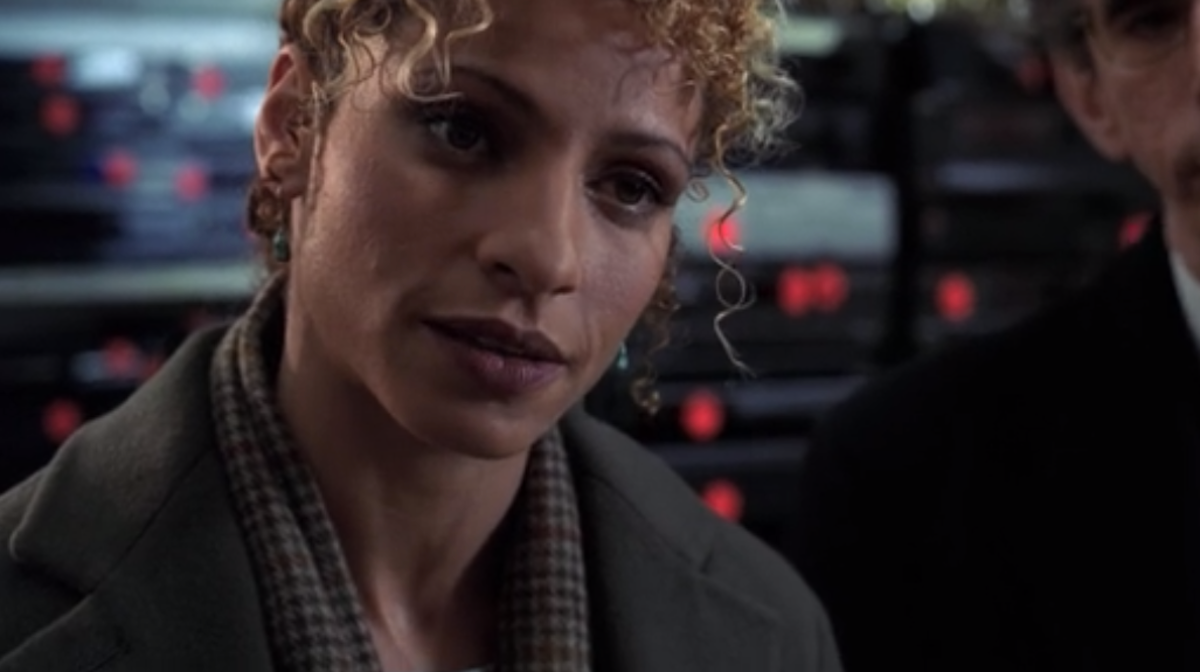 While Jeffries initially began her run at SVU as a professional, by-the-books detective, she soon became something of a loose cannon, and her increasingly erratic behavior and refusal to play by the rules would eventually get her kicked off the squad.
Article continues below advertisement
In the show, shortly after becoming Munch's partner, Detective Jeffries is badly hurt in an explosion while investigating a case. Injured, weak and mentally vulnerable, Jeffries makes the pretty objectively terrible decision of sleeping with one of the suspects from a previous rape and murder case.
Soon after the explosion, the entire team undergoes psychiatric evaluations to determine how fit they are to continue their work at the squad. However, unbeknownst to the cops, is that the psychiatrist is actually working for an internal commission that's investigating various problems within the city's police units.
Article continues below advertisement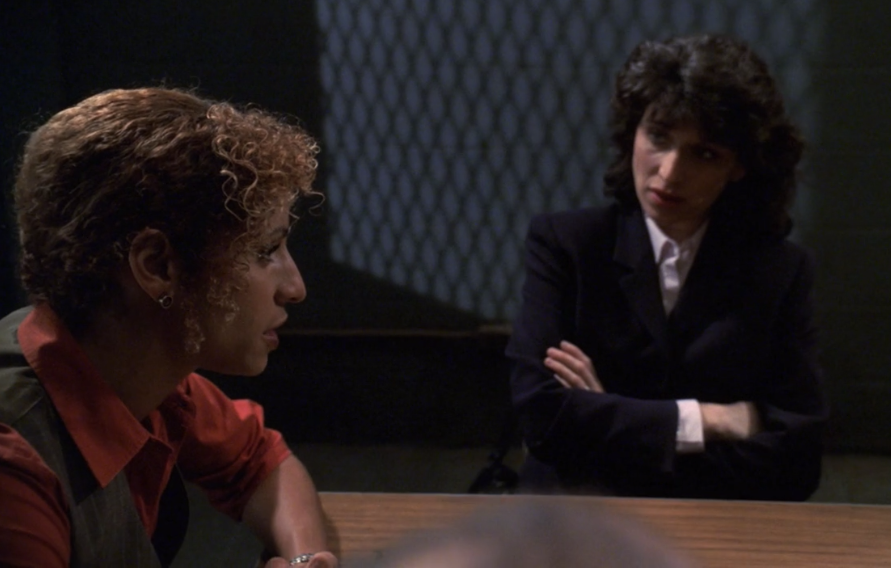 During her evaluation, Jeffries — thinking that what she says in session is covered by the usual doctor-patient confidentiality — reveals to the psychiatrist that she slept with a suspect. This eventually gets back to the commission and to Captain Cragen, who tells Jeffries that she has to explain the incident to the commission at large.
Article continues below advertisement
Understandably furious, Jeffries refuses to share the details of her personal life with her superiors. Her neglect to do so gets her pulled from active duty and reassigned to a desk job. At first, she's told that it's a temporary reassignment — meant to last the time she needs to get help for her psychiatric issues.
But when Detective Fin Tutuola appears at the station, Jeffries secretly looks in his file and learns that he's in fact her replacement. In addition to this insult, Jeffries finds desk work to be boring and feels unsupported by Captain Cragen, who she thinks has been gunning for her to be removed from the team. Eventually, Jeffries resigns and takes the department down with her, suing them for discrimination.
Article continues below advertisement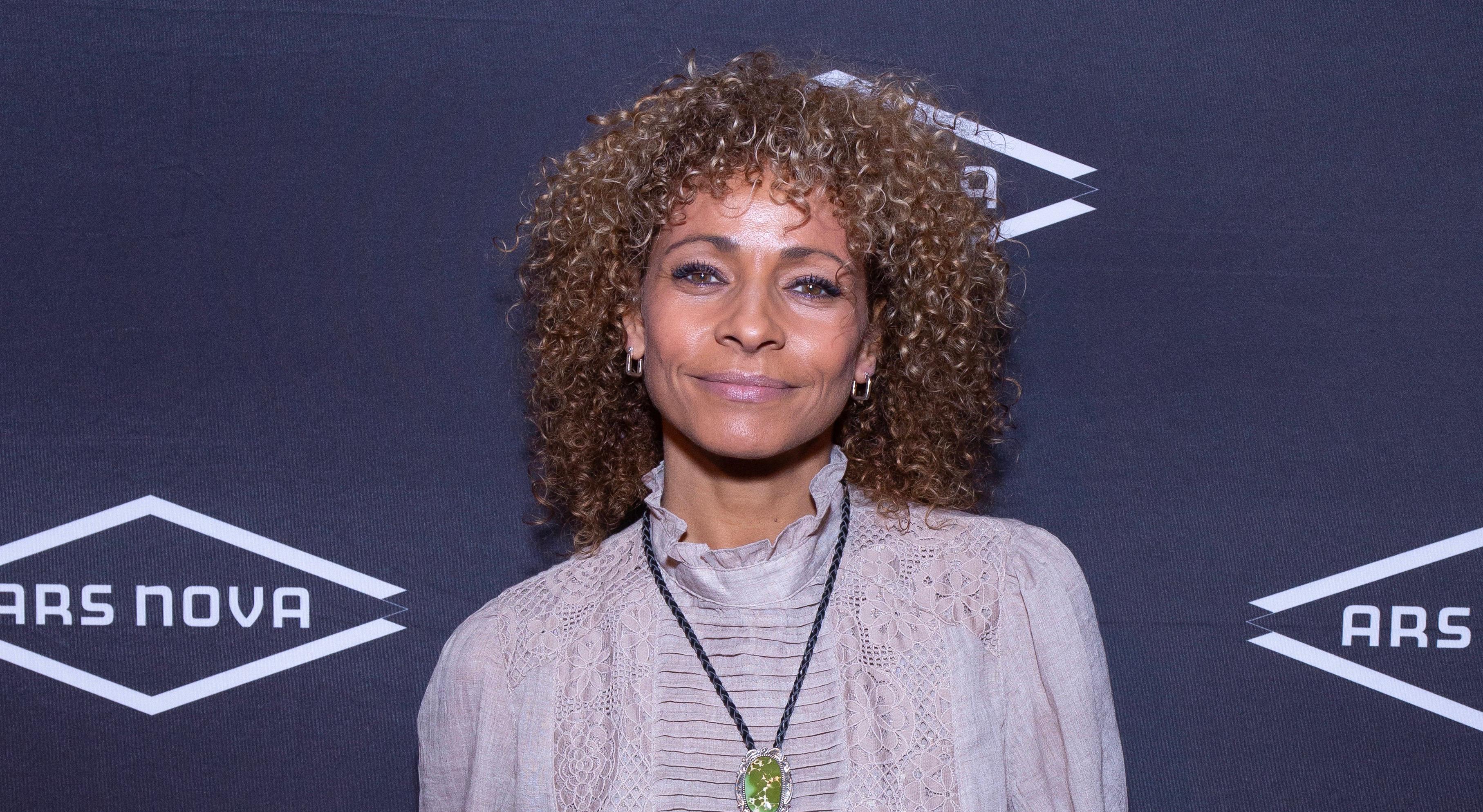 Here's why actress Michelle Hurd left the role.
Jeffries is later reinstated, but is also reassigned to a different squad: NYPD Vice. She returns in Season 2, Episode 16, when she helps the team find the runaway daughter of a fellow officer.
Article continues below advertisement
As it turns out, actress Michelle Hurd left the show of her own accord. Feeling that her character wasn't being used properly, Michelle voiced her concerns, then left when she felt that show runners weren't showing enough faith in her as an actor or in Jeffries as a character. This explains why Jeffries was written off in such an unceremonious manner.
In its entire 21 season history, Jeffries was the only main character who was replaced by another officer while still being on the squad — but we honestly don't know what we'd do if she was still around, considering Ice-T's Fin Tutuola is one of the best characters at the Special Victims squad.
New episodes of Law and Order: Special Victims Unit air Thursdays at 10 p.m. on NBC.